Tag:

Modal Logic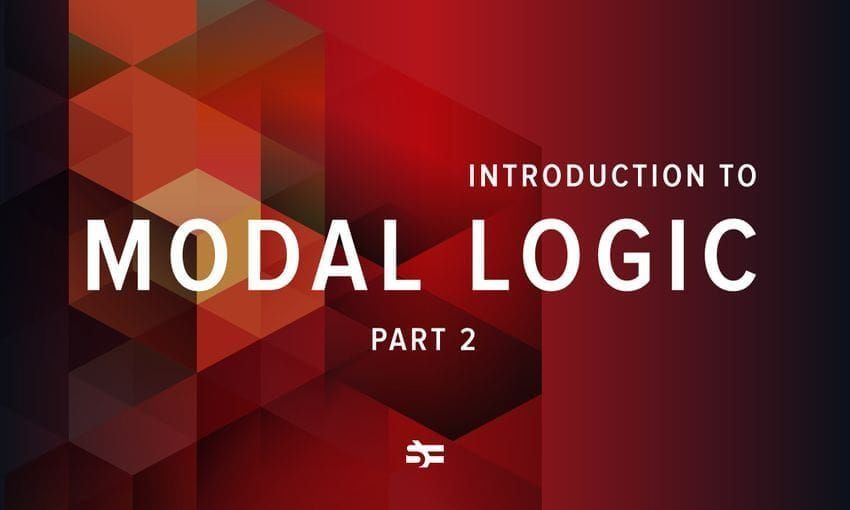 Incomplete and Utter Introduction to Modal Logic, Pt. 2
In the first part, we introduced the reader to basic modal logic. In this part of the introduction to the modal logic, we observe use cases and take a look at connections of modal logic with topology, foundations of mathematics, and computer science.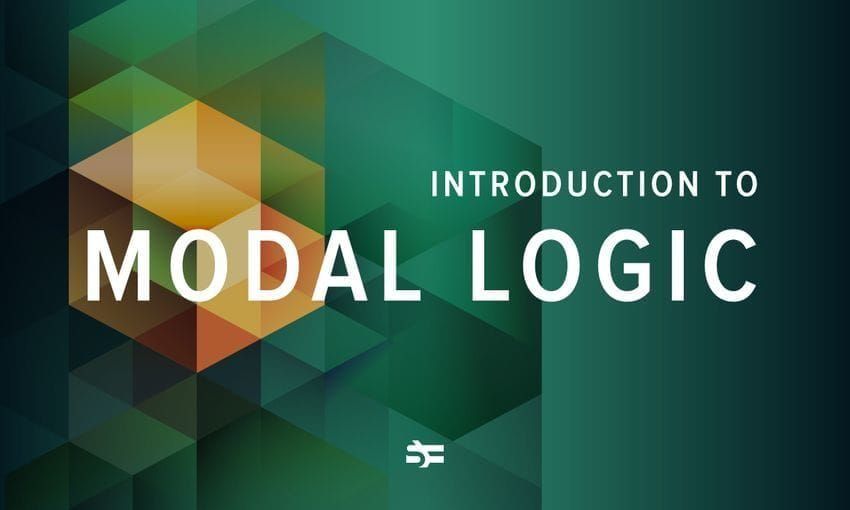 Incomplete and Utter Introduction to Modal Logic, Pt. 1
Modal logic covers such areas of human knowledge as mathematics (especially topology and graph theory), computer science, linguistics, artificial intelligence, and philosophy. Explore this branch of logic together with Danya Rogozin.