Serokell at ZuriHac 2019
About a week ago, we participated in ZuriHac, the biggest Haskell Hackathon in the world. During the event, we visited several talks, the most popular among which were those about GHC, and organized a Morley workshop together with the Tocqueville Group.
The participants of our workshop could use a special web page to learn about Michelson and Morley as well as check the issues prepared for them. On Saturday and Sunday, all comers had a chance to discuss Michelson, ask questions, read tutorials, set up their working environments and try to solve our issues.
One of the participants, Sébastien, successfully implemented an optimizer. He presented his work during the project demos, and it was really impressive. It worked as expected on artificial examples, and it also optimized our DS protocol contract. After ZuriHac, we modified Sébastien's work a bit and made a merge request, which we're going to review soon.
Many thanks to all the ZuriHac participants! We love the Haskell community and hope to see you all soon again.
More from Serokell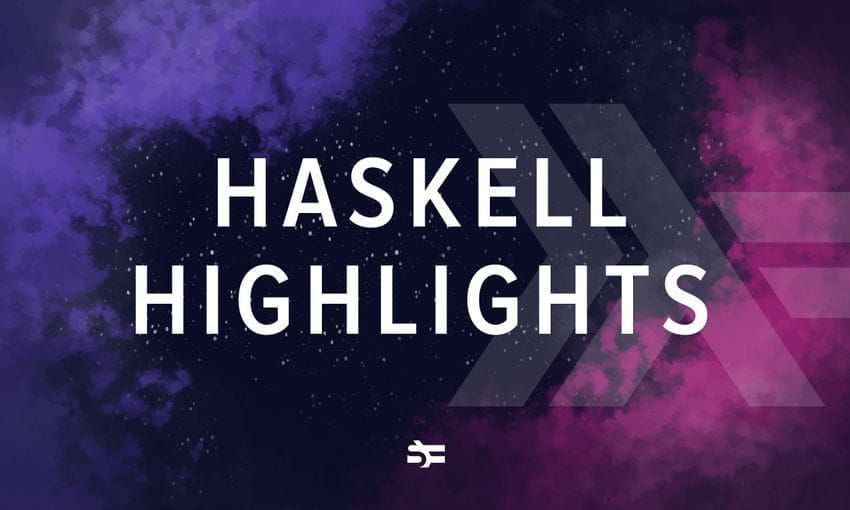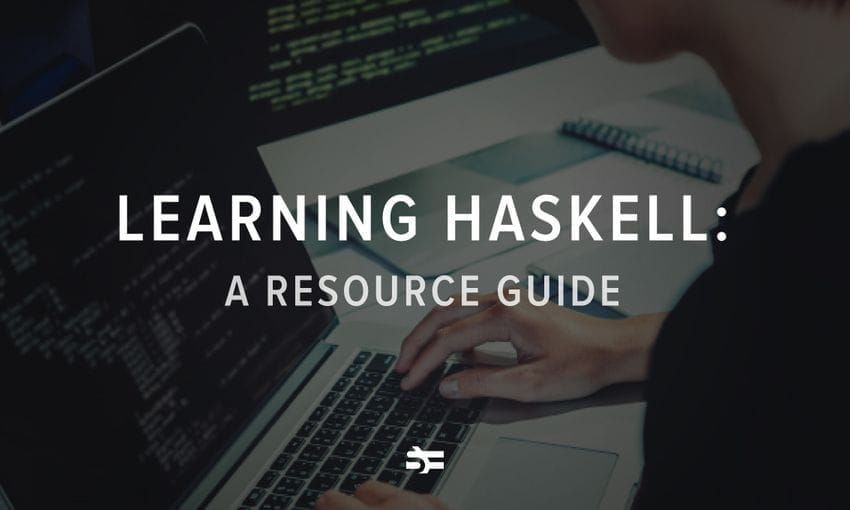 Learning Haskell: A Resource Guide
Want to learn Haskell? From entry-level books and courses to blogs and podcasts, our developers have selected the best resources for this purpose.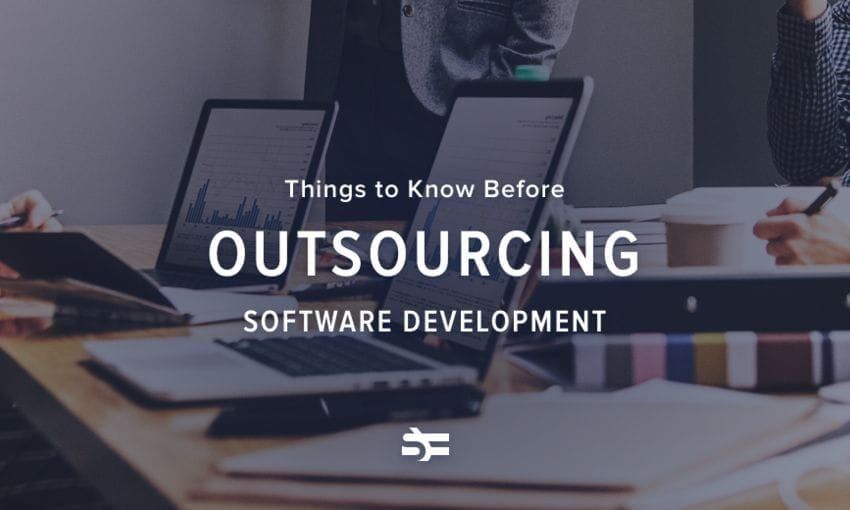 7 Reasons to Outsource Software Development
Almost every business sooner or later faces the choice of how to get the right technological product. Can smaller companies compete with giants of the market in terms of recruiting the best specialists who can develop truly cutting-edge software? Probably, the answer is 'no', but there are ways to solve the problem with another approach.