Tag:

Top Events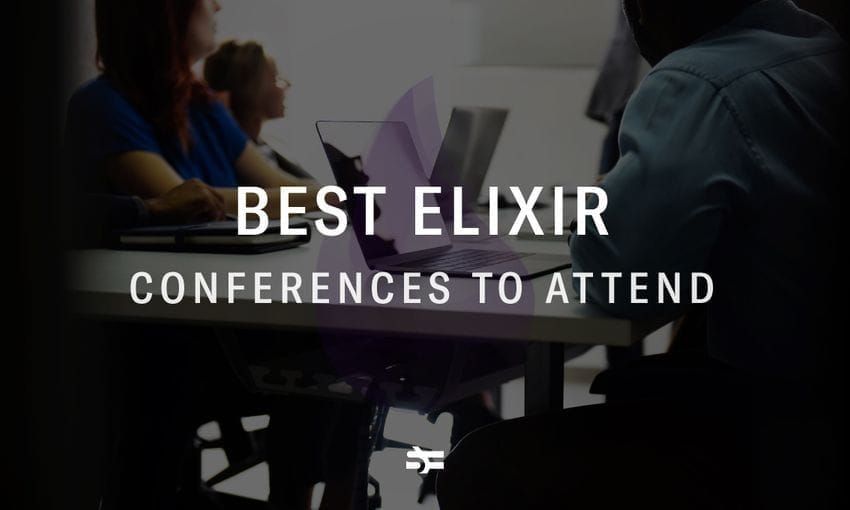 Best Elixir Conferences to Attend
Elixir is a dynamic, functional language designed for building scalable and maintainable applications. If you want to learn more about this language – there's no place better than a dedicated event. To help you make a decision, we've found and reviewed 9 of them.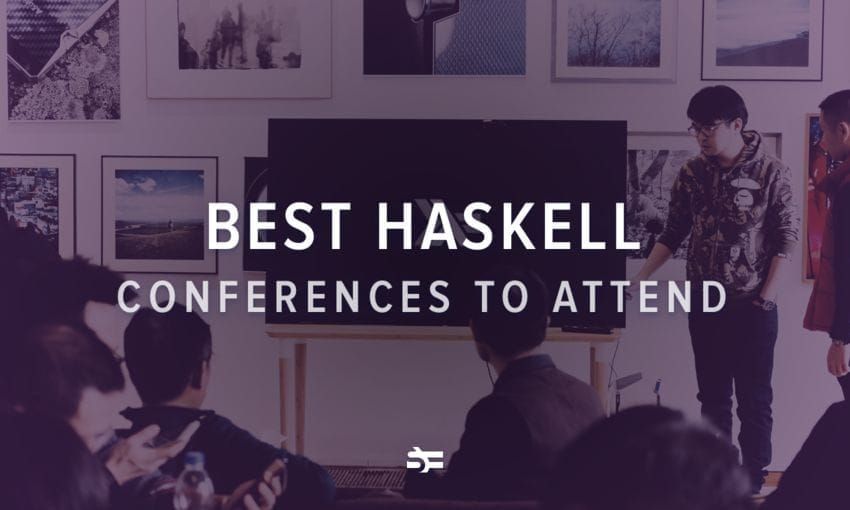 Best Haskell Conferences to Attend
Technical conferences are a perfect place for developers to broaden their professional horizons and meet new people. In this article, we will tell you about the most interesting Haskell events.