Thank you for
getting in touch!
Our experts will reach out to you soon.
Take me back to the main page
Here are some serokell articles
you may find interesting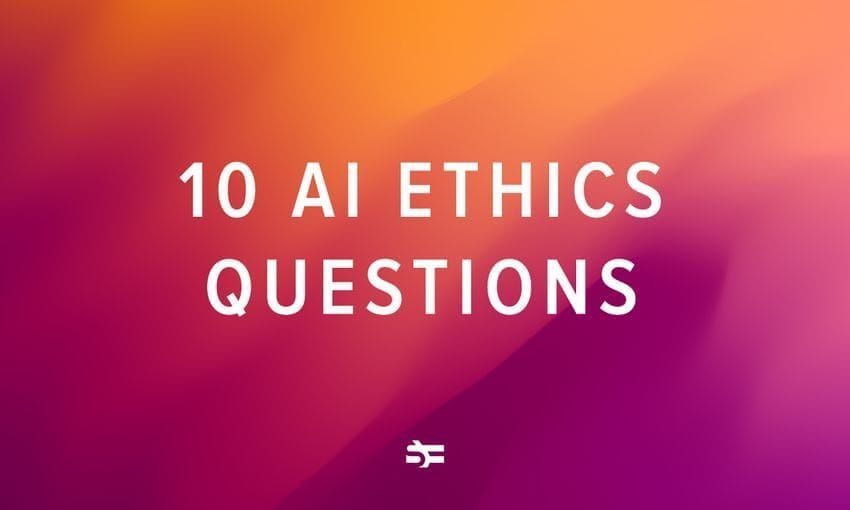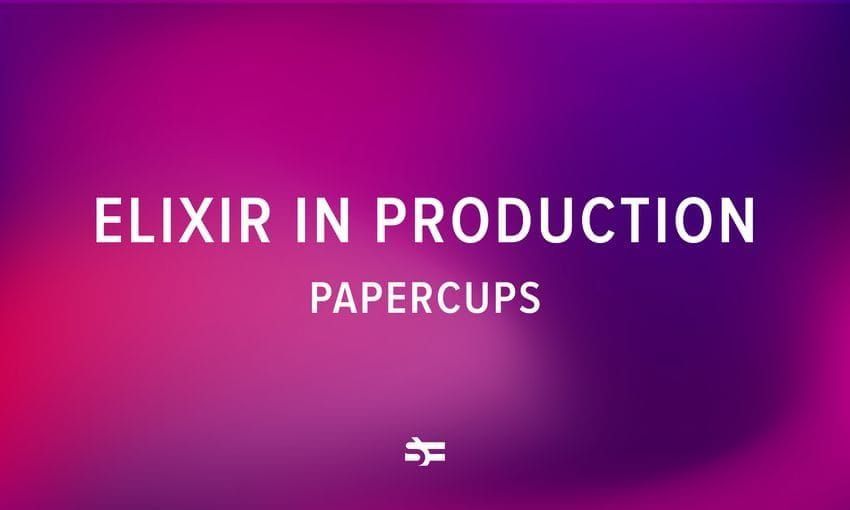 Elixir in Production: Papercups
What are the benefits of Elixir for SaaS products? Find out in our interview with Alex Reichert, the co-founder of Papercups.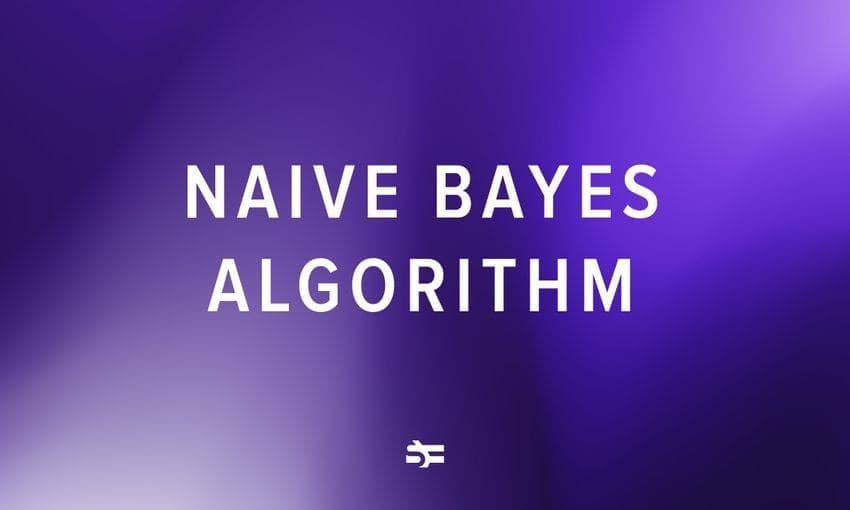 Naive Bayes Algorithm for Beginners
Naive Bayes classifiers are a set of classification algorithms for binary (two-class) and multiclass problem classification. Let's find out where the Naive Bayes algorithm has proven to be effective and where it hasn't.