Thank you for
getting in touch!
Our experts will reach out to you soon.
Take me back to the main page
Here are some serokell articles
you may find interesting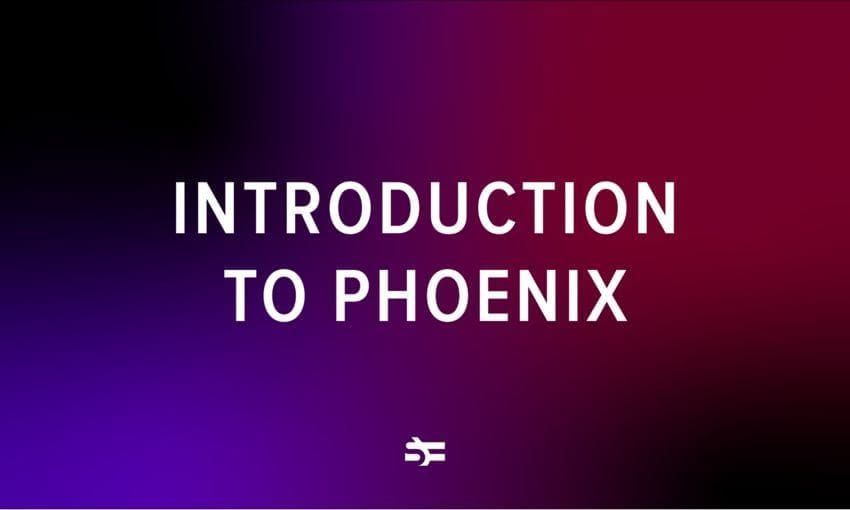 Introduction to Phoenix
Phoenix is the main web framework in the Elixir ecosystem. Learn how it works and what's special about it.