Fintech Software Development
Serokell creates secure fintech software solutions powered by functional programming languages.
Contact Us
Stride towards
the future
From idea to launch and beyond, we offer more than just fintech software development services. Serokell is a company with 5+ years of experience in functional programming, mathematical modeling, cryptography, and data protection. Our team is a reliable partner that will power your digital projects with innovative technology solutions.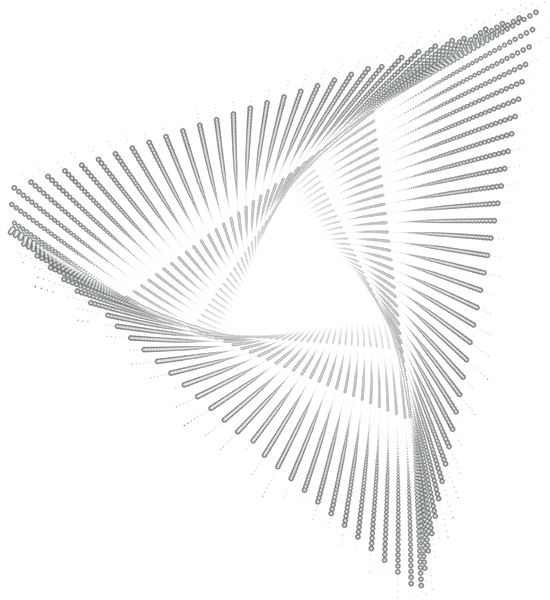 Create the Perfect Fintech App
Increase the security of your financial solutions with the help of Serokell developers. Our team uses advanced methods such as functional programming, formal verification, and mathematical analysis to guarantee commercial and personal data safety.
Enterprise Blockchain
Development
Improve the traceability and transparency of your systems via enterprise blockchain development, done by experts at Serokell.
AI Research & Development
From fraud management solutions to chatbots, AI can be used for a wide range of Fintech products. Enable predictive analytics, real time screening of transaction data, or instant customer support with custom solutions from our machine learning lab.
Mobile Fintech Apps
& Payment Systems
Build next-level mobile apps and integrate them with existing payment systems. We supply a dedicated team of functional programmers, the creators of multiple payment and transaction systems and exchanges.
Exchanges
& Trading Platforms
Build trading platforms that are safe and secure with our approach that involves functional programming, modular architecture, and formal verification.
Transaction
Processing Systems
Modern users expect that transactions can be created easily, happen instantly, and are highly secure. Use our experience in creating transaction systems that will leave your users delighted.
Schedule a free consultation to discuss the exact needs of your project.
Schedule
Create virtual advisors
Our machine learning experts will create virtual
advisors for your fintech product, from custom-
er service chatbots to sophisticated investment
advisors.
Protect your systems
Our team has developed advanced crypto-
currency and blockchain solutions that will
secure your systems from malicious parties.
Forecast trends
Forecast trends based on changes in user
behaviour, cash flow or credit lines. Functional
programming is the best answer for your
predictive analytics needs due to its advan-
tage in processing large amounts of data.
Personalize
Overcome competitors with AI-driven
user personalization and financial
modeling services.
Build reliable infrastructure
Power your financial applications with depend-
able infrastructure. Our engineers use technolo-
gies like Nix to make your operations go as
smooth as they can.
Build reliable infrastructure
Detect fraud attempts
Our AI laboratory researchers will build models
that identify suspicious transactions in real time.
Build platforms
Create your own money transfer and remit-
tance platforms. Our developers have signifi-
cant experience with large-scale digital
payment systems and distributed ledgers.
REVOLUTIONIZE FINTECH
WITH CUTTING-EDGE
TECHNOLOGY
Advance your business with
solutions from expert fintech developers
Build new products that will disrupt the finance industry
Ensure complete security and compliance
Gather actionable insights through high-speed processing of data
Manage risks and react to market conditions without delay
Technologies
Serokell fintech development company builds secure financial products with the assistance of advanced functional programming languages.
The Time is Now
Build ideas into products. Create brilliant user experiences. Choose a fintech software development company that strides towards the future.