How We Create Software
At Serokell, we follow three guidelines for perfect digital products.
Good research is key to great products
At the start of any new project, Serokell does comprehensive research to find out the tools, technologies, and techniques that will solve your problem the best. The aim of our research is to create a blueprint for the optimal custom solution.
Create software that doesn't break down
We use functional programming languages to create software that is more reliable and maintainable than regular market offerings. This makes our services indispensable in fields like fintech, blockchain, biotech, social nets.
Build business relationships that last
From the start, our goal is to build valuable relationships and partnerships that last. We make sure that you and your projects receive the care and support they deserve before, during, and after the release.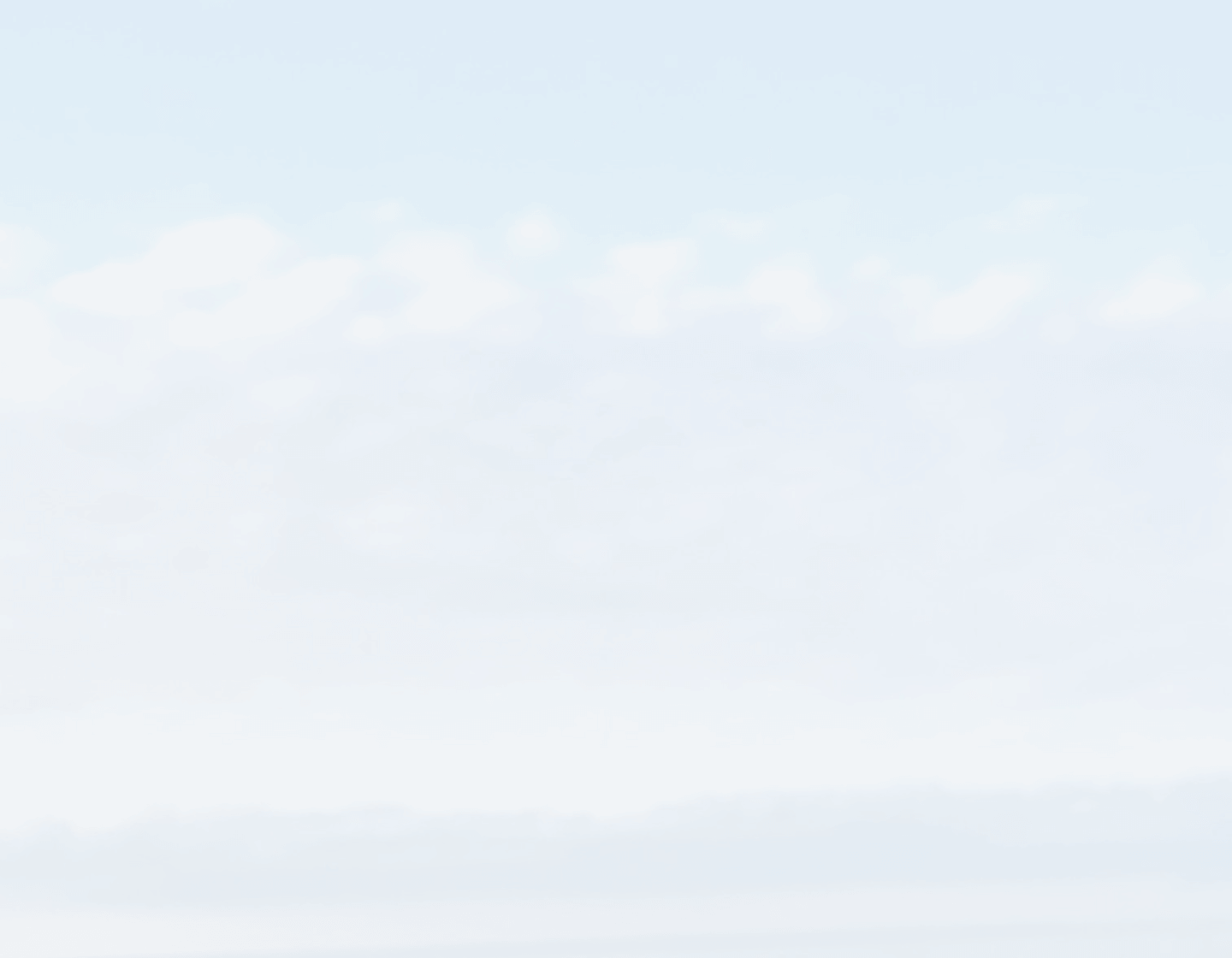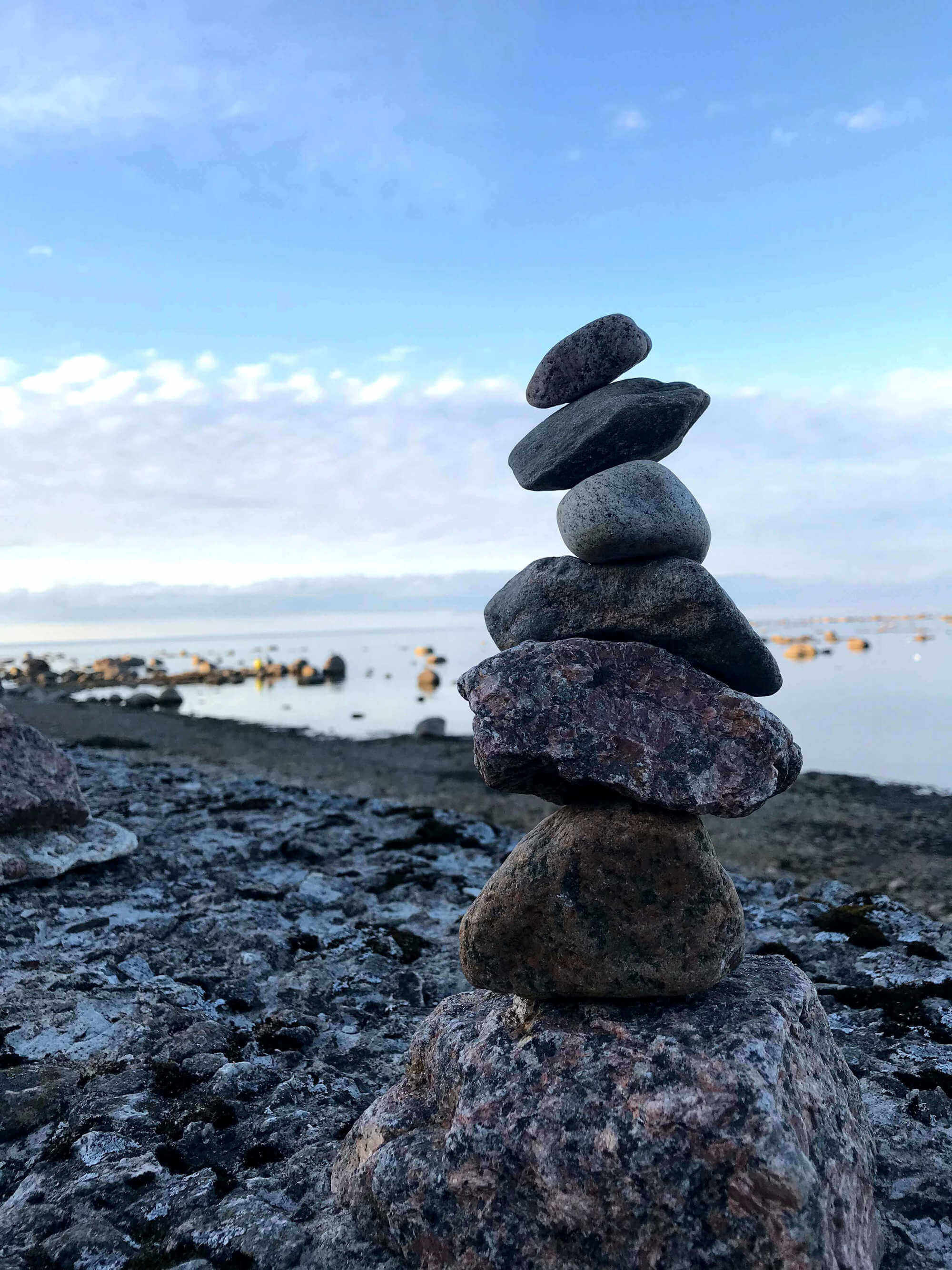 Our Process
Research
Start with a spark
No matter whether you already have a plan or just a problem you want to solve, we'll help you expand your idea and choose the right technologies and solutions.
Gather all the requirements
We are firm believers in clear requirement documents that precisely define the needs and wishes of the client and build alignment.
Technical audit
If your project has already been underway for some time, we will offer audit services to uncover weaknesses and suggest improvements.
Development
Minimum viable product
Build a proof of concept for gathering feedback and user data. Measure, learn, and evaluate possible alternatives.
Backend development
Construct a strong, functional, and well-protected solution with the help of functional programming languages. Develop a reliable and maintainable backend for your application, guarantee user data safety, and overall software security.
Frontend development
Improve the UX of your application with an intuitive and user-friendly frontend. Our frontend team is composed of frontend developers and designers that work with modern technologies and frameworks.
Launch
Infrastructure
Our operations team will build infrastructure that supports continuous integration and deployment using state-of-the-art tools such as Nix.
Release
Trust in our experience. We have lived through multiple large-scale product releases and know how to make them flawless.
Post-release
Our goal is to build relationships with repeat customers that love what we are doing. If necessary, we will continue to support your project with maintenance, patches, and hot-fixes.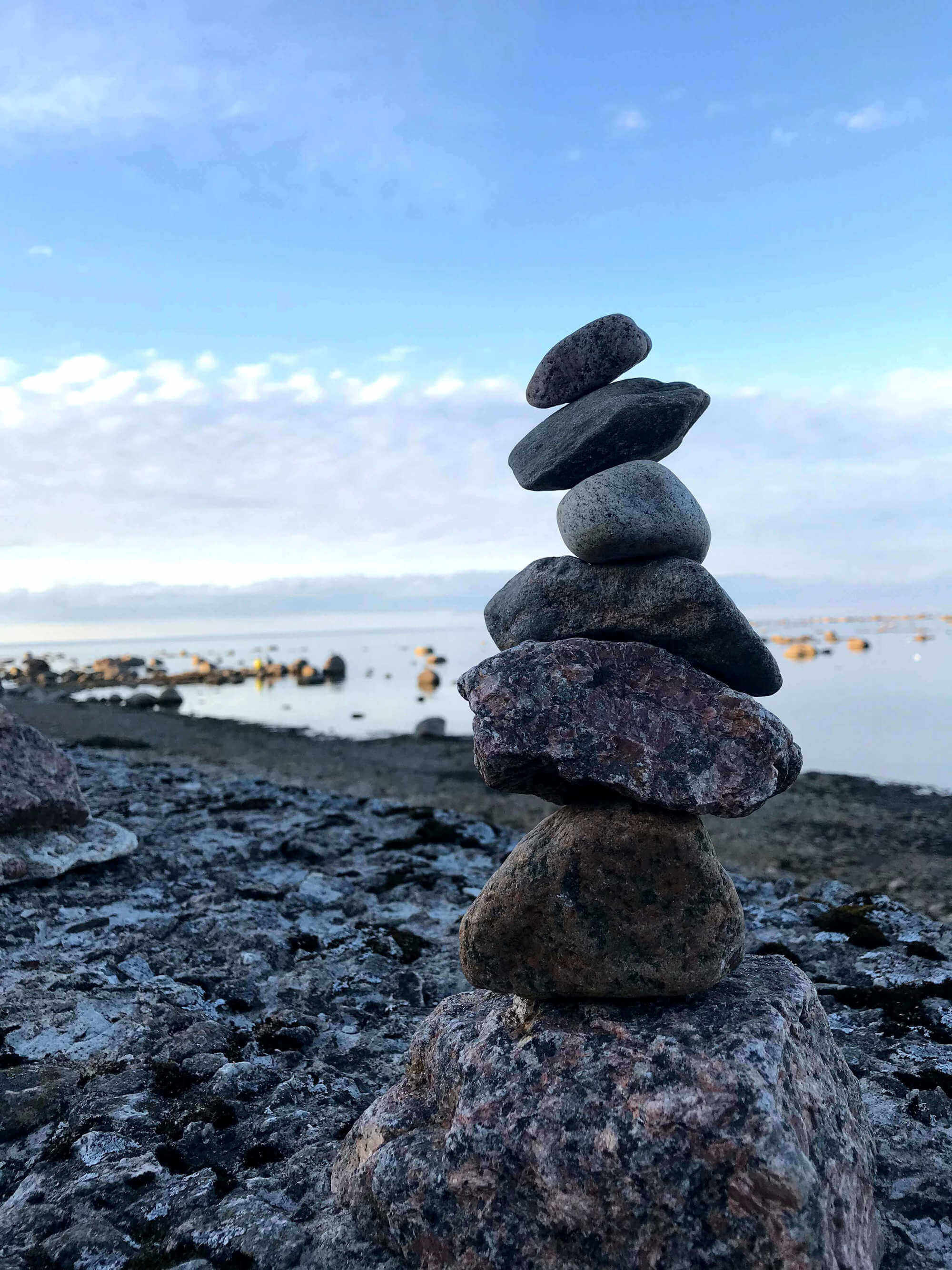 Let's Have a Chat
Every project is different. Schedule a consultation to discover the correct technologies and solutions for your idea via email:
hi@serokell.io
, or fill the form below