Reliable Managed IT Services
Your own IT department for a fixed, affordable fee.
Contact us
Serokell is a managed service provider that offers a wide range of services:
from IT support and cybersecurity to cloud and data management. With our services, you will be able to cut costs and increase your team's productivity.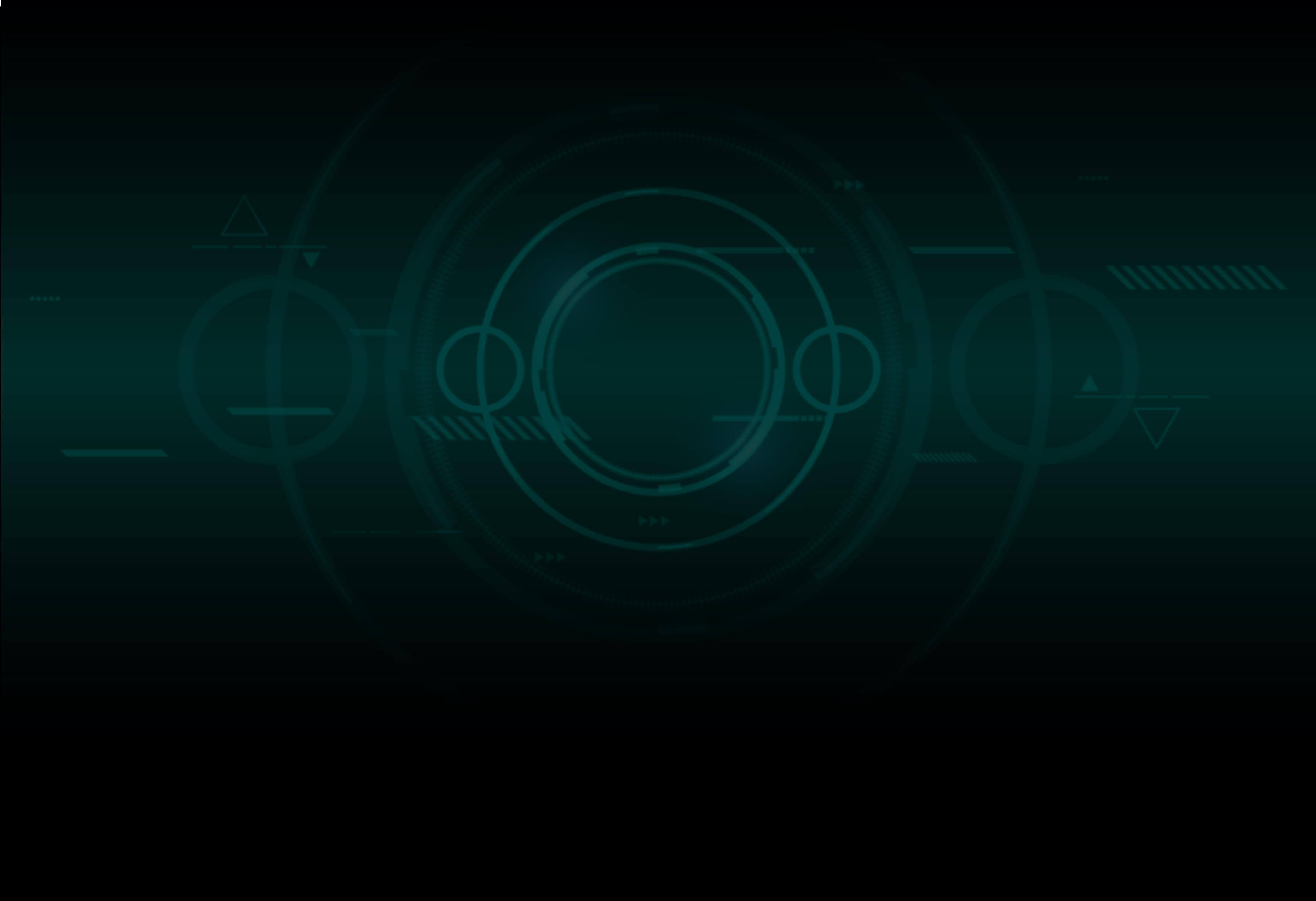 What are managed IT services?
Managed IT Services is the practice of outsourcing IT processes and functions of a company to improve efficiency and reduce costs.
Read more
For many companies around the world, managed services are the tool that enables them to focus on their core business while staying ahead on technology. With modern technologies such as cloud computing, companies can now have infrastructure that scales according to their wants and needs.
What is a managed service provider?
A Managed Service Provider (MSP) is a team of IT experts that remotely manages a customer's IT infrastructure. MSP provides services such as installation, monitoring, and maintenance of apps, networks, OS, IT security, etc. via ongoing and regular support.
Read more
Managed services enable you to optimize your systems with high-quality solutions that aim for productivity and long-term reliability. If anything happens, the provider is just a phone call away.
What do you get as a customer if you work with an MSP? You receive regular, professional, and on-the-spot IT support. Instead of solving technical issues in emergency mode, you have permanent control over your systems.
Your IT system, reimagined.
IT consulting
Learn about the latest innovations in technology and be one step ahead of your competition.
IT services
Hire a remote monitoring and management team that will make sure your technology runs flawlessly day and night.
Cloud management & infrastructure
Migrate to the cloud to reduce costs, enhance productivity, and be more agile.
Data management & infrastructure
Improve your data infrastructure to integrate multiple systems and pipelines.
Security
Secure your systems and networks, and train your employees to minimize attack surfaces.
Choose IT support tailored for your business
Software configuration, deployment, and maintenance, including:
CRM and/or Enterprise system administration
Data Center Management
Mail/VoIP/Intranet installation and administration
Administration of DBs, monitoring of data storages
Integration, maintenance and data protection for corporate networks
Cloud computing platforms configuration, and maintenance
Control of regular updates for operating system patches
Security: constant work with vulnerabilities and virus detection
Reduce your network downtime and solve security issues
Learn how
Perfect for tech startups
We have broad experience working with technology startups and small businesses that don't have the resources for in-house IT departments. If you want to hire somebody that will have your growth in mind at every interaction and decision point, Serokell is the right company. Here are some services we offer to startups:
IT Consulting
Run your idea by us: we will suggest the best solutions and technologies for your software according to your future plans and forecasts.
Deployment infrastructure
Set up an infrastructure for easy builds, continuous integration and deployment in cloud services. AWS, DigitalOcean, Docker, Kubernetes – you name it.
Cyber threat intelligence
Secure your application and infrastructure, inform your employees about the best practices.
Managed services that are optimal for growing businesses
You don't need to be an IT guru to run your business. By working with Serokell you concentrate on things you love doing while still employing modern technology. The best IT is IT that you don't have to think about.
IT Support
Configure your IT properly, integrate modern solutions, and easily solve any issues that come up.
Remote Monitoring & Management
Make sure your website and services are always online, avoid losses associated with downtime.
Enterprise-level technology
Use the same technology that is employed by enterprises and cutting-edge IT companies while paying a fraction of their costs.
Schedule a free consultation to learn how we can help you
Contact us
Projects that we've worked with

cardano

tezos

stakerdao
Managed IT services as your competitive advantage
Focus on the important things
By outsourcing your day-to-day IT to us, you will be able to focus on what you are good at. Meanwhile, your technology will be handled by a team of professionals that is available 24/7.
Build systems exactly to scale
Utilize modern technology to make your systems more scalable, making you resilient to fast shifts in demand.
Secure your business
While having in-house cybersecurity experts is expensive, leaving your systems vulnerable is not an option either. We will secure your systems for a fraction of the cost.
We have the tools to help you succeed
Schedule a free consultation with a C-level executive to discover how outsourcing your IT operations to an expert team can easily solve your support and security issues.