Blog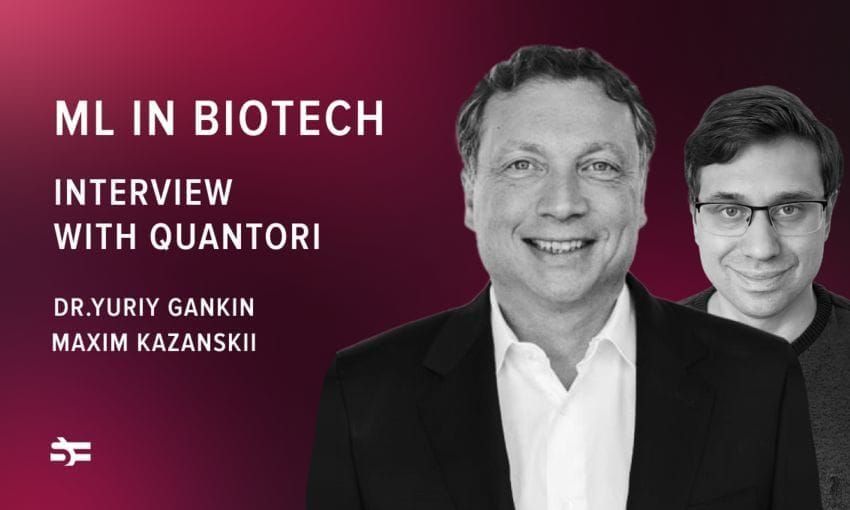 Machine Learning in Biotech: Interview with Quantori
In this interview, we speak with Dr. Yuriy Gankin and Maxim Kazanskii from Quantori. This innovative IT company works in AI for life science, biotech, and pharmaceutical companies developing software solutions to accelerate the discovery and development of novel therapies.
Upstream posts
Editor's pick
Upstream posts
Thanks for visiting the Serokell blog.
Serokell is a multinational team of programmers, joined by love towards functional languages. Science and education are among the core values of Serokell. Our blog is a place for our specialists to talk about things that matter to them. Stay tuned to read more about pioneering research and practical applications of functional programming, mathematics, artificial intelligence, and computer science.