Tag:

TON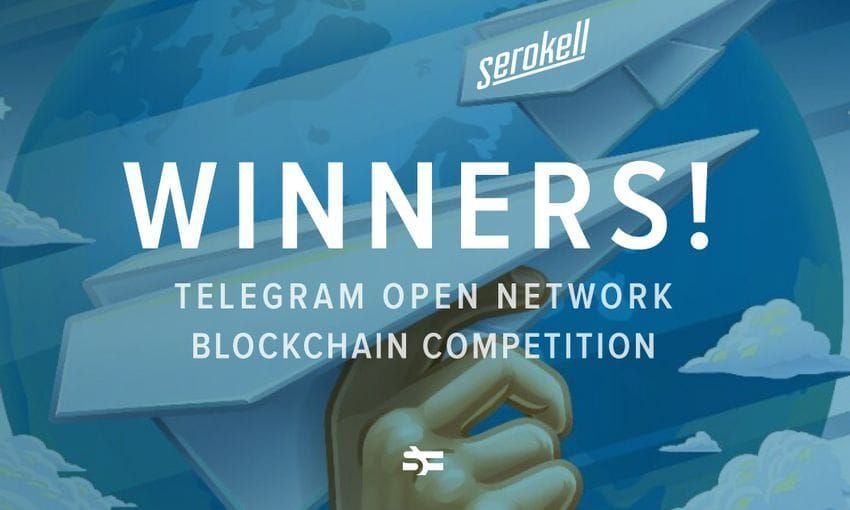 Serokell Takes First Place at TON Contest
The results of the TON smart contracts contest are out, and our team has got the largest cash award. In this article, we give a brief intro to our submission and talk about our experience during the contest.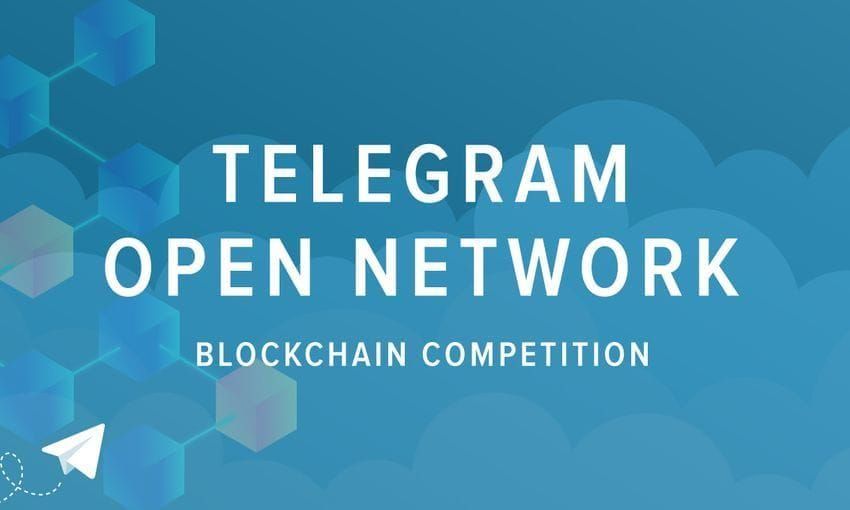 TON: Is Haskell More Fun than FunC?
We participated in the Blockchain Developer competition announced by the Telegram Open Network team. Here is what we submitted as our entry and what we learned while working on it.