Tag:

Topology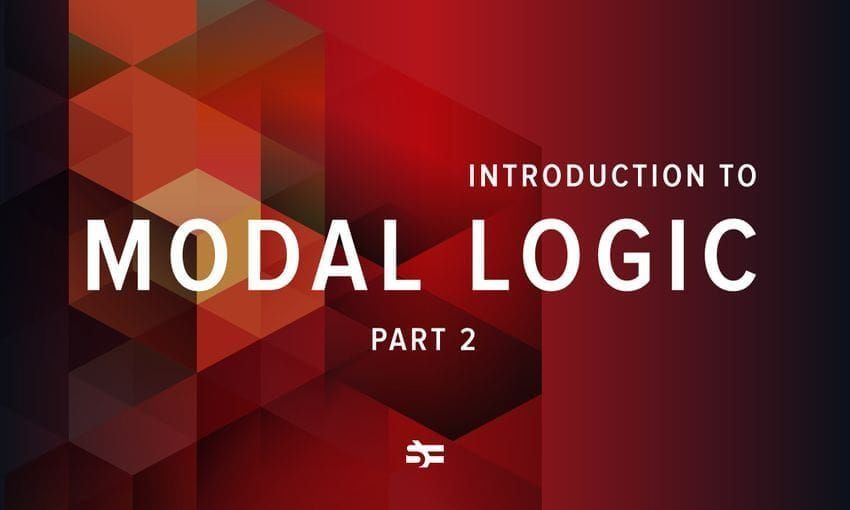 Incomplete and Utter Introduction to Modal Logic, Pt. 2
In the first part, we introduced the reader to basic modal logic. In this part of the introduction to the modal logic, we observe use cases and take a look at connections of modal logic with topology, foundations of mathematics, and computer science.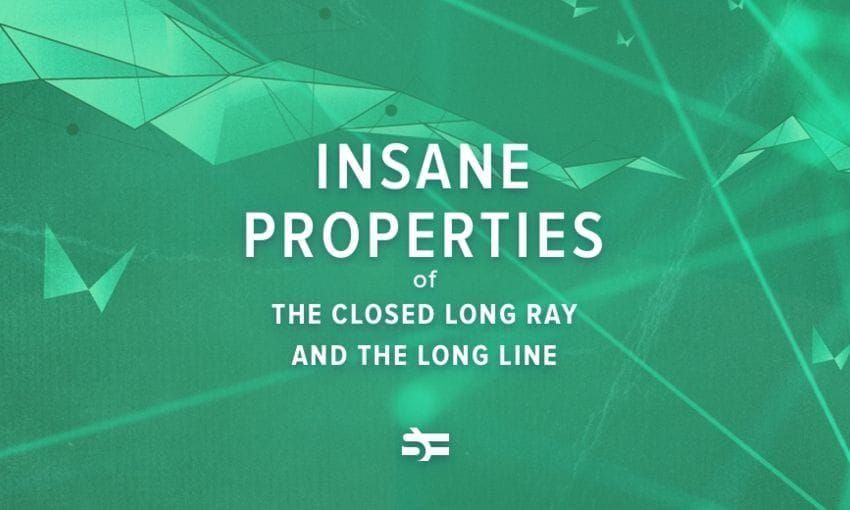 Insane Properties of the Closed Long Ray and the Long Line
In topology, the long line, or Alexandroff line, is a space somewhat similar to the real line, but 'longer'. To obtain the long line, one needs to put together a long ray in each direction. Closed long rays, as well as long lines, have remarkable properties.