Tag:

Learn Haskell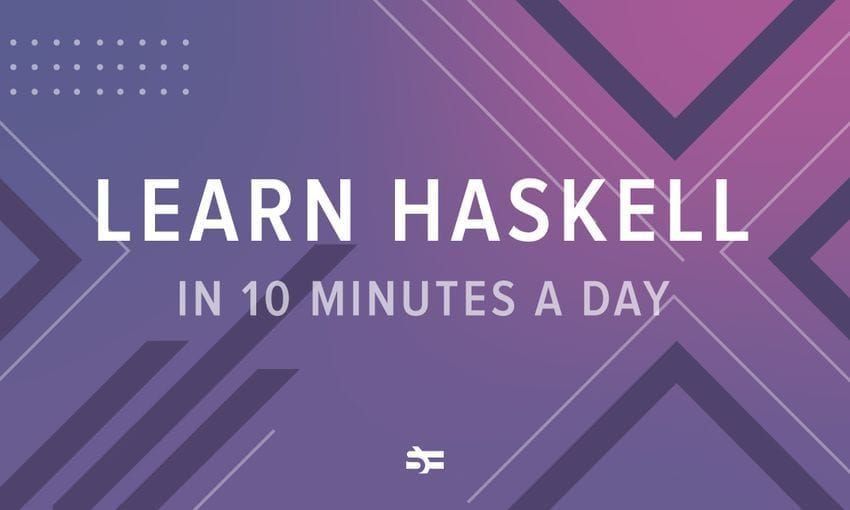 How to Learn Haskell in 10 Minutes a Day
Always wanted to learn a functional programming language but never found the time? Perhaps the time is now. In this article, we give resources, tips, and tricks to help you learn Haskell as fast as possible.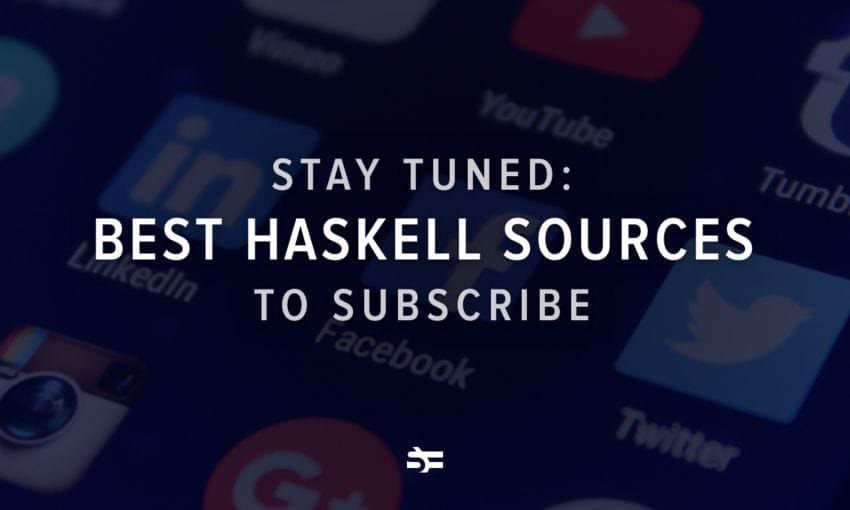 Stay Tuned: Best Haskell Resources to Follow
Aside from various courses and books, your self-education can be supplemented by following the bright heads of the Haskell world. For some ideas, we want to share the sources that enable us to keep our hands on the pulse.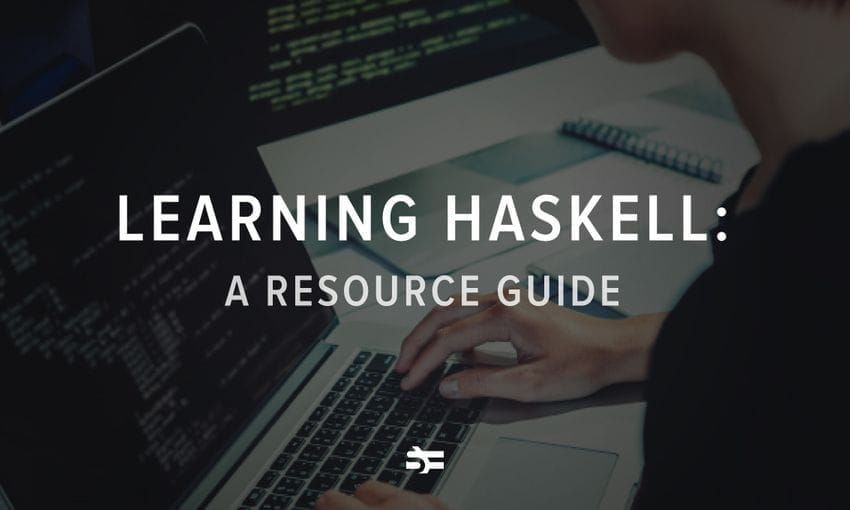 Learning Haskell: A Resource Guide
Want to learn Haskell? From entry-level books and courses to blogs and podcasts, our developers have selected the best resources for this purpose.