Blog:

Transformers

Inside ChatGPT's Brain: Large Language Models
In this blog post, we dive inside СhatGPT's brain and explore large language models (LLMs) and other technologies that allow bots to communicate like people.

8 min read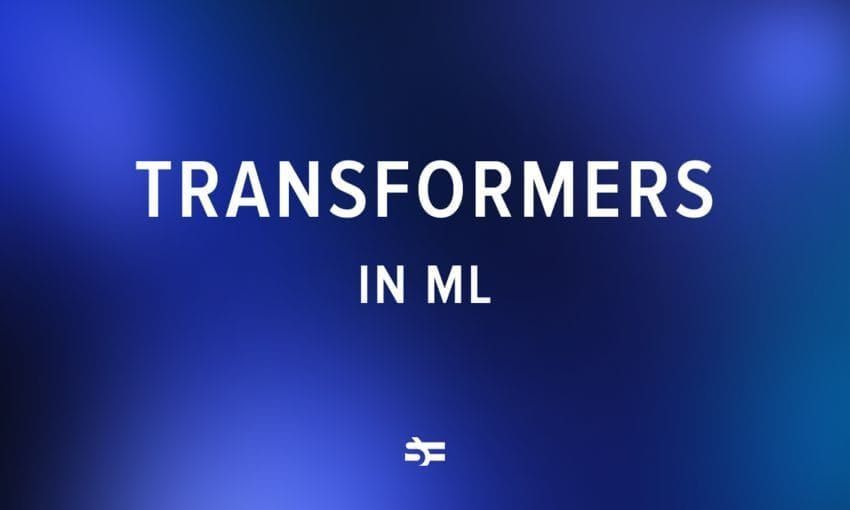 Transformers in ML: What They Are and How They Work
In this article, we look at the technology behind GPT-3 and GPT-4 – transformers. We'll talk about what transformers are, how they work, and why they are so important for technology and business.

7 min read