Tag:

Software Development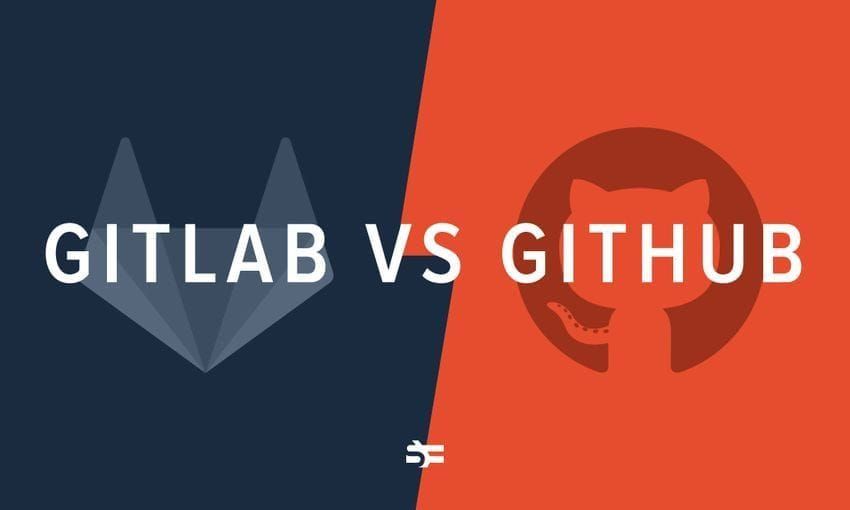 GitLab vs. GitHub: Comparison of Features
As one of our more senior developers, Ivan Gromakovsky has worked with a lot of different tools and platforms. In this post, he compares the two main software development platforms: GitLab and GitHub.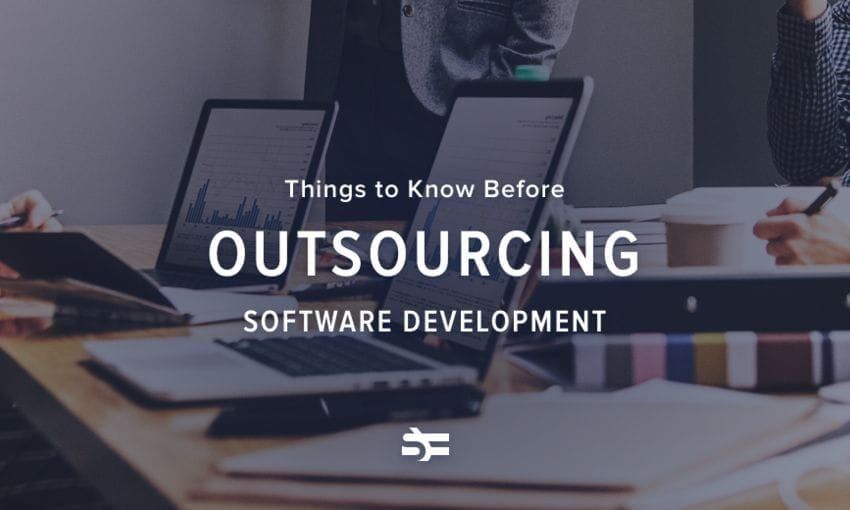 7 Reasons to Outsource Software Development
Almost every business sooner or later faces the choice of how to get the right technological product. Can smaller companies compete with giants of the market in terms of recruiting the best specialists who can develop truly cutting-edge software? Probably, the answer is 'no', but there are ways to solve the problem with another approach.