Blog:

Rust Tutorial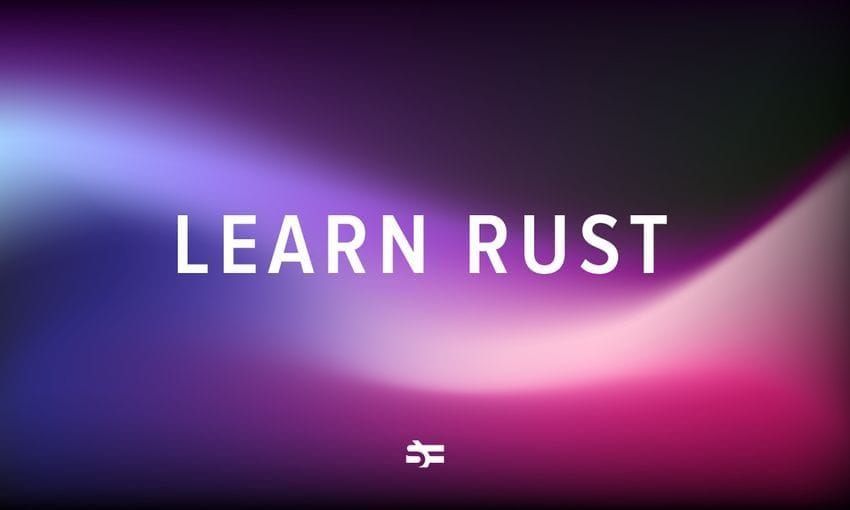 17 Resources to Help You Learn Rust in 2023
Want to learn Rust but don't know where to start? In this article, we have gathered 17 awesome books, articles, videos, and other resources that will help you.

5 min read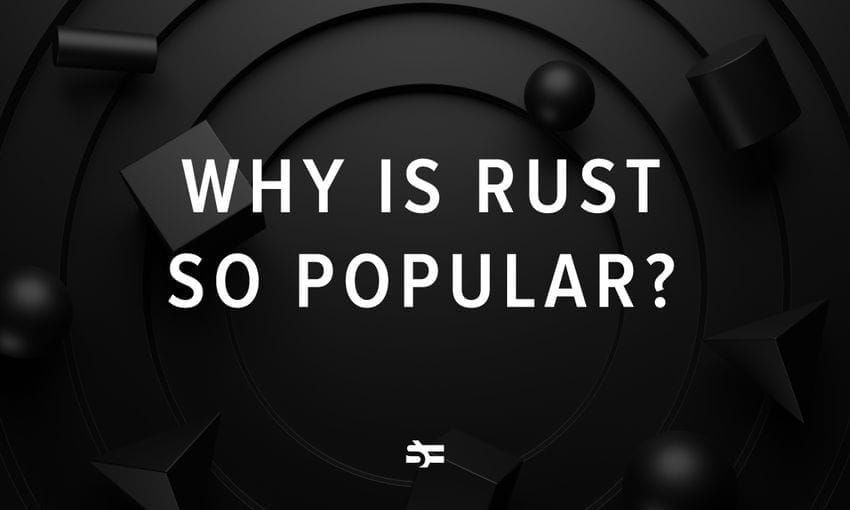 Introduction to Rust
According to the StackOverflow surveys, Rust has been the most loved programming language for the last four years in a row. But if you haven't used it, you might wonder – what is Rust, why is it so special, and what makes it so popular amongst developers?

13 min read