Blog:

OCaml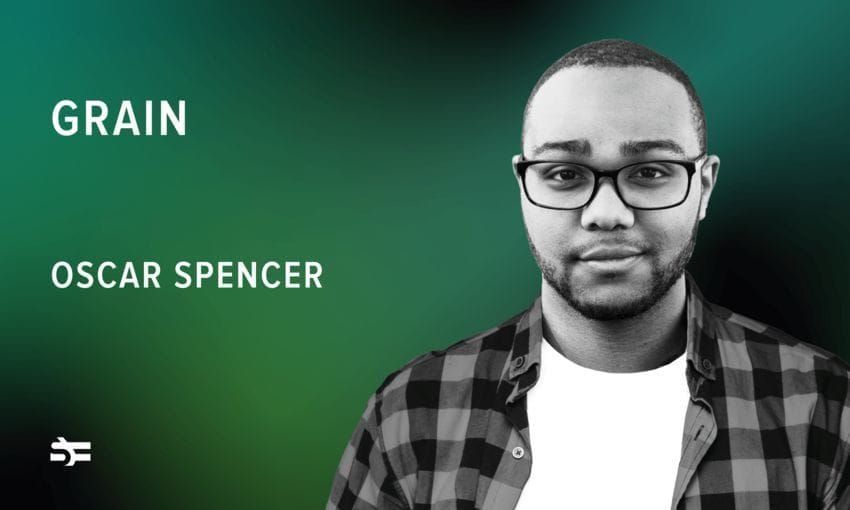 Functional Futures: Grain with Oscar Spencer
In this month's episode of Functional Futures, our guest is Oscar Spencer – a co-author of a functional programming language called Grain that compiles to WebAssembly.

33 min read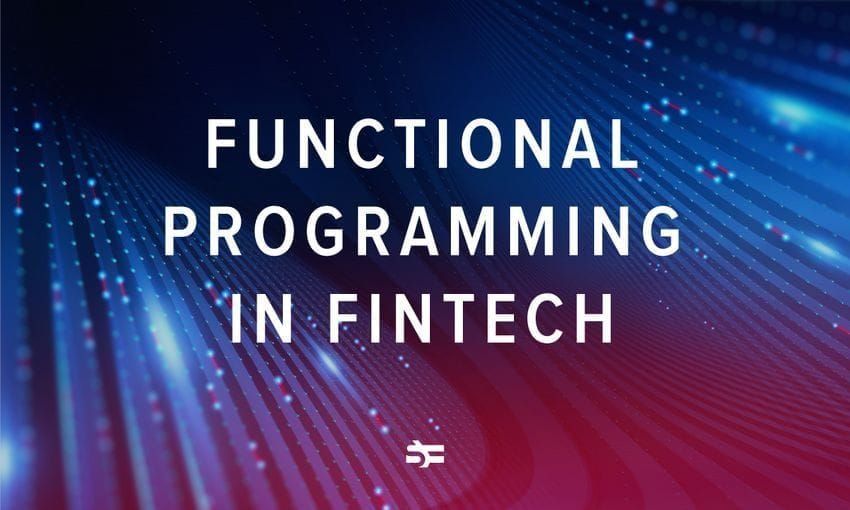 Why Fintech Companies Use Haskell
Why do so many companies choose to use functional programming languages for their fintech products? Find the answer in this article.

5 min read