We Are Hiring a Sales Manager
Serokell is a fast-growing, fully-remote software development company that works on innovative solutions in fields like biotech and data science. We are searching for a sales manager with customer development experience for our team management application, Pont.
Pont is a workspace for teams that integrates services like Slack, Jira, and GitHub and provides users with a common interface to interact with all of them.
As a sales manager, your job will be to develop and execute a creative, customer-oriented sales plan for Pont that supports our mission and targets. You will need to create a great first impression for prospective Pont users by using storytelling, case studies, and other materials to show them how Pont could benefit their businesses. The position is fully remote.
Responsibilities:
Identify and qualify prospective customers and promote the value of Pont for their business.
Provide and execute an explicit CustDev plan.
Work closely with the Business and Marketing teams.
Improve the standard of success, document and track qualified opportunities.
Ensure a sales process that anticipates client needs.
Create a client education program that identifies holes and opportunities in our current strategies.
Come up with effective and scalable solutions within the sales cycle
Maintain CRM, set up reporting, and produce forecasts.
Develop relationships with new clients.
Requirements:
2+ years of sales closing experience with B2B products to warm and cold leads (preferably SaaS).
CustDev experience and knowledge of common CustDev strategies and approaches.
Cold outreach and lead generation experience.
Proven track record of achieving measurable results and closing sales.
You must be comfortable presenting and meeting customers through online meetings, have the technical aptitude and the ability to successfully demonstrate software.
You should be well-organized and show great attention to detail while operating in a fast-paced, dynamic environment.
University degree in a relevant field.
Fluency in spoken and written English.
Serokell is entirely remote — our diverse background and fast-moving environment make everyday communication and workflow creative and fun. Our international team consists of talent from various spheres: software engineers, computer scientists, mathematicians, and many more inventive individuals.
We work flexible hours in small, friendly teams and abide by certain principles: as little bureaucracy as possible (no unnecessary meetings, super detailed reports, etc.), proper management, healthy work/life balance, and continuous improvement.
If you're interested, contact us via email: jobs@serokell.io.
More from Serokell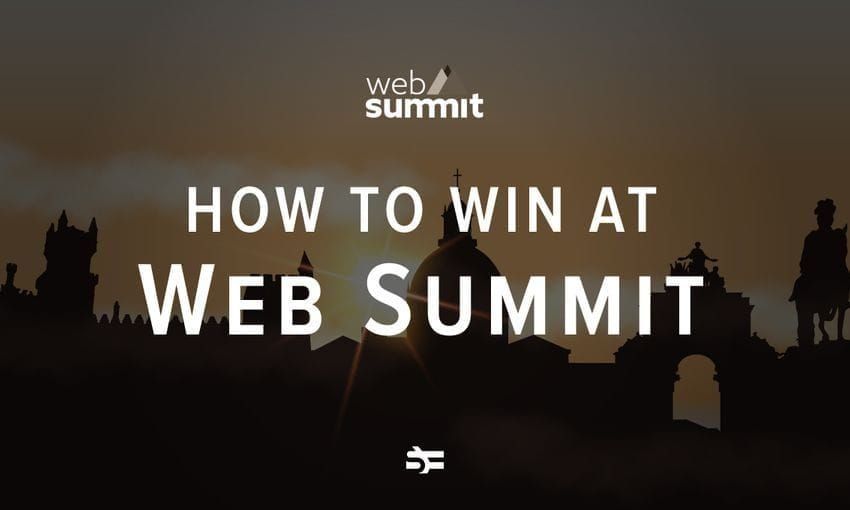 How to Win at Web Summit
Web Summit is huge. According to official statistics, in 2019 it was attended by 70 469 people. It is an experience of its own kind. In this article, Roman Alterman gives tips to survive and thrive in large conferences like that.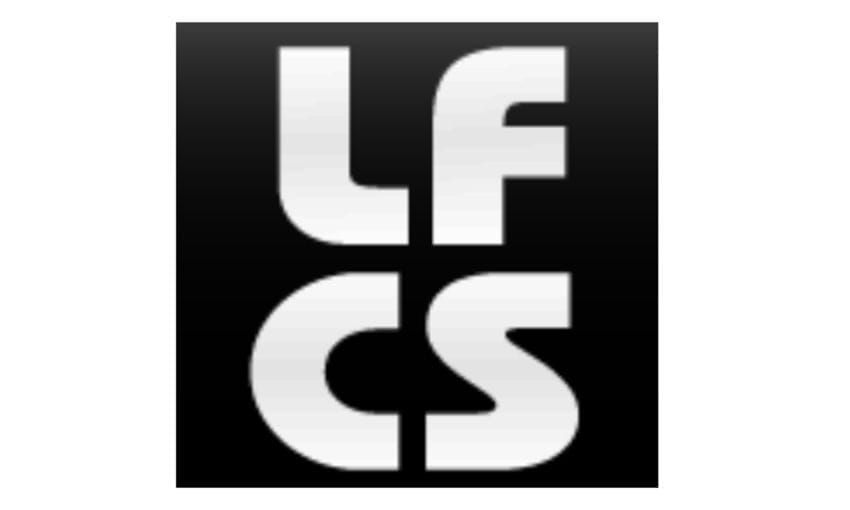 Serokell at LCFS 2020
On the 7th of January, Danya Rogozin participated in the conference Logical Foundation of Computer Science, Miami, Deerfield Beach. LFCS is a logical and computer science conference, topics of whic…