Serokell Academy
Expand your developer skill set through
our lectures and meetups.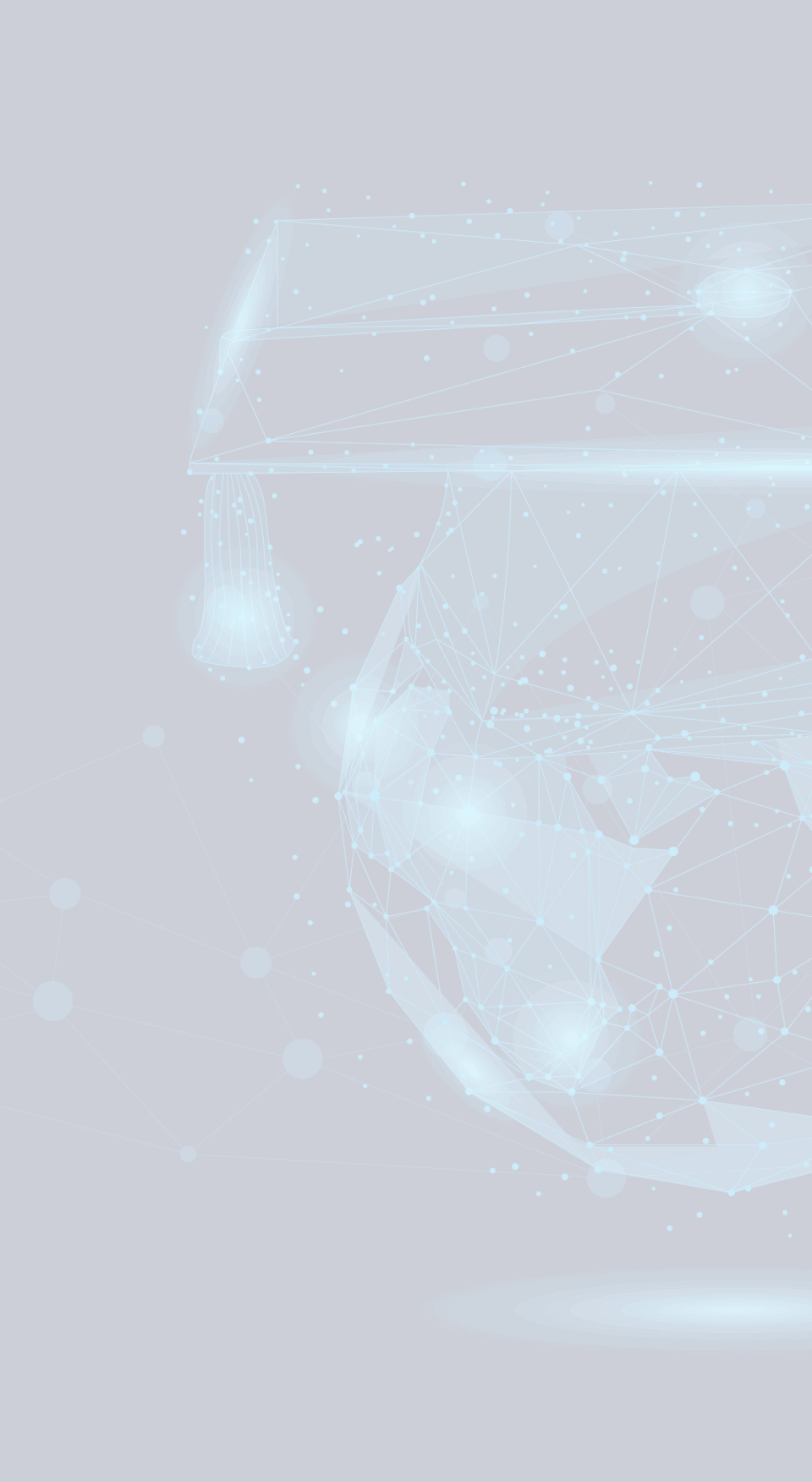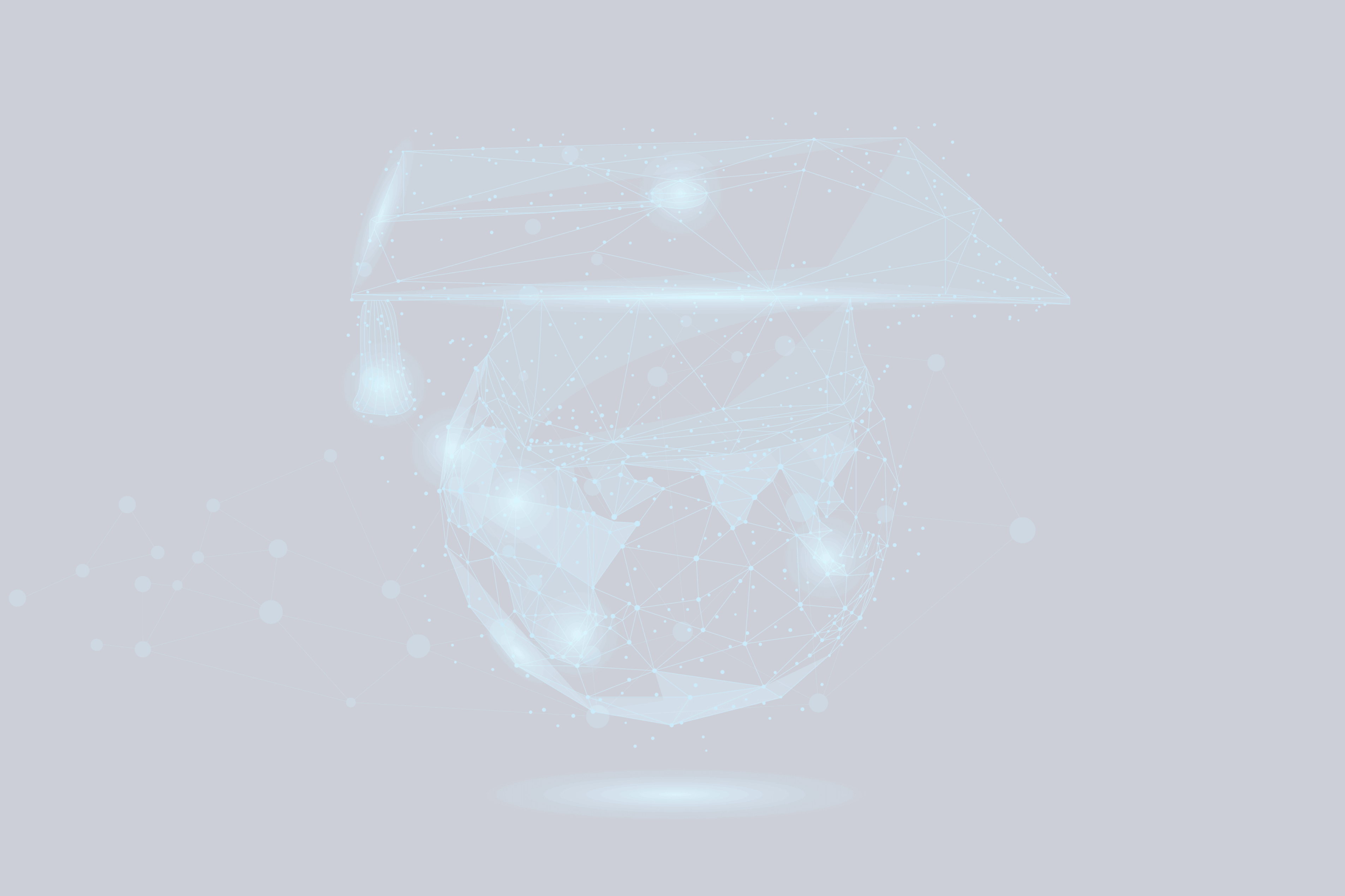 Learn from industry
practitioners
Serokell organizes regular developer gatherings dedicated to improving the skills of software engineers all around the world. Whether you are a beginner or an expert, you will discover tips, tricks, and techniques to take your projects to the next level.
Explore our lectures
Looking for something to watch? We record all our talks and meetups so that you can improve your skills whenever you wish.
Participate in a live event
Everybody is welcome to our free meetups! We frequently invite our software engineers and guests to speak about topics they are experts in. Afterward, you can stay to discuss the talks and ask questions.
Coming soon
We are working on new events and will announce them soon.
Would you like to speak
at a Serokell meetup?
Get in touch
More from Serokell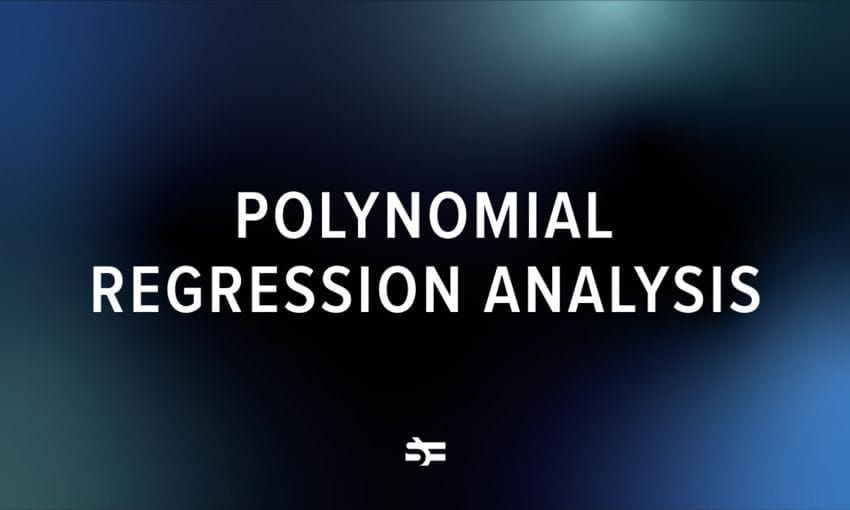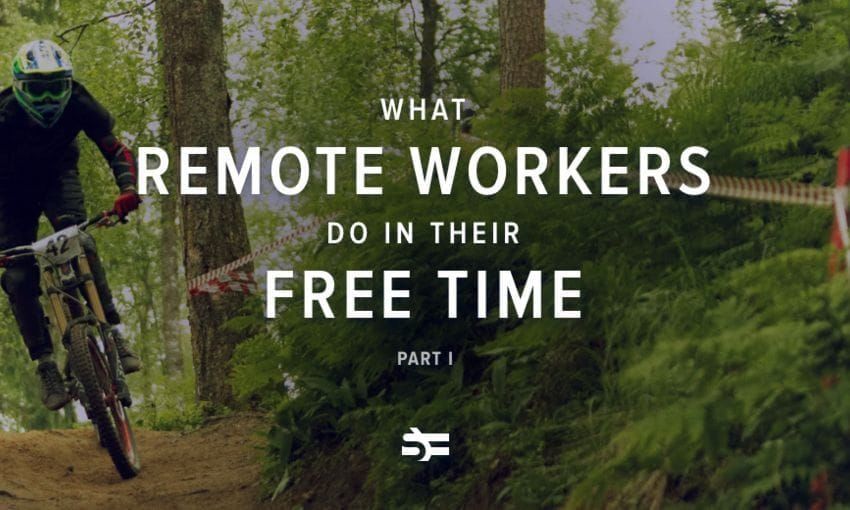 What Remote Workers Do in Their Free Time. Part I
Serokell team members love to spend their spare time actively and make good use of it. These people are fond of cycling, video gaming, learning foreign languages and assembling hi-end audio amplifiers. In this blog post, we will focus on our hobbies.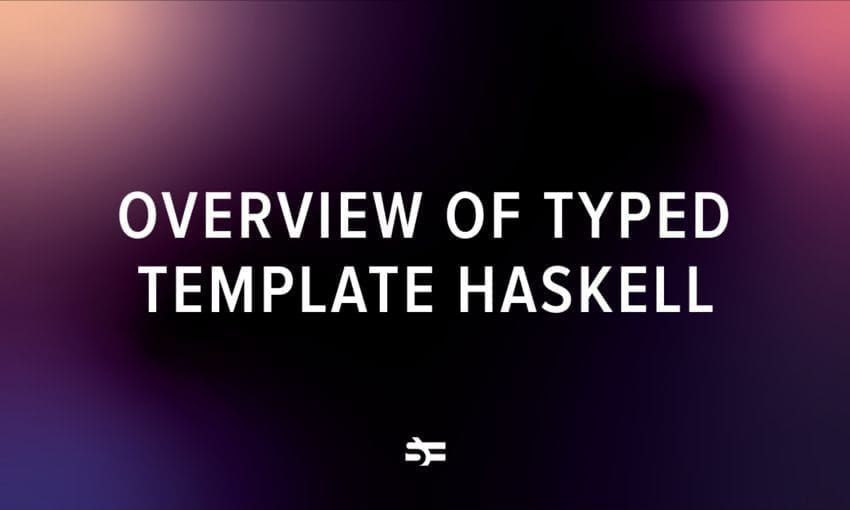 A Short Overview of Typed Template Haskell
Extend your Template Haskell knowledge by learning about typed Template Haskell, a part of TH that lets you provide stronger, static guarantees about the correctness of your meta-programs.