Serokell Academy
Expand your developer skill set through
our lectures and meetups.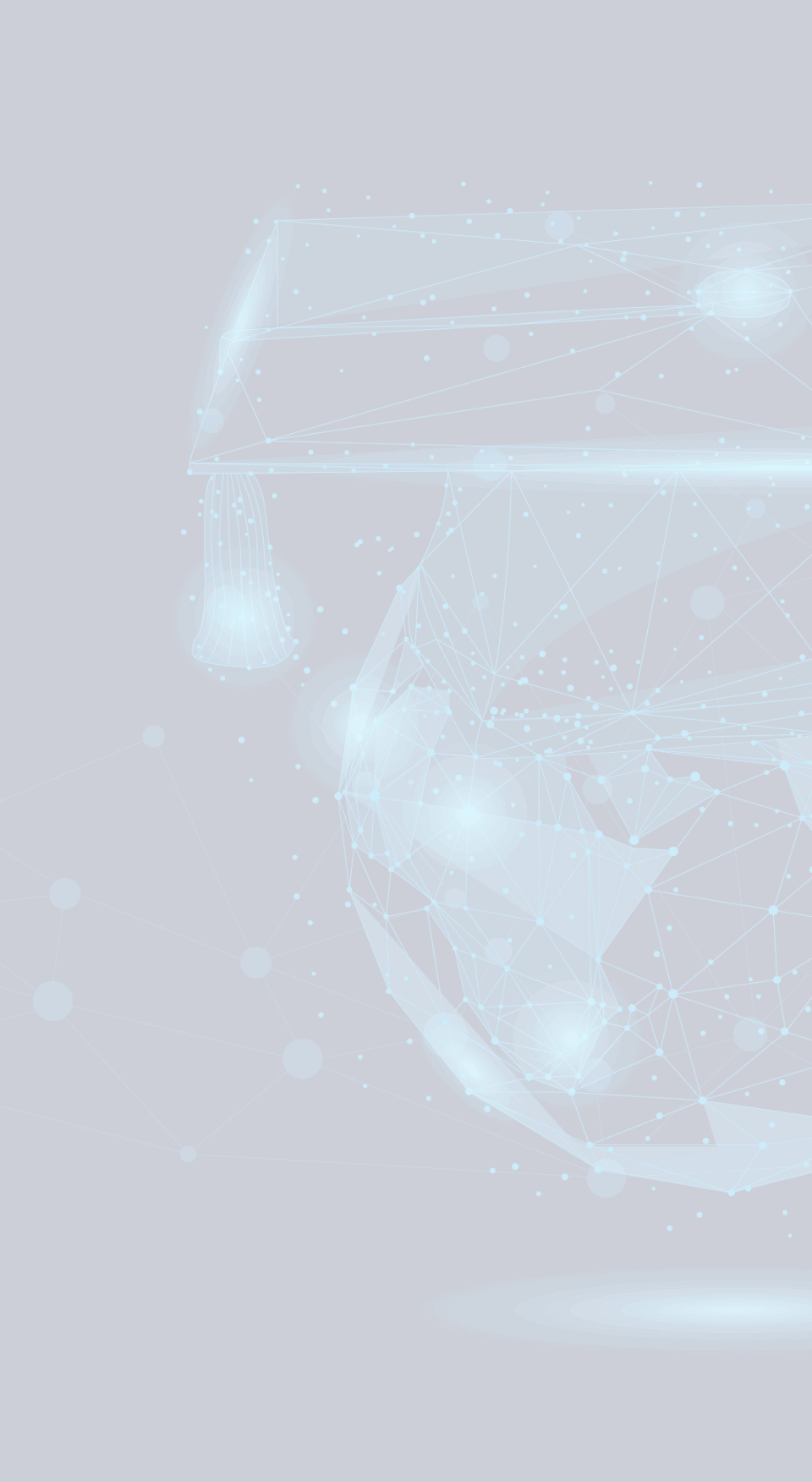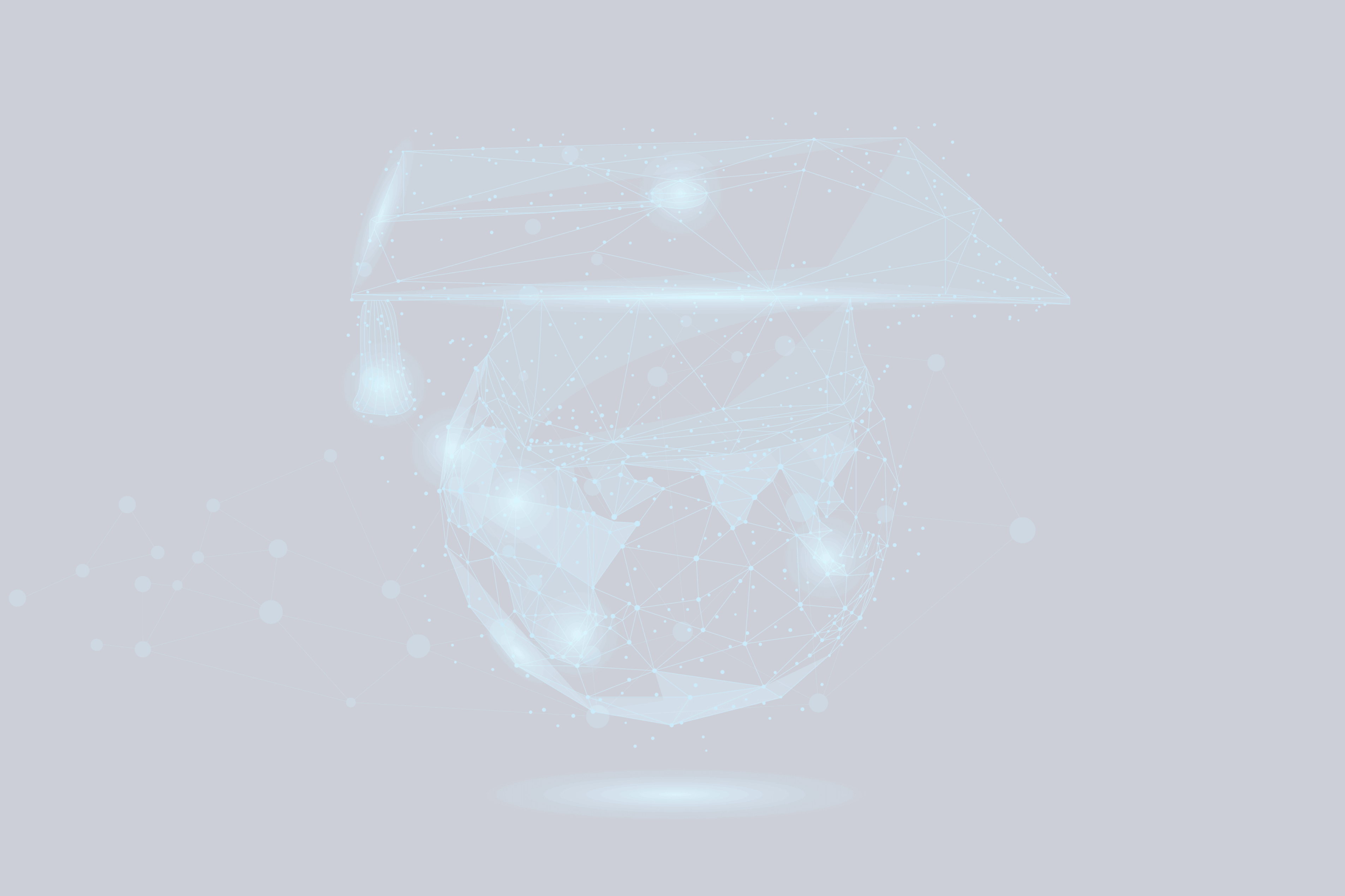 Learn from industry
practitioners
Serokell organizes regular developer gatherings dedicated to improving the skills of software engineers all around the world. Whether you are a beginner or an expert, you will discover tips, tricks, and techniques to take your projects to the next level.
Explore our lectures
Looking for something to watch? We record all our talks and meetups so that you can improve your skills whenever you wish.
Participate in a live event
Everybody is welcome to our free meetups! We frequently invite our software engineers and guests to speak about topics they are experts in. Afterward, you can stay to discuss the talks and ask questions.
Future events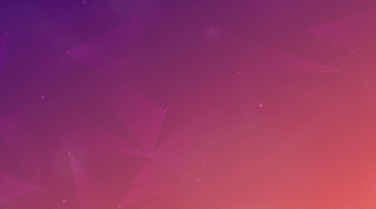 Improving Fake News Detection via different ML Approaches
Date: 29 April 2021
Time: 16.00 UTC
New lecture by Serokell Academy speaker Ivan Markov
Add to Calendar
Choose your desired format:
Would you like to speak
at a Serokell meetup?
Get in touch
More from Serokell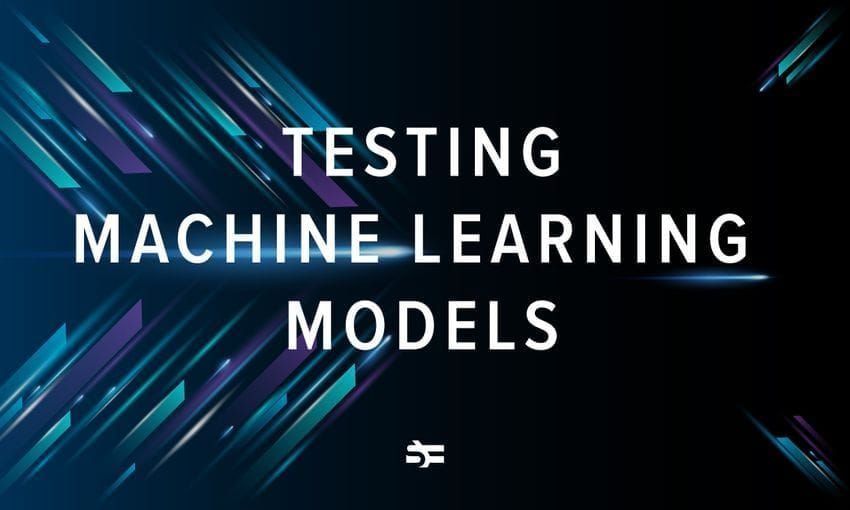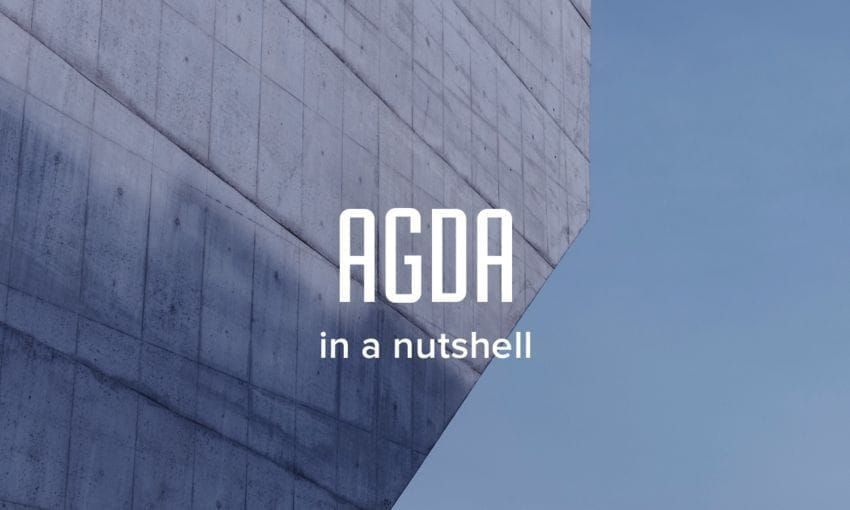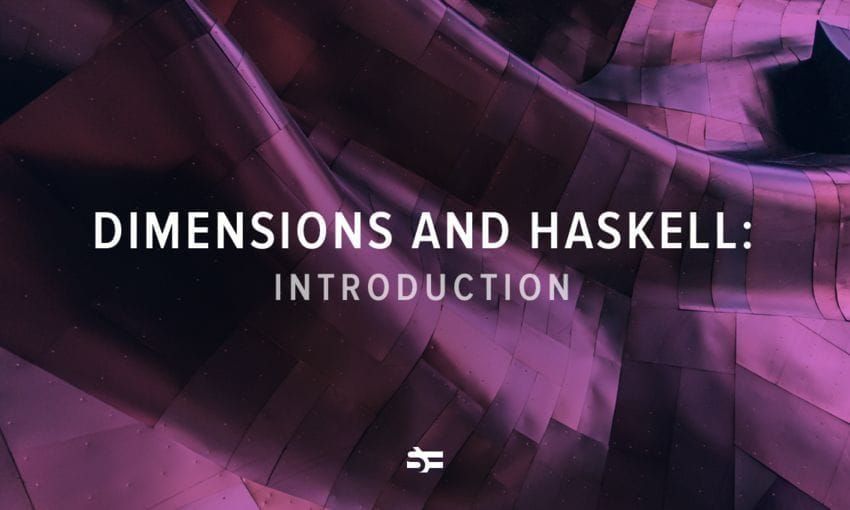 Dimensions and Haskell: Introduction
A review of matrix and numerical libraries in order to understand which array libraries are useful for machine learning in Haskell and which approaches to type-level natural numbers might be applied to safe matrix dimensions.