We Are Hiring a Frontend Developer
Remote work, ES10, TypeScript. Sounds exciting? We might have a job for you!
Serokell provides services in scientific research and engineering fields using functional programming languages like Haskell. We're seeking a frontend developer to create new web pages based on provided designs, improve site performance based on SEO demands, and help with any other frontend duties. The position is fully remote, and can be either full-time or part-time.
Candidates should have experience working with:
HTML5 and CSS3 (including things like BEM, CSS Flexbox, adaptive design)
Modern JavaScript (up to ES10). You should be familiar with things like promise/async/await, fetch, let/const, document.querySelector[All], for…of/for…in, import/require.
PostgreSQL
In addition, we require all applicants to have an intermediate or above level of English and at least 1 year of work experience.
We favor applicants that are also familiar with:
TypeScript (we use it on the frontend and the backend)
JSX
SCSS
Serokell is entirely remote — our diverse background and fast-moving environment make everyday communication and workflow creative and fun. Our international team consists of talent from various spheres: software engineers, computer scientists, mathematicians, and many more inventive individuals.
We work flexible hours in small, friendly teams and abide by certain principles: as little bureaucracy as possible (no unnecessary meetings, super detailed reports, etc.), proper management, healthy work/life balance, and continuous improvement.
If you're interested, contact us via email: jobs@serokell.io.
More from Serokell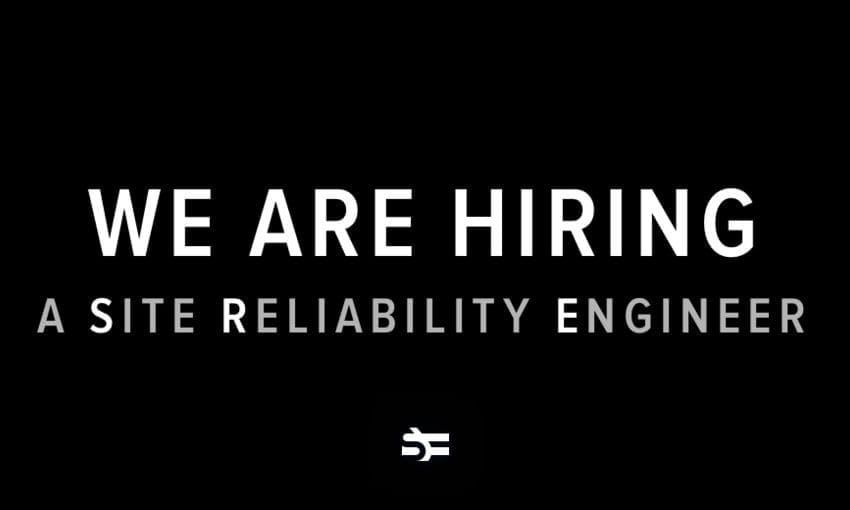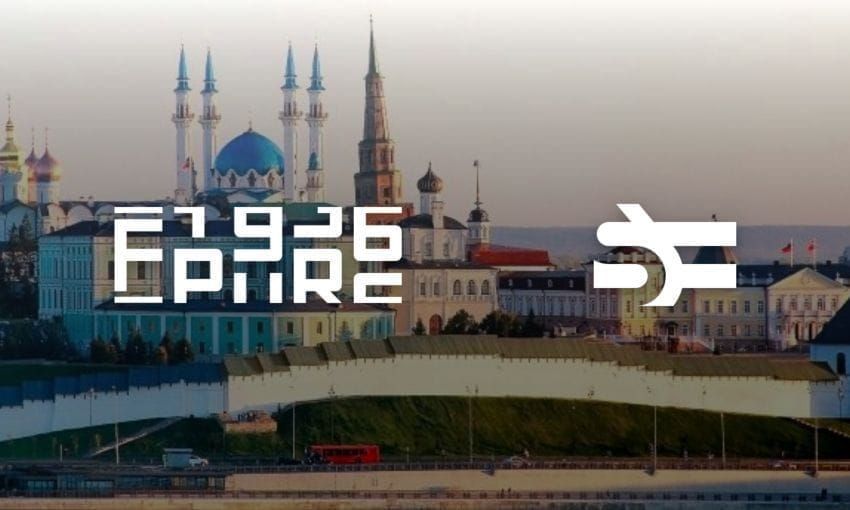 Serokell at FPure 2019
After the FPure conference in Kazan, we selected the most interesting Twitter reactions and summarised them here.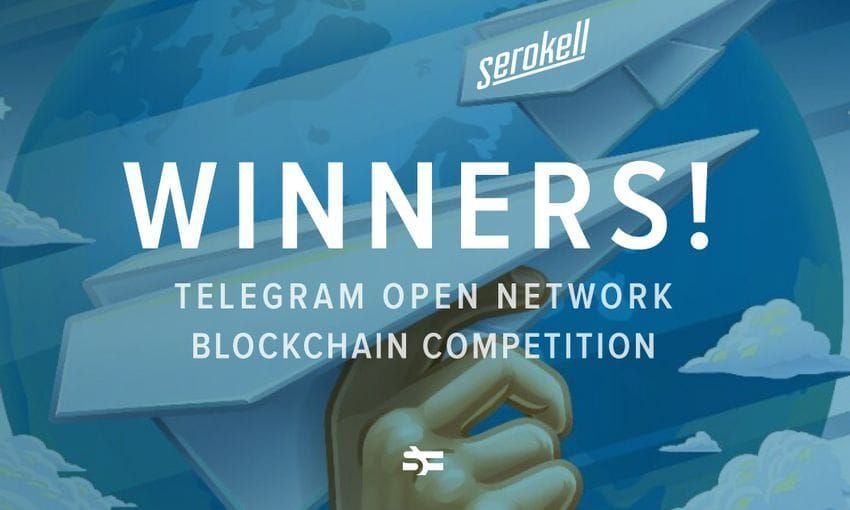 Serokell Takes First Place at TON Contest
The results of the TON smart contracts contest are out, and our team has got the largest cash award. In this article, we give a brief intro to our submission and talk about our experience during the contest.