We Are Hiring a Frontend Developer
Serokell is a fast-growing, fully-remote software development company that works on innovative solutions for complex problems. We're packed full with adventurous, curious, and inclusive folks that want to build cutting-edge software with modern technologies like functional programming.
We're seeking a frontend developer to expand and maintain our website.
Responsibilities:
Create new pages based on provided designs.
Improve site performance based on SEO demands.
Update design and/or functionality of existing pages.
Solve issues/bugs connected to the website.
The position is perfect for a person who:
Likes to work independently. Right now, the candidate will work as the only developer on the project. The only frequent interactions will be with members of the marketing and design teams;
Is a perfectionist in a good way. If "pixel perfect" characterizes your work, we want you at Serokell.
Why Serokell could be your dream job:
Chance to improve your development skills through internal learning initiatives and interaction with our community of almost 50 developers.
Possibilities to work on helpful content (articles, videos) for the frontend community.
Conference and meetup budget.
Open-source culture.
By joining Serokell, you'll become a part of a warm community of ingenious engineers, computer scientists, designers, marketing experts, and other inventive people. You will be able to take part in ambitious projects that work on building the next generation of computer software, try out crazy initiatives unhindered by bureaucracy or judgment, and have fun in our Slack channels that range from #music to #butthurt (did we mention the huge custom emoji set?).
All applicants go through a test task to test their skill sets. To apply, contact us via email: jobs@serokell.io.
More from Serokell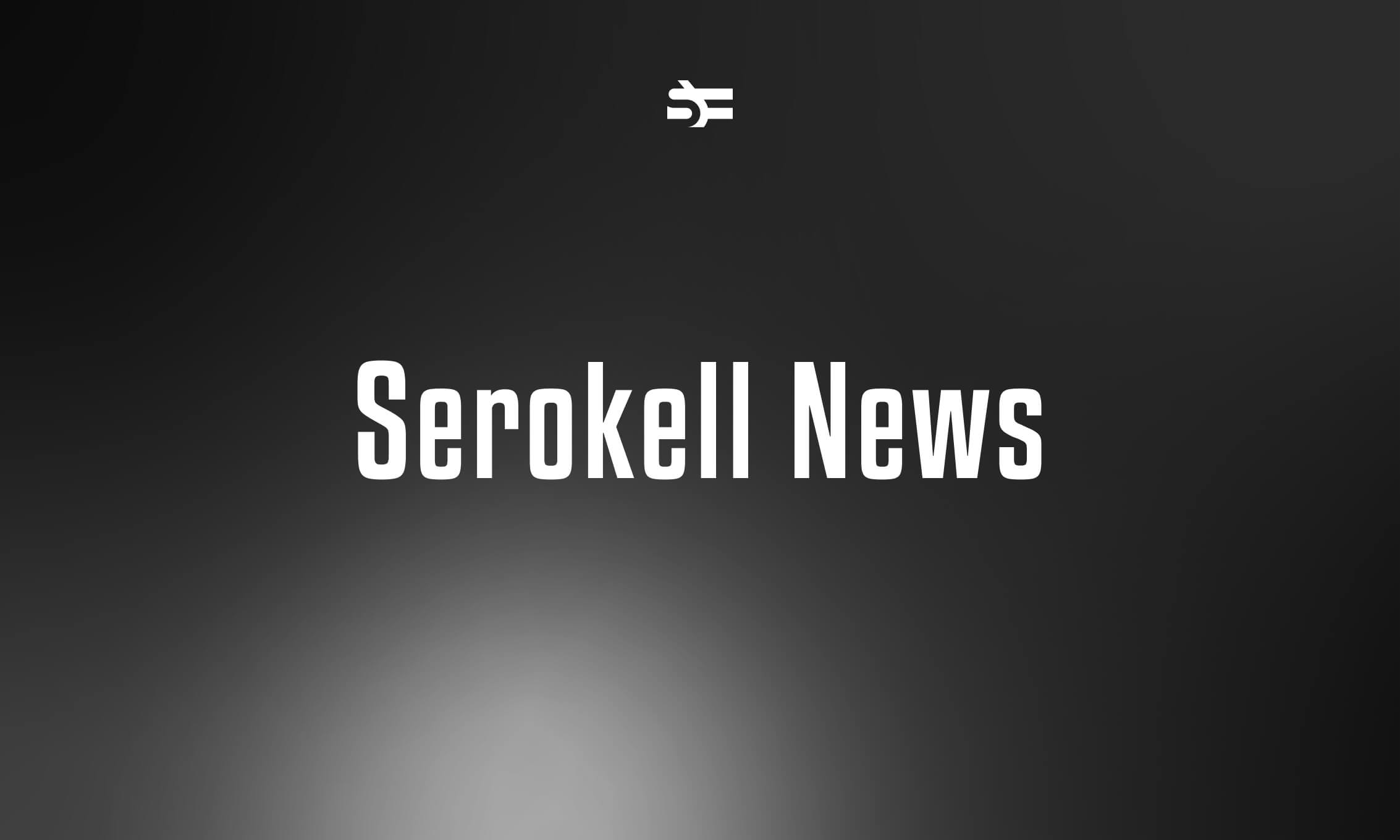 Serokell Encourages Remote Work
Due to recent advances in the severity of the Covid-19 outbreak, Serokell strongly encourages its employees and partners to work from home if they live in an affected area.