We Are Hiring a Site Reliability Engineer
We Are Hiring a Site Reliability Engineer
Remote work, NixOS, Docker. Still reading? We might have a job for you!
Serokell has started with Haskell and now provides services in scientific research and engineering fields using functional programming languages. We're seeking an SRE who can work with Nix/NixOS and is willing to lead a small team.
Candidates must demonstrate their skills in:
reading and writing Nix expressions;
networks (IP addresses and routing, TCP, UDP);
Linux;
common dev tools (like git).
We favor applicants that also are familiar with:
Serokell is fully remote — our diverse background and fast-moving environment make everyday communication and workflow creative and fun. Our international team consists of talent from various spheres: software engineers, computer scientists, mathematicians, and many more inventive individuals.
We work flexible hours in small, friendly teams and abide by certain principles: as little bureaucracy as possible (no unnecessary meetings, super detailed reports, etc.), proper management, healthy work/life balance, and continuous improvement.
If you're interested, contact us via email: jobs@serokell.io.
More from Serokell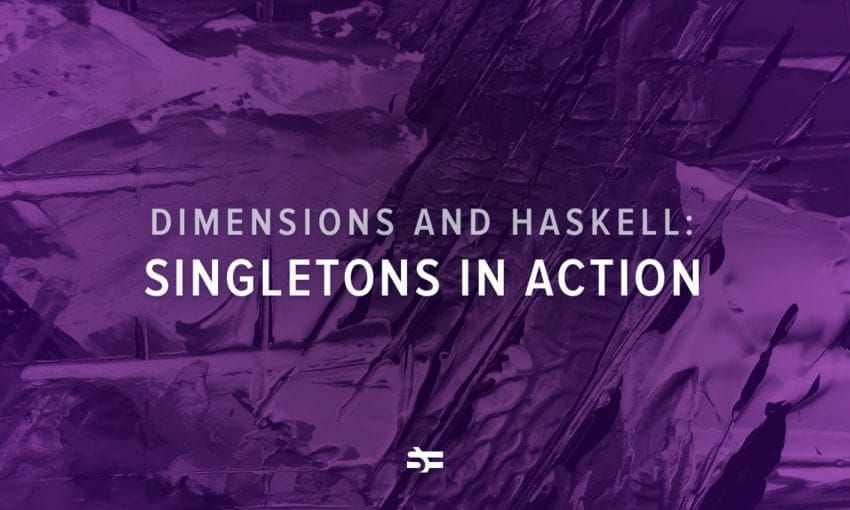 Dimensions and Haskell: Singletons in Action
How to reduce the debugging time and make programs less error-prone while working with matrices in Haskell? There can be several solutions. This article presents a way of lifting the dimensions to the type level.