Good machine learning research starts with an exceptional dataset. There is no need to spend your evening crafting your own set of data in MySQL or, god forbid, Excel. Basically, anything from COVID-19 stats to Harry Potter spells (made it myself!) exists in a form of a database. You just need to find it.
Let me help you – in this post, you will learn where to find datasets for machine learning research.
Top general ML dataset aggregators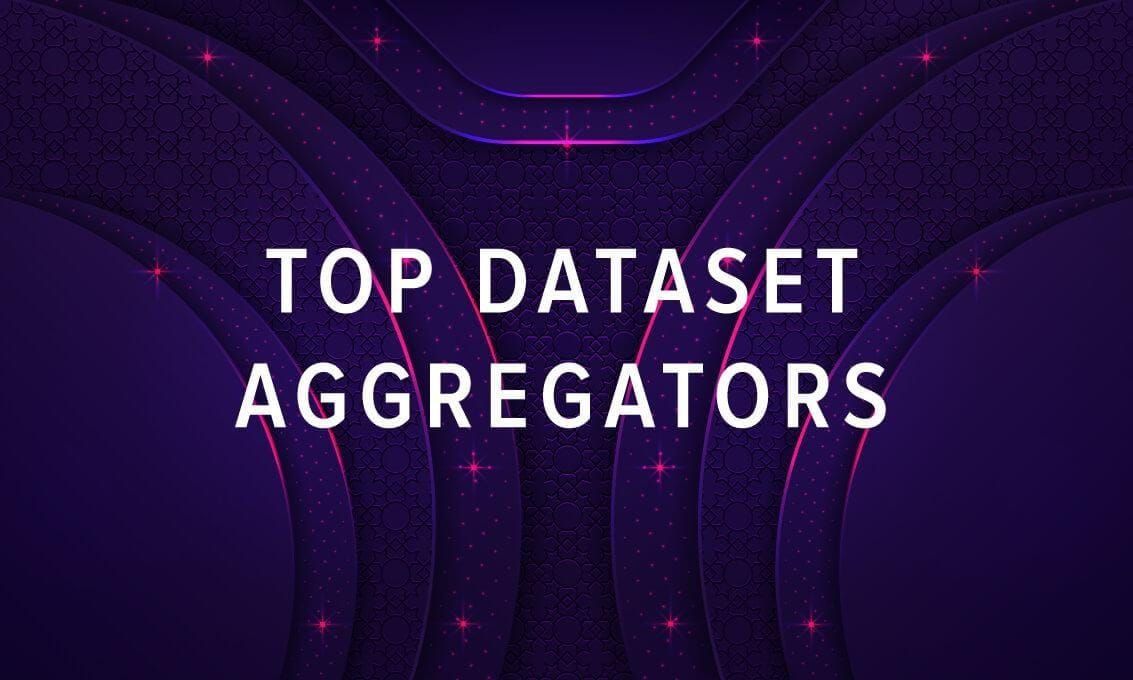 Dataset aggregators collect thousands of databases for various purposes.
1. Kaggle
Kaggle, being updated by enthusiasts every day, has one of the largest dataset libraries online.
Kaggle is a community-driven machine learning platform. It contains plenty of tutorials that cover hundreds of different real-life ML problems. It is true that quality may vary. However, all the data is completely free. You can also upload your own dataset there.
2. Google Dataset Search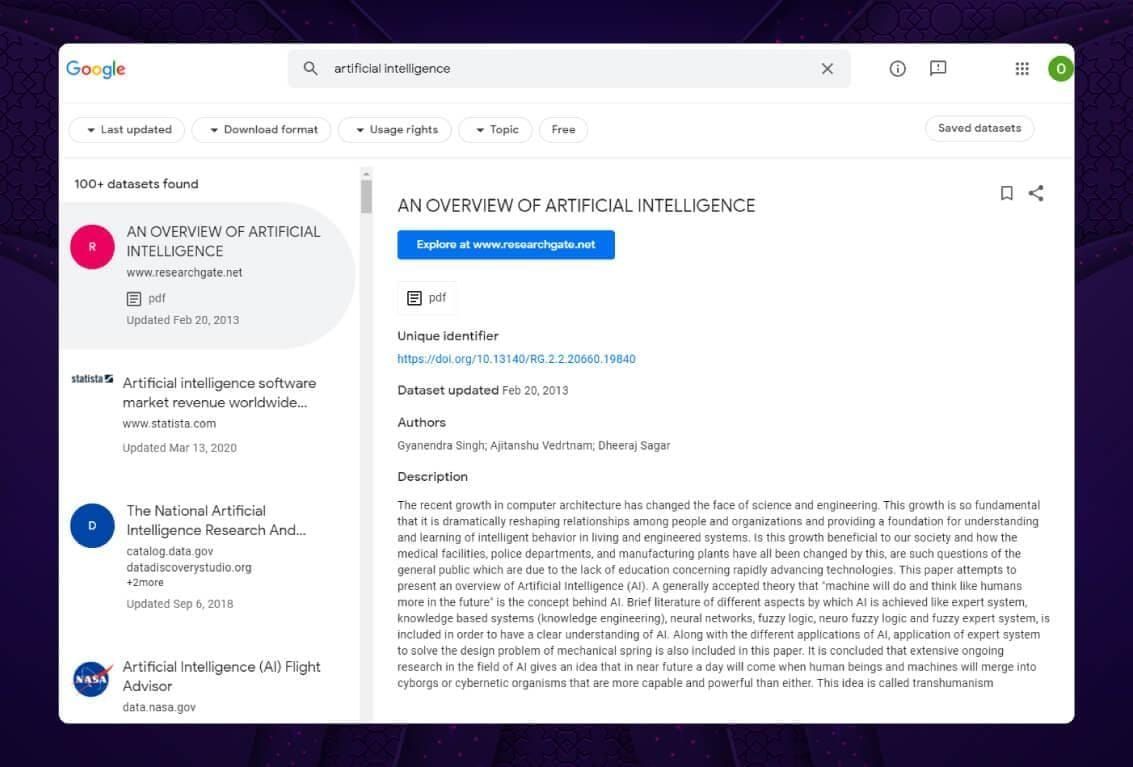 Dataset Search is a reliable source of information for your research. It is convenient to sort datasets by:
relevance,
file format,
license type,
theme,
time of last update.
The datasets here are uploaded by international organizations such as the World Health Organization, Statista, and Harvard.
3. Registry of Open Data on AWS
In the Registry of Open Data on AWS, anyone can share a dataset or find the one they need. You can do research based on the data you find with the help of Amazon data analytics tools. Among database creators, you will find Facebook Data for Good, NASA Space Act Agreement, and Space Telescope Science Institute.
4. Microsoft Azure Public Datasets
Azure Public Datasets have regularly updated databases for app developers and researchers. They contain U.S. Government data, other statistical and scientific data, and online service information that Microsoft collects about its users.
Moreover, Azure offers a collection of tools that help you create cloud databases of your own, migrate your SQL workloads to Azure while maintaining complete SQL Server compatibility, and build data-driven mobile and web applications.
5. r/datasets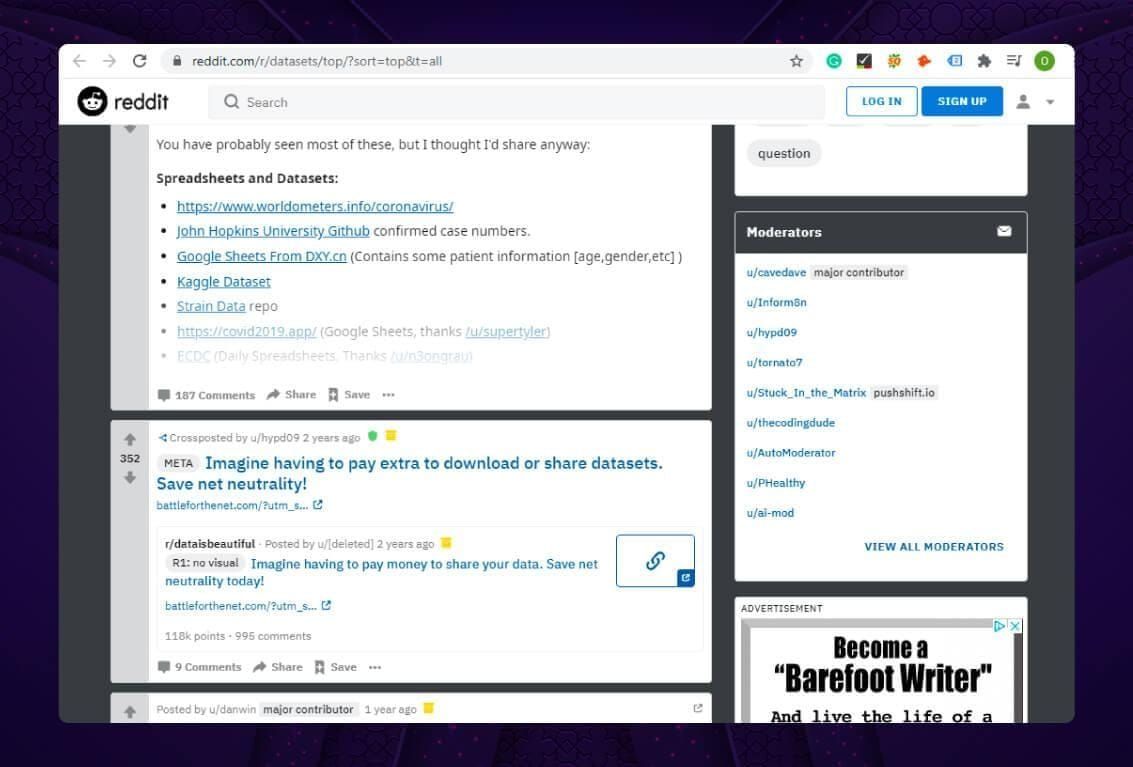 In the datasets subreddit, anyone can publish their open-source databases. You can go there, find a cool dataset, and try to do something nice with it.
6. UCI Machine Learning Repository
UCI offers 507 datasets that cover bank marketing, car evaluation, lung cancer diagnosis, and many other different subjects. You can sort the databases by:
default task,
data type,
area of application,
subject.
7. CMU Libraries
Carnegie Mellon University has its own collection of public datasets that you can use for your own research. There you will find insightful databases about American culture, music, and history that other aggregators don't provide.
8. Awesome Public Datasets on Github
This is a great open-source collection of the best datasets available online divided by industry. Some of the libraries that you can find there I am going to mention later in this post.
Best public datasets for machine learning and data science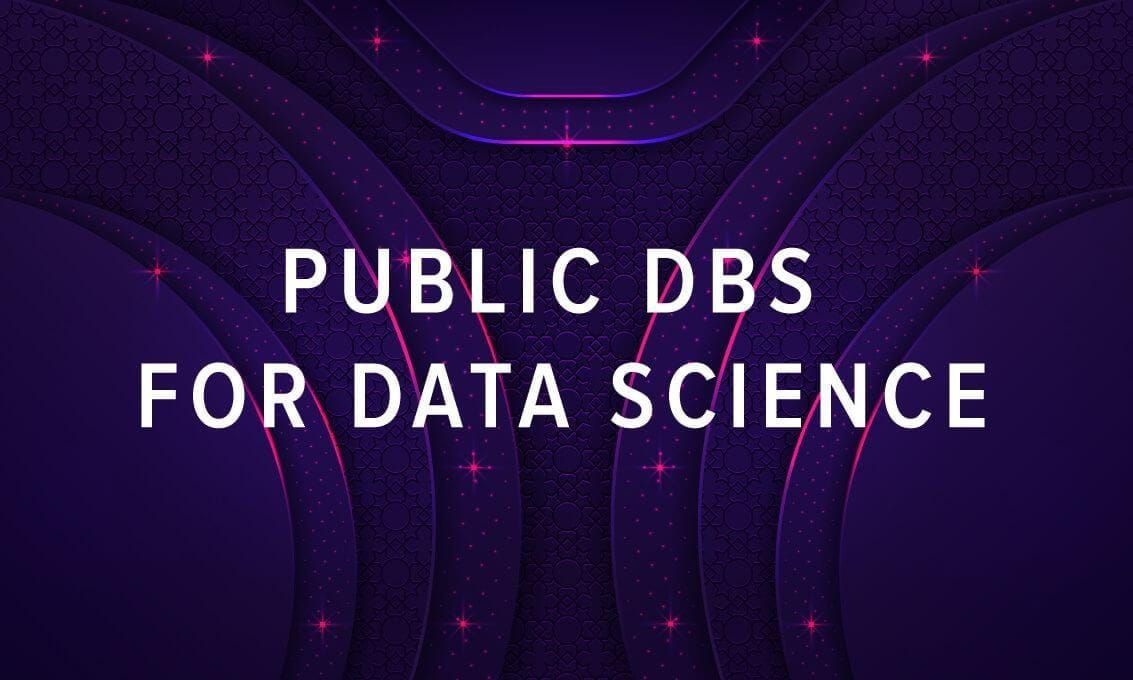 Domain-specific databases for real machine learning enthusiasts.
Exploratory analysis
Before you change the world with your ML research, it can be fun just to practice. Here are some datasets that you can use for exploratory analysis. This is the practice of studying the data by trying to find patterns and anomalies and using this information to build ML models.
Deep learning
Deep learning is based on using artificial neural networks to solve tasks. Rather than writing an algorithm for the task, the programmer uses representation learning and allows the machine to make predictions by itself.
Image processing and object recognition for computer vision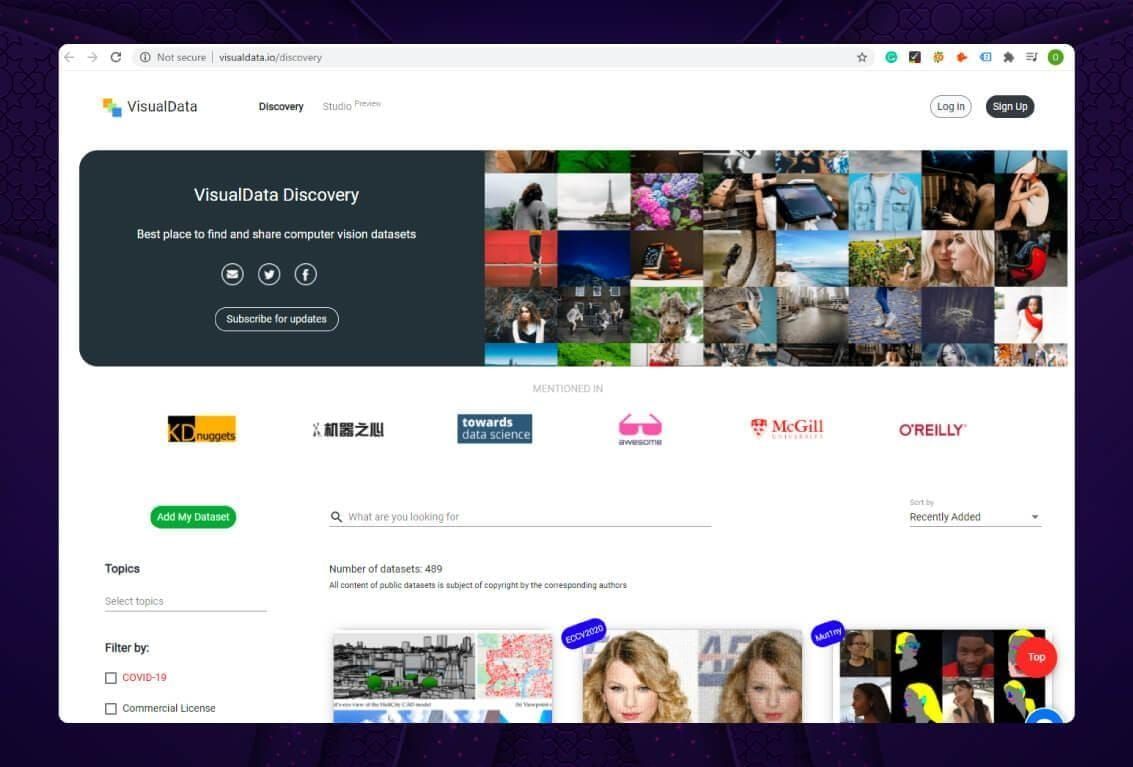 Natural language processing, text-to-speech, and speech generation
Making robots and voice interfaces is impossible without speech corpora. Use these datasets to build your solutions.
Audio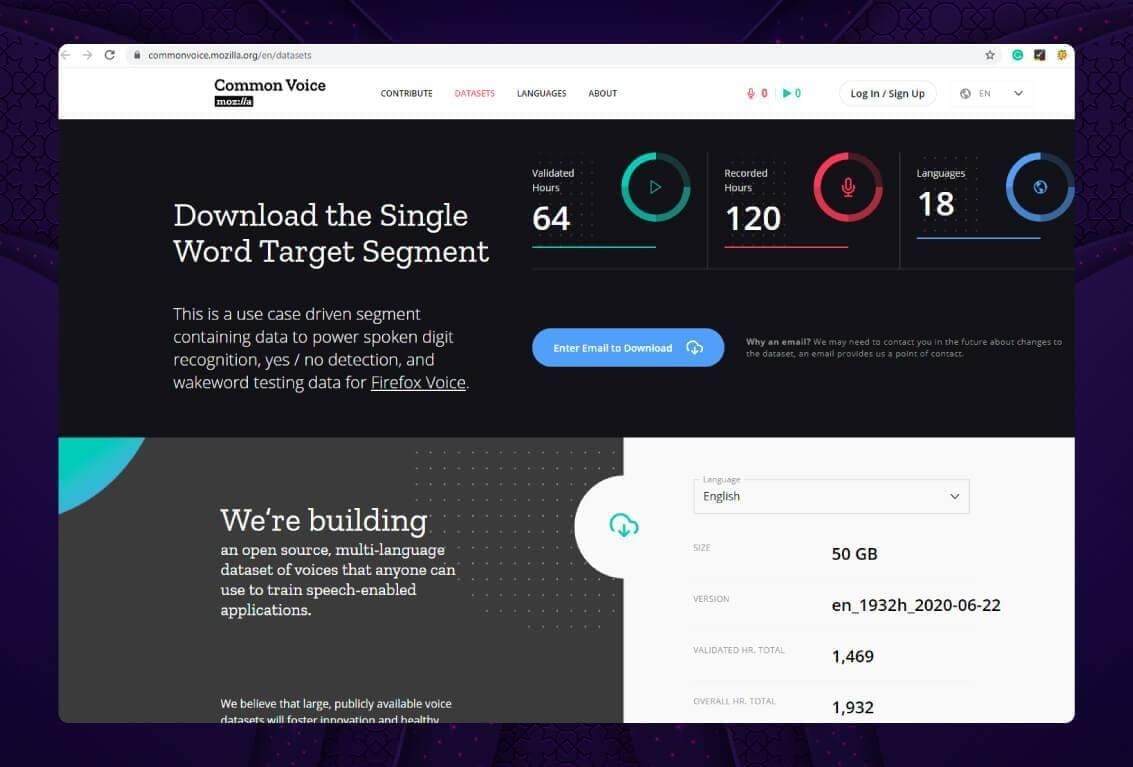 Check out the post by Christopher Dossman on Medium for more audio datasets of different kinds (it even has an Arabic corpus!).
Text
Other video and audio databases for deep learning
Recommender systems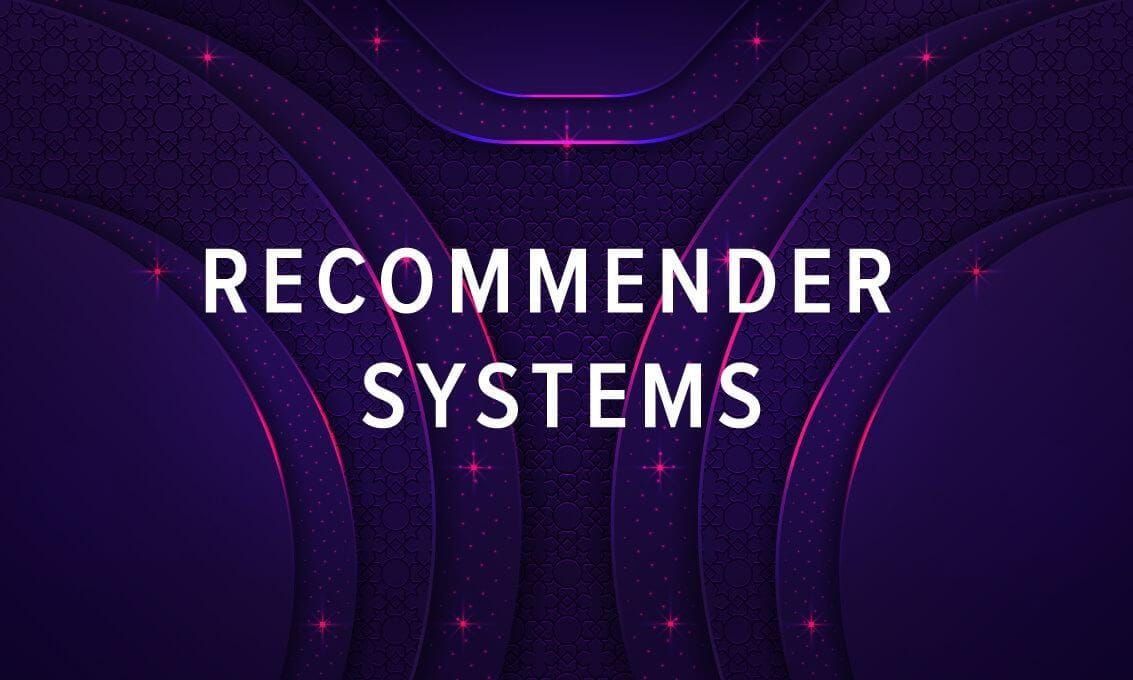 Recommendation systems are vital for e-commerce businesses since they help to provide personalized experiences to customers.
Amazon Product Data contains metadata and reviews on millions of items sold on Amazon. This is an incredible resource for anyone interested in recommender systems.
MovieLens is a website that provides personalized movie recommendations to its users. They also have an open-source dataset you can use to train your model.
Jester Collaborative Filtering Dataset has more than 4 million ratings of 100 jokes from 73,421 users. Laugh your socks off while doing your ML research.
For more niche recommender systems datasets, visit Shuai Zhang's blog.
Industry-specific datasets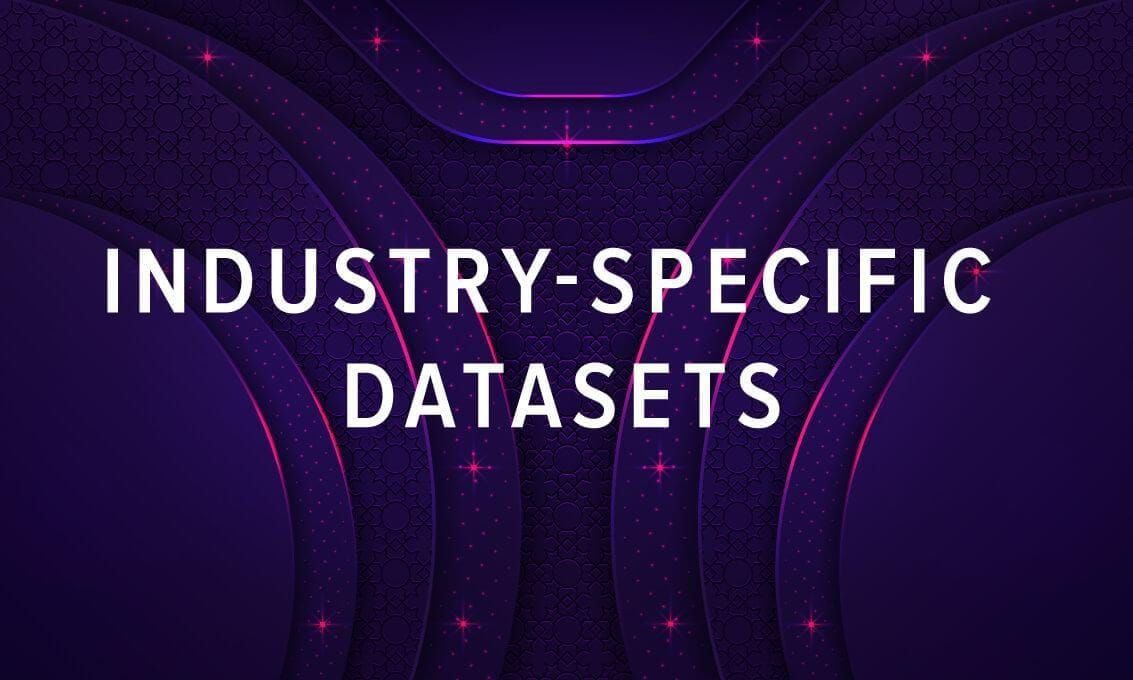 It's impossible to cover every area where ML can be successfully applied. But I've collected some examples below to give you some ideas.
Final thoughts
There are so many datasets that the opportunities for ML research are truly endless. Explore Kaggle, Google Dataset Search, and other resources from the list to find what intrigues you. And check out the artificial intelligence section of our blog for more awesome materials.
Serokell uses ML solutions for fintech app development, distributed blockchain development, and biotech software development. Contact us to learn more about our services.