On the threshold of the New Year, it's time to finish the last issues and summarize the results of the year. While everyone is scurrying around, shopping, closing deadlines and preparing reports, we will show you what we have done in this difficult but saturated year.
Ship it
This year we launched 9 projects.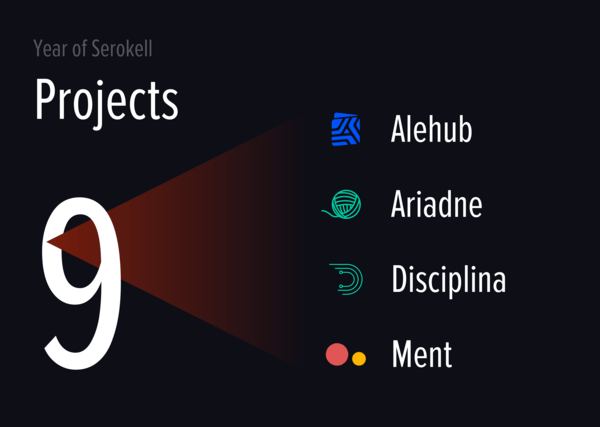 Some of them you already know, others we will reveal next year. Our key projects of the year:
Alehub, Ariadne.
We continue to work on Disciplina and on our new project, Ment.
Ment is a human resource management tool that helps with the daily management of employees. Ment simplifies the processes of hiring/firing and provides useful statistics on employee activity.
With the help of Ment, any business can save resources (temporal, financial, human) by combining complex business processes into a unified system. You needed a lot of people to do this before. Now you need only one.
See the world
Our team is always on the move. In 2018, we visited offline events in more than 30 cities in more than 14 countries. Now we are experts on both blockchain and jetlags.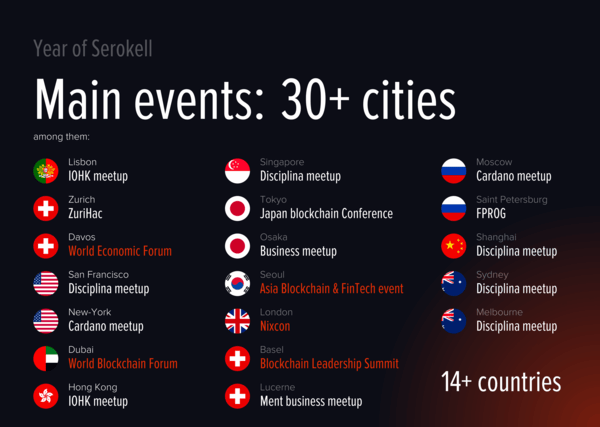 We visited the World Economic Forum in Davos, the World Blockchain Forum in Dubai, and the Blockchain Leadership Summit in Basel. We also sponsored the Asia Blockchain & Fintech conference and NixCon (as Gold Sponsors).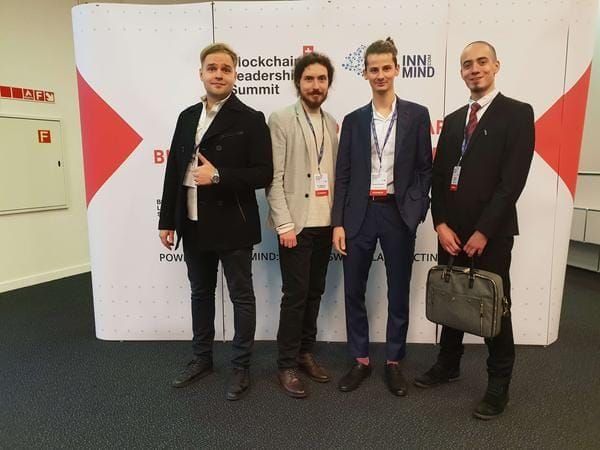 Stay in touch
This year, we launched a blog. Our blog contains articles about technologies that we use for developing our software. You can find tips and case studies, as well as non-technical articles on software outsourcing.
We have collected a lot of material that we want to share with you in 2019. We are still at the very beginning of the way and want to thank you for the 40,000 views in the last few months!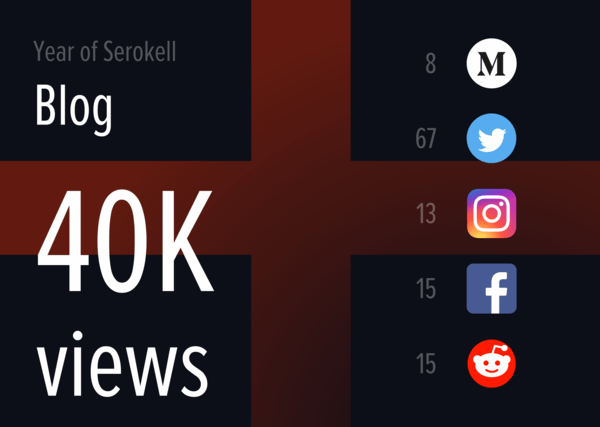 The blog is not our only tool of communication – you can interact with us on Twitter, Medium, Reddit, and Facebook. Also, we have an Instagram account – follow us to see all the myriad ways a developer can take a photo with a baguette.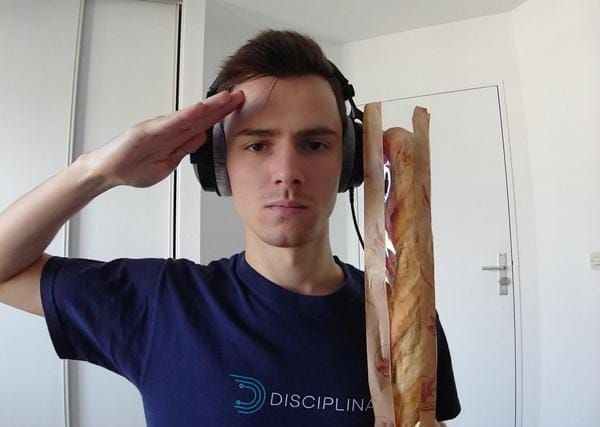 Push the boundaries
We are growing, and now our staff consists of 50+ people across the globe. All together, we have made a big step forward this year. And not only in social media activities, blog articles, and business trips.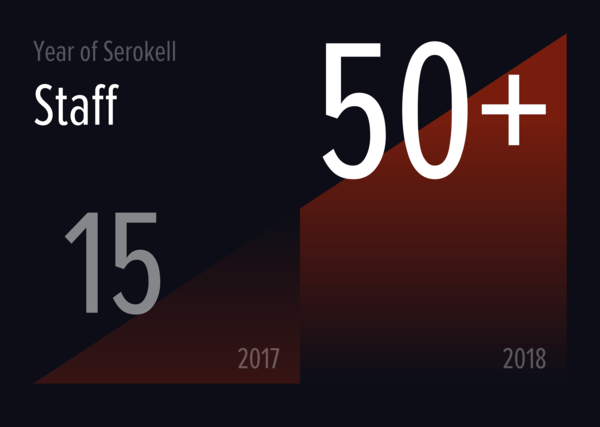 Our competencies, professionalism, and ability to solve difficult tasks grow from quarter to quarter. Only in this way we can be sure to meet the rapidly rising standards for international R&D companies.
We have come a long way this year for one purpose only – to make the world a little bit better by providing brave products and solutions in the IT sphere.
On behalf of all the employees of the company, we wish you prosperity and great success in work. Happy holidays, and see you in the next year!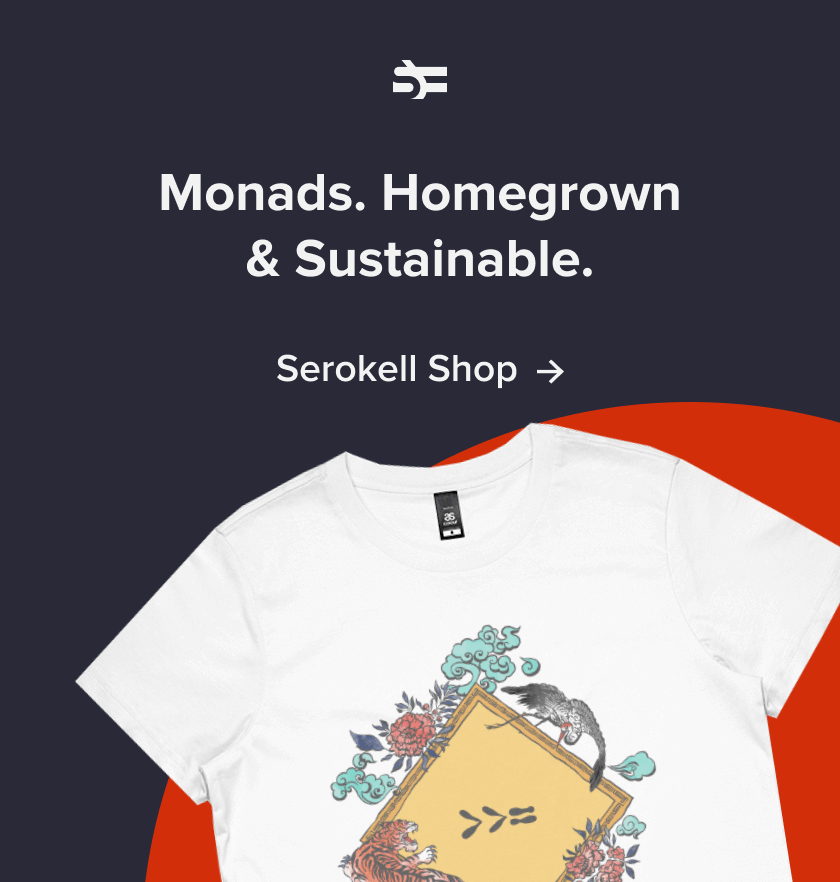 More from Serokell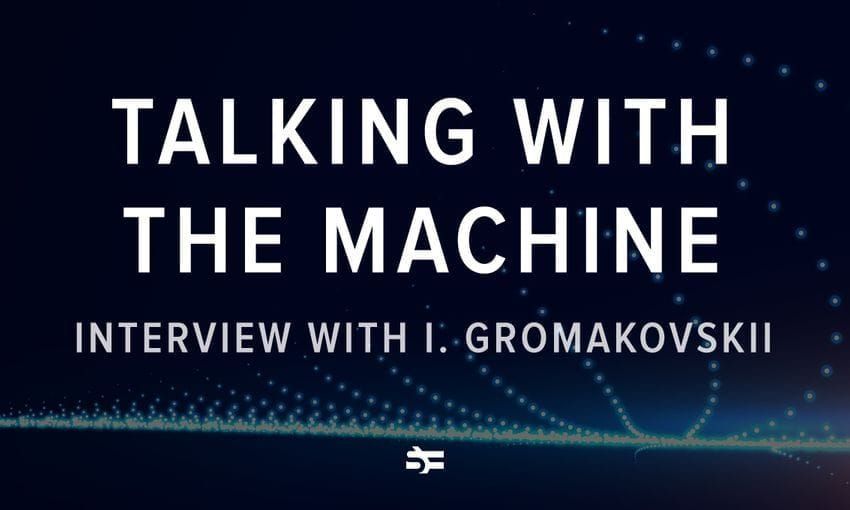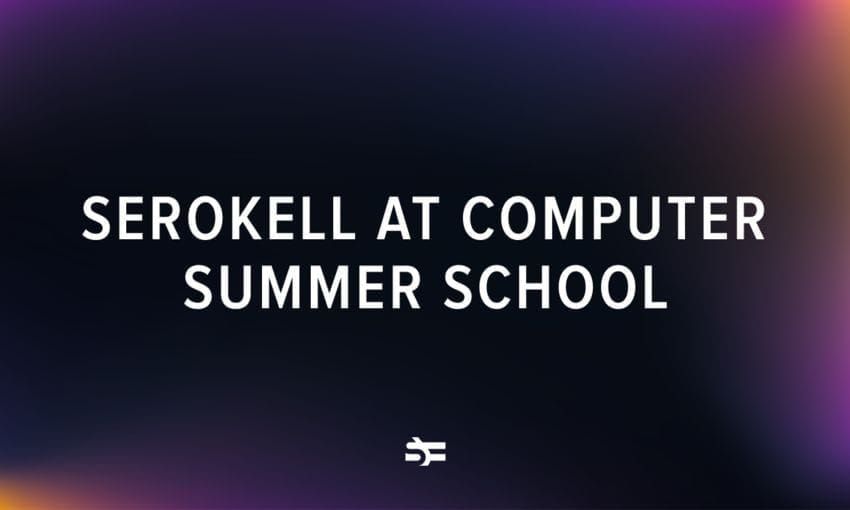 Serokell at Computer Summer School
Computer Summer School is a summer camp where children learn programming and meet new friends. In this article, Serokell developers who help organize the event talk about their teaching experience.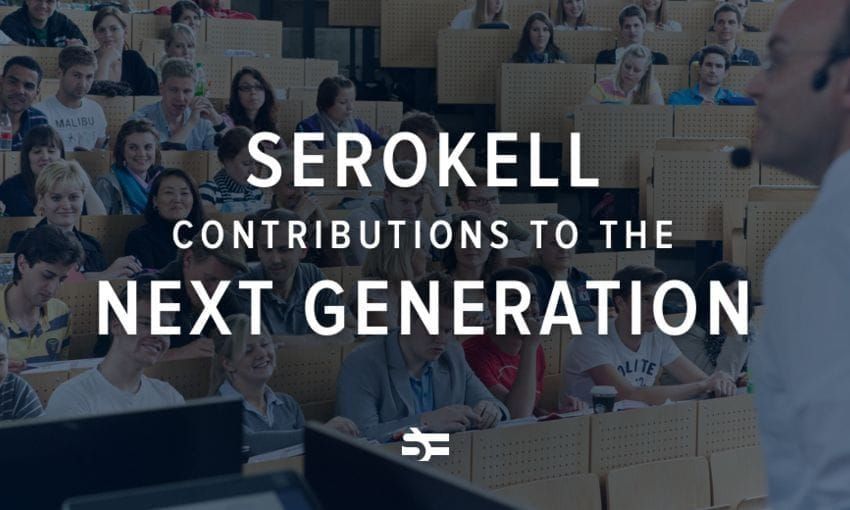 Serokell Contributions to the Next Generation
Serokell actively grows the next generation of functional programming specialists through teamwork and internships. Read more on how we help students become professional engineers.