ITFirms Interviews Serokell CEO Arseniy Seroka
ITFirms Interviews Serokell CEO Arseniy Seroka
"Understanding the pains and desires of the client and speaking the same language as them is highly important. And, of course, honesty and trust. We would never take a project that we do not believe in." — Arseniy Seroka
Our CEO Arseniy Seroka has recently been interviewed by ITFirms, a B2B research and rating company. In the interview, he speaks about software development, functional programming technologies, and our approach to working with clients.
If you wish to read the interview, it is available on the ITFirms website.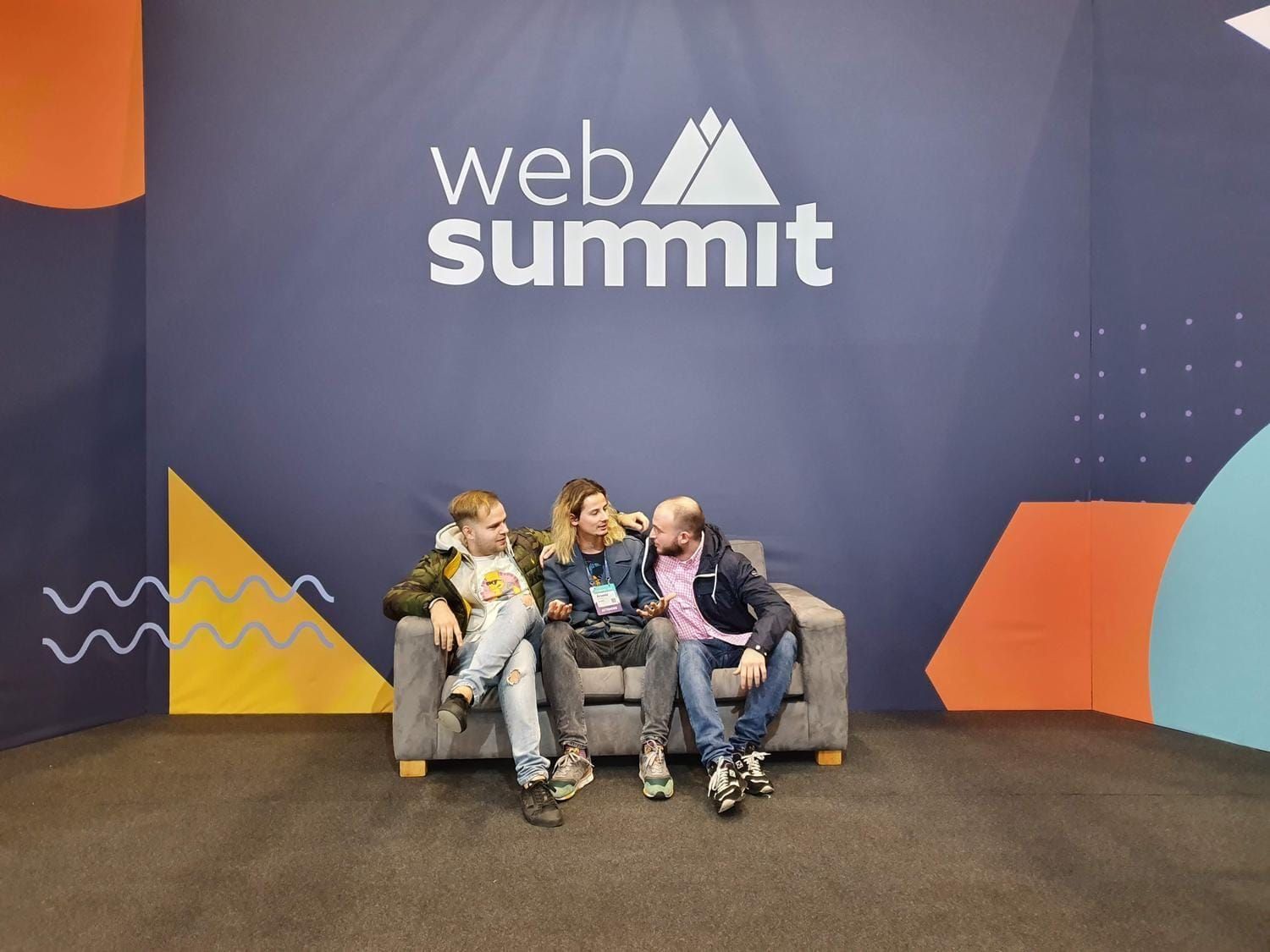 If you want to learn more about Serokell and our way of working, you can also check out the interviews with Arseniy on ITMO News and HuntIT, or browse the interview section of our blog.
More from Serokell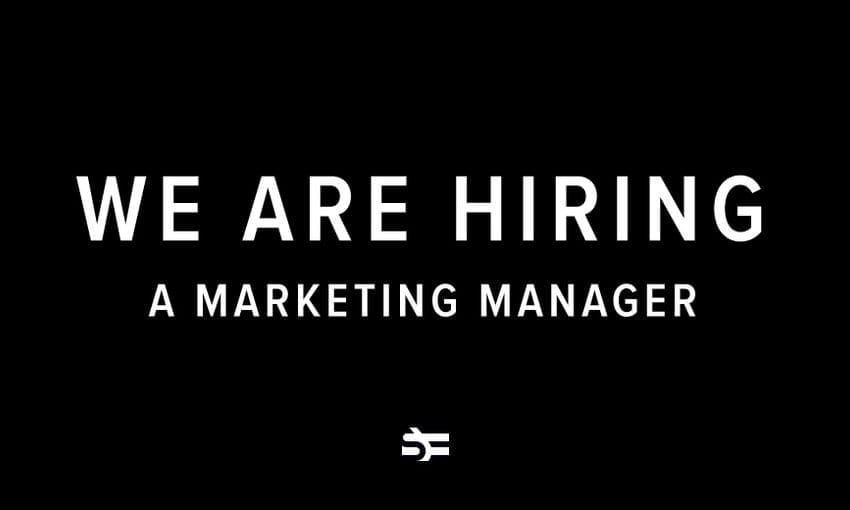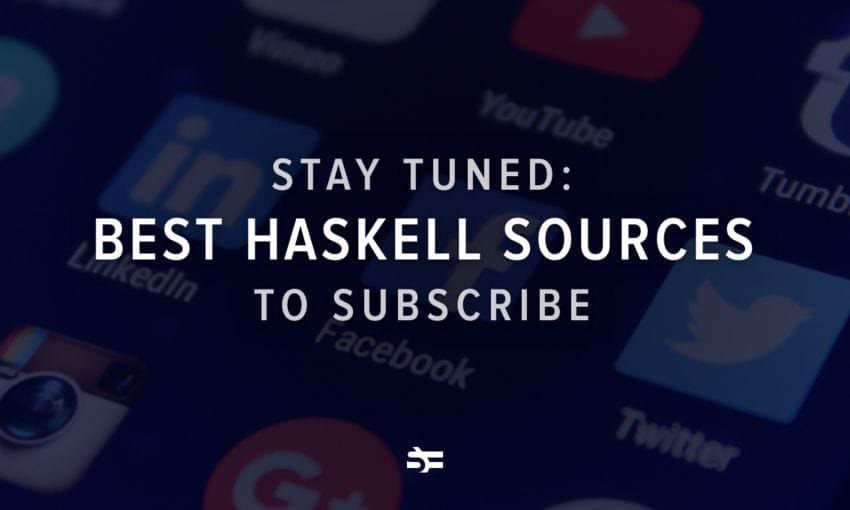 Stay Tuned: Best Haskell Resources to Follow
Aside from various courses and books, your self-education can be supplemented by following the bright heads of the Haskell world. For some ideas, we want to share the sources that enable us to keep our hands on the pulse.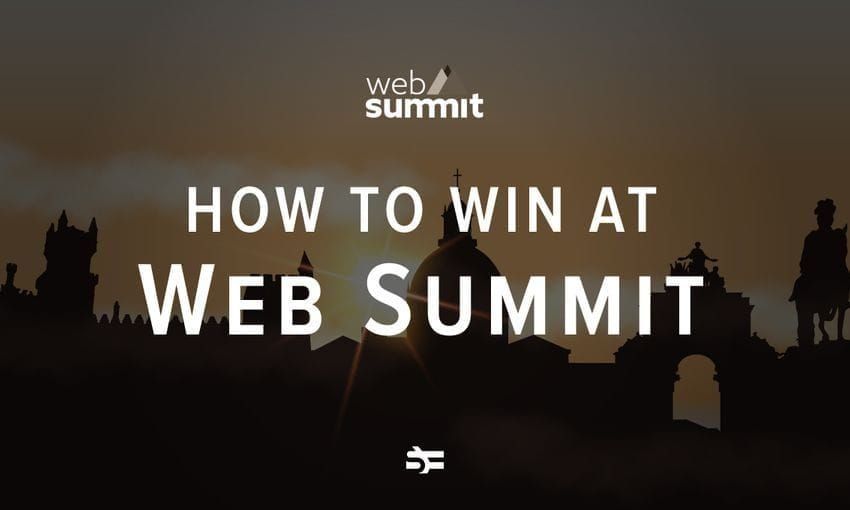 How to Win at Web Summit
Web Summit is huge. According to official statistics, in 2019 it was attended by 70 469 people. It is an experience of its own kind. In this article, Roman Alterman gives tips to survive and thrive in large conferences like that.