ZuriHac is a rather famous Haskell gathering and hackathon organized by the Zürich Friends of Haskell. Each year, Haskellers gather there to hack on a wide variety of Haskell projects, hang out, and have a good time.
At Serokell, we love this event. We try to sponsor and attend ZuriHac every year.
While ZuriHac was online for the last two years, this year it was back with a bang. According to our CBDO, Roman Alterman: "Representatives of all the leading companies in the industry gathered under one roof of OST. Consultants, product creators, the best programmers and researchers – all were there."
This year, 4 Serokellers attended ZuriHac: our CEO Arseniy Seroka, CBDO Roman Alterman, and software engineers Pasquale and Ilona.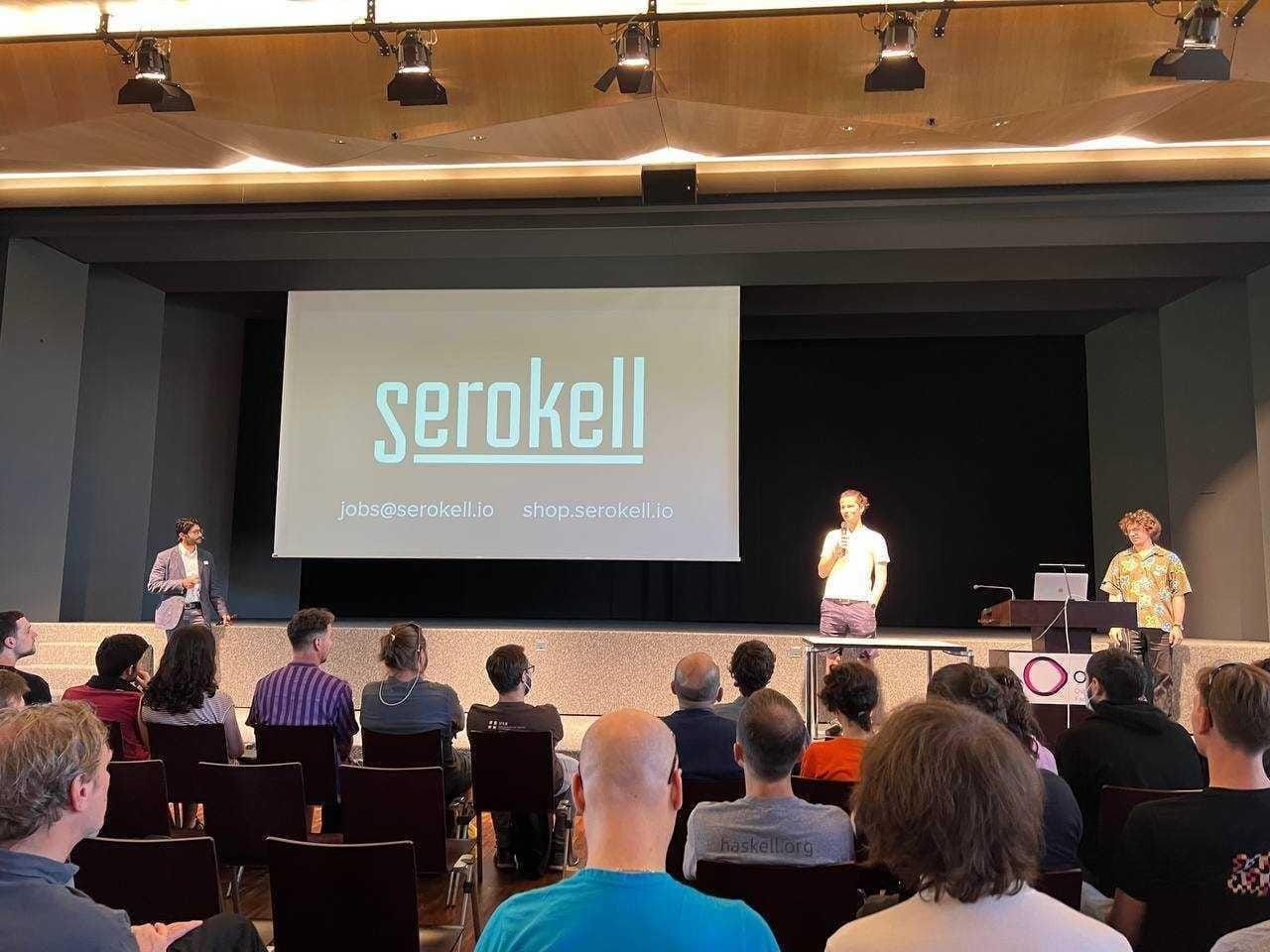 Here's what they say about the event:
Pasquale Pinto: "The laid-back approach, the like-minded company, the stunning venue, etc. make the entire event an awesome way for the Haskell community to get in touch and meet in person."
Ilona Prikule: "Zurihac's attendees really looked like a community of passionate people, and the feeling of belonging to this crowd was awesome. The organizers did an amazing job of making the campus welcoming, too. Also, it was cool finally seeing Simon Peyton Jones in person. 🙂"
Arseniy Seroka: "It was amazing to go to ZuriHac after two years of inactivity – I saw a lot of familiar faces, friends, colleagues, partners. It was such a pleasurable experience to stay near the lake in the OST campus. "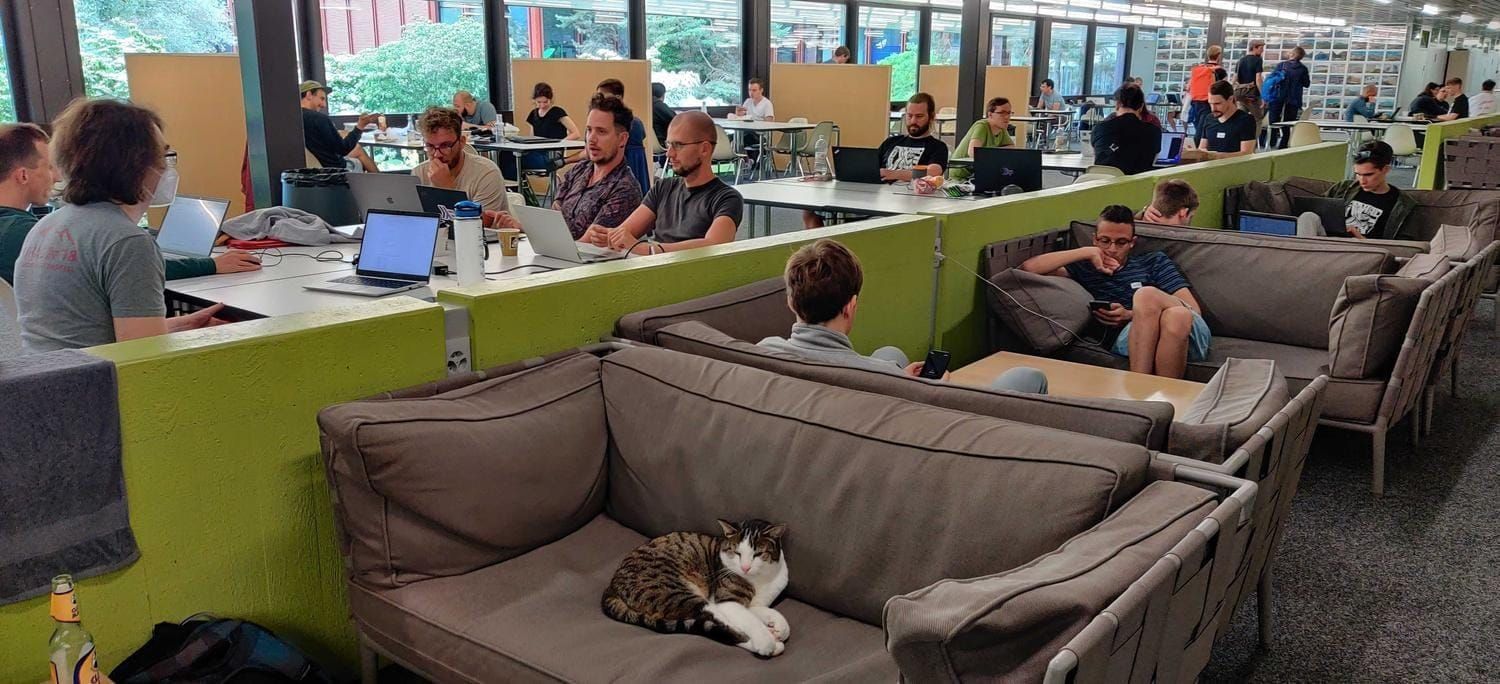 Since ZuriHac is a hackathon, we had our own hackathon project – tzbot – a bot for Slack that detects messages with time mentions in them and converts them to the user's timezone.
We had a lot of fun working on tzbot issues together with members of the community and hope to return next time!
By the way, the keynotes from ZuriHac are available on the YouTube channel of OST. Our personal favorite is The Legend of DSLs, which we recommend you to check out. 😉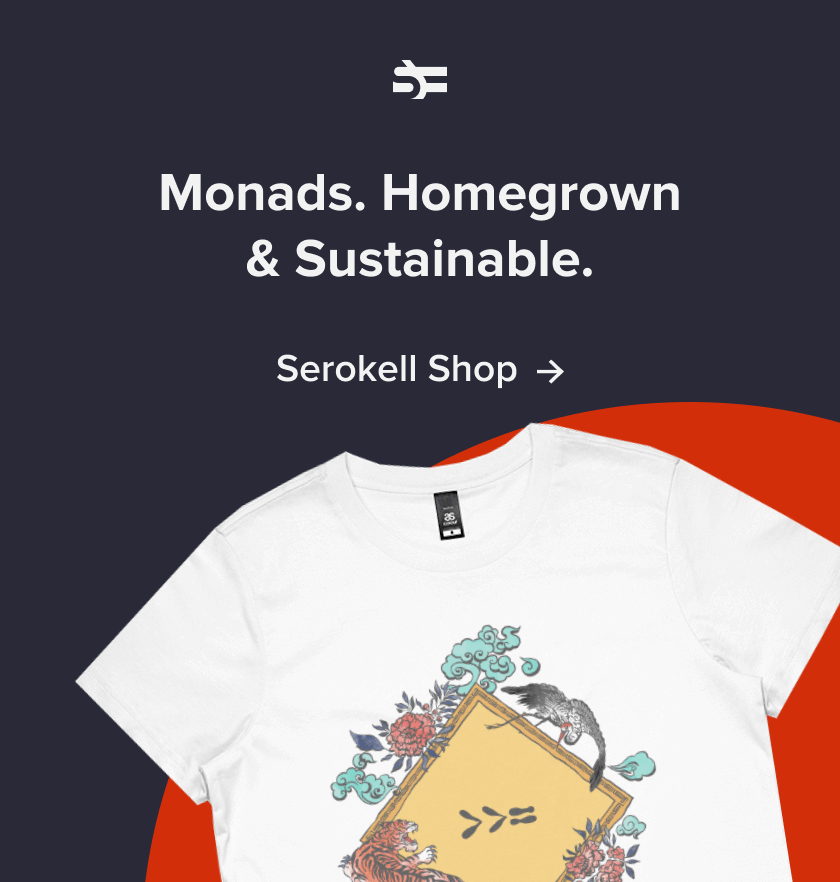 More from Serokell