Serokell Listed as One of the Top Blockchain Software Developers
Serokell got listed among the leading Blockchain software development companies in the world. The rating of the best developers as of September 2021 was made by the ranking platform DesignRush.
The listing agency DesignRush is an independent researcher of IT firms with its own methodology and a team of analysts. They evaluate software development companies and choose those that provide the most reliable and efficient products.
As a blockchain software development agency, Serokell provides various blockchain solutions. For more than five years, we've been creating public blockchains, custom blockchain platforms, smart contracts, enterprise DLT solutions, and more. Among our projects are designing new cryptocurrency platforms and improving the security of our own and external blockchain solutions. We're delighted to be recognized as a trusted technology partner.
More from Serokell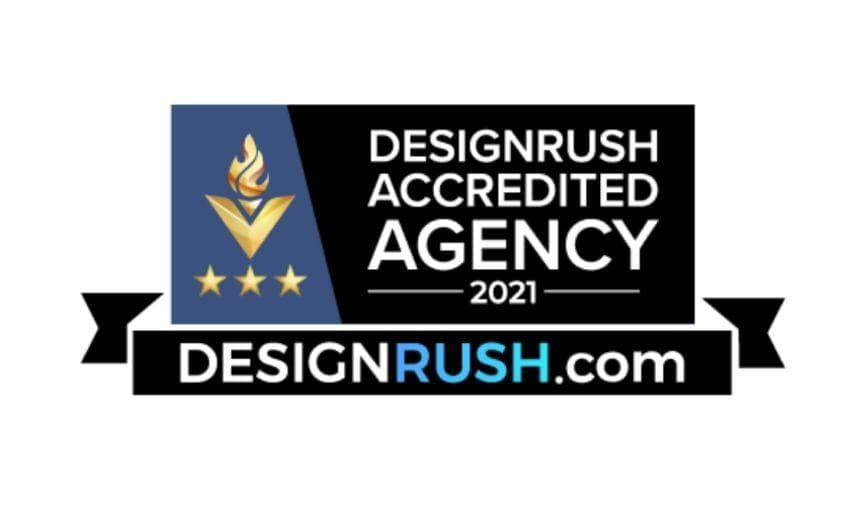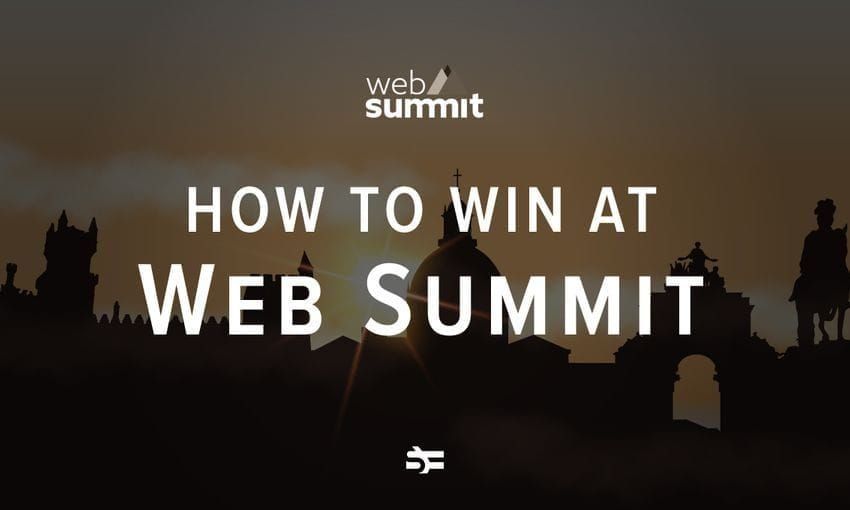 How to Win at Web Summit
Web Summit is huge. According to official statistics, in 2019 it was attended by 70 469 people. It is an experience of its own kind. In this article, Roman Alterman gives tips to survive and thrive in large conferences like that.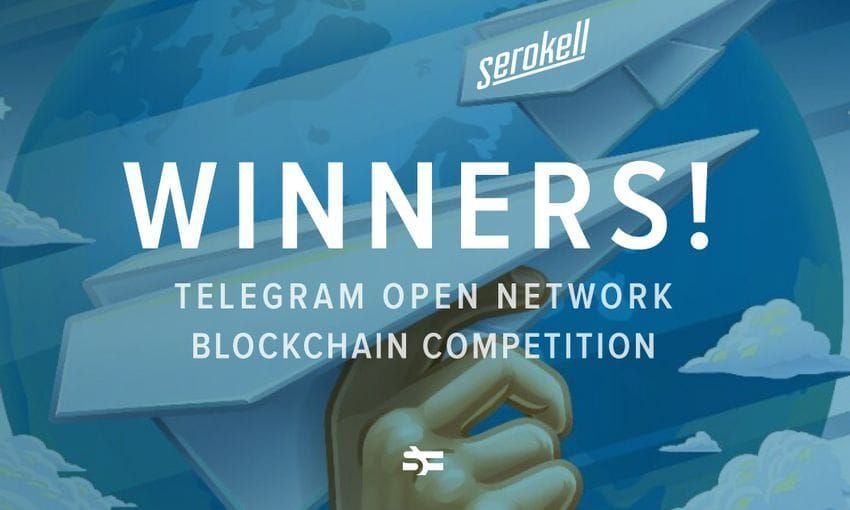 Serokell Takes First Place at TON Contest
The results of the TON smart contracts contest are out, and our team has got the largest cash award. In this article, we give a brief intro to our submission and talk about our experience during the contest.