Serokell Receives The Manifest Awards
We're thrilled to announce that Serokell has been recognized by The Manifest Awards as the top most reviewed B2B company in Estonia. The award, hosted by the software development, marketing and business listing platform, The Manifest, is an industry-standard recognition that celebrates best-performing companies based on client reviews.
This award follows a year marked by numerous successful projects, the expansion of our client base, and contributions to the developer community.
As a research-driven company, we combine a scholarly approach with the knowledge and understanding of real-world business challenges to create custom solutions for our clients.
Our portfolio encompasses a wide range of projects, from developing new cryptocurrencies and finance platforms with Distributed Ledger Technology (DLT) and smart contracts to AI projects, and designing domain-specific programming languages. Some notable projects include establishing a token ecosystem on the Ethereum network, creating an ML-based time-to-failure prediction system for electric locomotive engines, enhancing real-time game analysis software for baseball teams, developing a KYC-compliant cryptocurrency exchange, and improving the functional capabilities of the Tezos blockchain platform through programming languages.
We employ cutting-edge programming languages, such as Haskell, TypeScript, Python, and Elixir, which empower us to build robust, resilient, flexible, and user-friendly large-scale systems.
At Serokell, spreading knowledge is a core value, and we regularly share our latest research findings at conferences, publications, and on our company blog.
In addition to our software development efforts, we are proud of our Serokell Academy—an educational initiative catering to programmers and business professionals seeking innovative tech solutions. The Academy offers a wide array of free video lectures covering topics like functional programming, cybersecurity, machine learning, and more.
Among our latest initiatives is the first-ever Haskell certification program. Serokell has become the only official certifier vetted by Haskell.org. This program is set to change the job market as it will make it more centralized, enabling businesses to assess the actual expertise of the programmers. Additionally, it will significantly facilitate Haskell learning for programmers.
We see The Manifest Awards as a testament to the trust and appreciation of our work and the high-quality solutions we offer, as well as a motivation for the future.
We'd like to take a moment to thank our dedicated team, our clients, and everyone who's been part of our journey so far.
Stay tuned to our blog for more updates and news on our latest projects, achievements, and insights.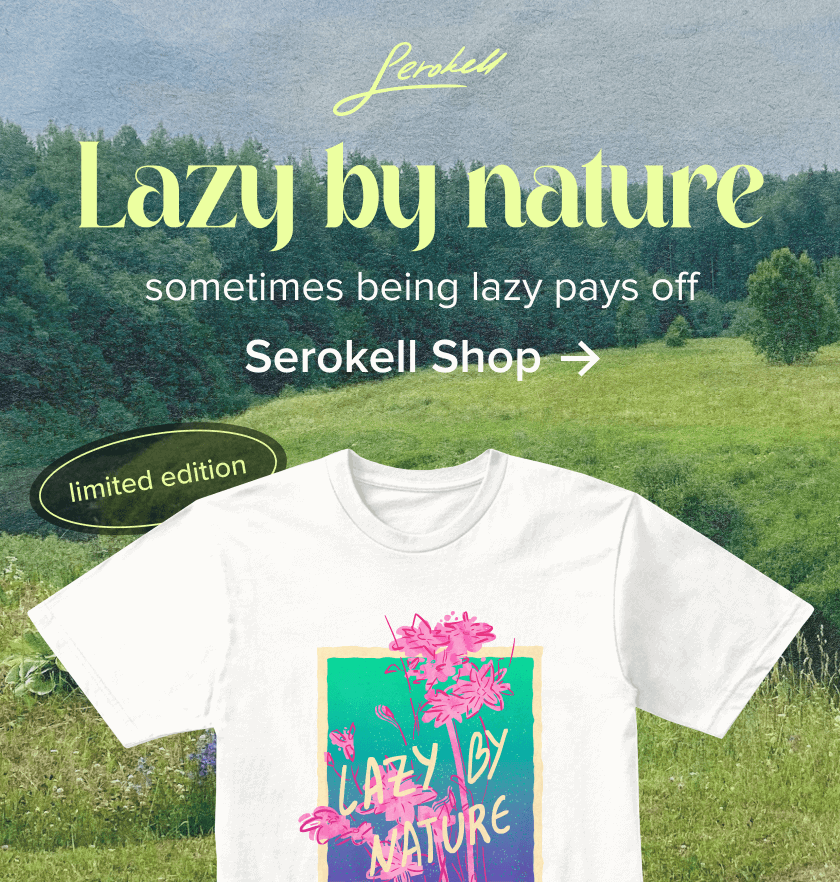 More from Serokell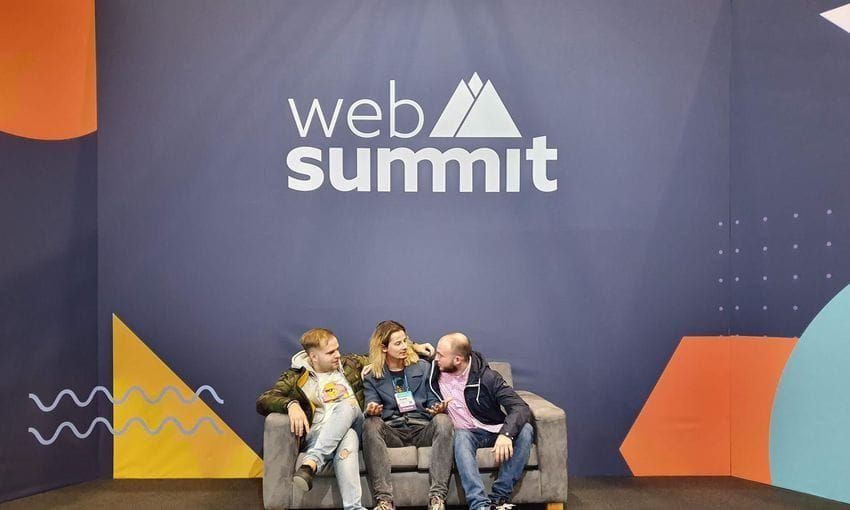 ITFirms Interviews Serokell CEO Arseniy Seroka
Our CEO Arseniy Seroka has recently been interviewed by ITFirms, a B2B research and rating company. In the interview, he speaks about software development, functional technologies, and our approach to working with clients.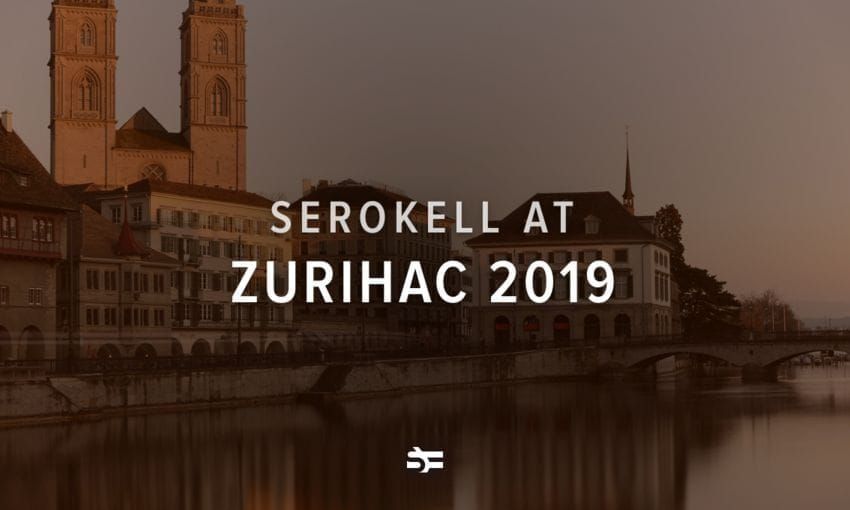 Serokell at ZuriHac 2019
We participated in ZuriHac, the biggest Haskell Hackathon in the world. During the event, organized a Morley workshop together with the Tocqueville Group.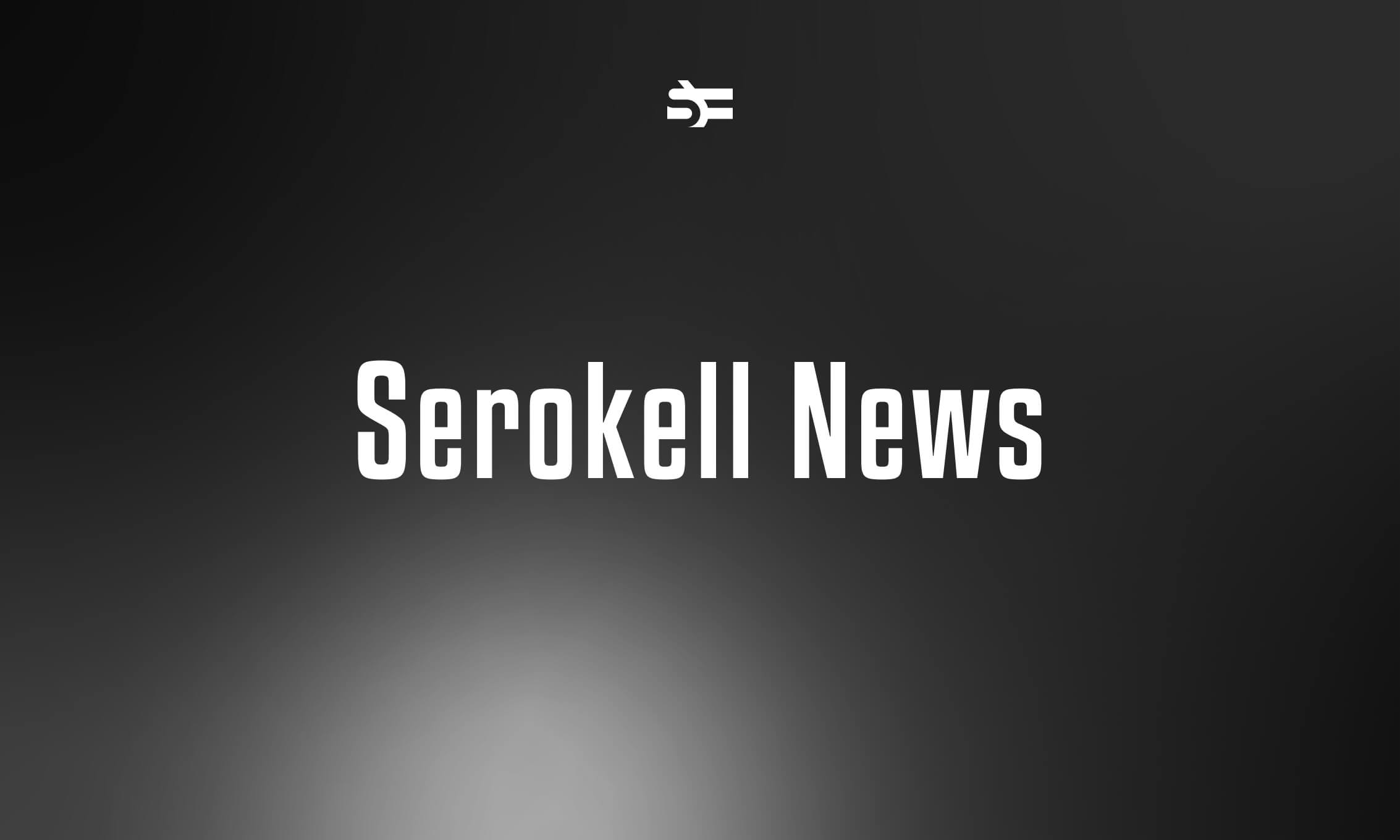 Serokell at AiML 2020
Advances in Modal Logic is one of the most popular conferences on modal logic. Read about the conference and Danya Rogozin's participation in it.