Serokell Data Science Team Takes Part in Open AI Codex Challenge
OpenAI Codex is an artificial intelligence system released less than a week ago that generates code based on user requests. On August 12th OpenAI hosted a challenge that allowed anyone to test Codex's capacities.
Our Data Science team members Dmitry Puzirev and Alexey Khachiyants took part in the competition and came 158th out of a couple of thousands of participants. They had to crack five simple tasks with a twist: using OpenAI Codex as their coding assistant.
The Codex Challenge is now closed. Congratulations to the 842 challengers who solved all 5 puzzles! Codex is taking a break after assisting with 23,439 completions.

— OpenAI (@OpenAI) August 13, 2021
'The platform was lagging at first because there were so many participants', says Dmitry Puzyrev, Junior Data Science engineer at Serokell. 'But we still managed to complete the tasks and reach top 160. It was a fun experience'.
More from Serokell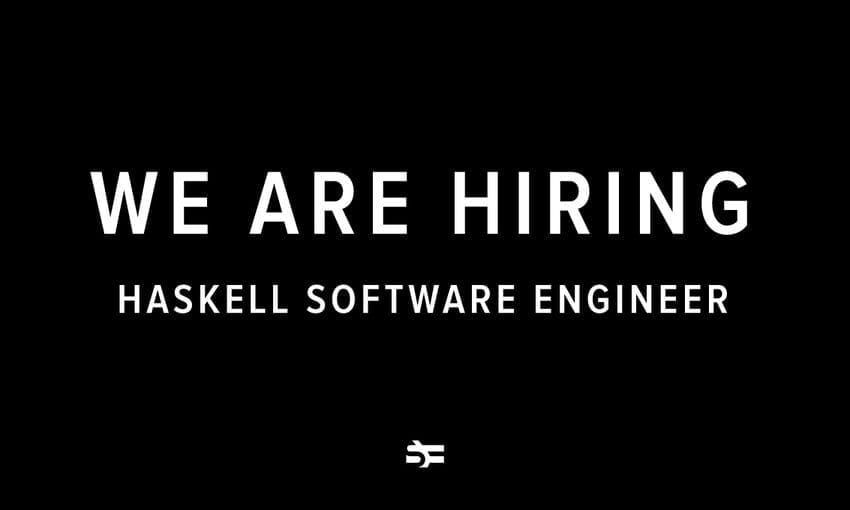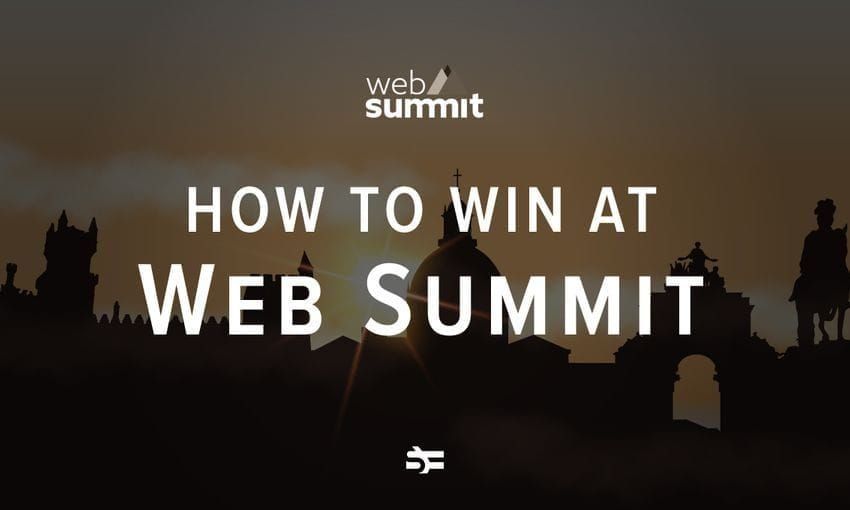 How to Win at Web Summit
Web Summit is huge. According to official statistics, in 2019 it was attended by 70 469 people. It is an experience of its own kind. In this article, Roman Alterman gives tips to survive and thrive in large conferences like that.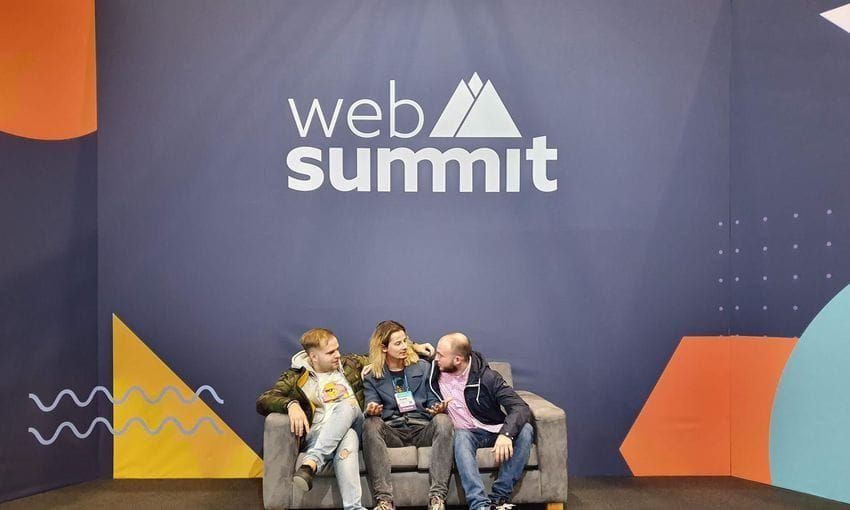 ITFirms Interviews Serokell CEO Arseniy Seroka
Our CEO Arseniy Seroka has recently been interviewed by ITFirms, a B2B research and rating company. In the interview, he speaks about software development, functional technologies, and our approach to working with clients.