Serokell Recognized Among Top IT Service Companies in the USA for 2023 by Techreviewer.co
We are pleased to announce that Serokell has been named one of the top IT services companies in the USA for 2023 by Techreviewer. Our strong dedication to innovation and delivering successful outcomes for our clients has earned us a position among the prestigious top 100 companies on this list.
Techreviewer conducts research and curates comprehensive lists of leading software development companies across diverse business domains and annually compiles and publishes a list of the best IT companies. Through market research and analysis, it identifies and recognizes top technology partners that can effectively meet the specific needs of businesses. By bridging the gap between companies and the most suitable technology providers, Techreviewer.co facilitates valuable connections in the industry.
Serokell has established itself as a trustworthy provider of comprehensive IT solutions. With expertise in a wide range of technologies, including functional programming, blockchain development, and AI solutions, we have successfully served businesses of all sizes and industries, including edtech, fintech, e-commerce, biotech, etc.
With a particular emphasis on large-scale development and complex system engineering, we are dedicated to bridging the divide between business and computer science.
Being featured in Techreviewer's list of the top IT service companies in the USA highlights our dedication to delivering high-quality, reliable services while maintaining industry-leading standards. For Serokell, the recognition is not just an achievement but also a responsibility. We take great pride in this achievement and will continue to strive for excellence in our industry.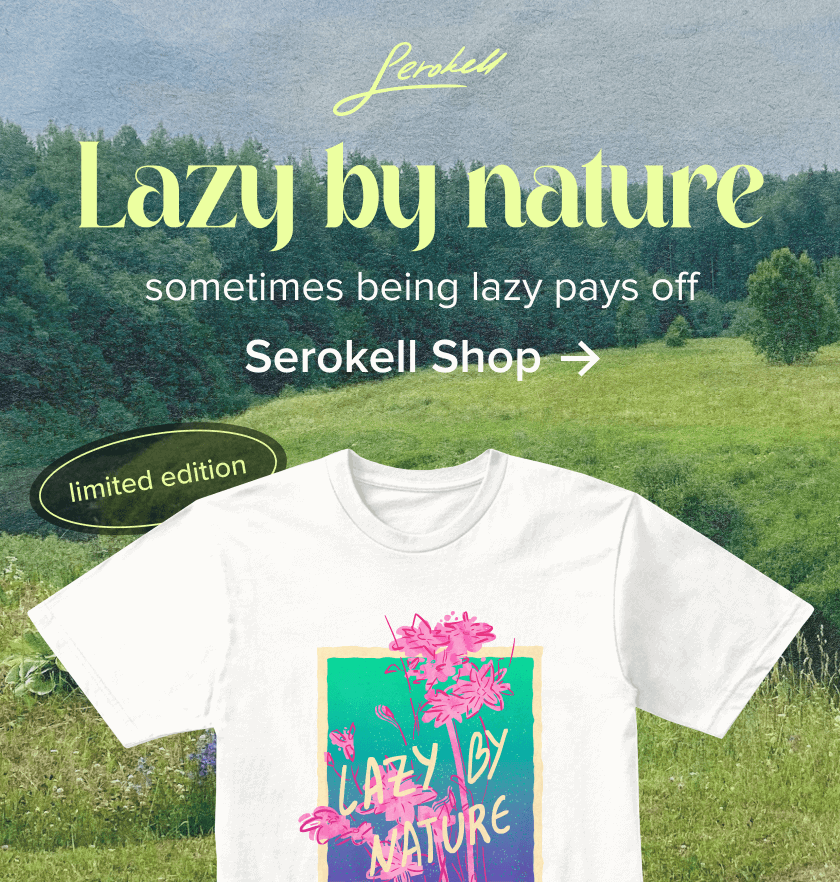 More from Serokell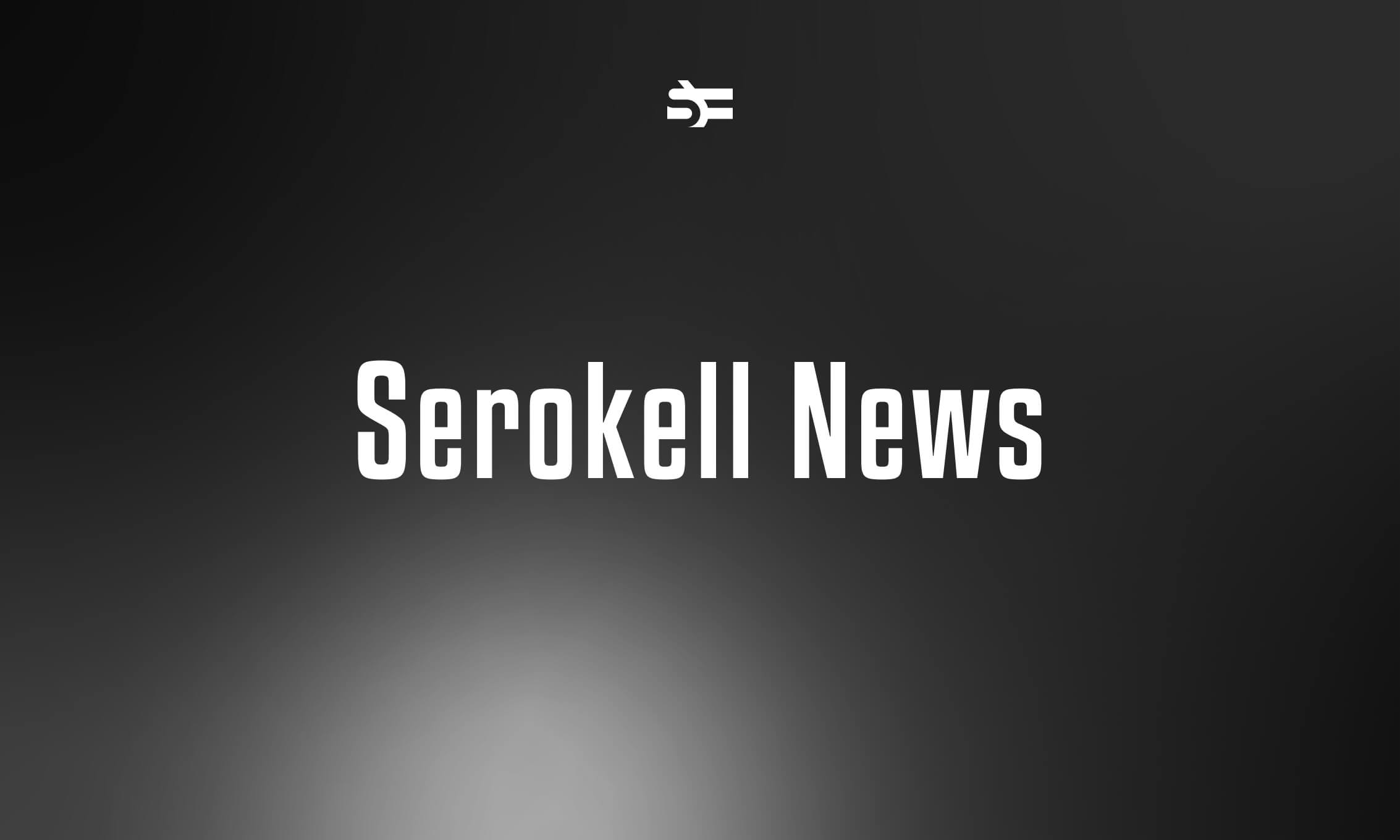 Website Planet Interviews Serokell CEO Arseniy Seroka
In the interview, Arseniy Seroka talks about Serokell's mission and the past and present of the company. He also shares his view on the software engineering future and reveals the main fields Serokell is working on these days.