GoodFirms Interviews Serokell CEO Arseniy Seroka
"Our main assets are functional programming languages and a strong mathematical background. Together, they let us solve complicated non-trivial tasks." – Arseniy Seroka
Our CEO Arseniy Seroka was recently interviewed by GoodFirms, a B2B research and rating company. In the interview, they discuss the strengths of Serokell's approach to programming and business, and Arseniy gives a brief introduction to the Serokell client base and the fields we have expertise in.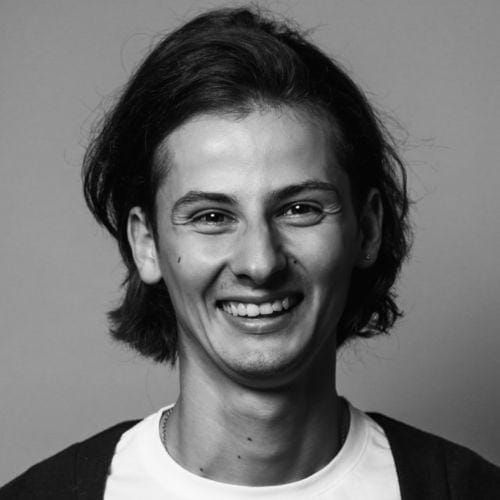 ---
Arseniy Seroka, the CEO of Serokell
If you would like to learn about blockchain development in 2020 and discover how to improve your blockchain project, the interview has a few tips on that as well.
You can read the full interview on the GoodFirms website.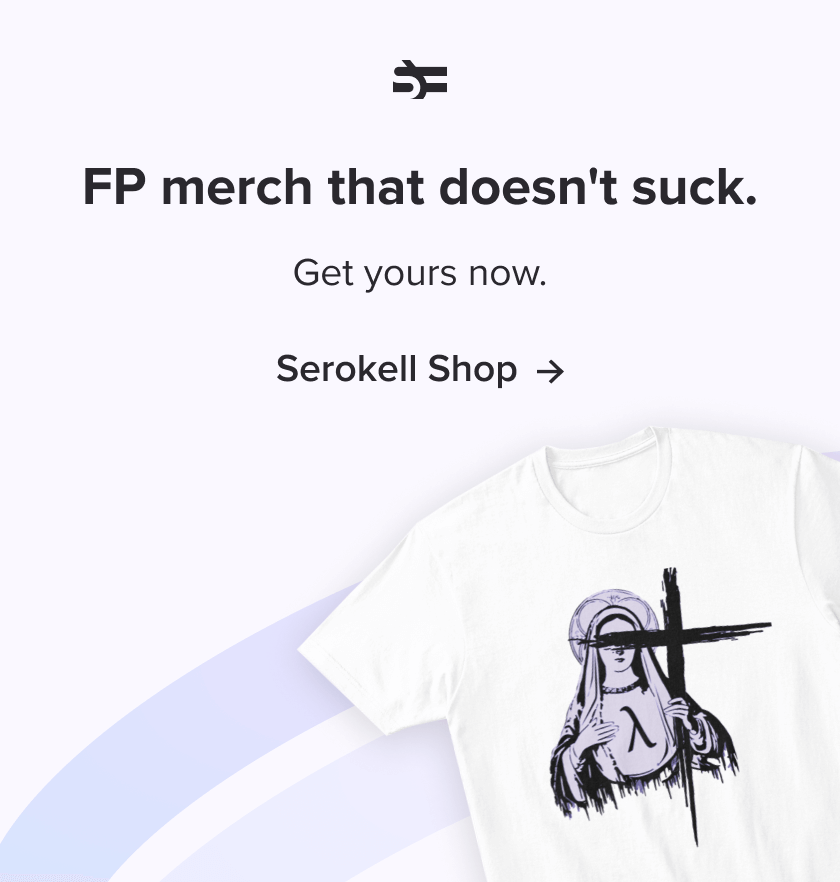 More from Serokell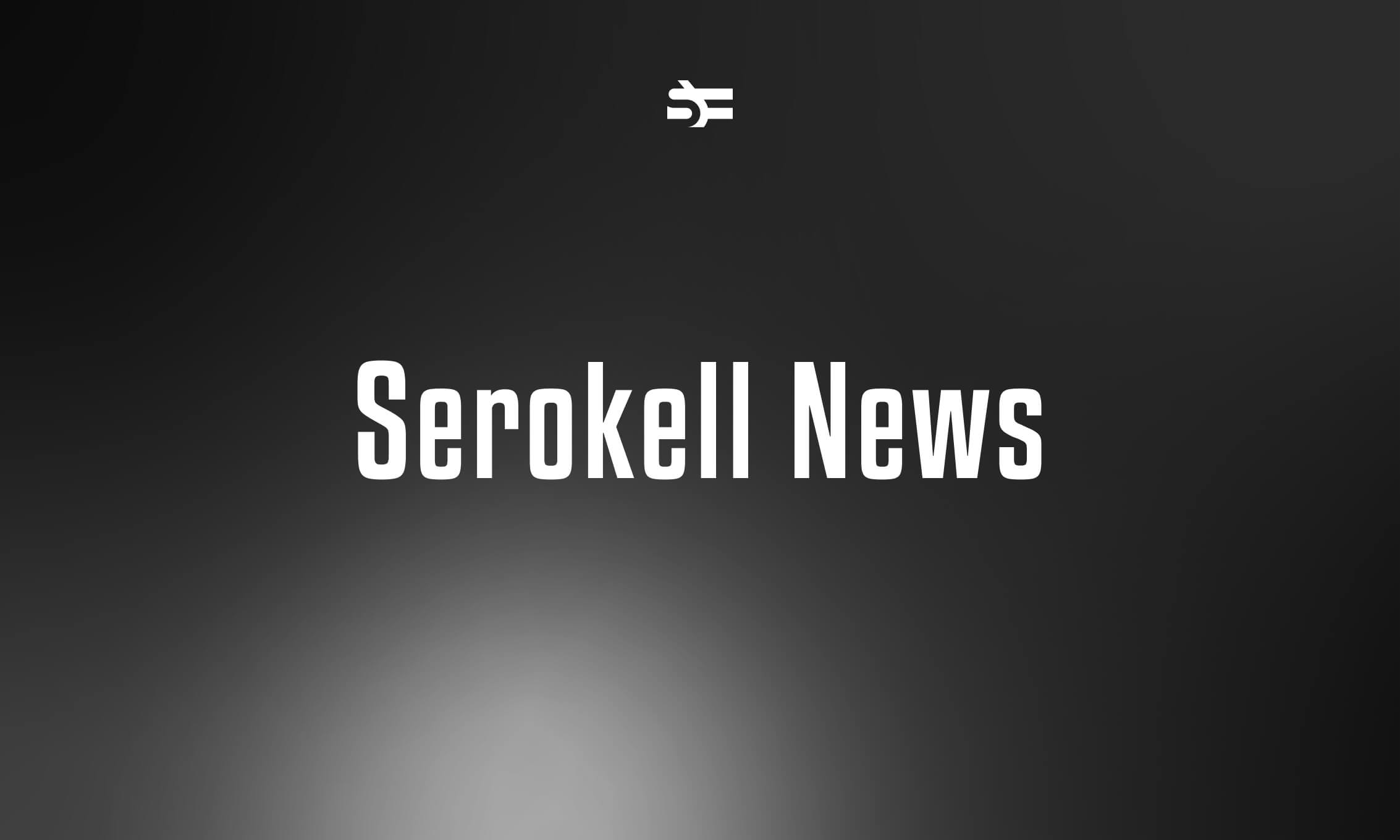 Serokell at ZuriHac 2021
Last weekend, we participated in ZuriHac 2021. Read more about our participation and talks presented in this article.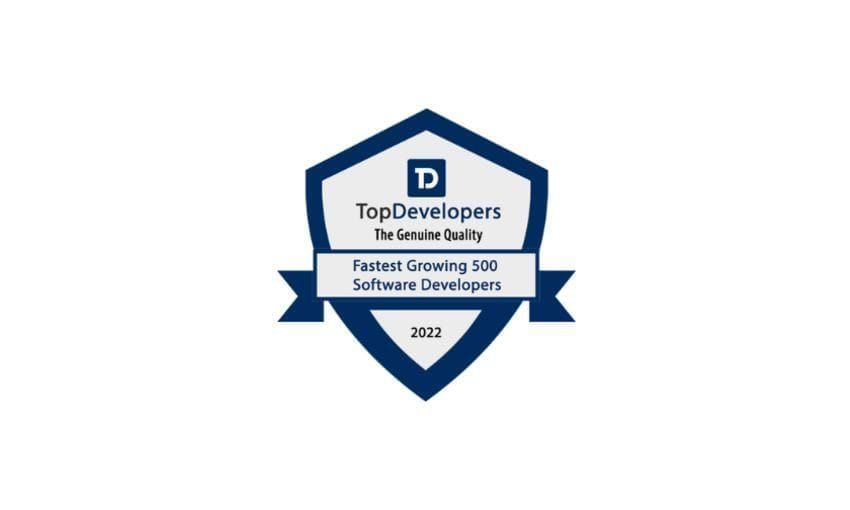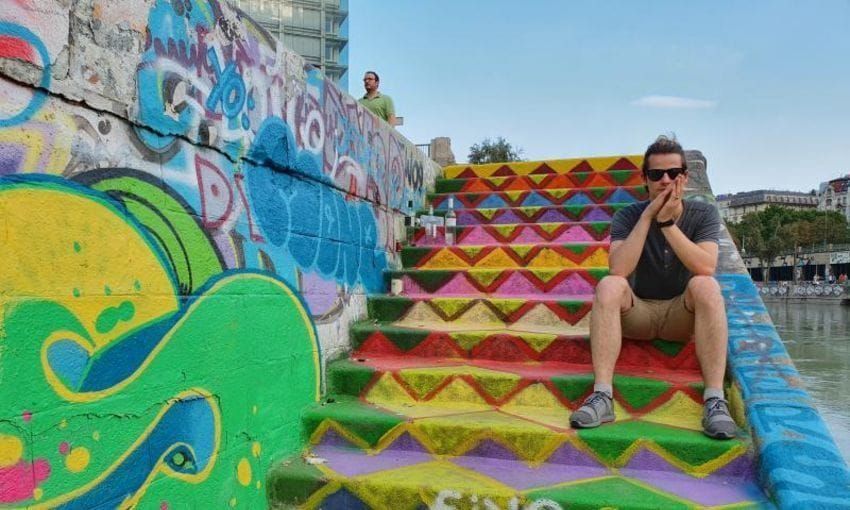 ITMO Interviews Arseniy Seroka
Our CEO Arseniy Seroka has recently been interviewed by one of our partners, ITMO. In the interview, he speaks about science, Haskell, and working remotely.