Serokell Opens a Merch Store for Functional Programming Fans
Dear functional programming fans, colleagues, and everyone who doesn't mind having a monad or two in their life! We are more than thrilled to announce the opening of our first and only Serokell Shop.
Serokell Shop is an FP merch store that offers nice-looking, comfy t-shirts that will represent your major interests and lifestyle. It's the end of the era of FP t-shirts with only a Haskell logo on them. It's the beginning of a new era of exclusively designed t-shirts that you can wear anywhere. Office? University lecture? Date? Or maybe a job interview? Put on an FP t-shirt and get recognized by the community everywhere.
We invite you to celebrate with us and offer you a promo code for your first purchase. The CWP22 promo code will give you a 22% discount.
Serokell team members have always been passionate advocates of using functional programming in production. We've taught developers Haskell and popularized industry usage of functional programming languages. Now we want FP to become trendy as well. Check out Serokell Shop and celebrate functional programming and type systems together with us.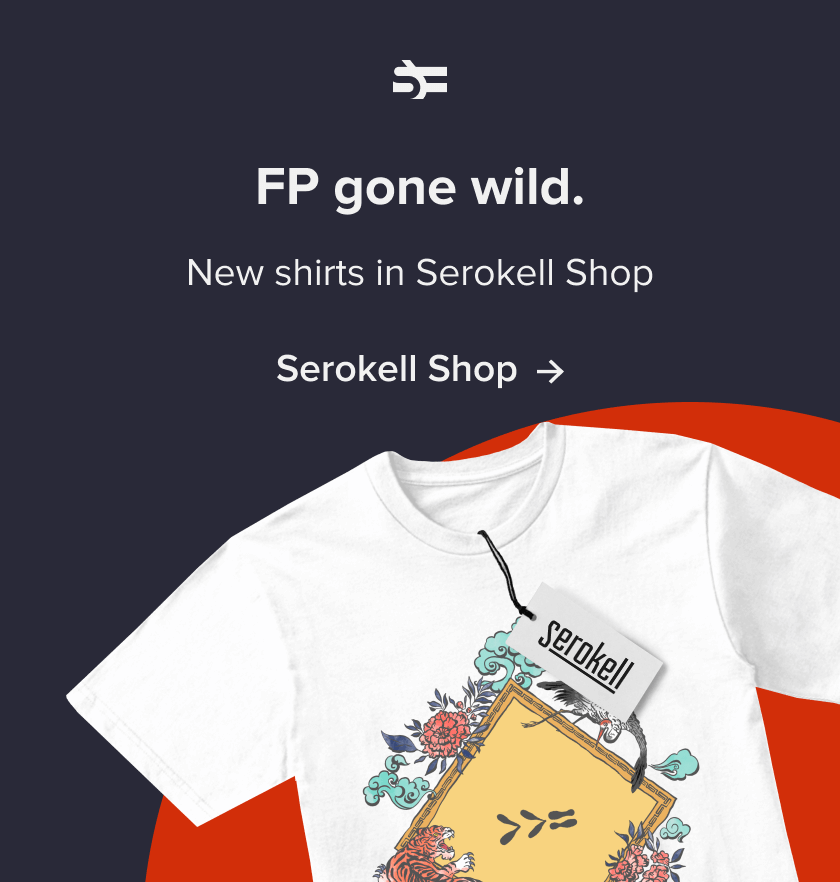 More from Serokell