Serokell at Web Summit 2019
If you are at least somewhat familiar with what happens in the world of global tech, you know Web Summit.
Organized each year in Lisbon, Portugal, it is considered the largest technology conference in the world. This year, we tried to make our mark in it.
Visiting Web Summit
Web Summit is huge. In 2019, it was attended by 70 469 people.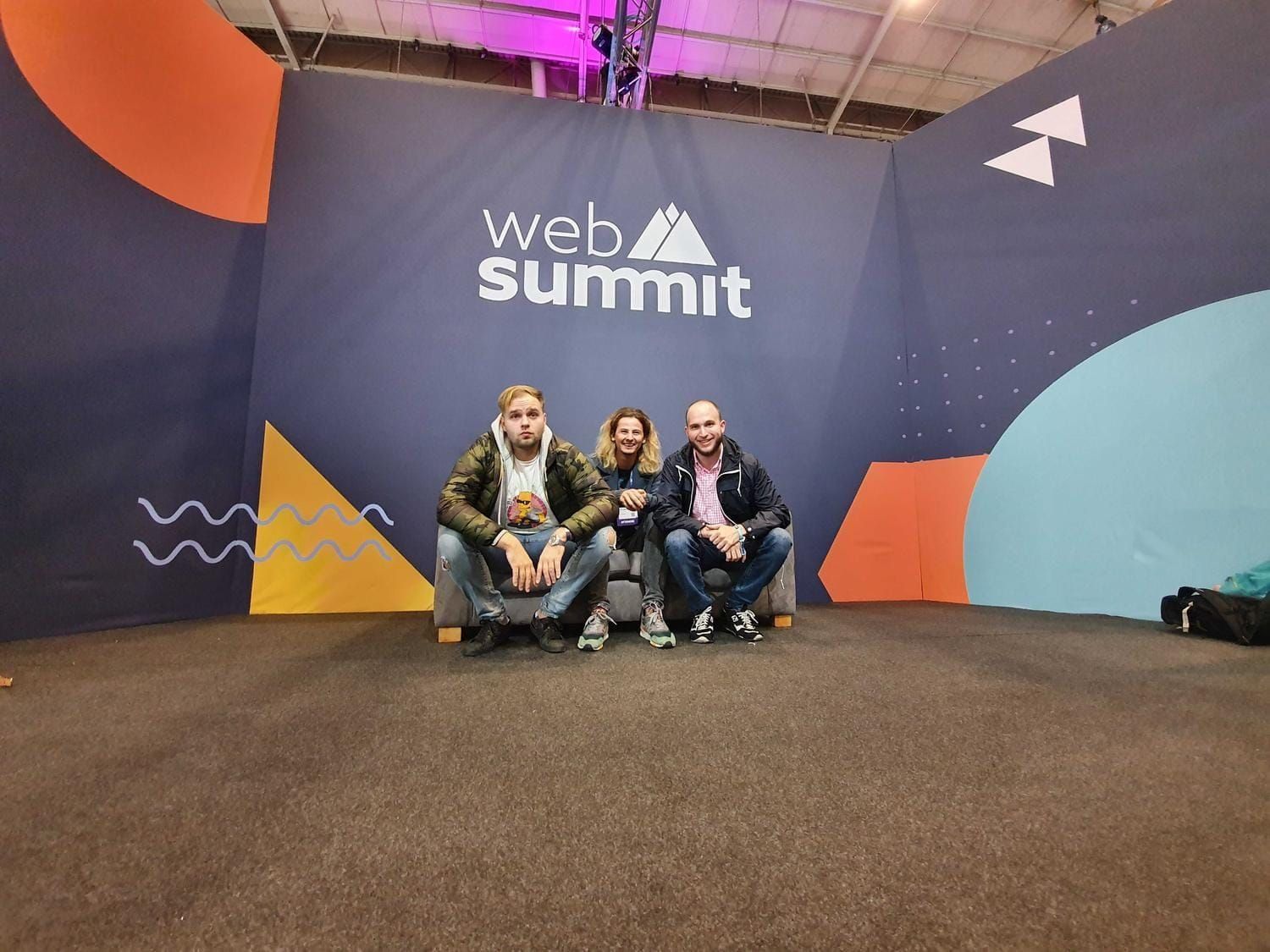 In contrast to that, we only had our trusty team of three officers: CEO, COO, and CBDO. Obviously, we were outpowered and outnumbered.
Fortunately, it wasn't the first day in the field for them. To learn more about the tactics we used to make the conference worthwhile, you can read the extremely practical article by Roman: How to Win at Web Summit.
Participants of Web Summit
Well, you could say that everyone was there. Over 1200 speakers, technology ambassadors and executives, large companies like Huawei and Microsoft, the new generation of tech: AirBnB, Stripe, Uber. Even Edward Snowden made his appearance digitally in the opening speech that set the tone of the whole conference: data protection, sustainability, return to values that matter to humans.
If you are interested, you can catch up on other talks on Web Summit's Vimeo channel.
Greatest tech event of the year
To sum it all in the words of Serokell's CBDO Roman Alterman:
"Web Summit is not a regular IT conference. It's a huge celebration. It's a time of gathering for the IT world. Everything is possible here."
We would like to thank the organizers and everybody we met along the way. We sincerely hope we get to return the next year!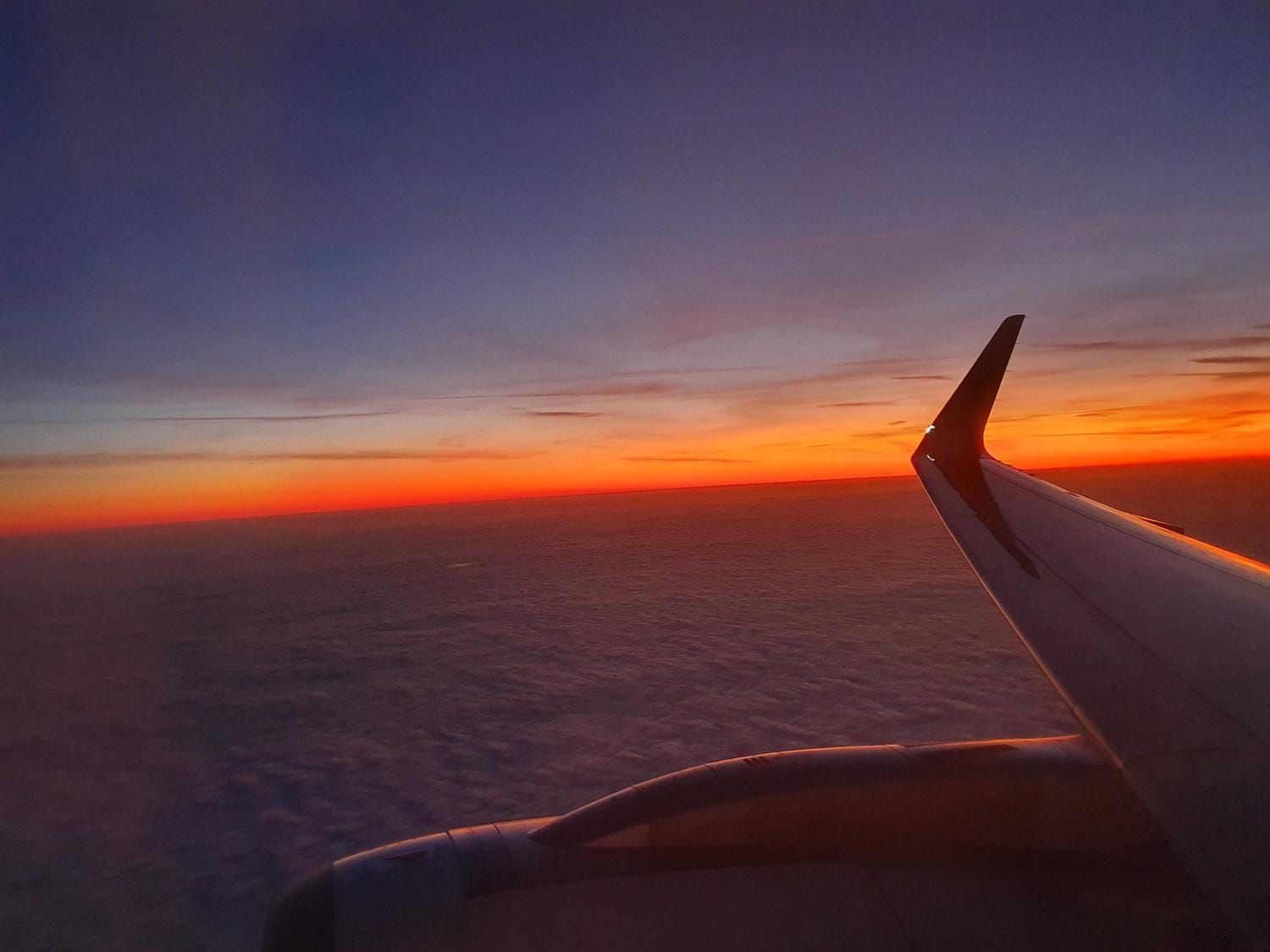 Serokell at Web Summit 2019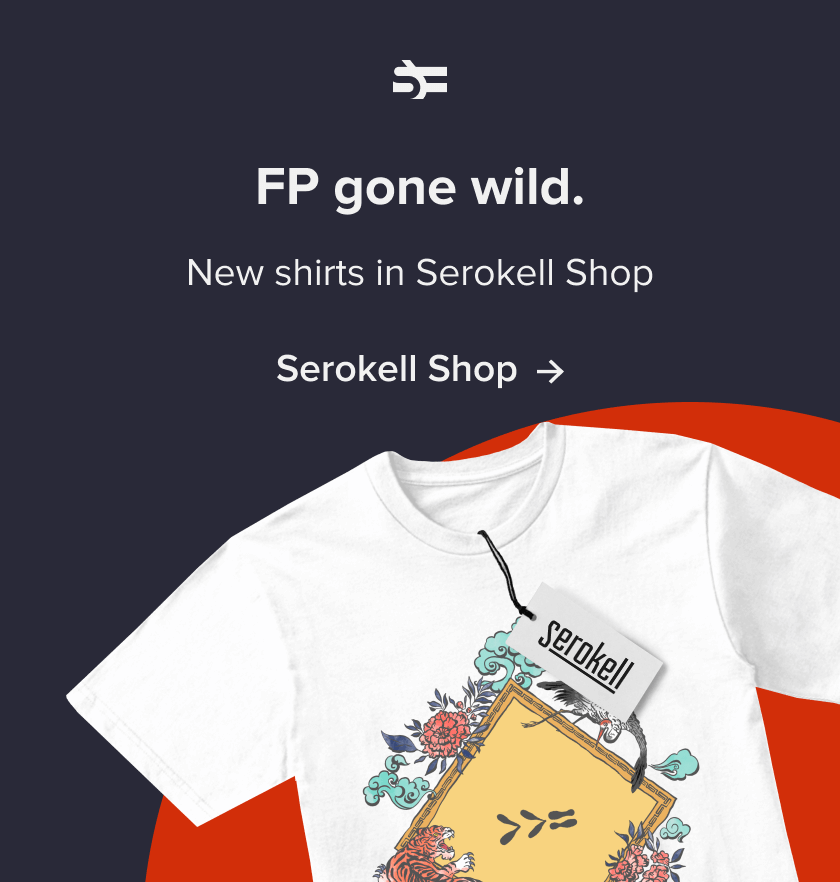 More from Serokell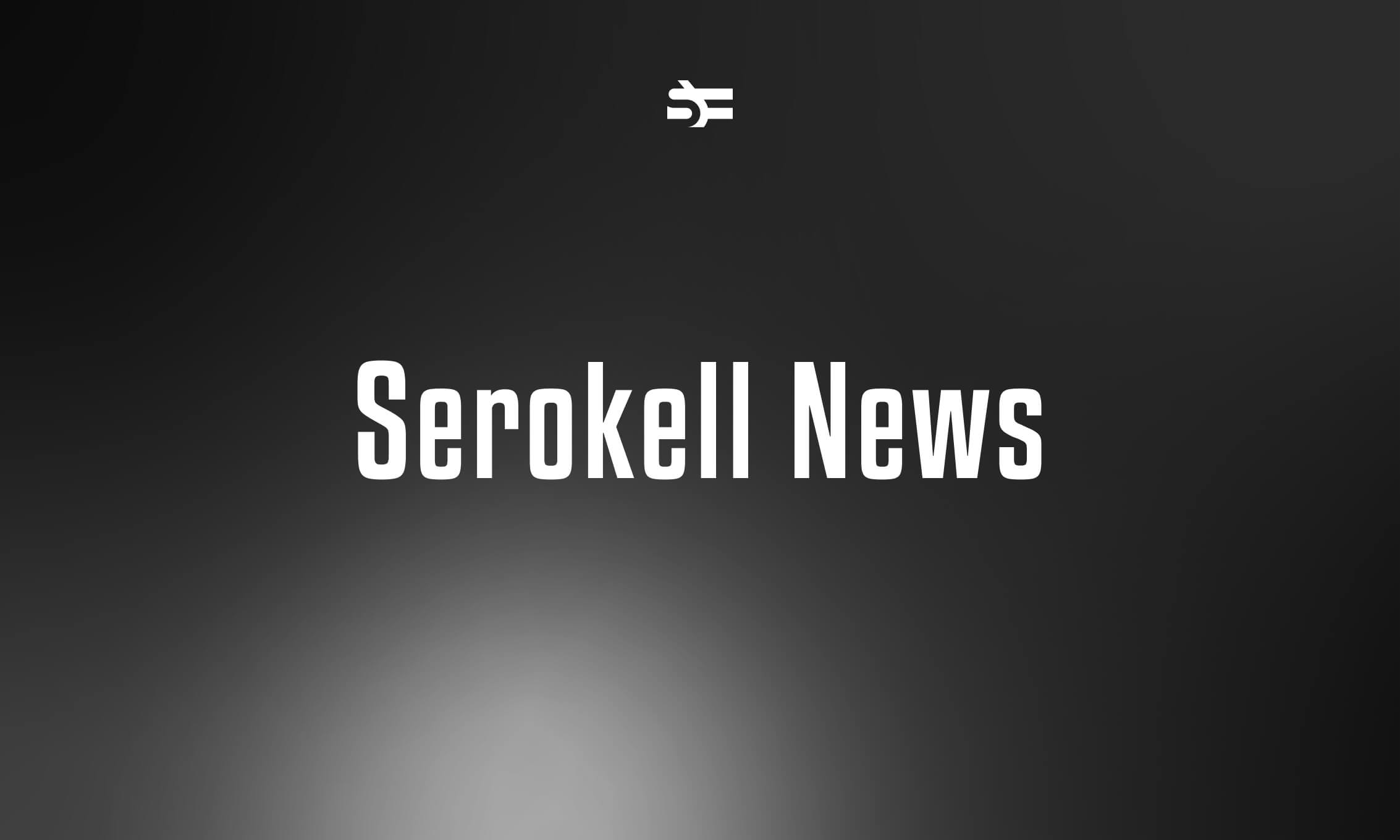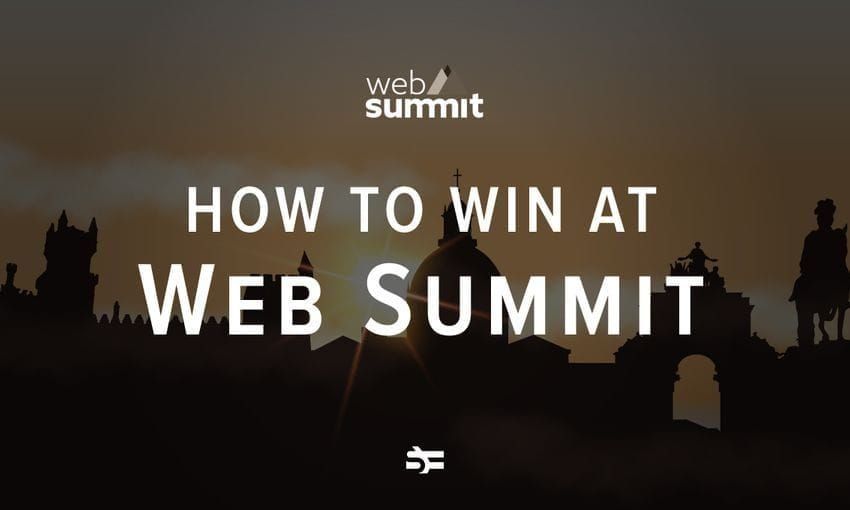 How to Win at Web Summit
Web Summit is huge. According to official statistics, in 2019 it was attended by 70 469 people. It is an experience of its own kind. In this article, Roman Alterman gives tips to survive and thrive in large conferences like that.