Best Elixir Conferences to Attend
Elixir is a dynamic, functional language designed for building scalable and maintainable applications. We use Elixir in our projects mainly because of its Open Telecom Platform and scalable solutions that Elixir makes possible.
If you want to learn more about this language – there's no place better than a dedicated event. To help you make a decision, we've found and reviewed 9 of them.
Empex is a widely-known events organiser, especially if we talk about Elixir/Erlang conferences. The next event (in LA) will be focused on real-time applications like chat apps, online games, financial data streaming, or auto-updating dashboards. This conference is not only for developers – designers, product managers, and entrepreneurs can submit their talks and attend too. Of course, the level of knowledge doesn't matter – it's all about having wholesome experience and networking, that's why it's amazing.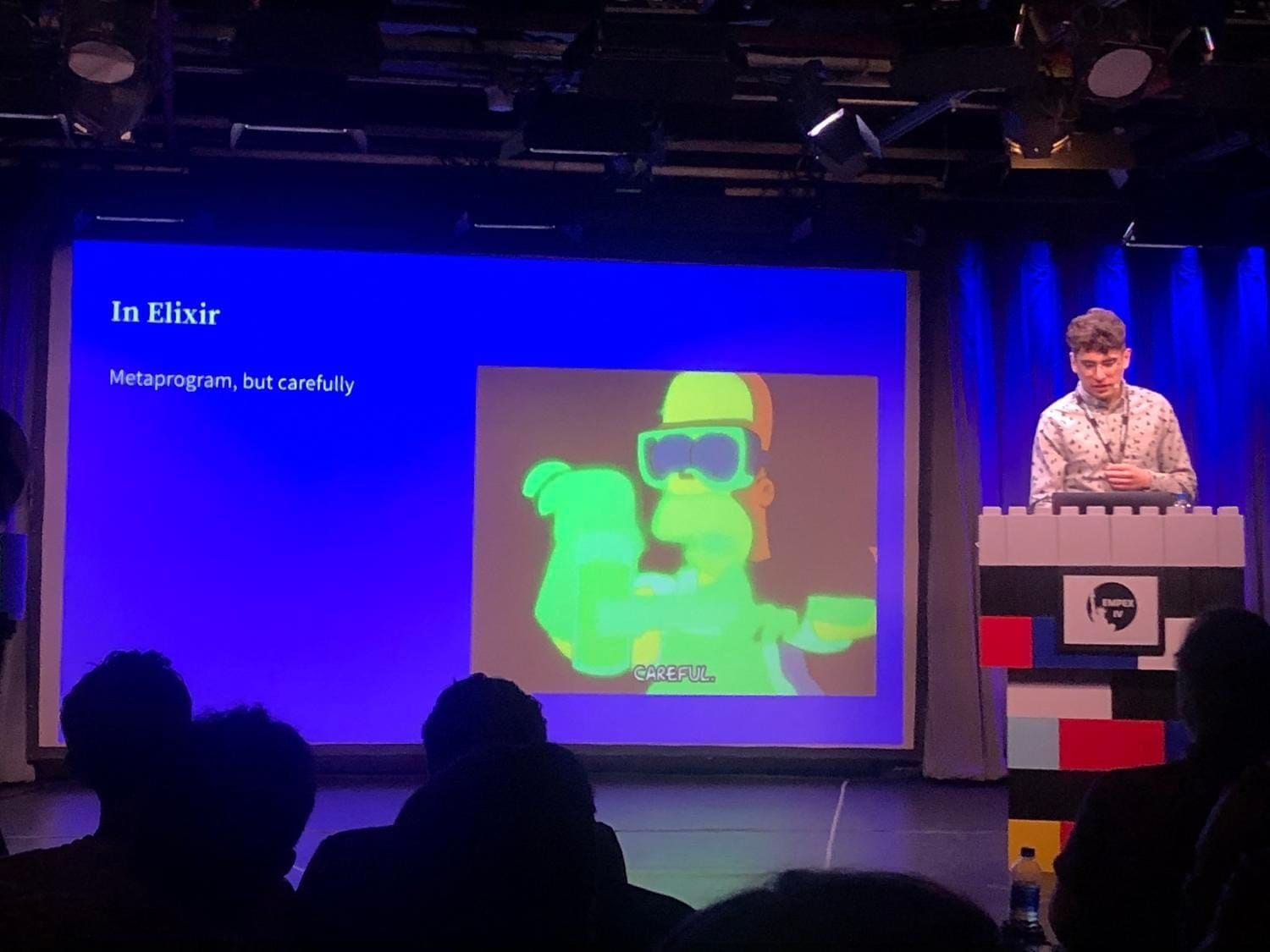 ElixirConf EU is the main Elixir conference in Europe, organised by CodeSync and ElixirConf. If you decide to participate, you will get 2 days of talks by Elixir creators, technical leads, developers and enthusiasts. Keynotes and speeches will answer all range of questions – from main tendencies in the development of language to Elixir industry adoption. The 3rd day of the conference is a training day – you can participate in a bunch of industry-recognized trainings and choose the program by your interests, needs and level of knowledge.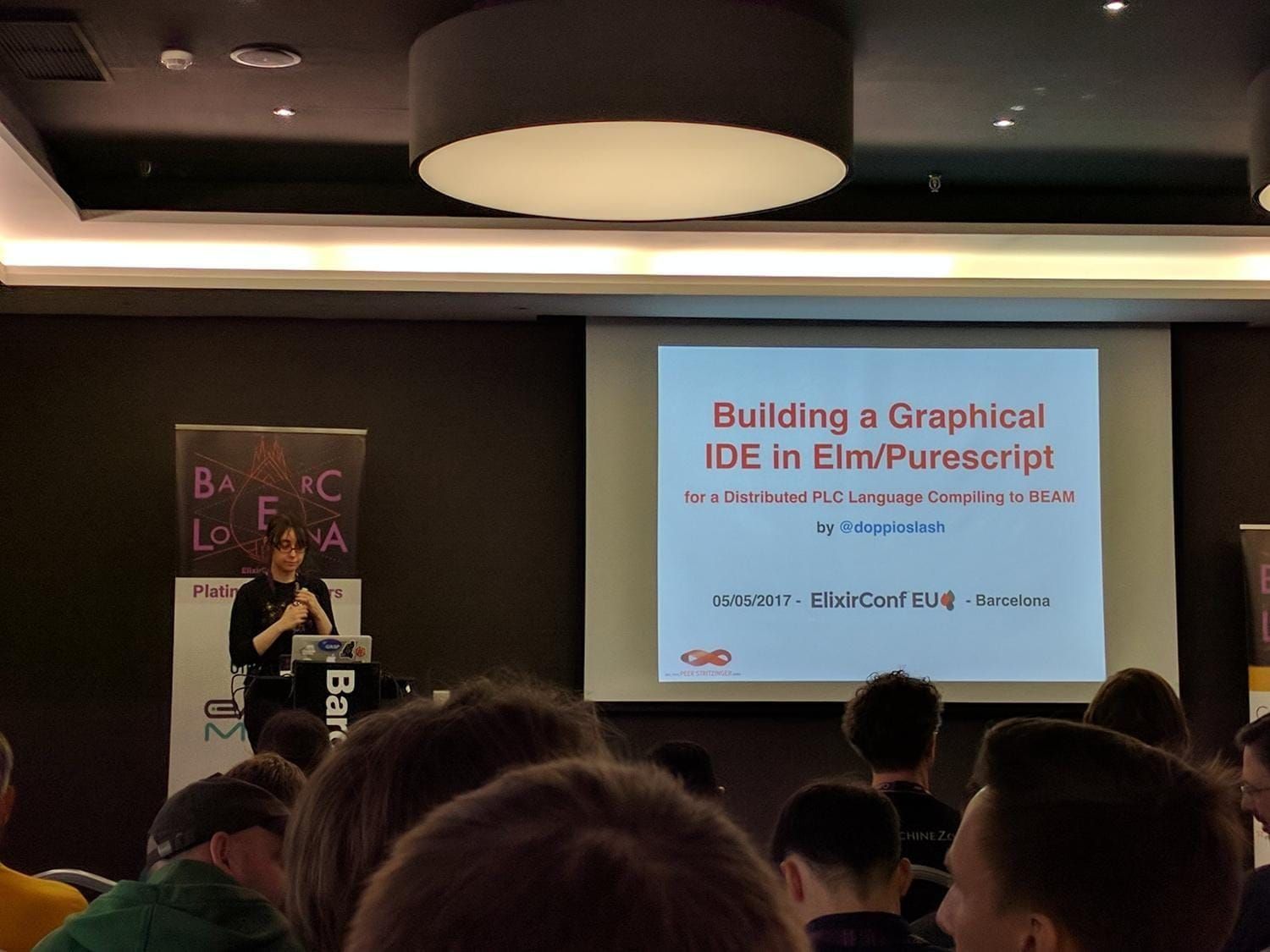 It's an American event with one main theme every year. This time, it is an Emerging Elixir. You will be able to get acquainted with all innovations in Elixir sphere, listen to developers from famous companies and different spheres (Elixir Fountain, Weedmaps, DockYard) and meet Elixir enthusiasts from all over the world. The Big Elixir takes place every year in New Orleans's oldest operating playhouse, Le Petit Theatre Du Vieux Carre.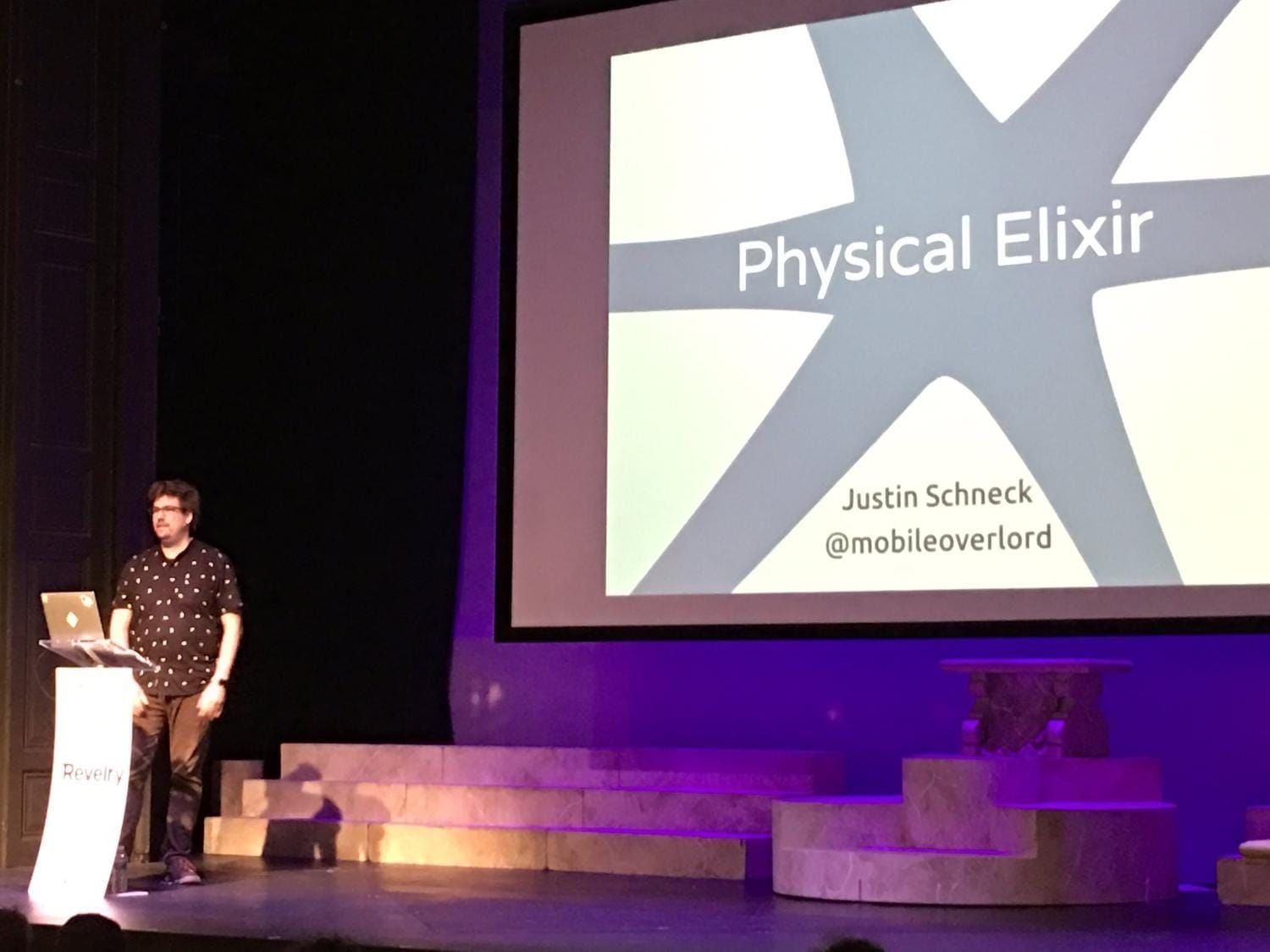 This conference has an excellent speakers list, starring Justin Schneck from Nerves Project, Amos King from Binary Noggin, Anna Neyzberg from Elixirbridge, and many others. While other conferences mostly focus on projects, tooling and topics, this conference promotes knowledge and experience exchange, organises talks from devs and industry leaders, and lets all people train by focusing on foundational skills.
ElixirConf is another big multitrack Elixir event in the USA. Here you can choose from 12 different training programs and over 40 speakers, keynotes and trainers! You will have two days of training and 2 days of talks. Topics include High Performance Processing Scripts in Elixir, Contracts for Building Reliable Systems, UI testing, Writing an Ecro Adaptor, and other hot themes by speakers who are famous all over the Elixir community.
If you have already been on the main Elixir conferences and are searching for something a bit different – it's a good alternative tech event. Here you can meet academics, developers, users, testers, and designers. If you are looking for a person to have a discussion and collaborate with – Code Mesh is a great opportunity for networking and scaling up your skills.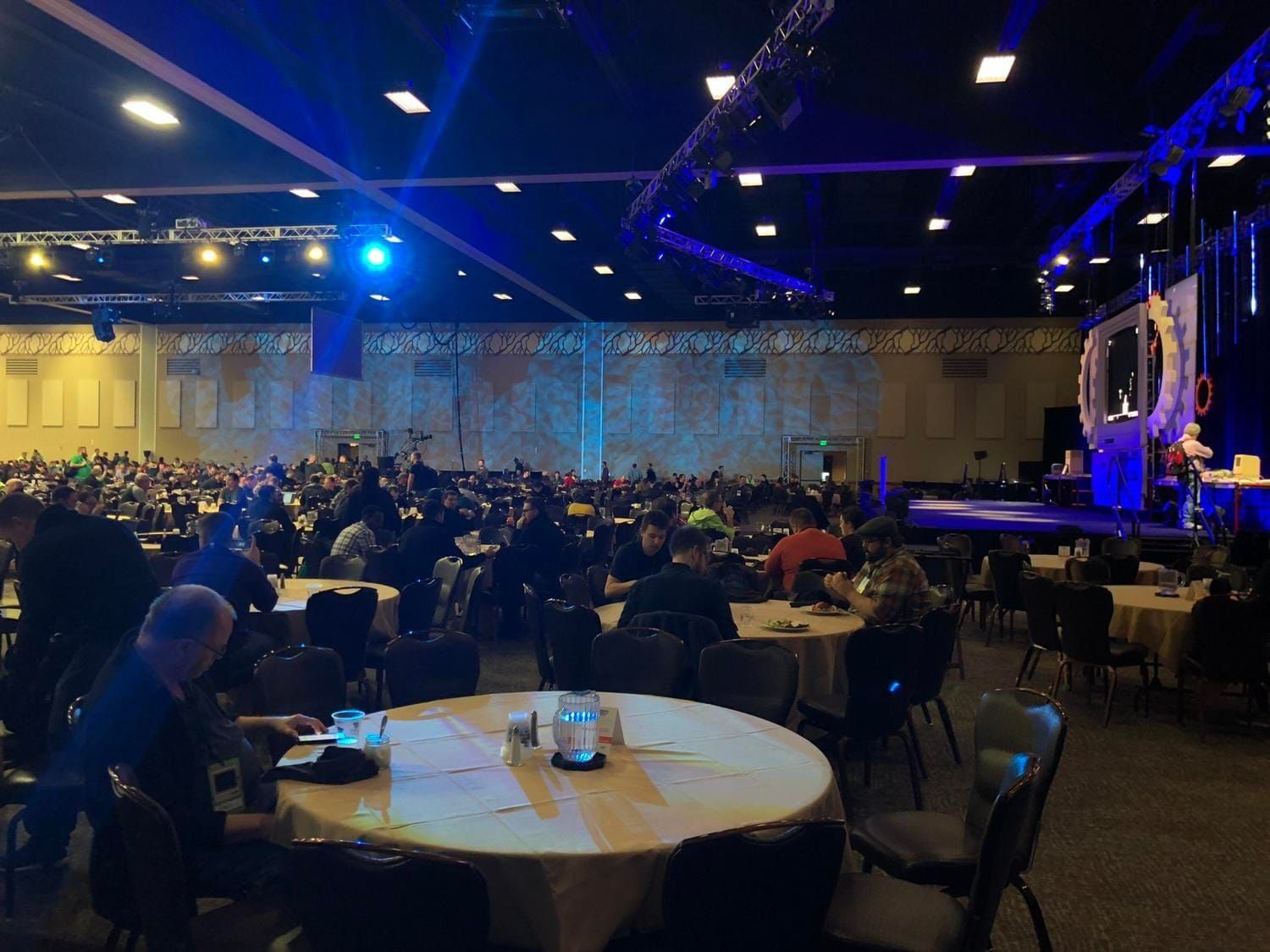 1 day, 1 track, similar to other Code Sync events but in London. It's good for your first Elixir conference experience if you're in the town.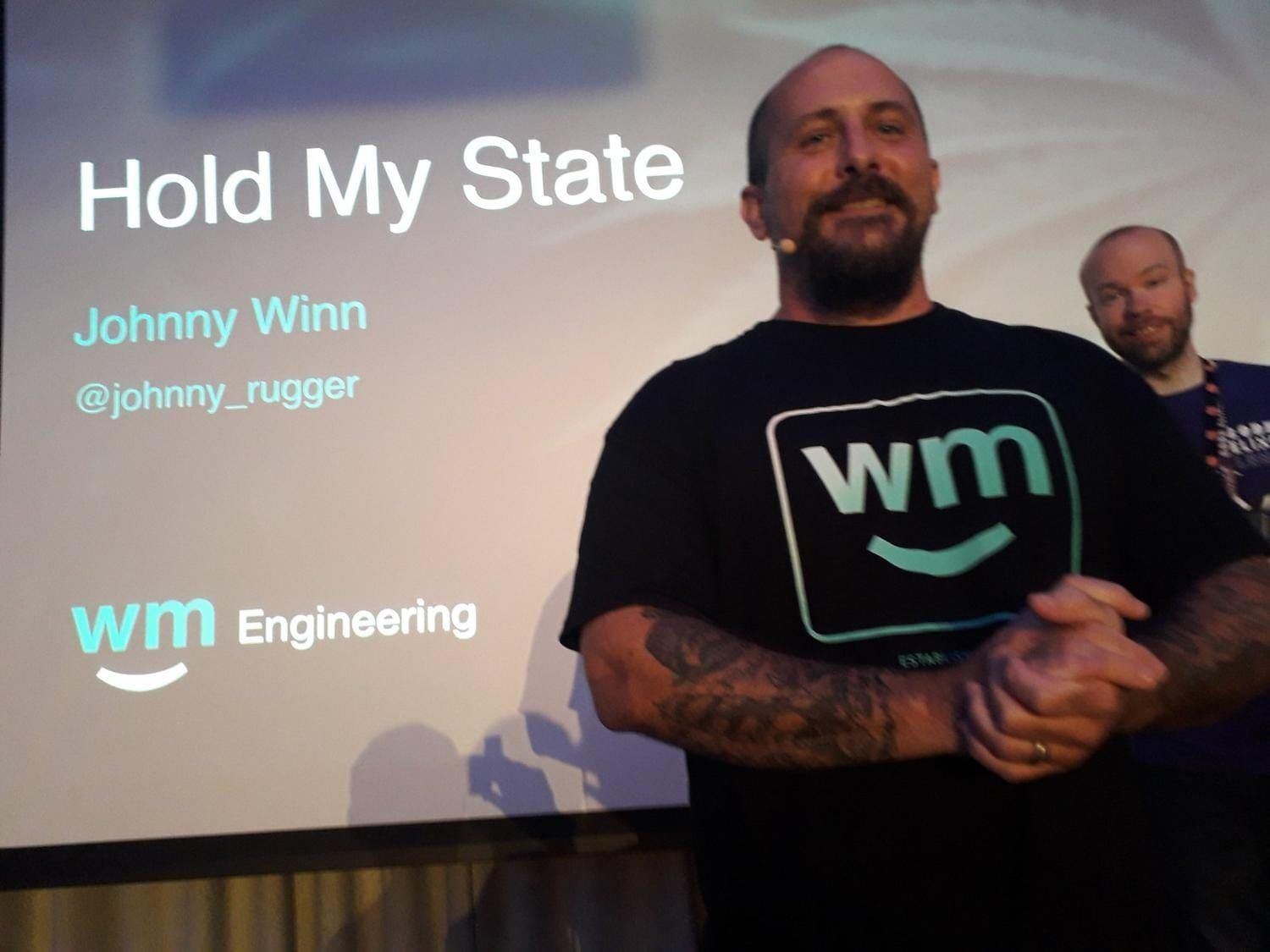 Code BEAM Lite events replaces Erlang Factory Lite conferences. These are local one day conferences which are focused on real-world applications of Erlang, Elixir and the BEAM. If you don't want to spend more than one day for an event – it's a perfect choice with really good prices.
This is a 2-day single track conference in USA. One extra day is traditionally for training. Talks from industry leaders, academics and your colleagues from all over the world. Lonestar takes place in Austin, TX.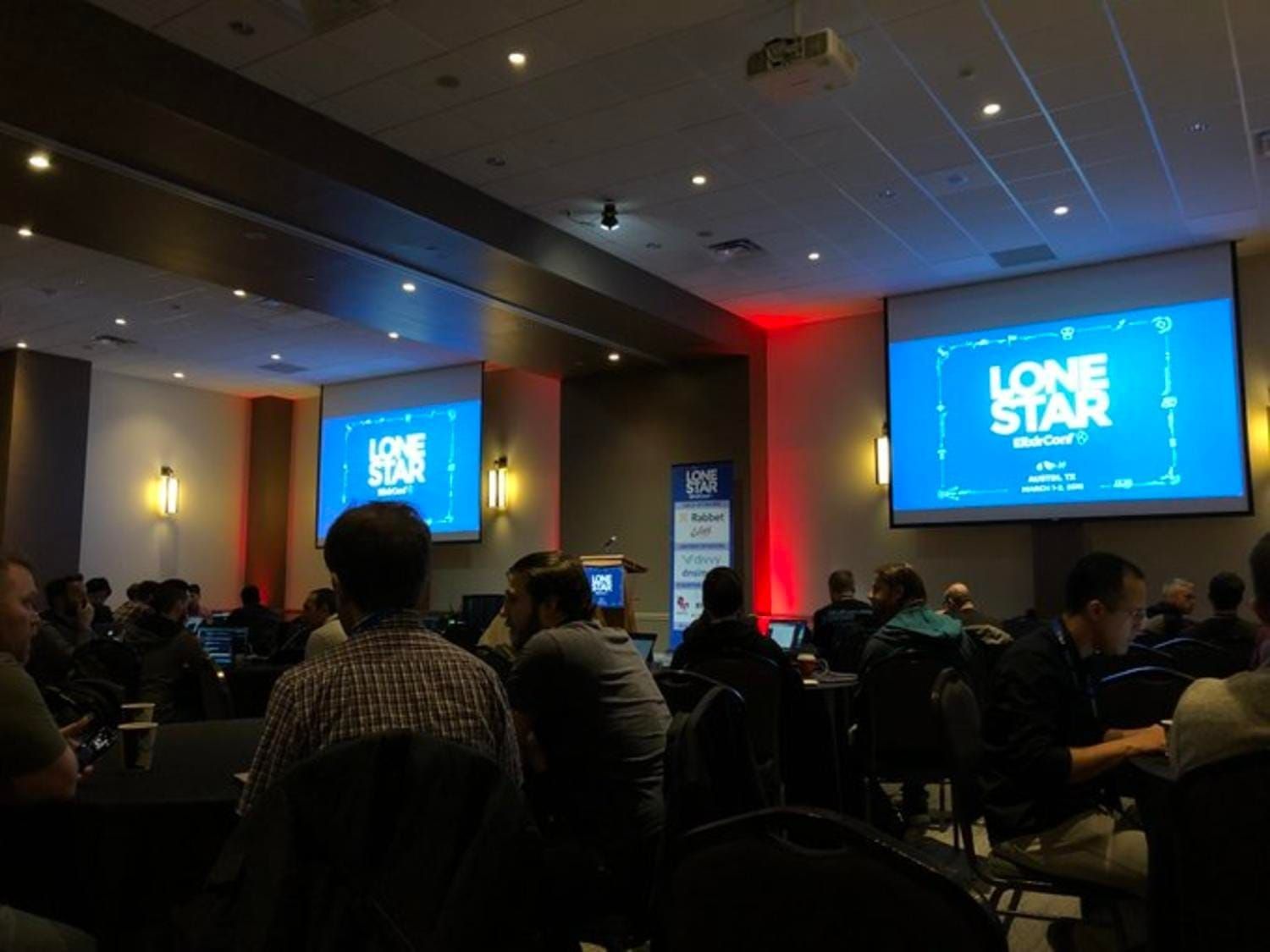 Also don't forget about local Elixir user groups and main FP events – some of them you can find in our previous article! I hope that this info can help you make a decision. Bye!
Best Elixir Conferences to Attend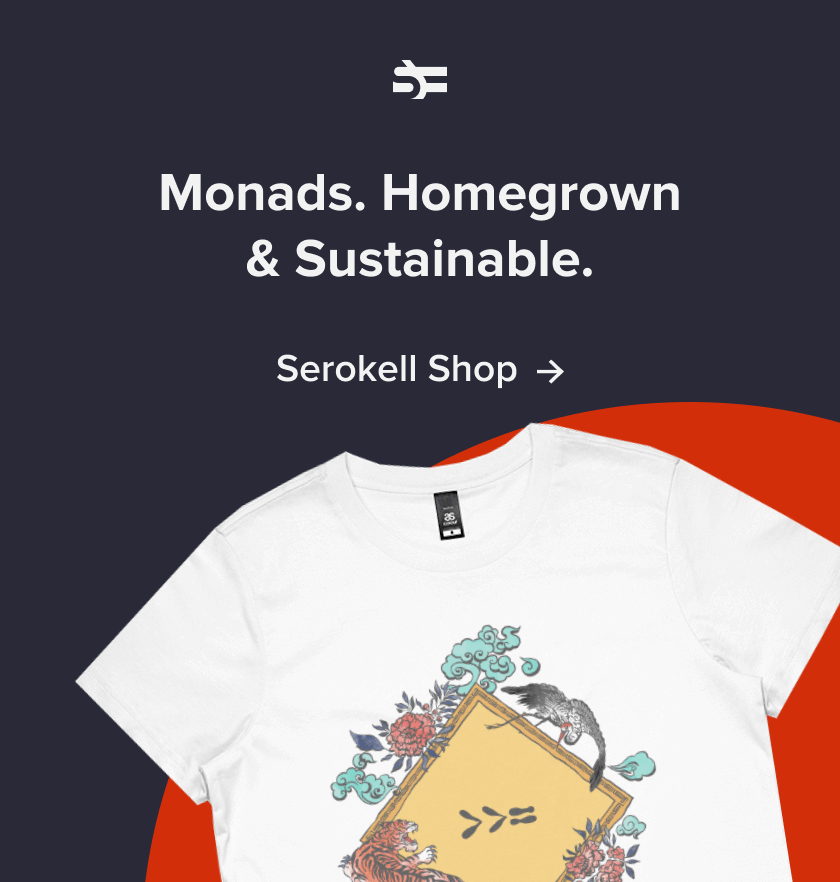 More from Serokell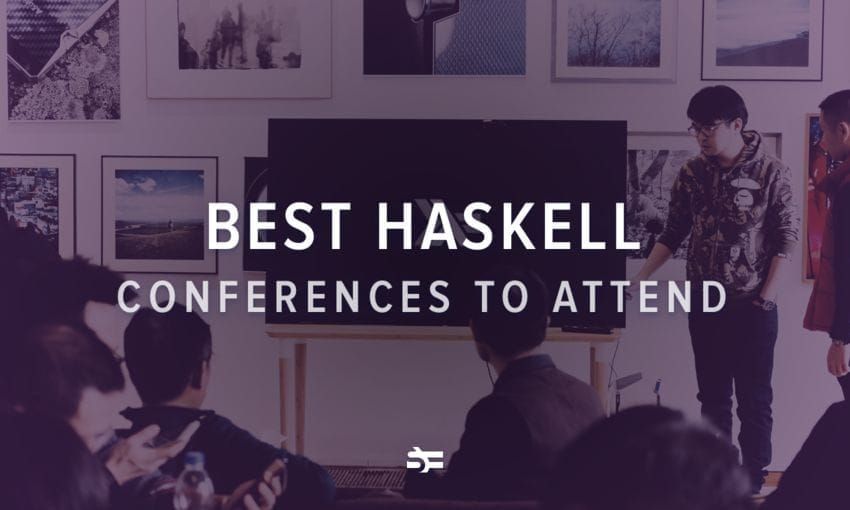 Best Haskell Conferences to Attend
Technical conferences are a perfect place for developers to broaden their professional horizons and meet new people. In this article, we will tell you about the most interesting Haskell events.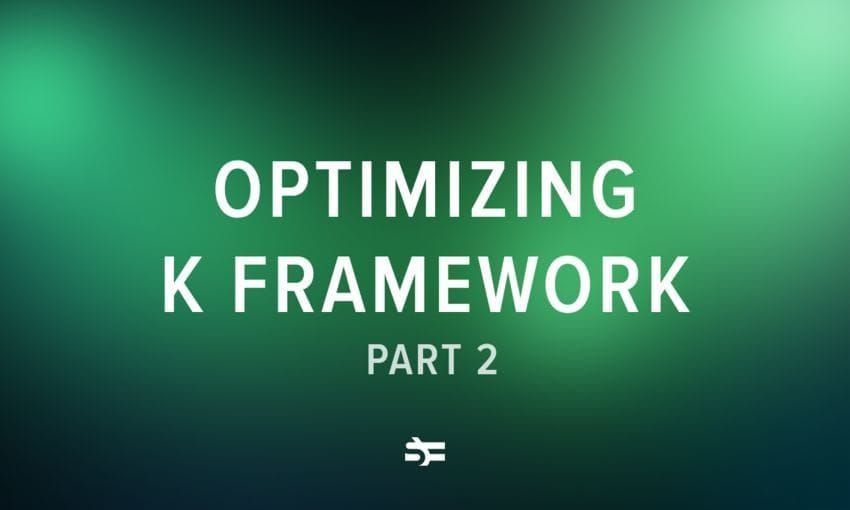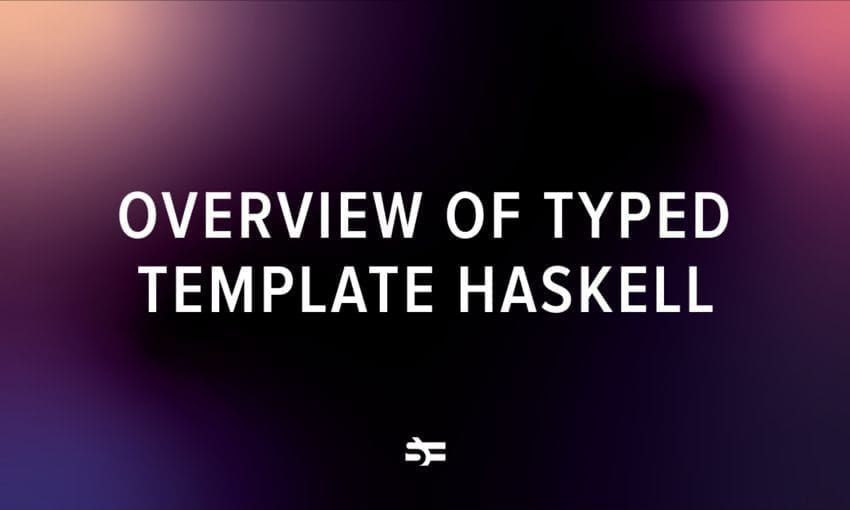 A Short Overview of Typed Template Haskell
Extend your Template Haskell knowledge by learning about typed Template Haskell, a part of TH that lets you provide stronger, static guarantees about the correctness of your meta-programs.