Leading IT & Blockchain Development Company of 2023
SelectedFirms, a trusted B2B research and analysis portal, has recognized Serokell as one of the top custom software and blockchain development companies of 2023.
As a directory for B2B companies seeking reliable partners to meet their business objectives, SelectedFirms conducts in-depth research and analysis to identify the industry's top players.
Serokell offers software development services across diverse industries. Our company has been ranked by numerous platforms, including SelectedFirms, among the top US IT companies.
Our team consists of professionals experienced in creating bespoke blockchain solutions, advanced AI models, and sophisticated IT systems. We conduct software development projects across multiple sectors, including Edtech, Biotech, Fintech, and Manufacturing.
Serokell's approach focuses on converting complex business requirements into workable solutions. We create software that accelerates time-to-market and optimizes costs for our clients.
We value transparent and collaborative relationships with our clients. Our work spans from project initiation to delivery, and is based on R&D to create the most beneficial solution for our partners and their clients.
About SelectedFirms
SelectedFirms showcases meticulously curated innovative enterprises and talent across various domains, including technology, design, marketing, and more. The platform provides a diverse range of options for both established companies seeking new collaborations and startups in search of strategic partnerships. Its objective is to bring together businesses with a shared goal of transforming their respective industries.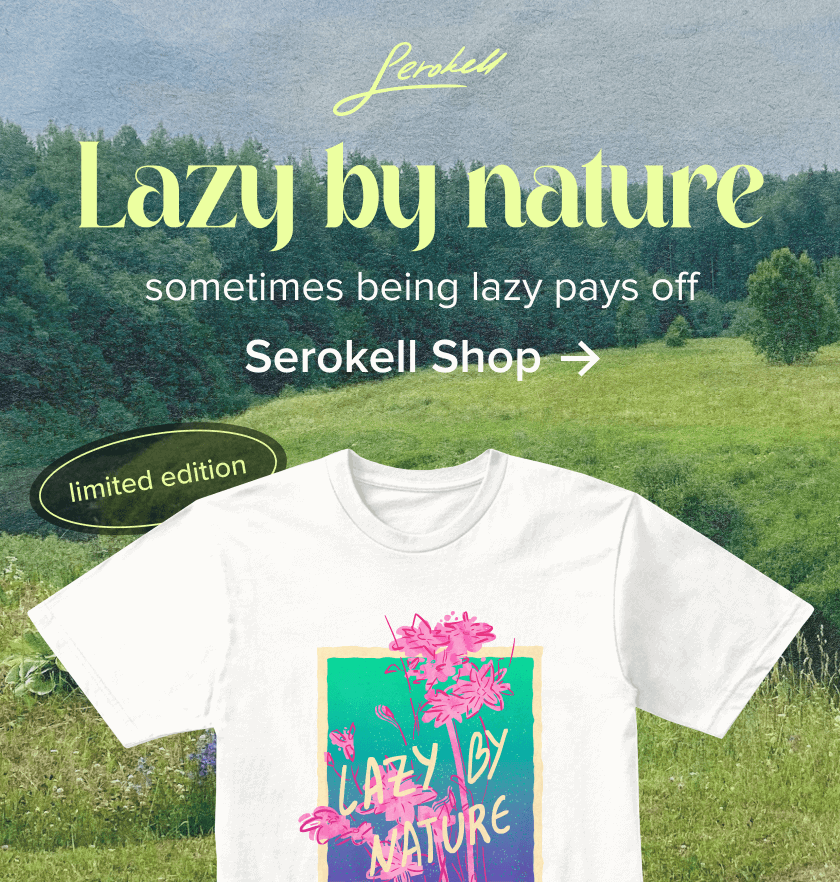 More from Serokell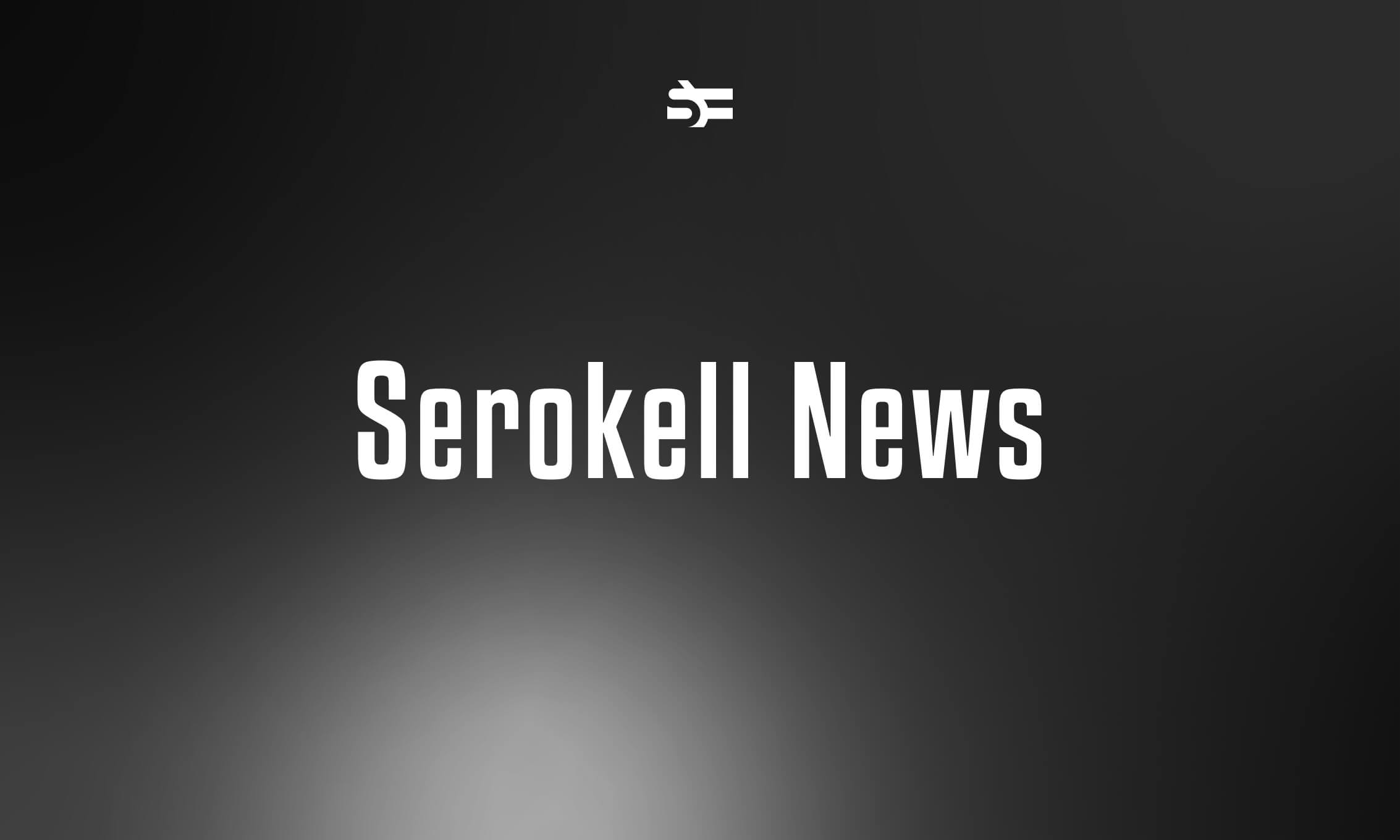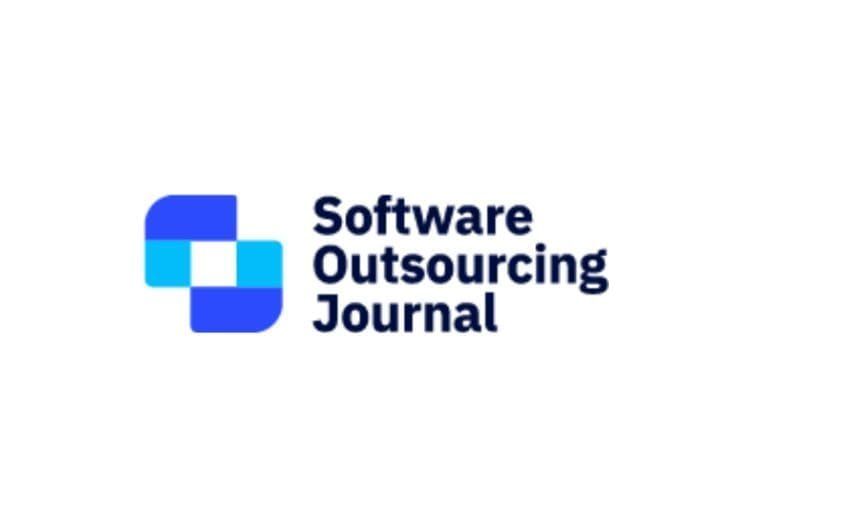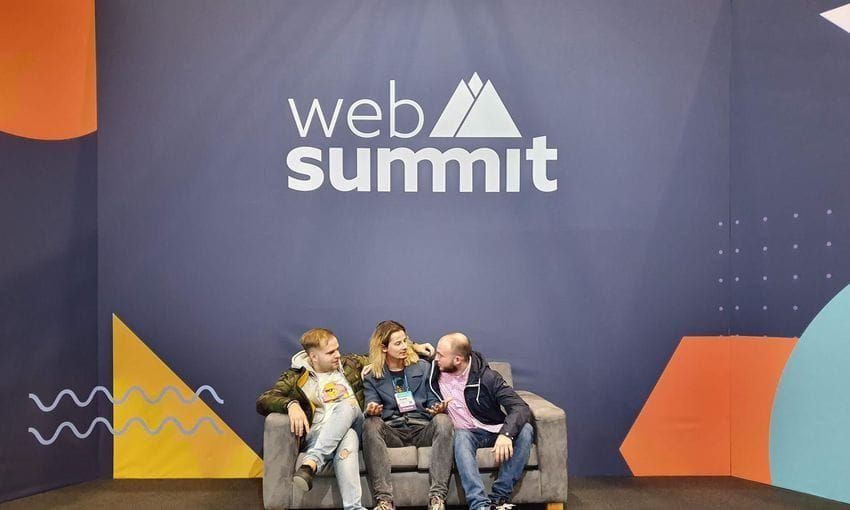 ITFirms Interviews Serokell CEO Arseniy Seroka
Our CEO Arseniy Seroka has recently been interviewed by ITFirms, a B2B research and rating company. In the interview, he speaks about software development, functional technologies, and our approach to working with clients.