Serokell's High-Quality Services Recognized by Software Outsourcing Journal
Serokell has been recognized as one of the top AI development companies by Software Outsourcing Journal, a reputable ranking platform that features reliable technology companies.
Software Outsourcing Journal connects outsourcing suppliers with businesses worldwide. Their platform simplifies finding and selecting the right technology company through comprehensive listings and smart filtering functions. By understanding user preferences and needs, they bridge the gap between software engineers and the market. Serokell has gone through a meticulous selection process to be added to the list of best AI development companies.
The platform acknowledges the importance of partnering with trusted companies, even for projects that may not involve extensive software outsourcing or digital transformation.
Companies ranked on the platform are categorized based on programming language expertise, location, experience, firm size, service pricing range, competence, quality of service, and business models. This classification system enables clients to identify and choose the most suitable technology developers for their specific needs.
Providing clients with quick and easy access to trustful software development outsourcing companies is another important aspect of Software Outsourcing Journal's services which enhances the outsourcing experience for all parties involved.
Serokell shares the platform's commitment to provide quality software solutions. We take pride in our dedication to providing high-quality services and staying at the forefront of cutting-edge technology. We are thrilled to have our expertise recognized by Software Outsourcing Journal and look forward to deliver advanced solutions for our customers from different industries.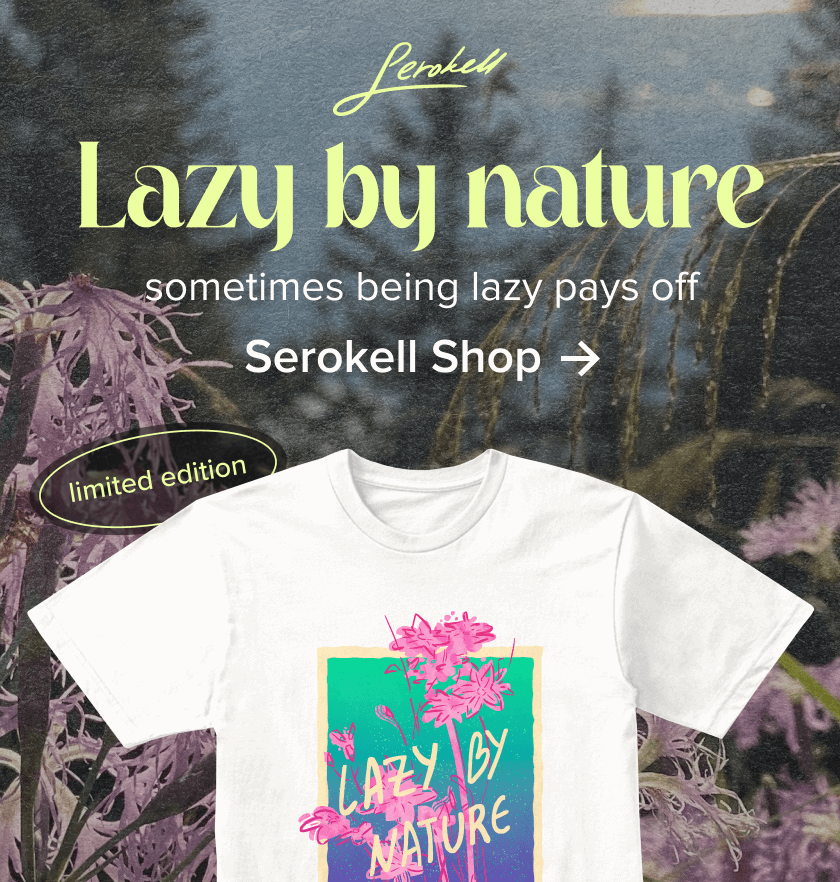 More from Serokell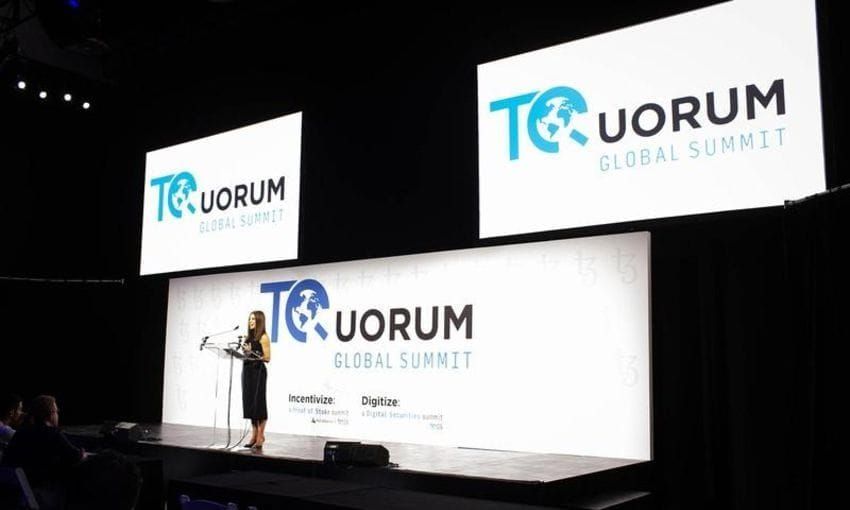 Serokell at TQuorum NY 2019
At the end of September, we participated in the main Tezos event of the year: TQuorum Global Summit New York..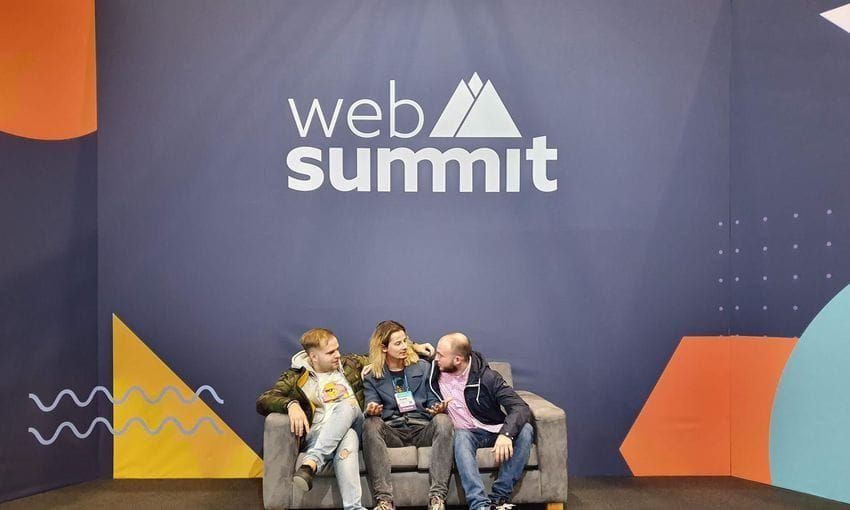 ITFirms Interviews Serokell CEO Arseniy Seroka
Our CEO Arseniy Seroka has recently been interviewed by ITFirms, a B2B research and rating company. In the interview, he speaks about software development, functional technologies, and our approach to working with clients.