Serokell Among the Best Fintech Software Development Companies
Serokell is mentioned among the best fintech software development companies on the ranking platform DesignRush.
DesignRush is a B2B marketplace connecting brands with agencies. We are in the 14th position in their top 30 companies that provide the most reliable and efficient custom fintech software solutions worldwide.
We're glad that DesignRush recognizes our expertise in fintech software development and sees us as a trustworthy partner.
More from Serokell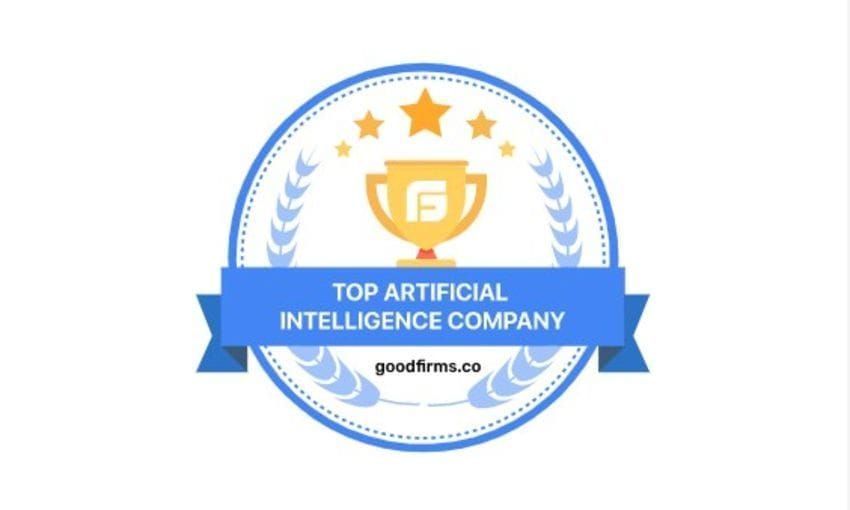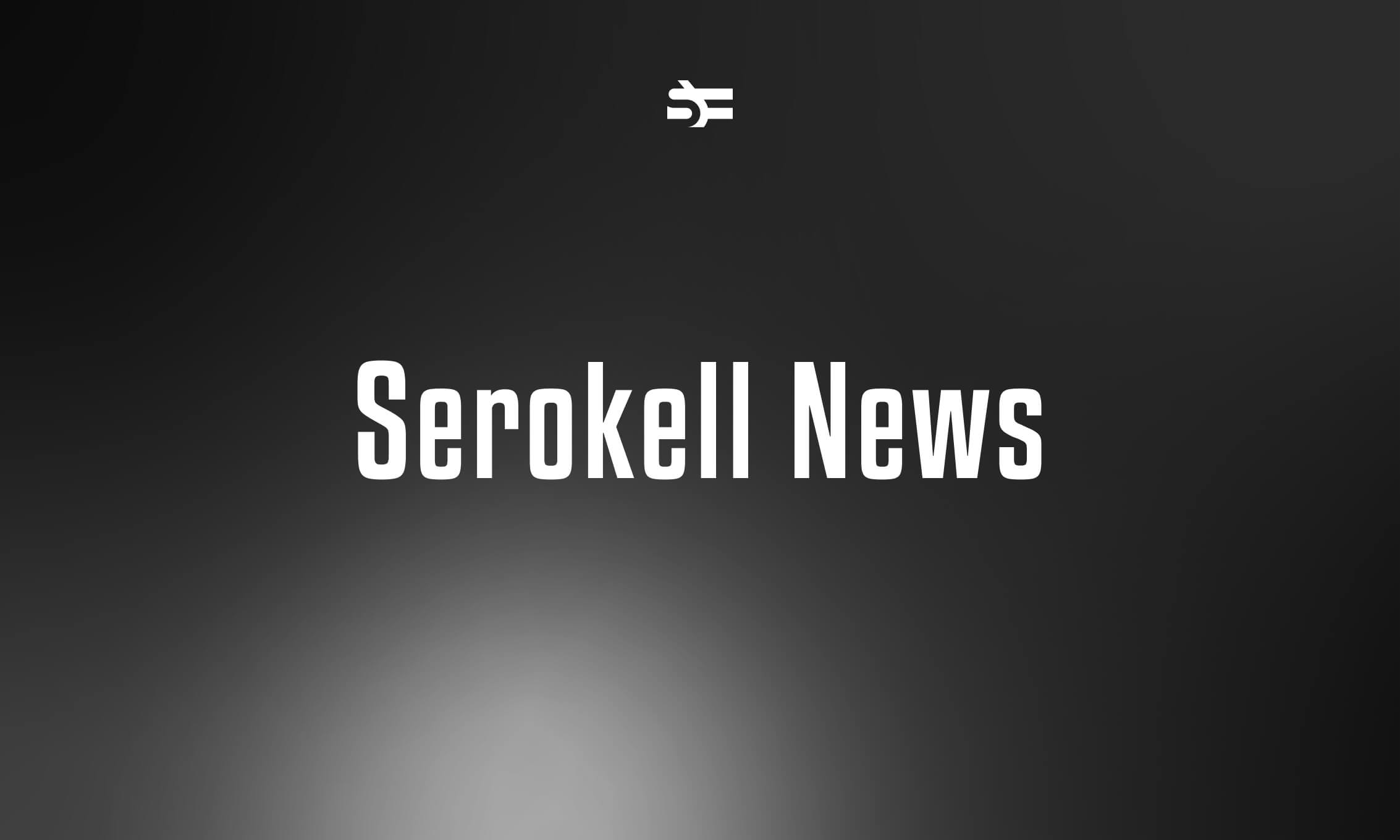 Website Planet Interviews Serokell CEO Arseniy Seroka
In the interview, Arseniy Seroka talks about Serokell's mission and the past and present of the company. He also shares his view on the software engineering future and reveals the main fields Serokell is working on these days.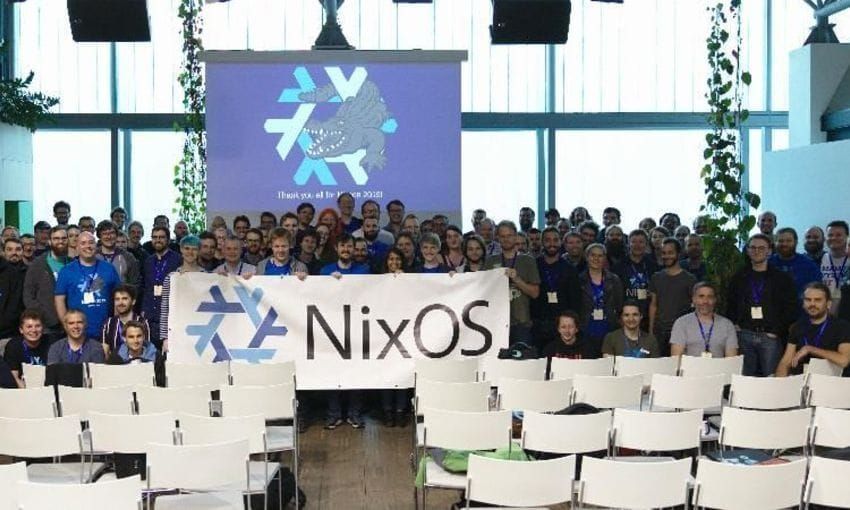 Serokell at NixCon 2019
On October 25-27, we participated and were gold sponsors in NixCon 2019, a community-oriented conference for Nix and NixOS. NixCon is one of our most favourite events, one to which we keep returnin…