Serokell Among Top App Developers
We already have a small tradition to announce the mentions of Serokell among the top developers. Today, we got listed on one more independent software development platform – TopAppDevelopers.com.
Our success would not be possible without our loyal customers. We would like to thank all of you for supporting our work with your valuable feedback and reviews.
More from Serokell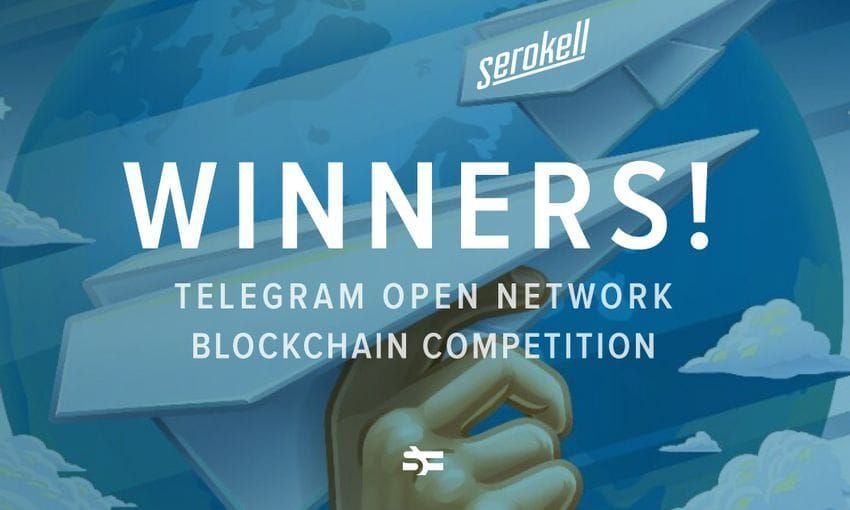 Serokell Takes First Place at TON Contest
The results of the TON smart contracts contest are out, and our team has got the largest cash award. In this article, we give a brief intro to our submission and talk about our experience during the contest.