Serokell Among Top App Developers
We already have a small tradition to announce the mentions of Serokell among the top developers. Today, we got listed on one more independent software development platform – TopAppDevelopers.com.
Our success would not be possible without our loyal customers. We would like to thank all of you for supporting our work with your valuable feedback and reviews.
More from Serokell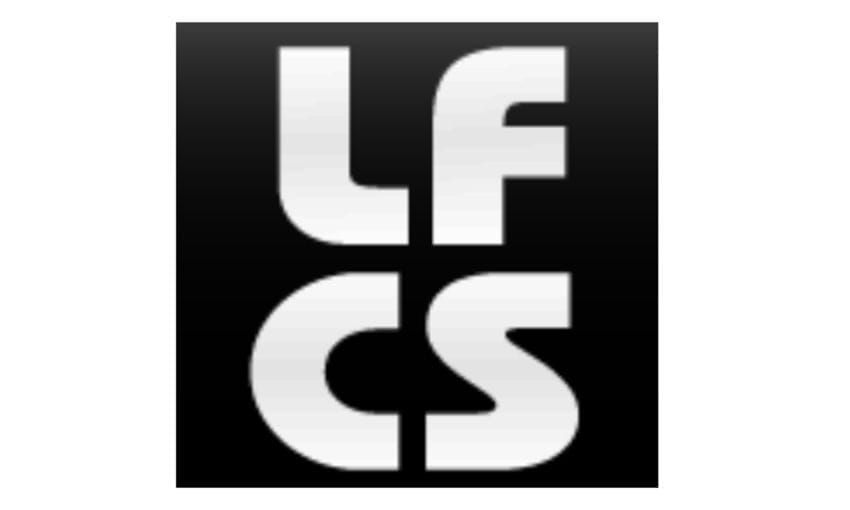 Serokell at LCFS 2020
On the 7th of January, Danya Rogozin participated in the conference Logical Foundation of Computer Science, Miami, Deerfield Beach. LFCS is a logical and computer science conference, topics of whic…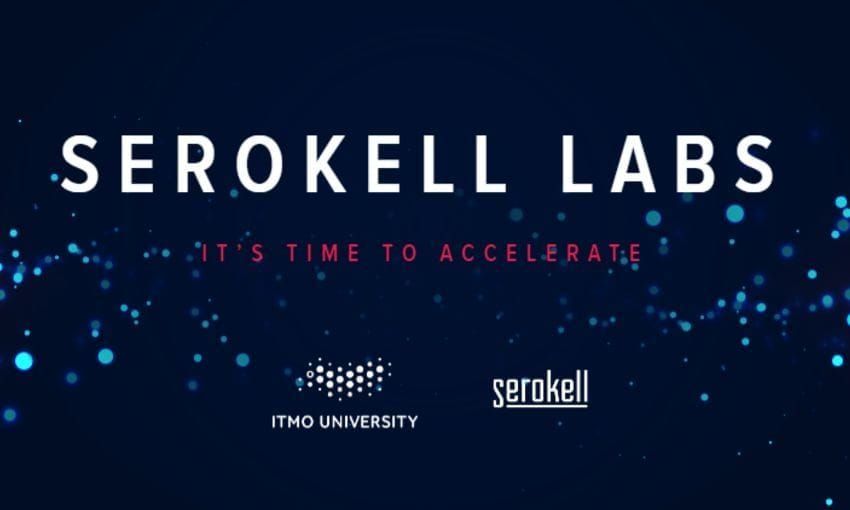 Serokell Opens Machine Learning Laboratory
The competition in the field of technological solutions is constantly growing. In order to maintain a confident position in the market for software R&D services, it is always necessary to keep up with the times.