Serokell Among Top App Developers
We already have a small tradition to announce the mentions of Serokell among the top developers. Today, we got listed on one more independent software development platform – TopAppDevelopers.com.
Our success would not be possible without our loyal customers. We would like to thank all of you for supporting our work with your valuable feedback and reviews.
More from Serokell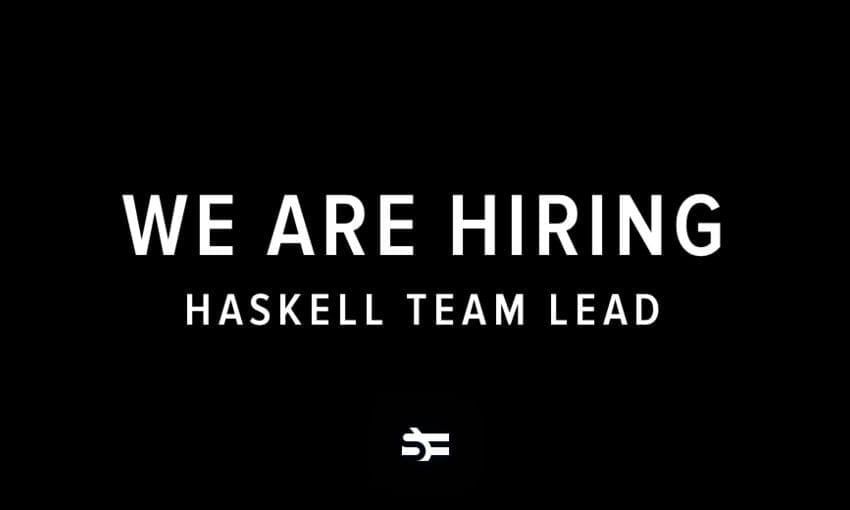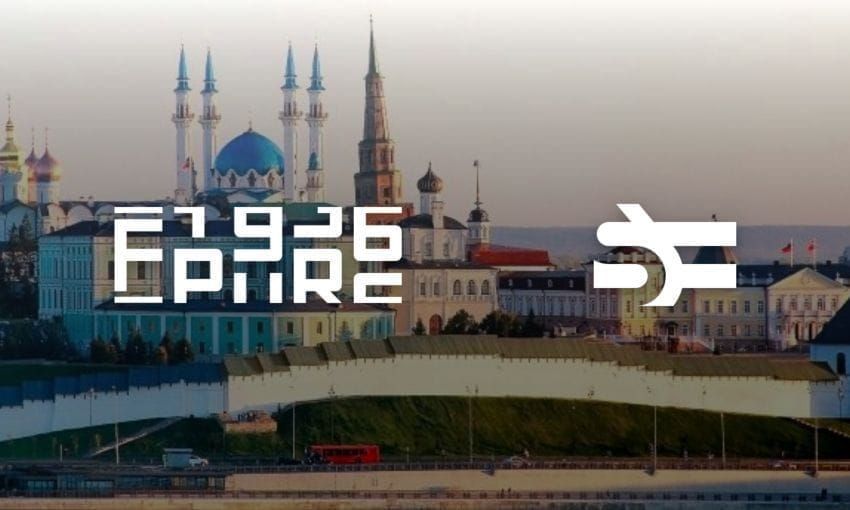 Serokell at FPure 2019
After the FPure conference in Kazan, we selected the most interesting Twitter reactions and summarised them here.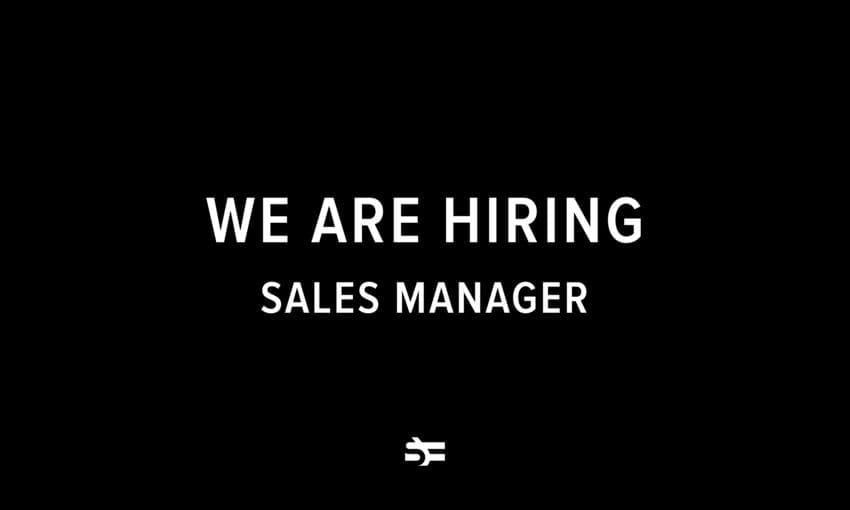 We Are Hiring a Sales Manager
We are searching for a sales manager with customer development experience for our team management application, Pont.