Serokell Among Top App Developers
We already have a small tradition to announce the mentions of Serokell among the top developers. Today, we got listed on one more independent software development platform – TopAppDevelopers.com.
Our success would not be possible without our loyal customers. We would like to thank all of you for supporting our work with your valuable feedback and reviews.
More from Serokell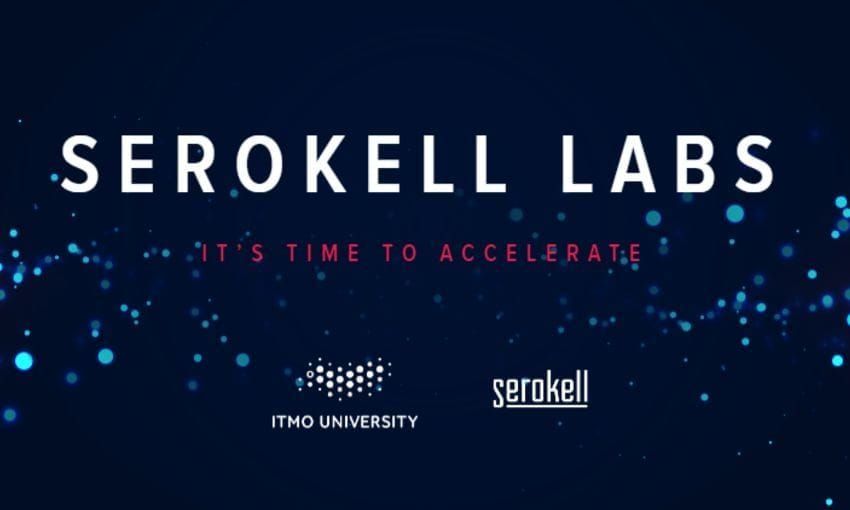 Serokell Opens Machine Learning Laboratory
The competition in the field of technological solutions is constantly growing. In order to maintain a confident position in the market for software R&D services, it is always necessary to keep up with the times.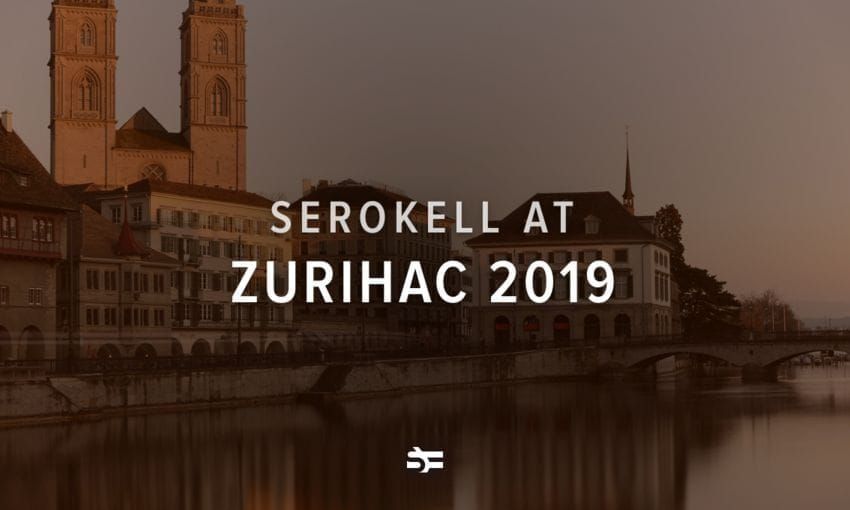 Serokell at ZuriHac 2019
We participated in ZuriHac, the biggest Haskell Hackathon in the world. During the event, organized a Morley workshop together with the Tocqueville Group.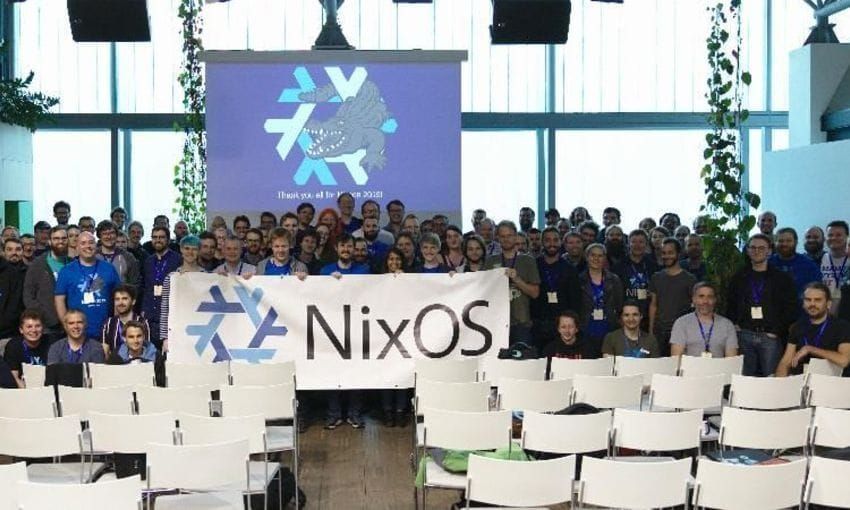 Serokell at NixCon 2019
On October 25-27, we participated and were gold sponsors in NixCon 2019, a community-oriented conference for Nix and NixOS. NixCon is one of our most favourite events, one to which we keep returnin…