Serokell Is Top 10 on Techreviewer
New year, new accomplishments! Serokell made it to the top 10 on the Techreviewer's list of top software developers.
Techreviewer is an online aggregator that conducts research about the best software developers on the market and publishes lists of the top players in various business domains. For more than 15 years, they help businesses find IT vendors based on market research and analytics.
This year, we were included in their list of top software developers in 2020. Our achievements in software development and scientific projects of Serokell Labs pushed us to the leading positions in this rating. It is always a pleasure when your hard work and efforts are publicly recognized.
Thank you, Techreviewer!
More from Serokell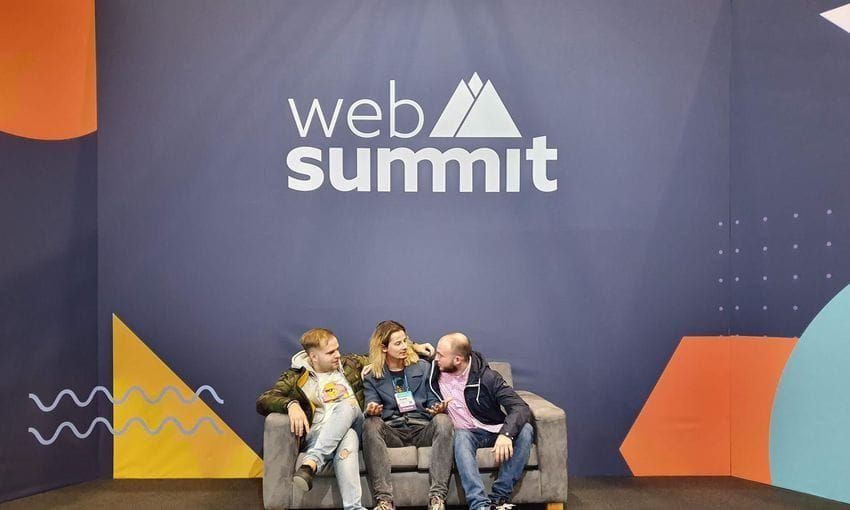 ITFirms Interviews Serokell CEO Arseniy Seroka
Our CEO Arseniy Seroka has recently been interviewed by ITFirms, a B2B research and rating company. In the interview, he speaks about software development, functional technologies, and our approach to working with clients.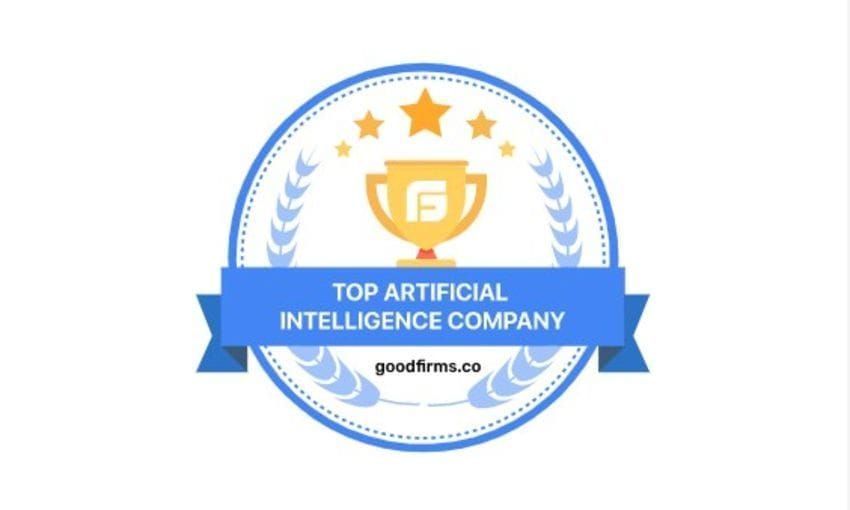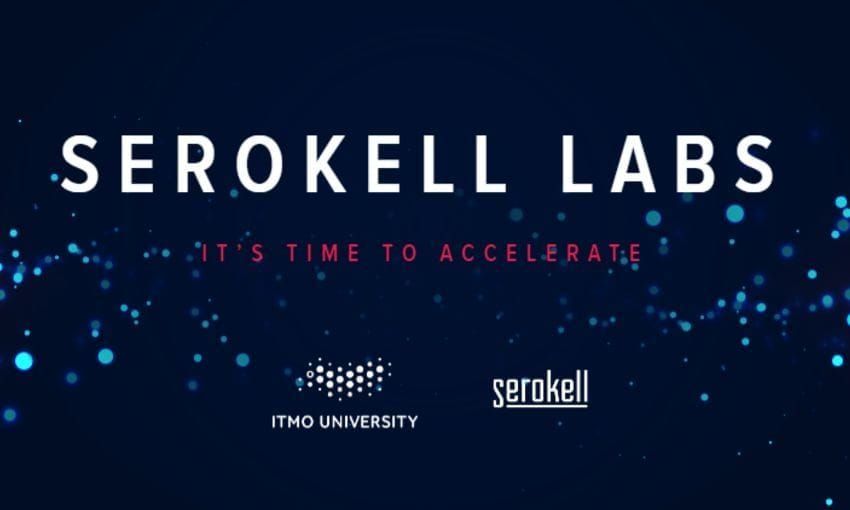 Serokell Opens Machine Learning Laboratory
The competition in the field of technological solutions is constantly growing. In order to maintain a confident position in the market for software R&D services, it is always necessary to keep up with the times.