Serokell Is a Top Writer in Artificial Intelligence on Medium
Serokell blog is a place for our specialists to talk about things that matter them. We frequently cover areas like functional programming, machine learning, and blockchain. We also feature the best blog posts on our Medium page.
Recently, we have been awarded the Top Writer in Artificial Intelligence badge on Medium. It's great to see that repeated work and activity gets rewarded on the platform.
If you want to read some of our best articles on artificial intelligence and machine learning, here are a few:
More from Serokell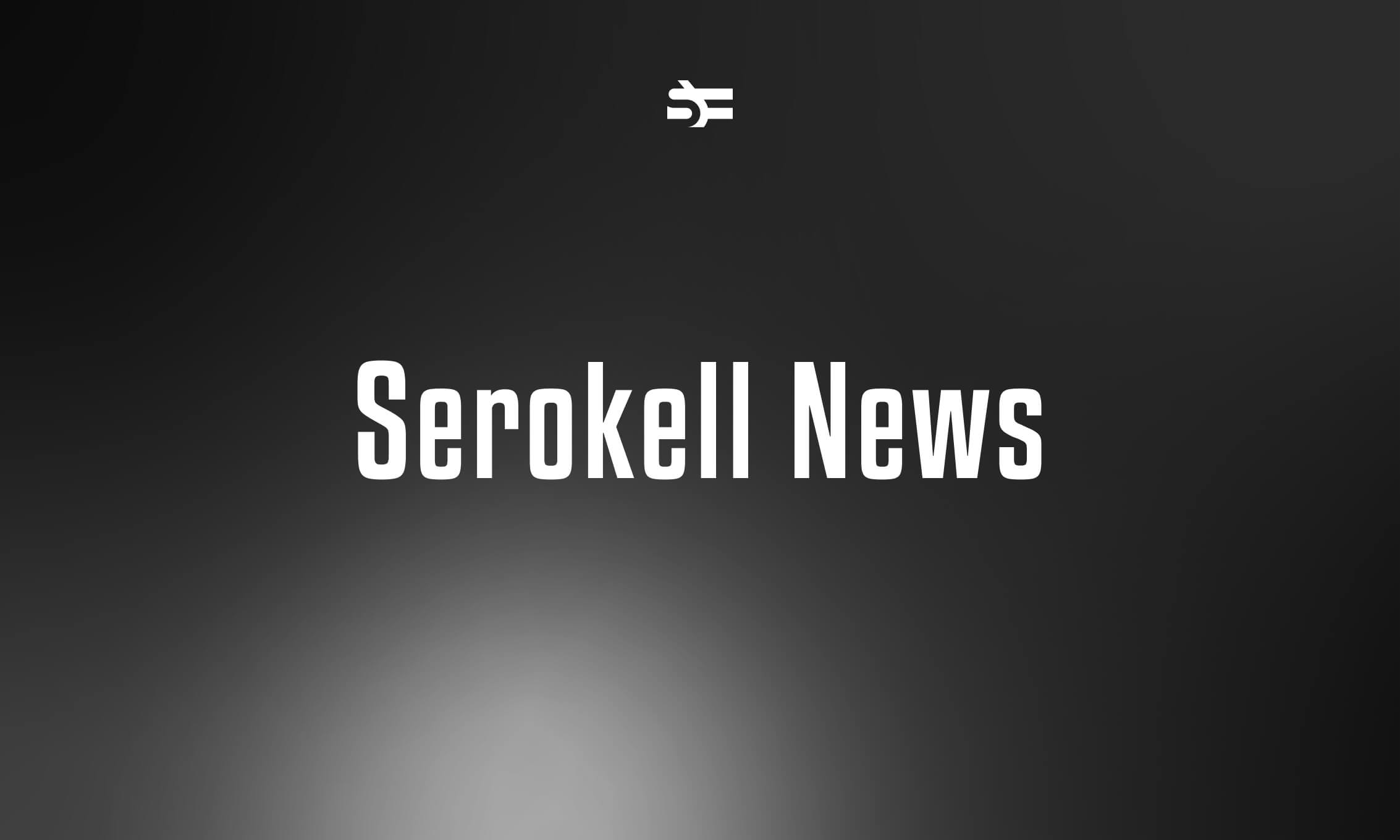 Serokell Encourages Remote Work
Due to recent advances in the severity of the Covid-19 outbreak, Serokell strongly encourages its employees and partners to work from home if they live in an affected area.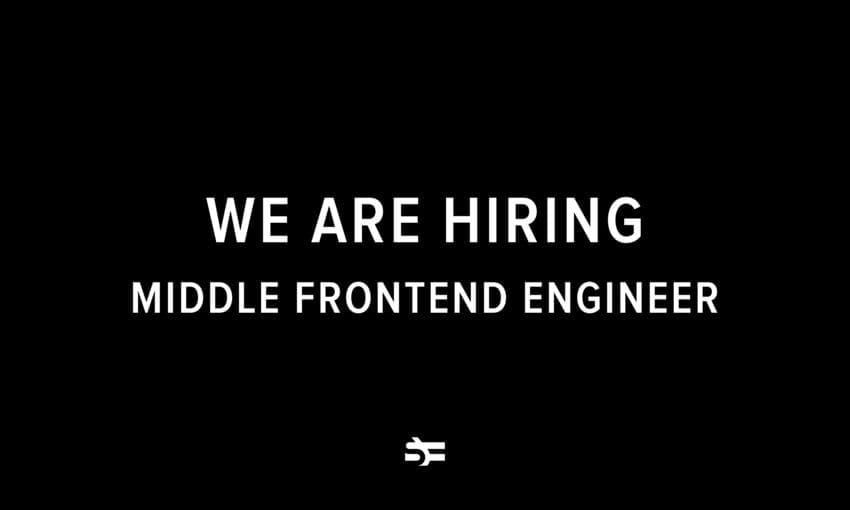 Hiring: Middle Frontend Engineer
We're searching for a Middle Frontend Engineer with React and TypeScript experience that would help us create new web pages and applications for us and our clients. Learn more in the post.