Serokell Is a Top Writer in Artificial Intelligence on Medium
Serokell blog is a place for our specialists to talk about things that matter them. We frequently cover areas like functional programming, machine learning, and blockchain. We also feature the best blog posts on our Medium page.
Recently, we have been awarded the Top Writer in Artificial Intelligence badge on Medium. It's great to see that repeated work and activity gets rewarded on the platform.
If you want to read some of our best articles on artificial intelligence and machine learning, here are a few:
More from Serokell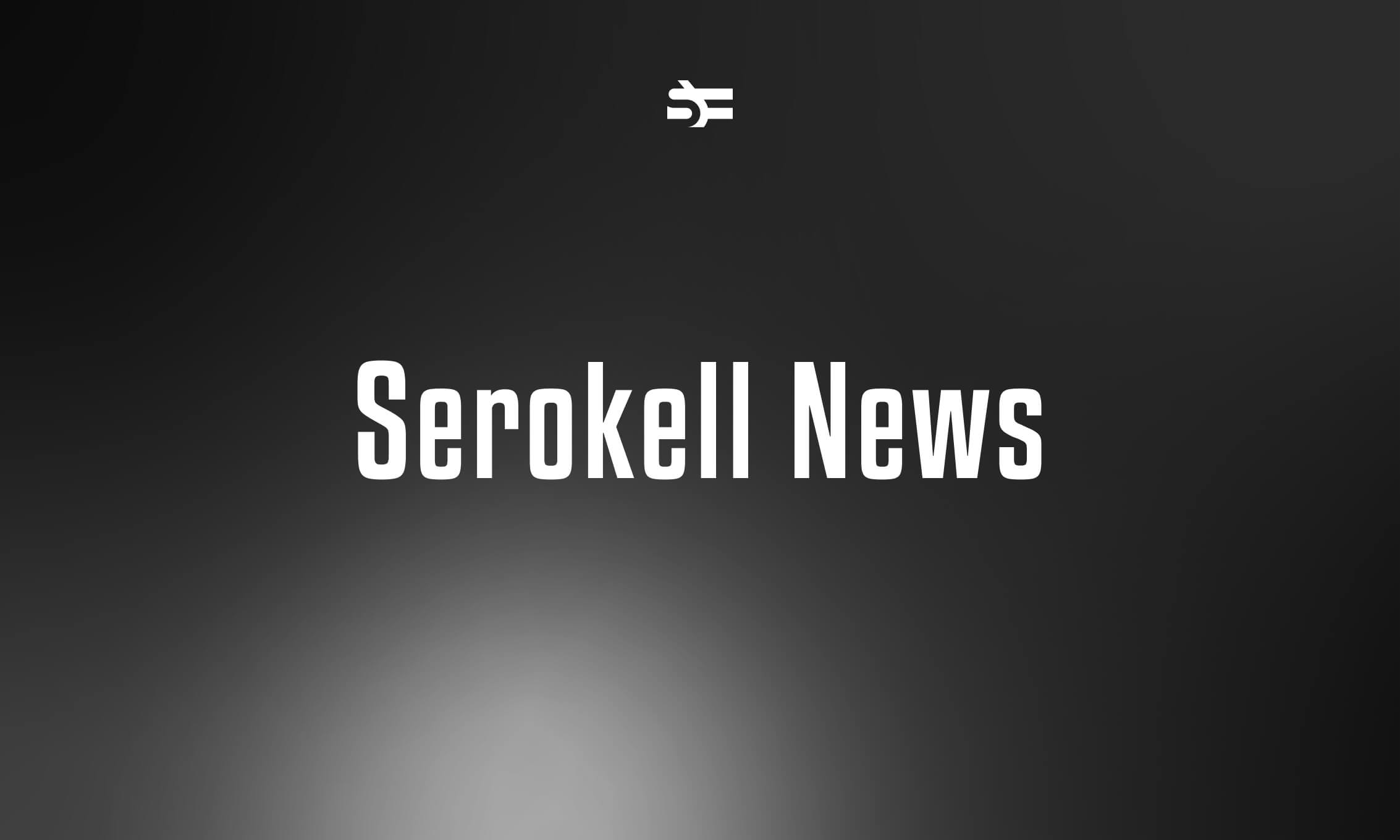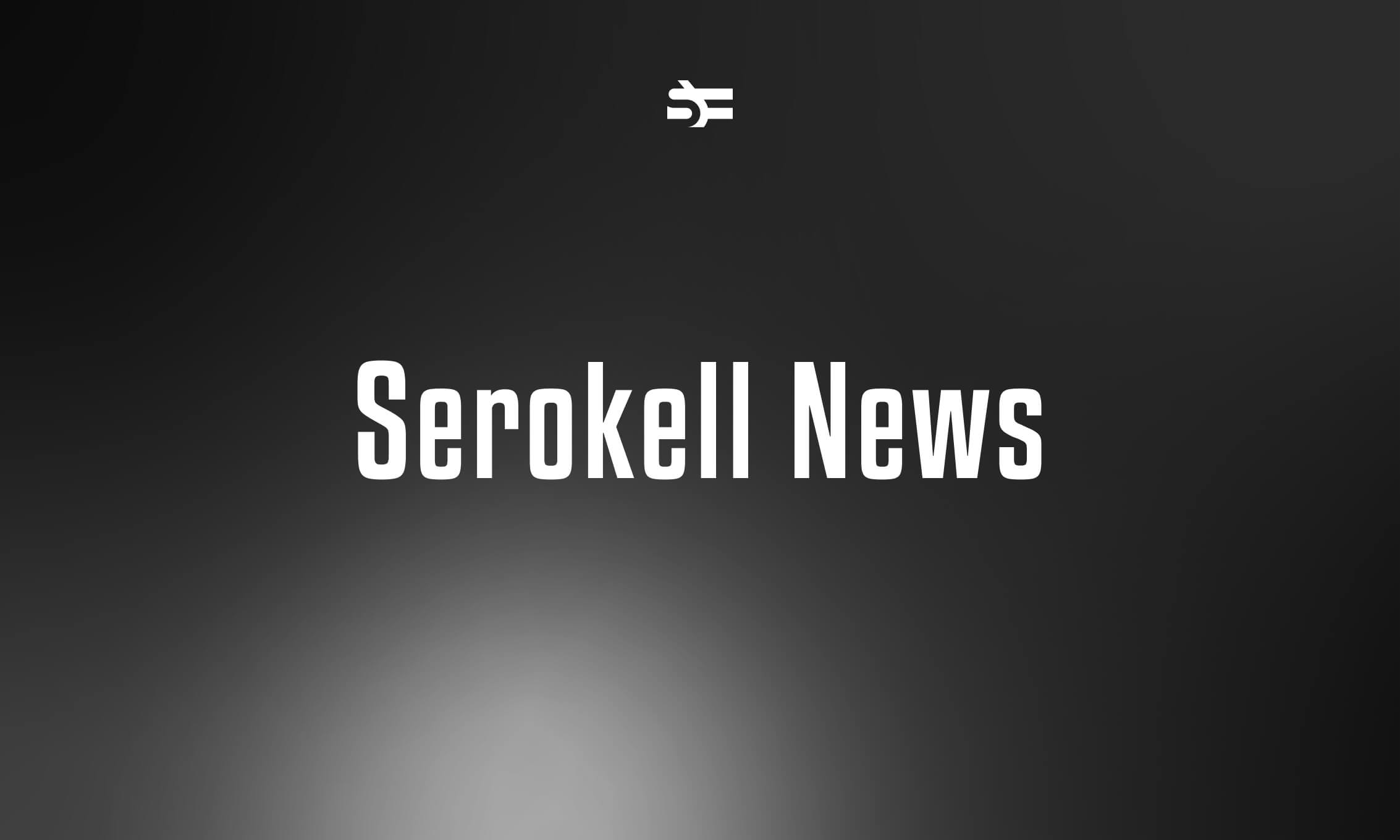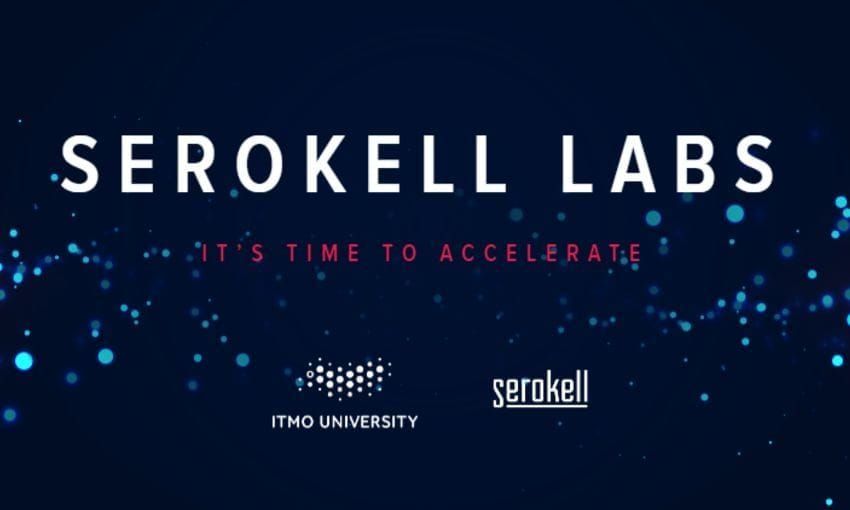 Serokell Opens Machine Learning Laboratory
The competition in the field of technological solutions is constantly growing. In order to maintain a confident position in the market for software R&D services, it is always necessary to keep up with the times.