Serokell Is a Top Writer in Artificial Intelligence on Medium
Serokell blog is a place for our specialists to talk about things that matter them. We frequently cover areas like functional programming, machine learning, and blockchain. We also feature the best blog posts on our Medium page.
Recently, we have been awarded the Top Writer in Artificial Intelligence badge on Medium. It's great to see that repeated work and activity gets rewarded on the platform.
If you want to read some of our best articles on artificial intelligence and machine learning, here are a few:
More from Serokell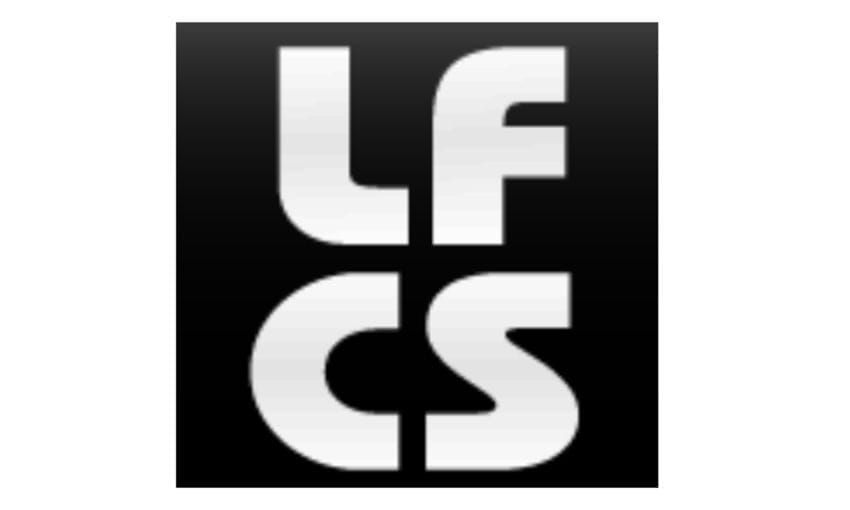 Serokell at LCFS 2020
On the 7th of January, Danya Rogozin participated in the conference Logical Foundation of Computer Science, Miami, Deerfield Beach. LFCS is a logical and computer science conference, topics of whic…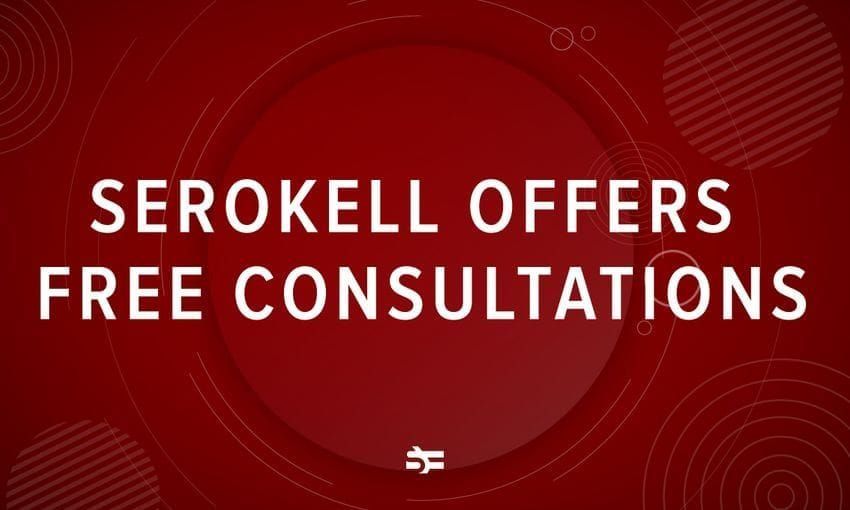 Serokell Offers Free Consultations
During these times, we believe it is our duty to help others. Therefore, Serokell conducts hour-long audits and consultations for free for those in need.