Serokell Is a Top Writer in Artificial Intelligence on Medium
Serokell blog is a place for our specialists to talk about things that matter them. We frequently cover areas like functional programming, machine learning, and blockchain. We also feature the best blog posts on our Medium page.
Recently, we have been awarded the Top Writer in Artificial Intelligence badge on Medium. It's great to see that repeated work and activity gets rewarded on the platform.
If you want to read some of our best articles on artificial intelligence and machine learning, here are a few:
More from Serokell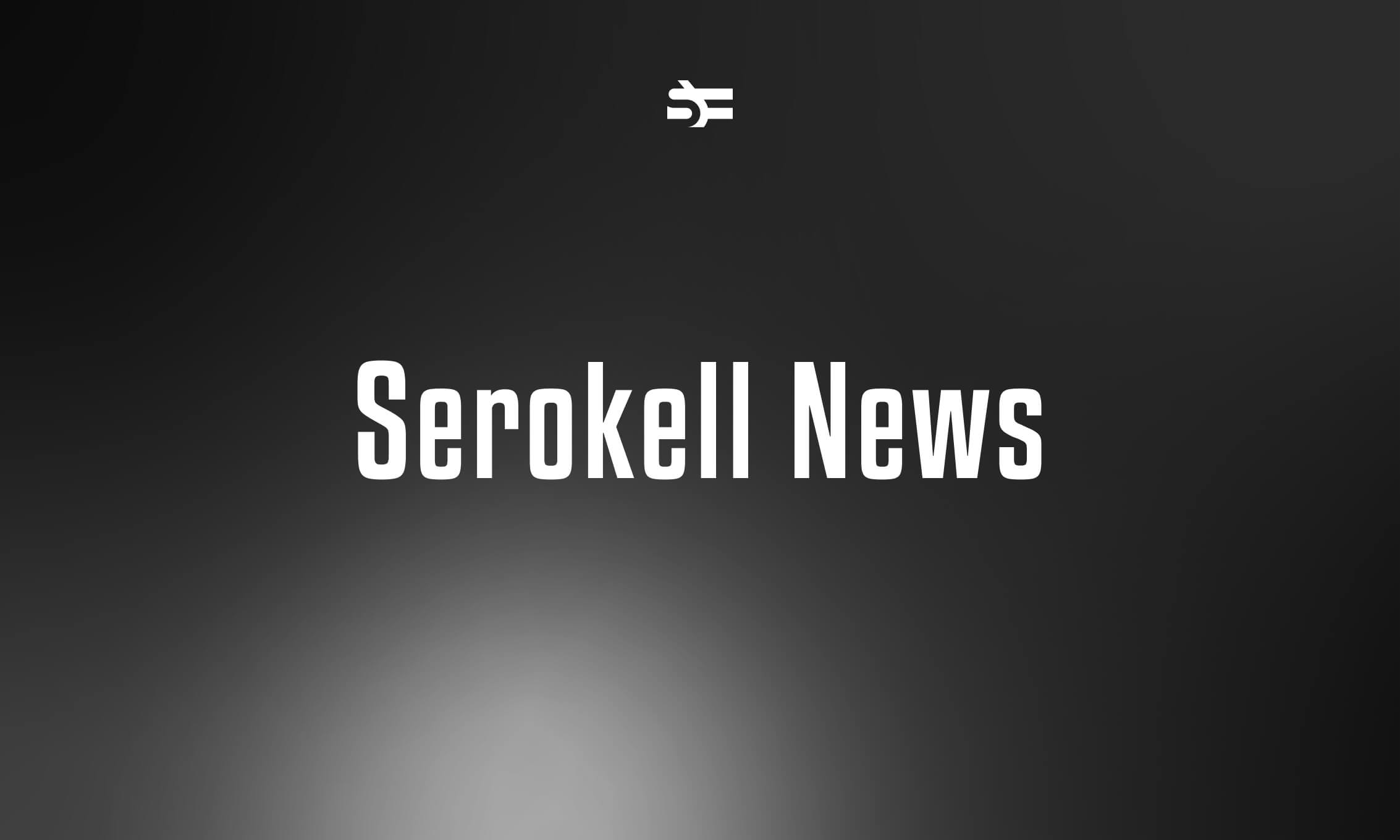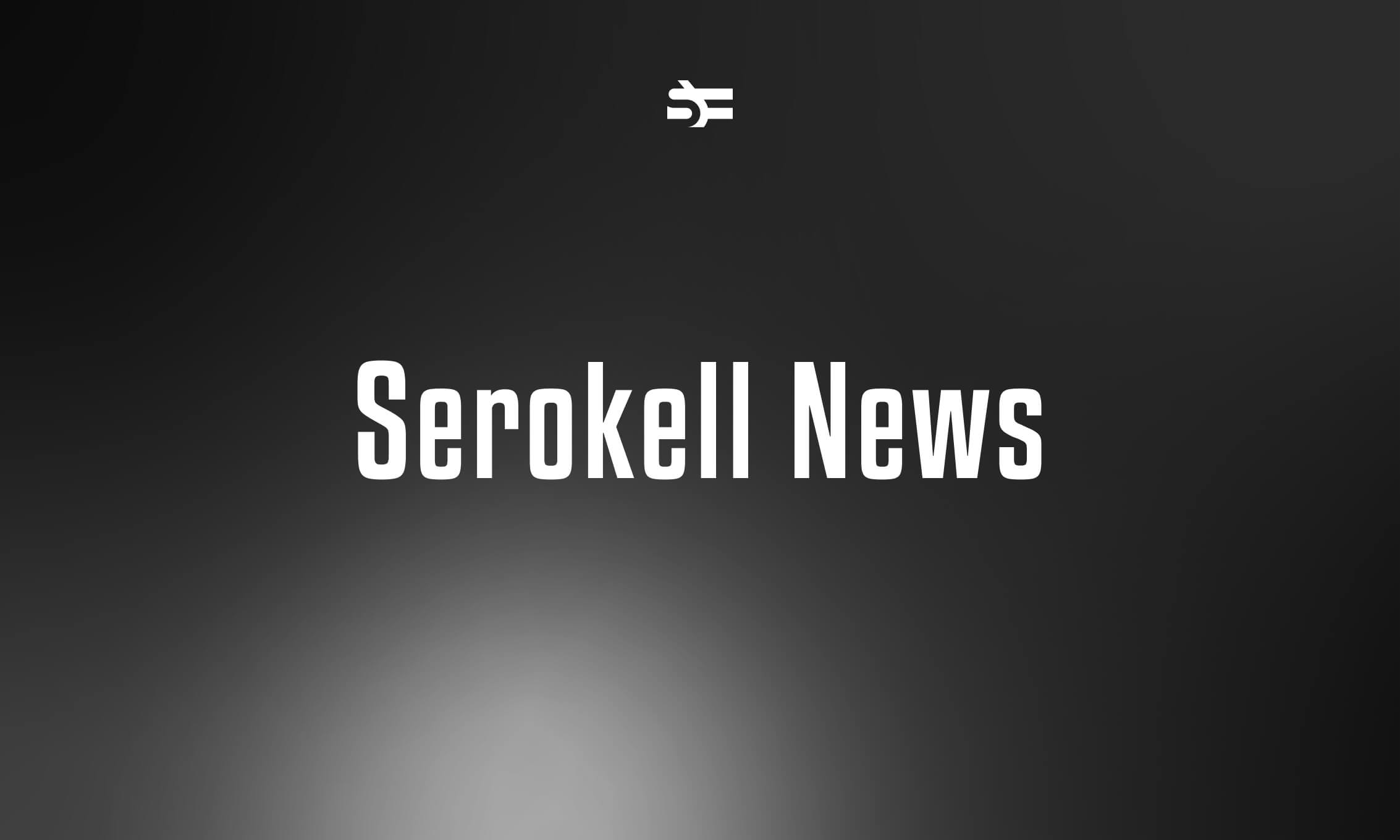 Serokell at AiML 2020
Advances in Modal Logic is one of the most popular conferences on modal logic. Read about the conference and Danya Rogozin's participation in it.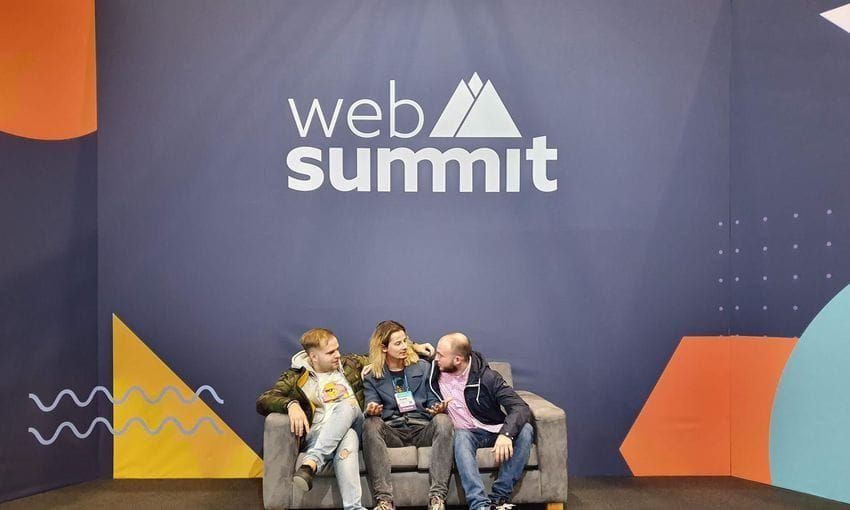 ITFirms Interviews Serokell CEO Arseniy Seroka
Our CEO Arseniy Seroka has recently been interviewed by ITFirms, a B2B research and rating company. In the interview, he speaks about software development, functional technologies, and our approach to working with clients.