On October 25-27, we participated and were gold sponsors in NixCon 2019, a community-oriented conference for Nix and NixOS. NixCon is one of our most favourite events, one to which we keep returning over and over again to meet with the Nix community and help push the technology forward.
Main Conference for Nix Enthusiasts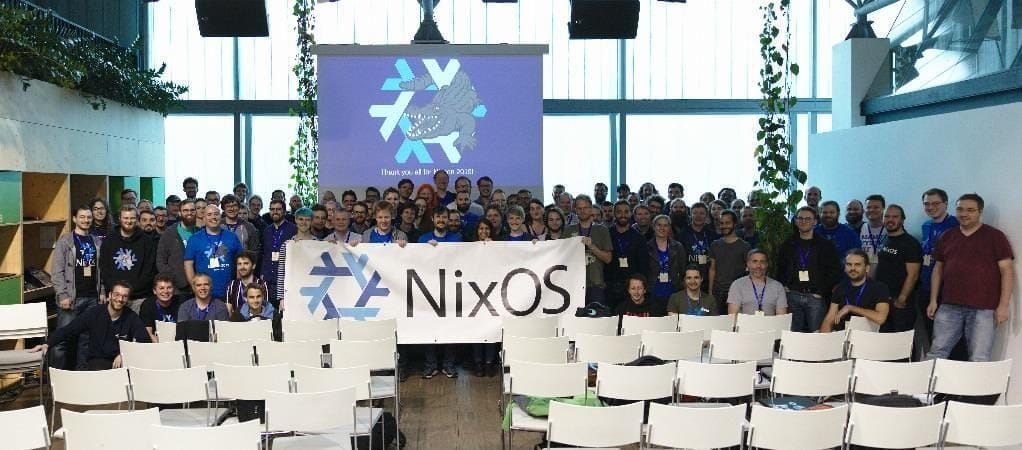 This year, the conference was set in Brno, a lovely city in the Czech Republic, and consisted of two days of talks and one day of hacking, aptly called Hackday.
On the second day, Serokell's engineer Lars Jellema presented his work regarding Nix: a Nix expression formatter, nixfmt.
You can try it on your expressions at https://nixfmt.serokell.io/ and get it on GitHub.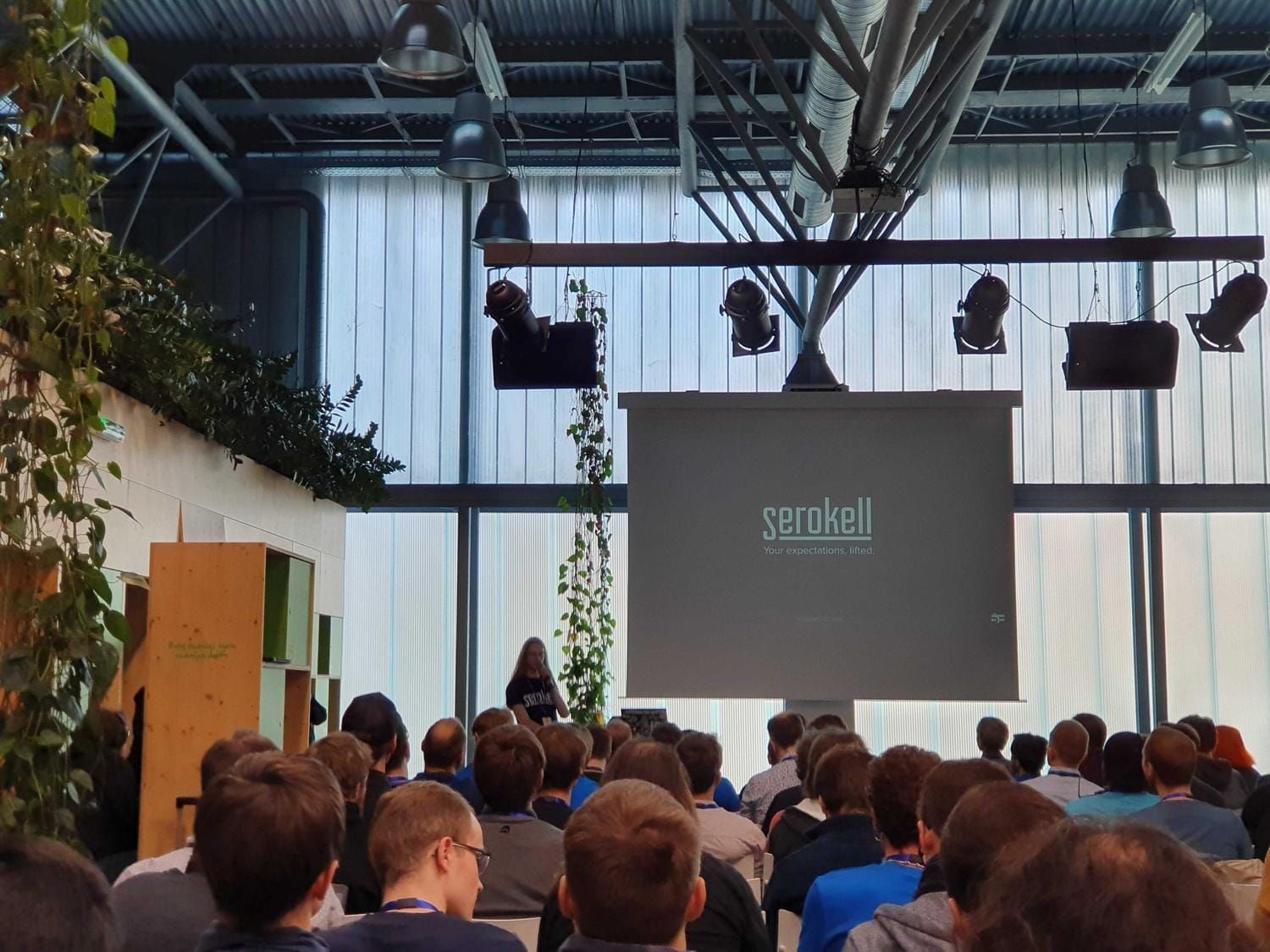 If you want to enjoy a part of the NixCon experience, you can watch talks from the conference (including our own) on NixCon's Youtube channel.
Innovating for Nix
It was a pleasure for our members to both listen to innovative talks on Friday and Saturday, and hack on Nix on the Hackday on Sunday.
Some highlights:
We had the opportunity to hack on a GUI installer for NixOS based on the Calamares framework. This spawned a whole project that our engineer Lars is still working on!
We got to see people get NixOS working on their Android devices, that's amazing.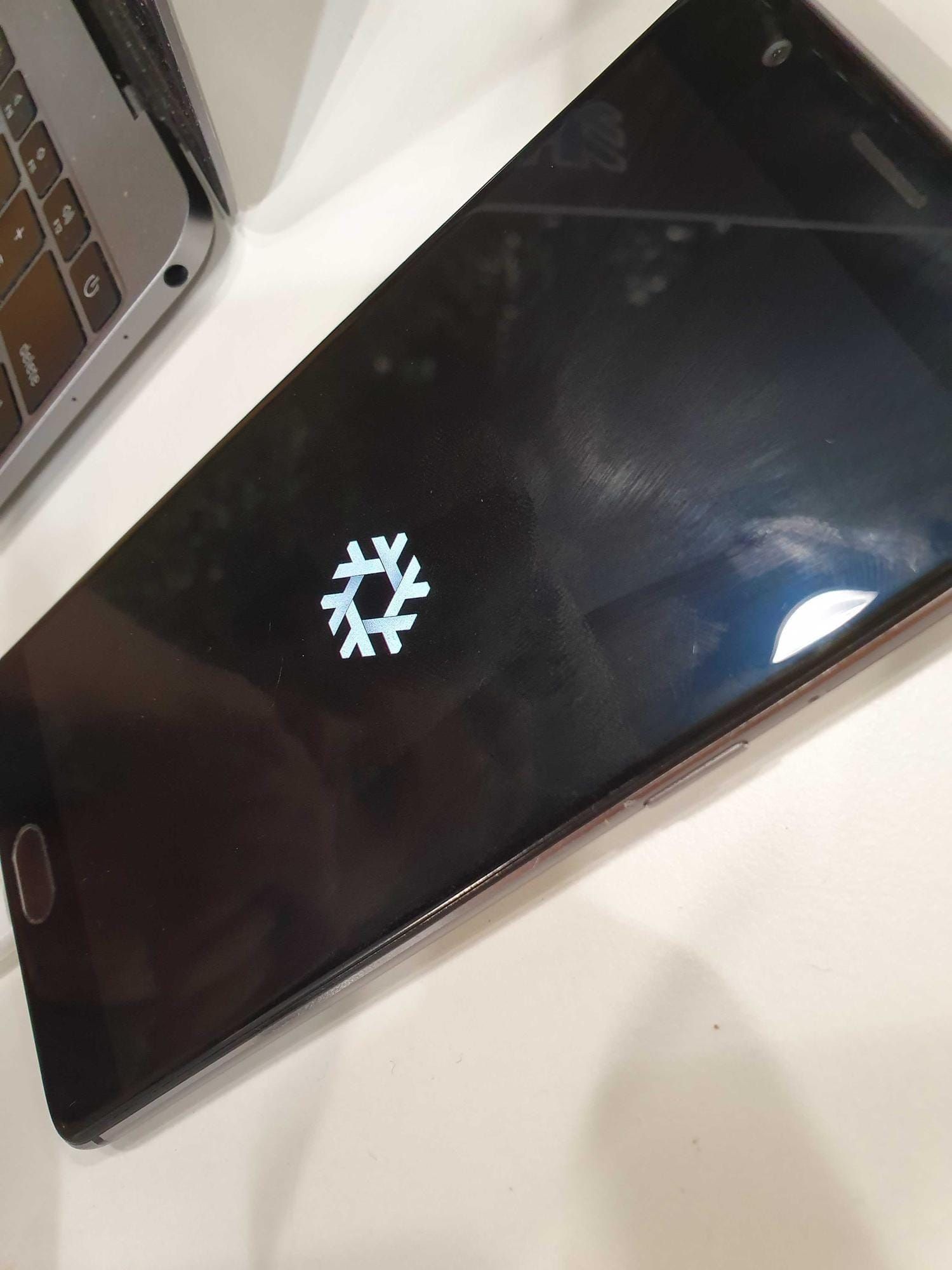 We got to meet with Nix people at the wonderful places and restaurants of Vienna and Brno. These evening and night-time conversations are, obviously, the best part about conferences.
Thanks to everyone who participated, see you next year!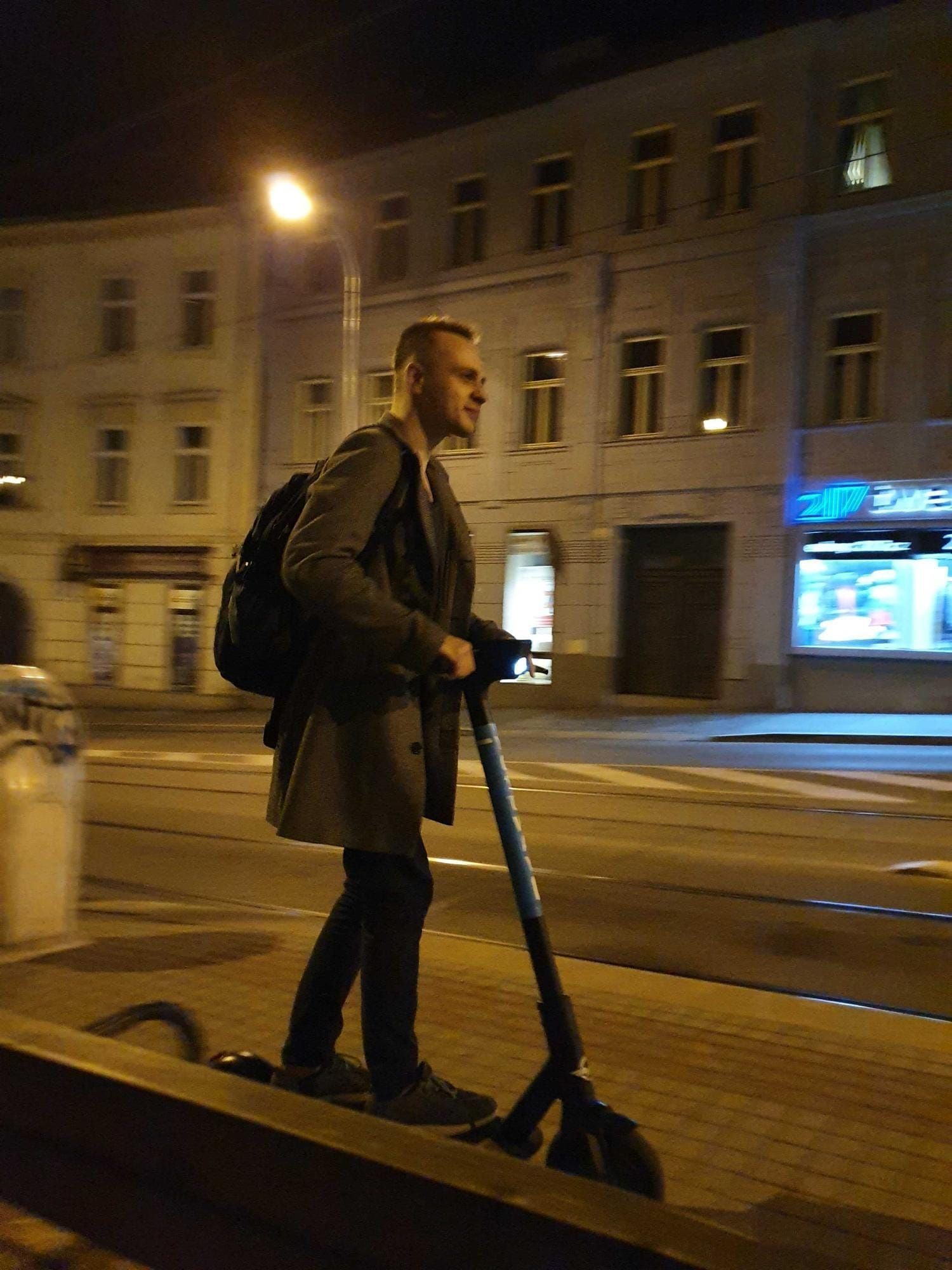 More from Serokell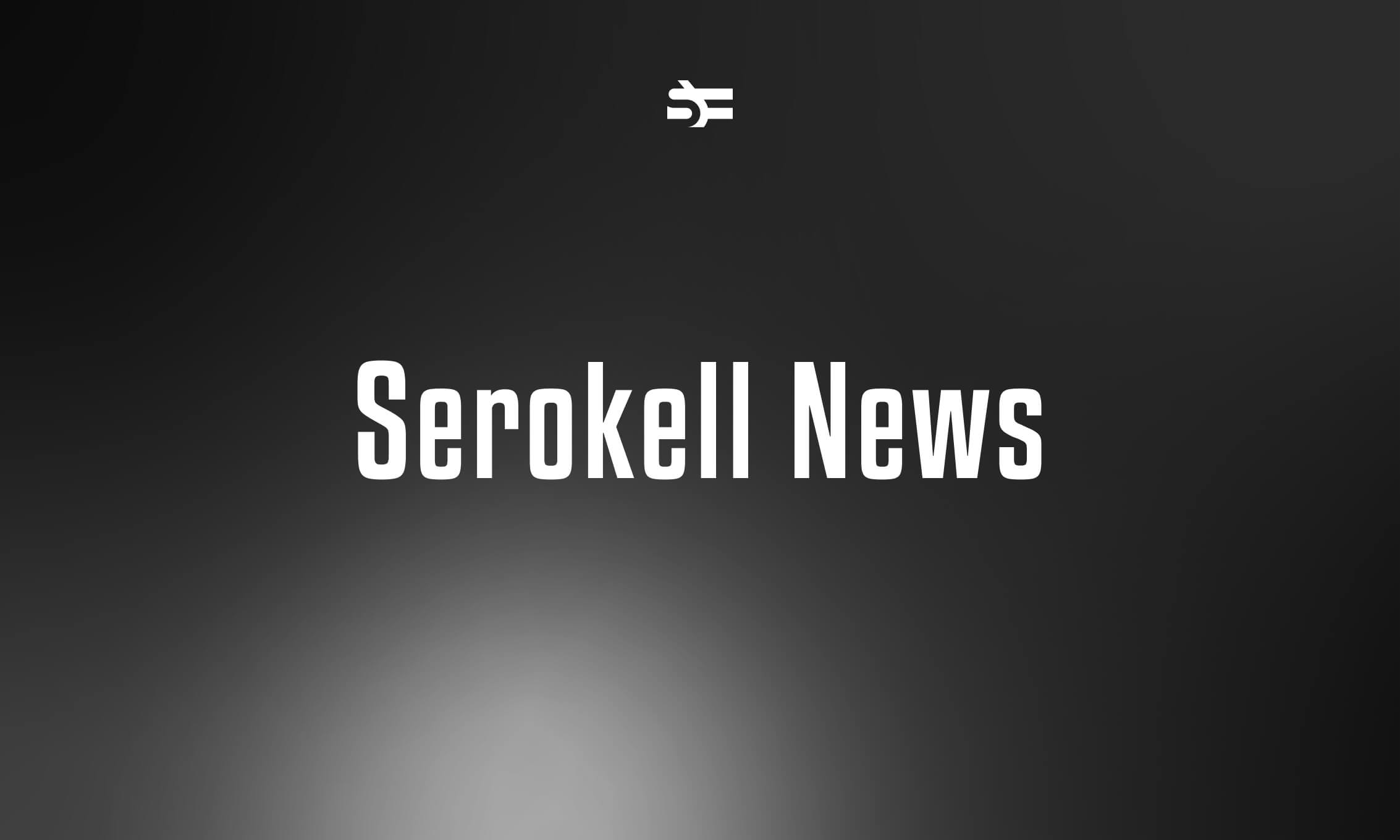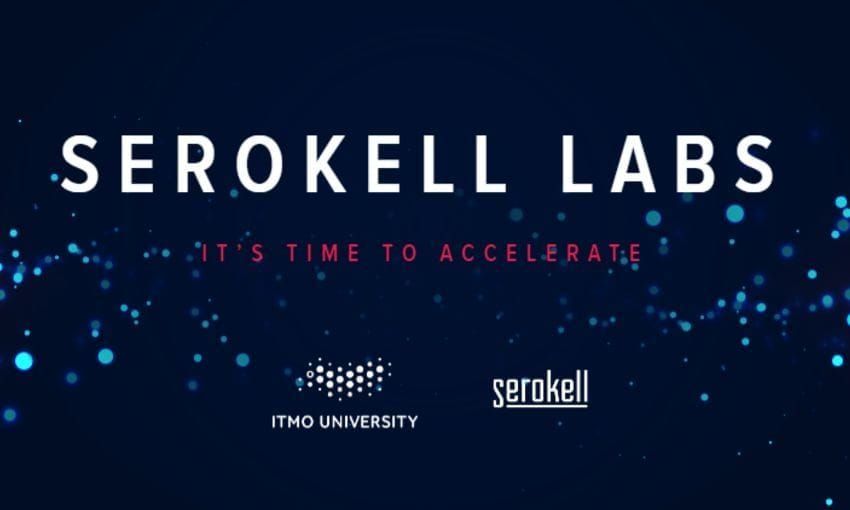 Serokell Opens Machine Learning Laboratory
The competition in the field of technological solutions is constantly growing. In order to maintain a confident position in the market for software R&D services, it is always necessary to keep up with the times.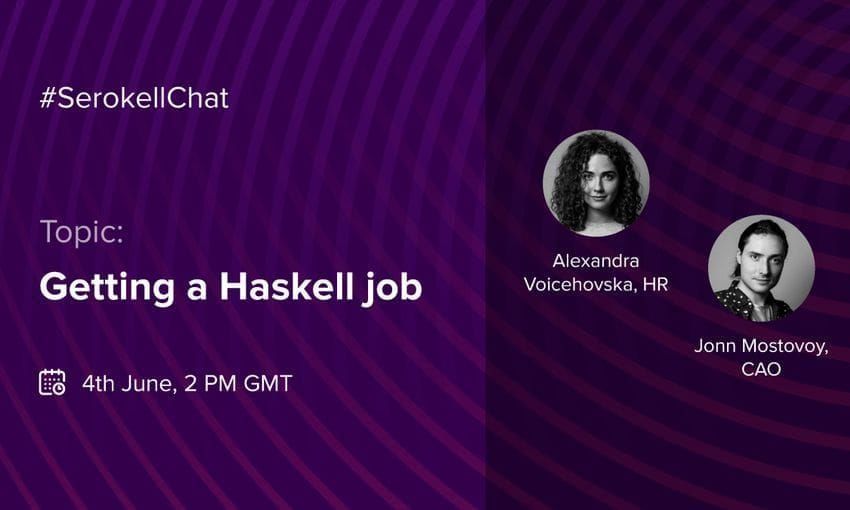 #SerokellChat on June 4th!
Learn tips and strategies to use when applying for software jobs, and which parts of Haskell are necessary to know to work in industry.