On October 16-18, we participated in NixCon 2020.
NixCon is an annual conference for contributors and users of Nix and NixOS.
It's an event we keep participating in every year, including the previous one. This year, due to the COVID crisis, it was done remotely.
One of our employees, Alexander Bantyev, participated with a talk on Nix flakes in production, a thing we have been working for some time now.
If you're interested, here's the talk. You can also see all the other talks of the event on their YouTube channel.
More from Serokell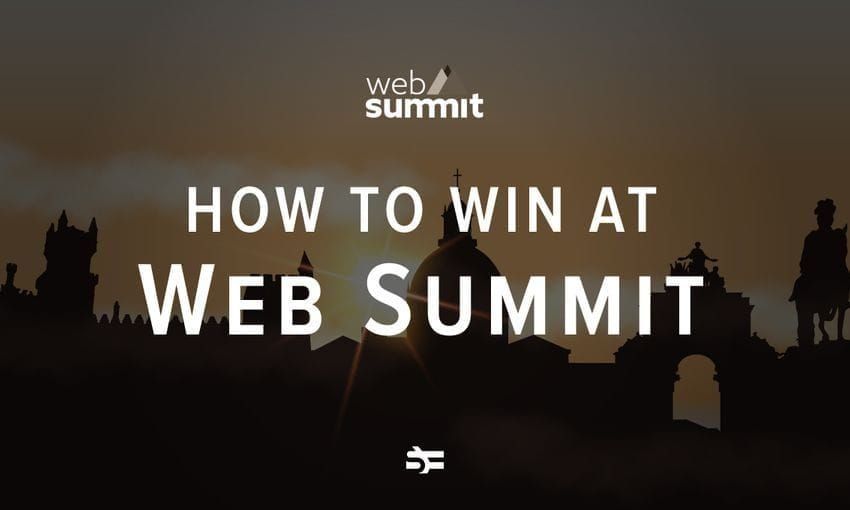 How to Win at Web Summit
Web Summit is huge. According to official statistics, in 2019 it was attended by 70 469 people. It is an experience of its own kind. In this article, Roman Alterman gives tips to survive and thrive in large conferences like that.