Serokell is Mentioned Among the Top European Developers
More from Serokell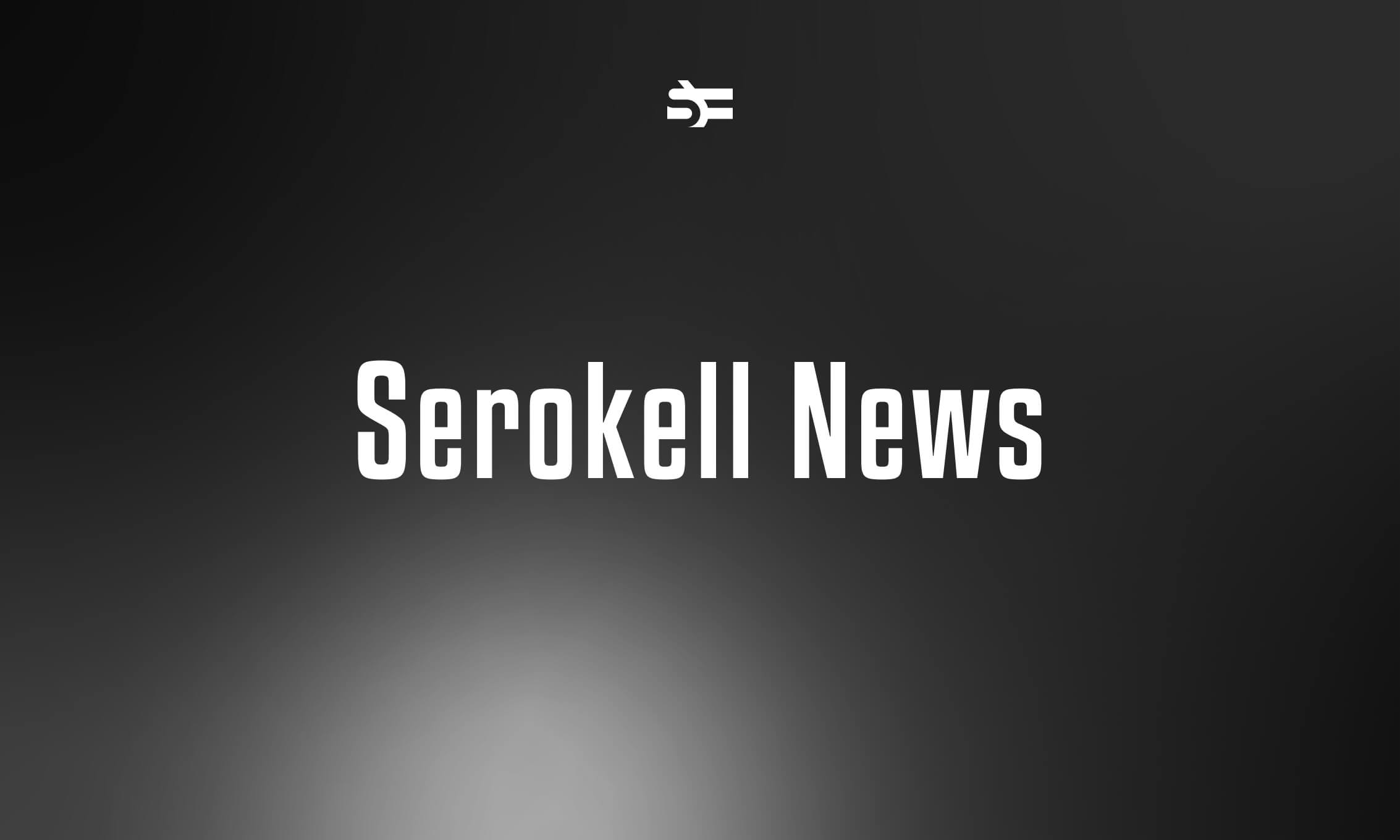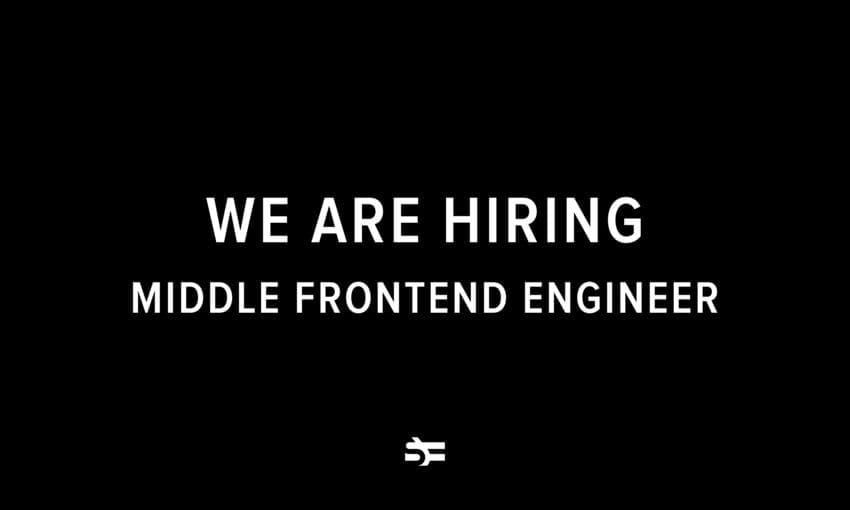 Hiring: Middle Frontend Engineer
We're searching for a Middle Frontend Engineer with React and TypeScript experience that would help us create new web pages and applications for us and our clients. Learn more in the post.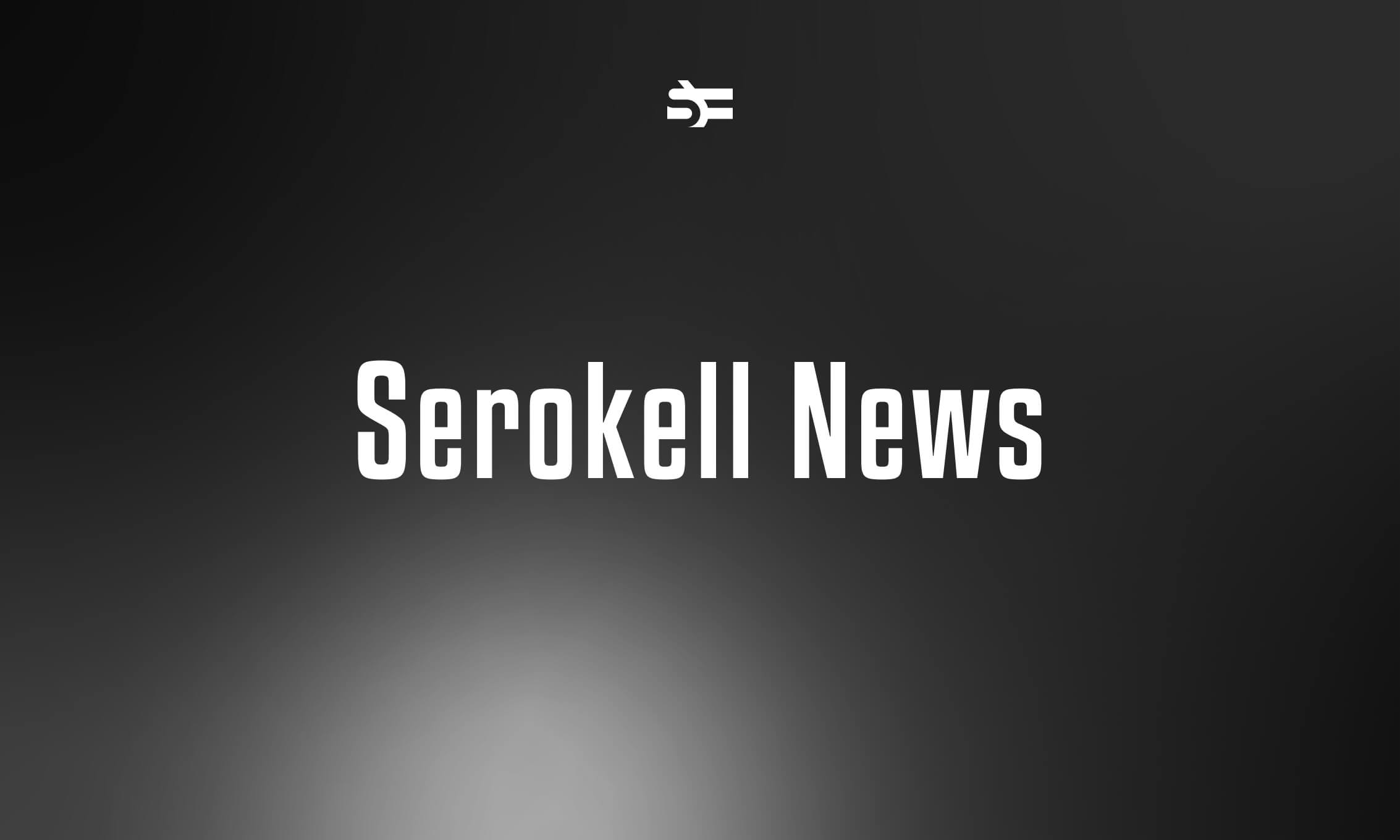 Serokell at AiML 2020
Advances in Modal Logic is one of the most popular conferences on modal logic. Read about the conference and Danya Rogozin's participation in it.