Serokell is Mentioned Among the Top European Developers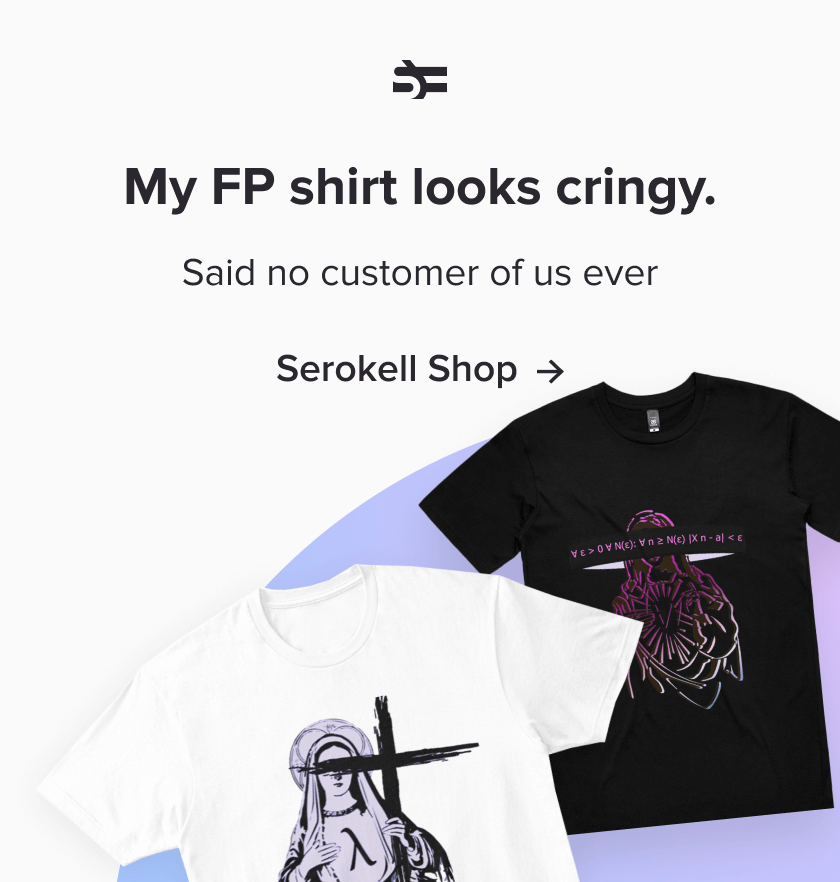 More from Serokell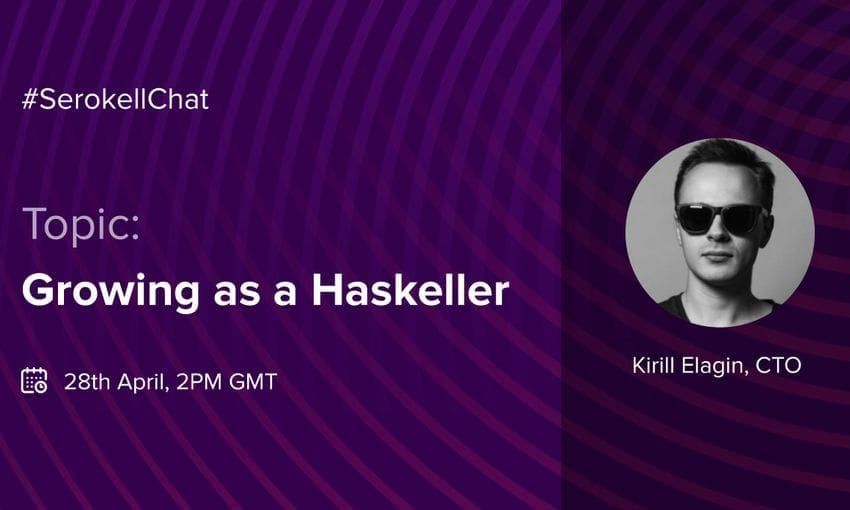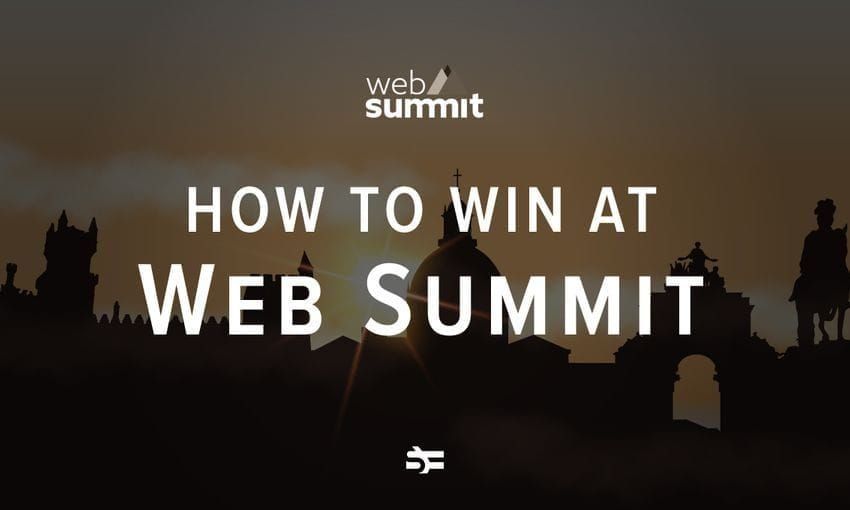 How to Win at Web Summit
Web Summit is huge. According to official statistics, in 2019 it was attended by 70 469 people. It is an experience of its own kind. In this article, Roman Alterman gives tips to survive and thrive in large conferences like that.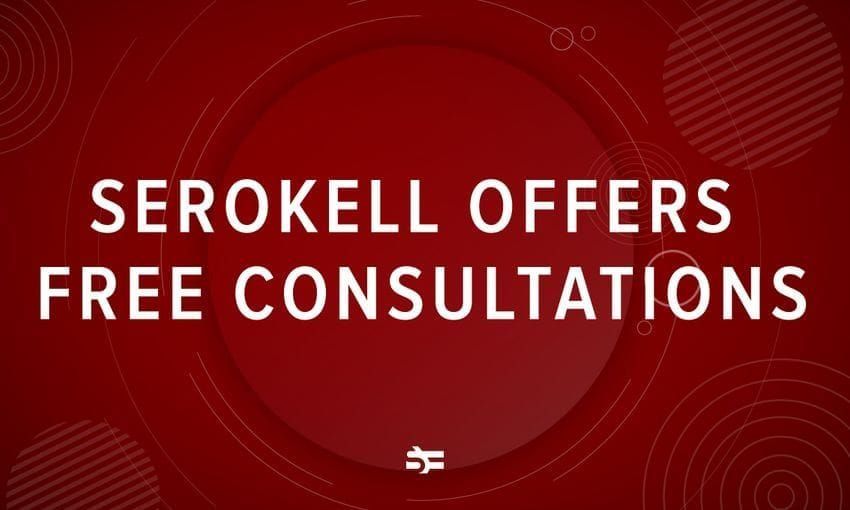 Serokell Offers Free Consultations
During these times, we believe it is our duty to help others. Therefore, Serokell conducts hour-long audits and consultations for free for those in need.