Serokell is Mentioned Among the Top European Developers
More from Serokell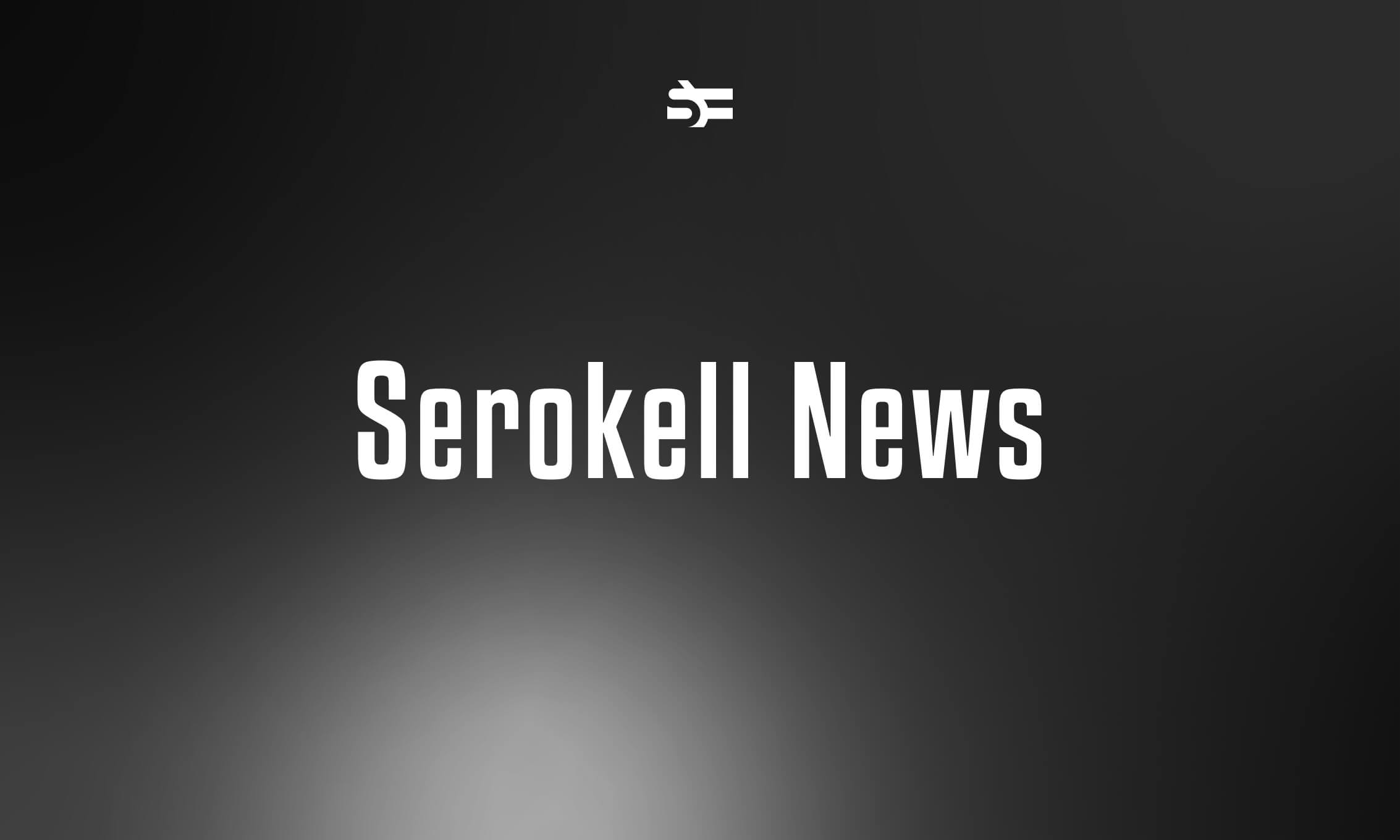 Serokell at AiML 2020
Advances in Modal Logic is one of the most popular conferences on modal logic. Read about the conference and Danya Rogozin's participation in it.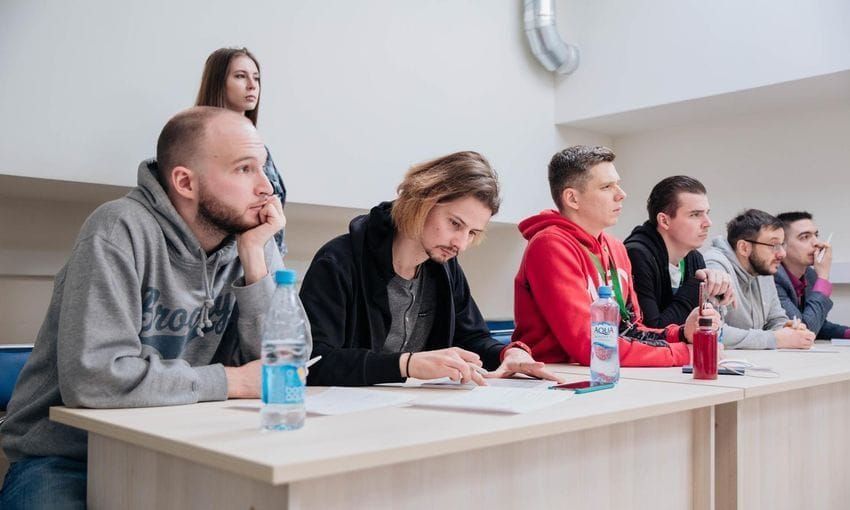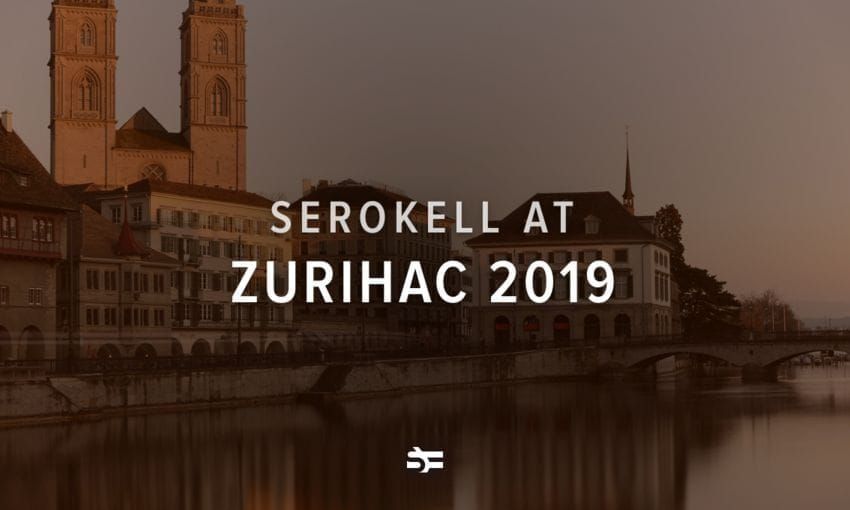 Serokell at ZuriHac 2019
We participated in ZuriHac, the biggest Haskell Hackathon in the world. During the event, organized a Morley workshop together with the Tocqueville Group.