Serokell is Mentioned Among the Top European Developers
More from Serokell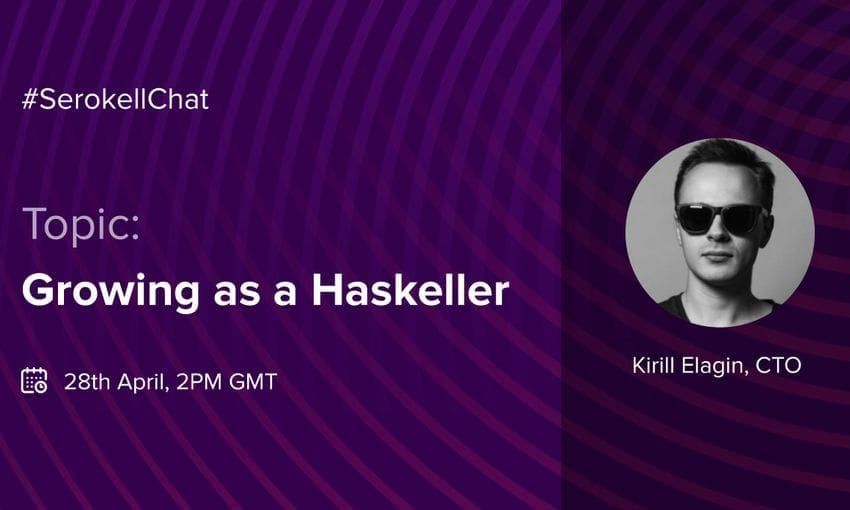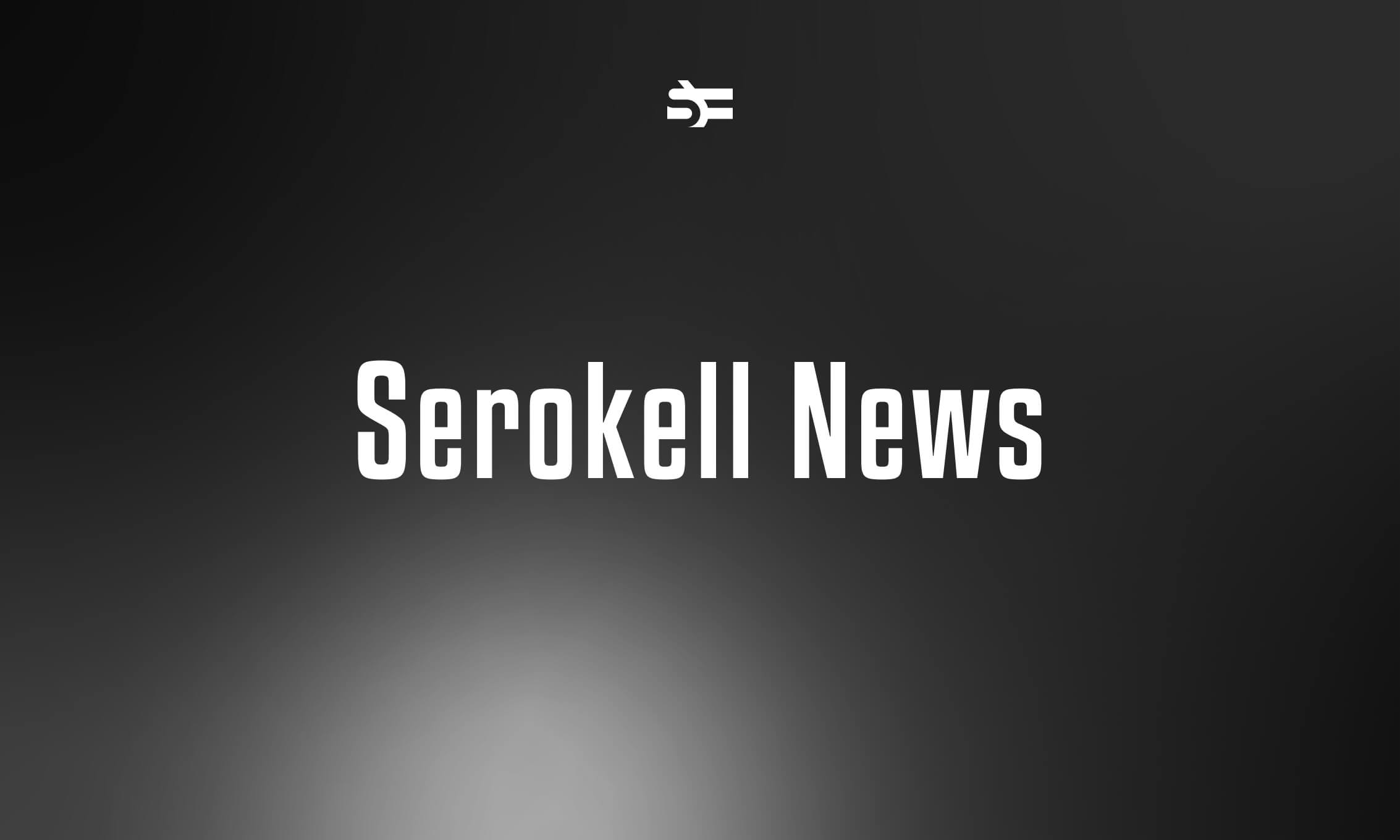 Serokell at ZHF Hackathon
Last Friday, some of Serokellers participated in a hackathon in Moscow. Read about the hackathon and their experience in the article.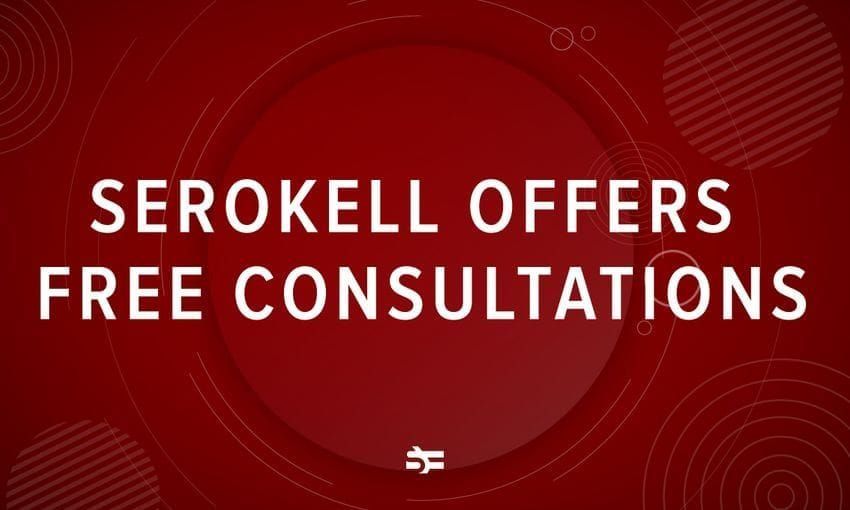 Serokell Offers Free Consultations
During these times, we believe it is our duty to help others. Therefore, Serokell conducts hour-long audits and consultations for free for those in need.