Serokell is Mentioned Among the Top European Developers
More from Serokell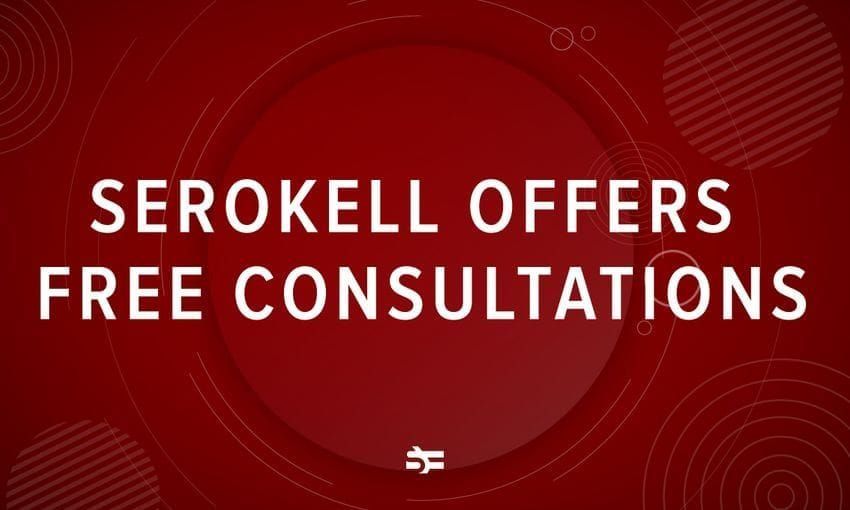 Serokell Offers Free Consultations
During these times, we believe it is our duty to help others. Therefore, Serokell conducts hour-long audits and consultations for free for those in need.
Serokell Encourages Remote Work
Due to recent advances in the severity of the Covid-19 outbreak, Serokell strongly encourages its employees and partners to work from home if they live in an affected area.