Serokell Executives Participate as Judges in MLHack
On March 13-15, two of our executives, CEO Arseniy Seroka and CBDO Roman Alterman, participated in the jury of MLHack.
Searching for the future of AI
MLHack was a hackathon, organized by ITMO and Botan Investments, a small fund that invests, develops and mentors new projects.
The goal of the hackathon was to build applied solutions for several problems in the sphere of machine learning, including voice and image generation. The winners of the hackathon got money prizes and an opportunity to go to Cyprus and participate in an accelerator.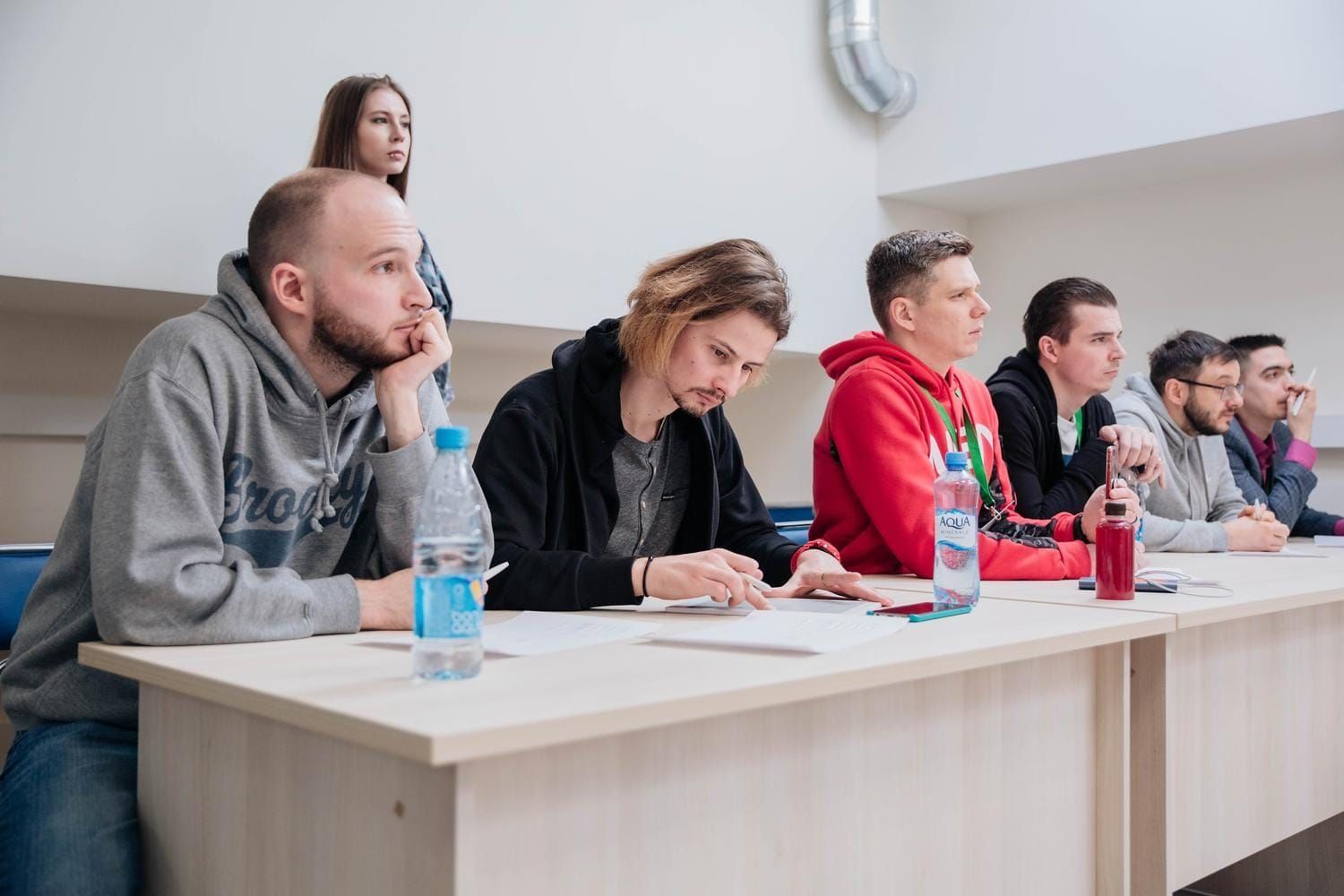 Our executives and other members of the jury, which included machine learning experts and founders of other AI companies, were tasked with rating the teams.
Helping the next generation
One of our main goals at Serokell, is to grow the next generation of specialists, be it developers or researchers in the areas covered by Serokell Labs. This hackathon was a great chance to witness and participate in the growth of IT talent, and we would like to thank MLHack for the opportunity.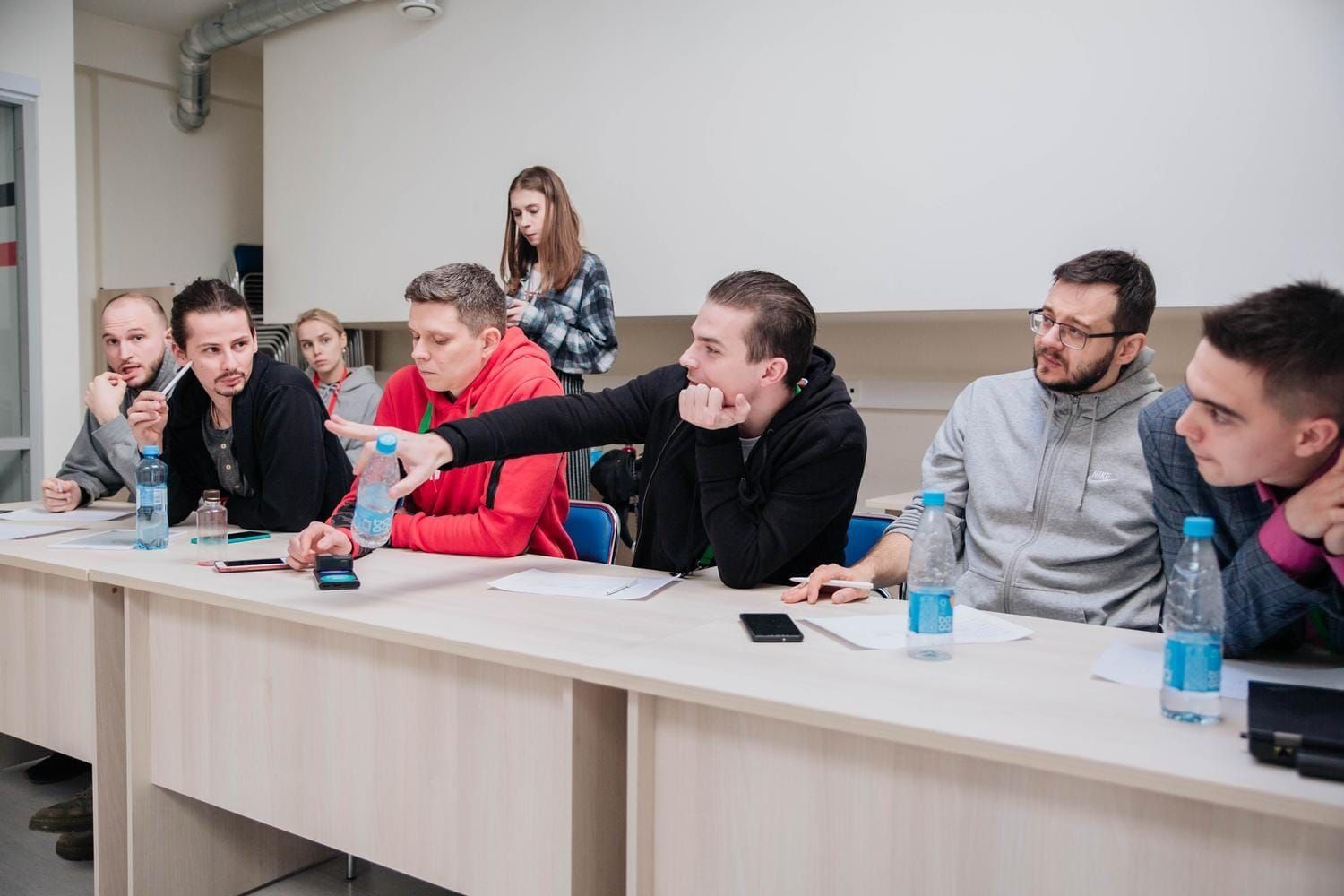 Serokell Executives Participate as Judges in MLHack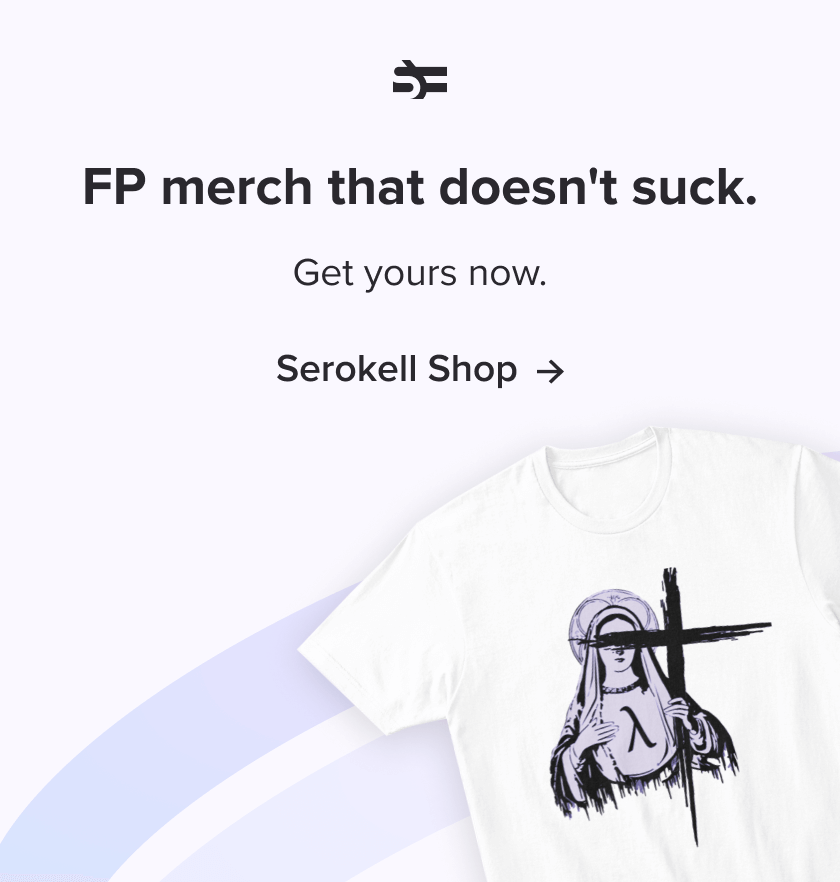 More from Serokell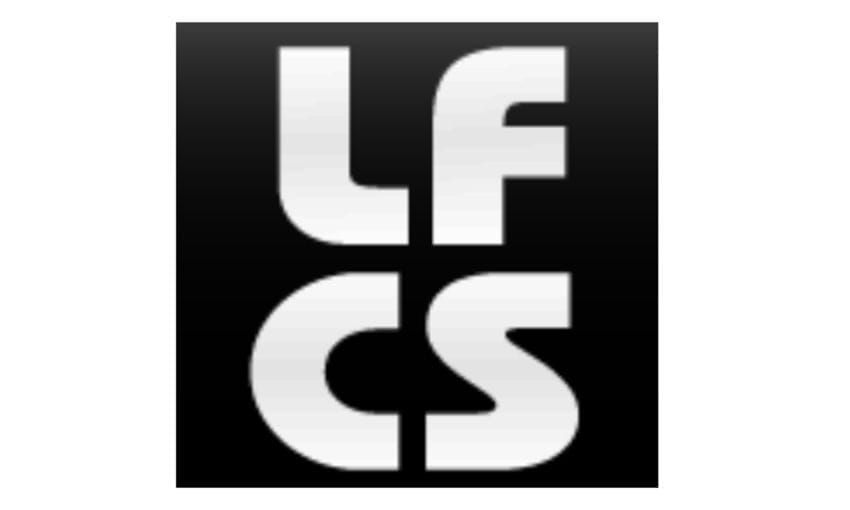 Serokell at LCFS 2020
On the 7th of January, Danya Rogozin participated in the conference Logical Foundation of Computer Science, Miami, Deerfield Beach. LFCS is a logical and computer science conference, topics of whic…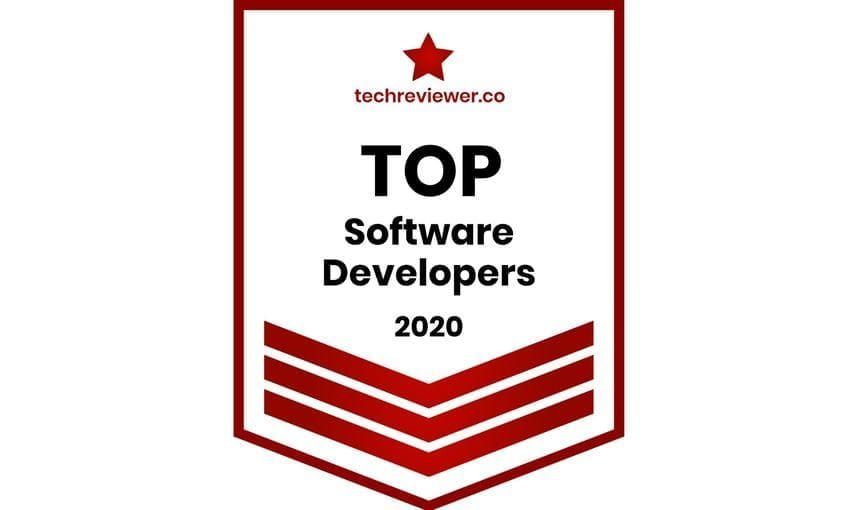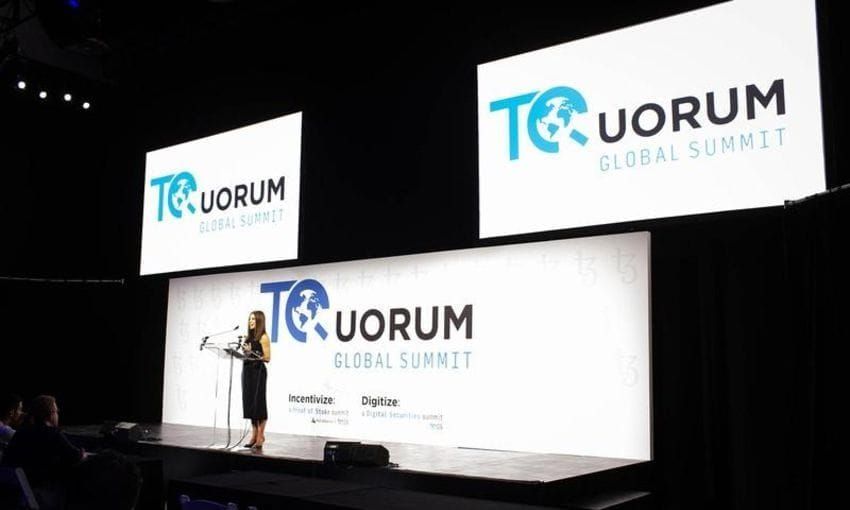 Serokell at TQuorum NY 2019
At the end of September, we participated in the main Tezos event of the year: TQuorum Global Summit New York..