TopDevelopers Interview Serokell CEO Arseniy Seroka
I think that our primary advantage is how we build our team. In the beginning, many of our engineers were friends that we had known for years, and we trusted them. As the company grew, we hired a lot of new people from different continents, but we still maintain this almost family-like relationship inside the company.
Our CEO Arseniy Seroka was recently interviewed by TopDevelopers, a B2B research and rating company that is focused on connecting firms with top IT firms and custom service providers.
In the interview, Arseniy talks about the founding of Serokell, what he perceives to be the biggest strengths of the company, and some of Serokell's recent initiatives, including Serokell Labs and Serokell Academy.
The interview also includes his opinion on some of the software development fields like AR/VR, IoT, and mobile.
You can read the full interview on the TopDevelopers website.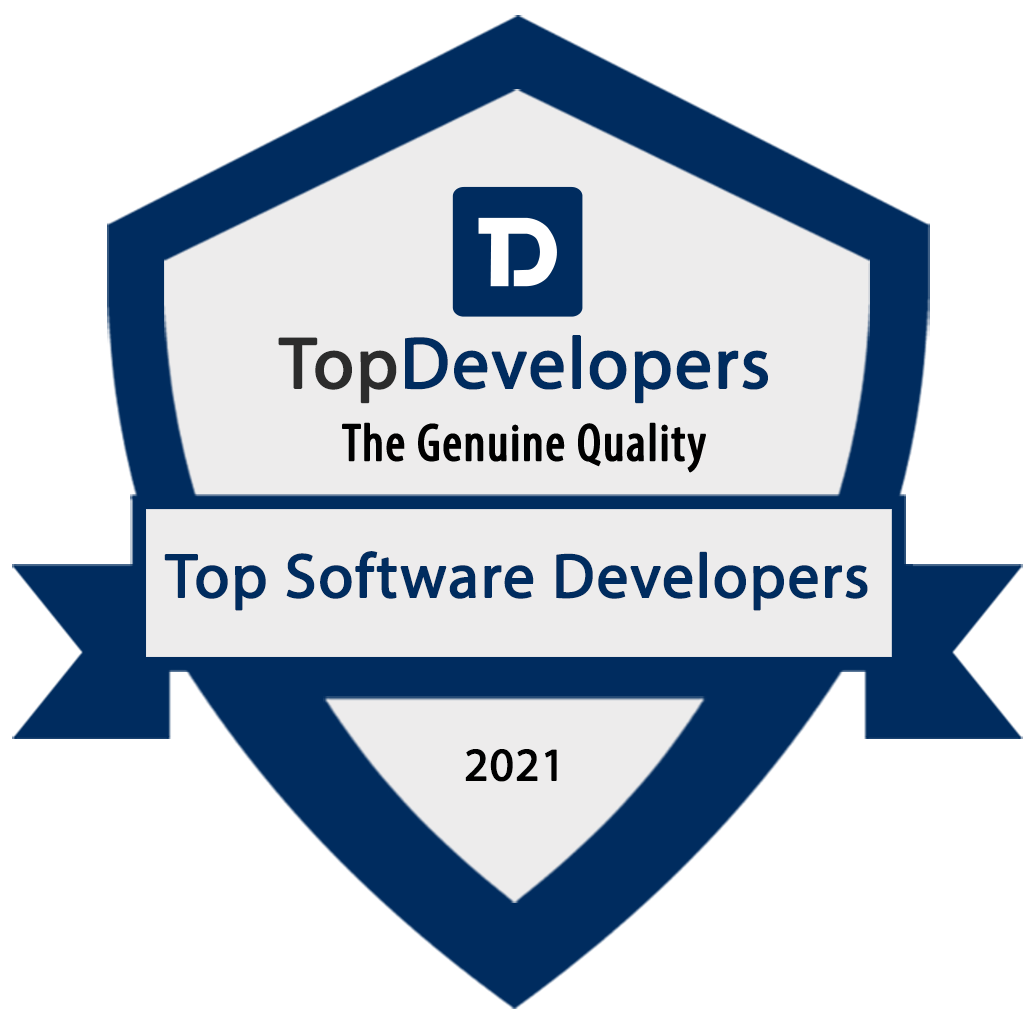 More from Serokell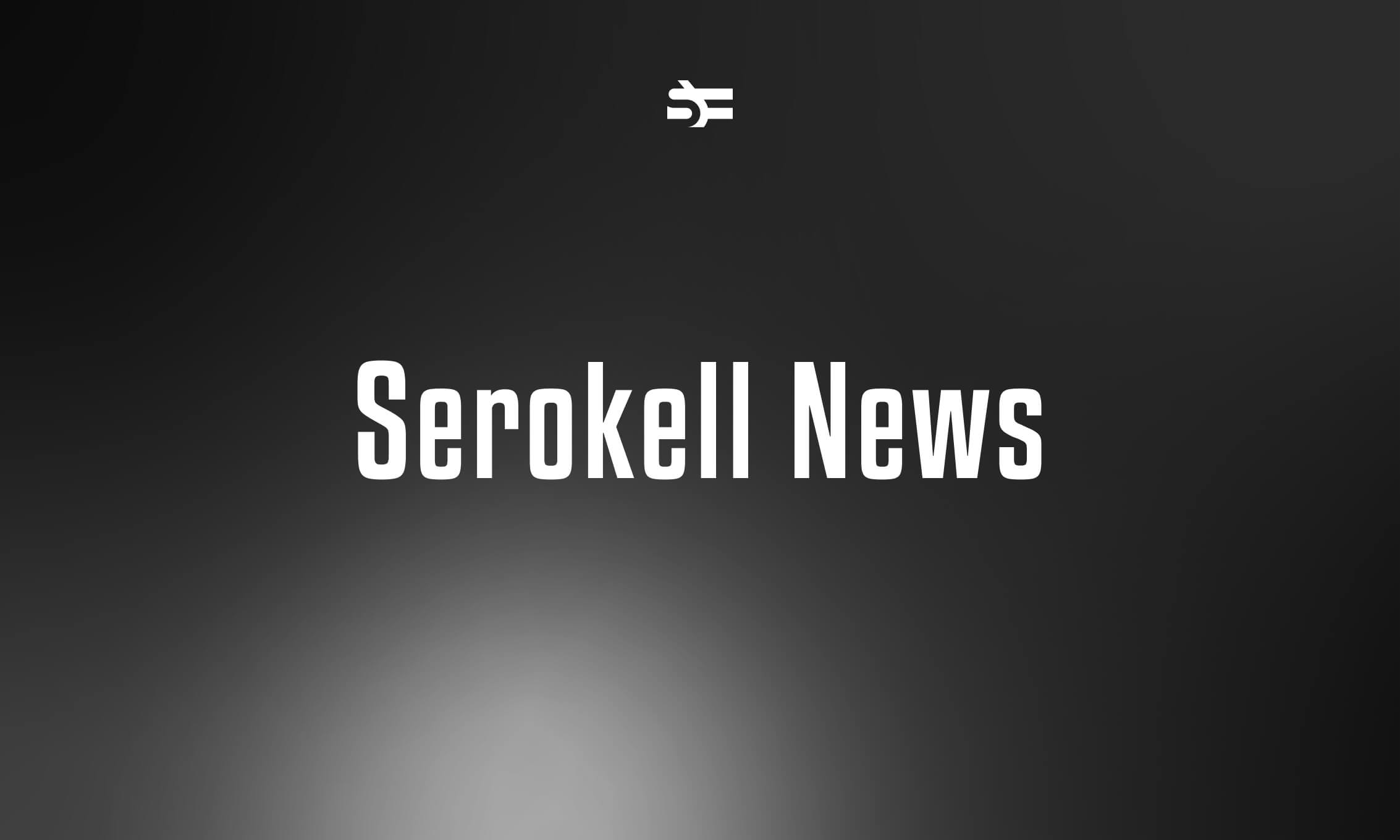 Serokell Sponsors Bioinformatics Contest 2021
Bioinformatics Contest 2021 is a programming competition where people from all around the world compete by solving bioinformatics problems. This year, we are proud to be one of their sponsors.