Serokell Ranked in Top 100 Fastest-Growing Companies in 2021 by Clutch
Serokell has recently been ranked among the top 100 fastest-growing companies in the world by absolute revenue growth on the Clutch platform.
Clutch is an online aggregator that conducts research and regularly publishes lists of top B2B companies in various domains. They provide a data-driven field guide to making business decisions by doing independent research and interviewing real clients.
For more details, read the full press release.
More from Serokell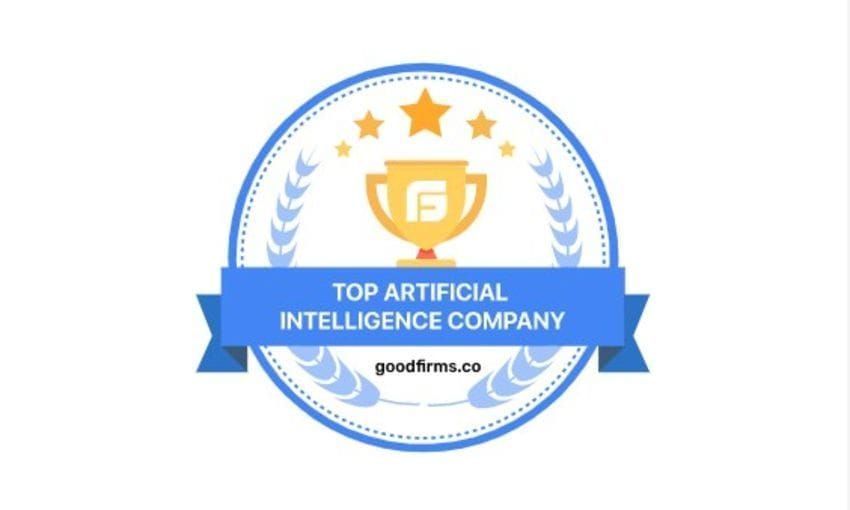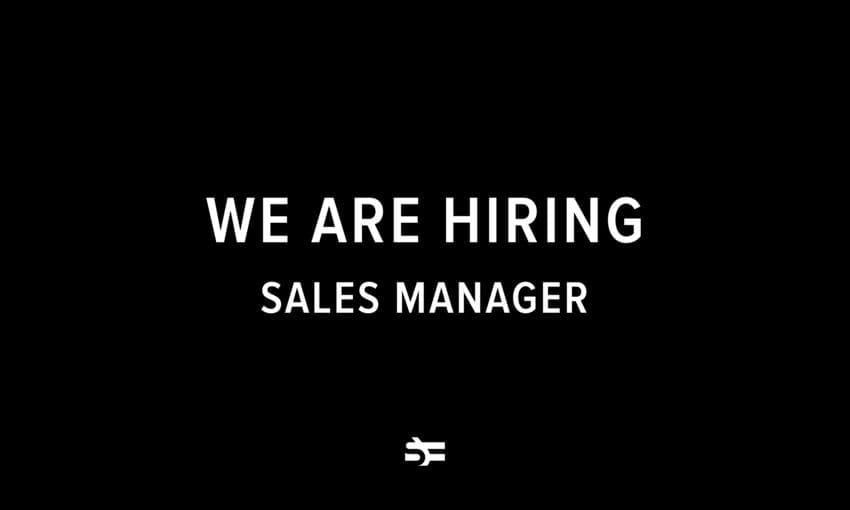 We Are Hiring a Sales Manager
We are searching for a sales manager with customer development experience for our team management application, Pont.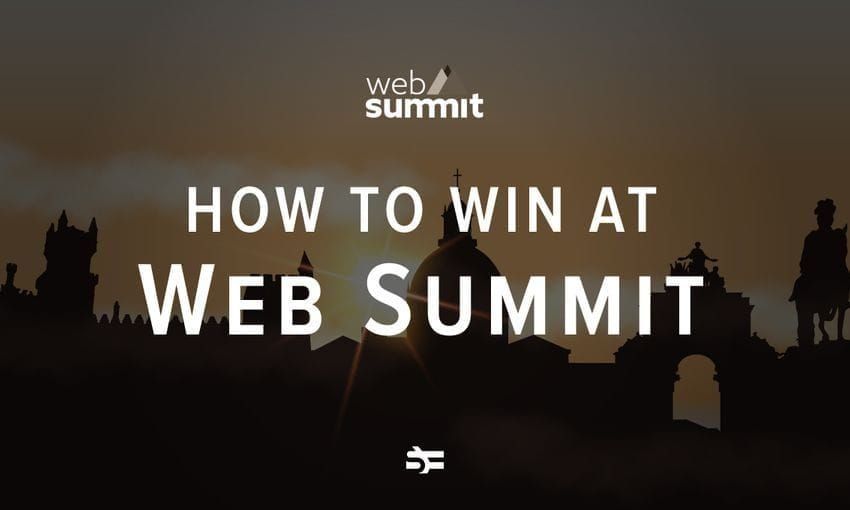 How to Win at Web Summit
Web Summit is huge. According to official statistics, in 2019 it was attended by 70 469 people. It is an experience of its own kind. In this article, Roman Alterman gives tips to survive and thrive in large conferences like that.