Serokell Is Among the Leading Big Data Companies
TopDevelopers has included Serokell in their recently released listing of the top Big Data companies. We made it to the top 30 of the companies providing reliable big data analytics solutions to businesses all over the world.
Besides, Serokell has been added to the TopDevelopers's list of the best Python development companies. We're happy to be listed among the teams rated as perfect allies that businesses need to make progress.
TopDevelopers is an analytics and reviewing platform dedicated to IT service providers. Their listings aim to help businesses choose trustworthy technology partners. We're proud to be recognized as one of those. Thank you, TopDevelopers!
More from Serokell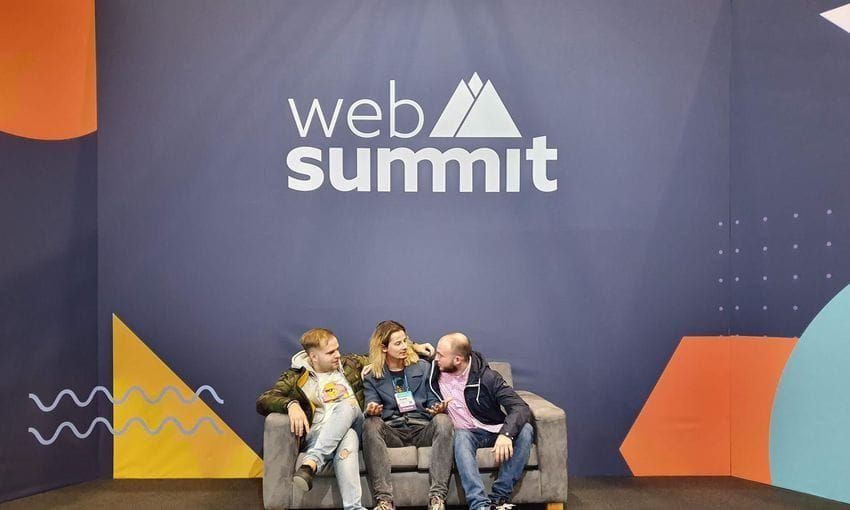 ITFirms Interviews Serokell CEO Arseniy Seroka
Our CEO Arseniy Seroka has recently been interviewed by ITFirms, a B2B research and rating company. In the interview, he speaks about software development, functional technologies, and our approach to working with clients.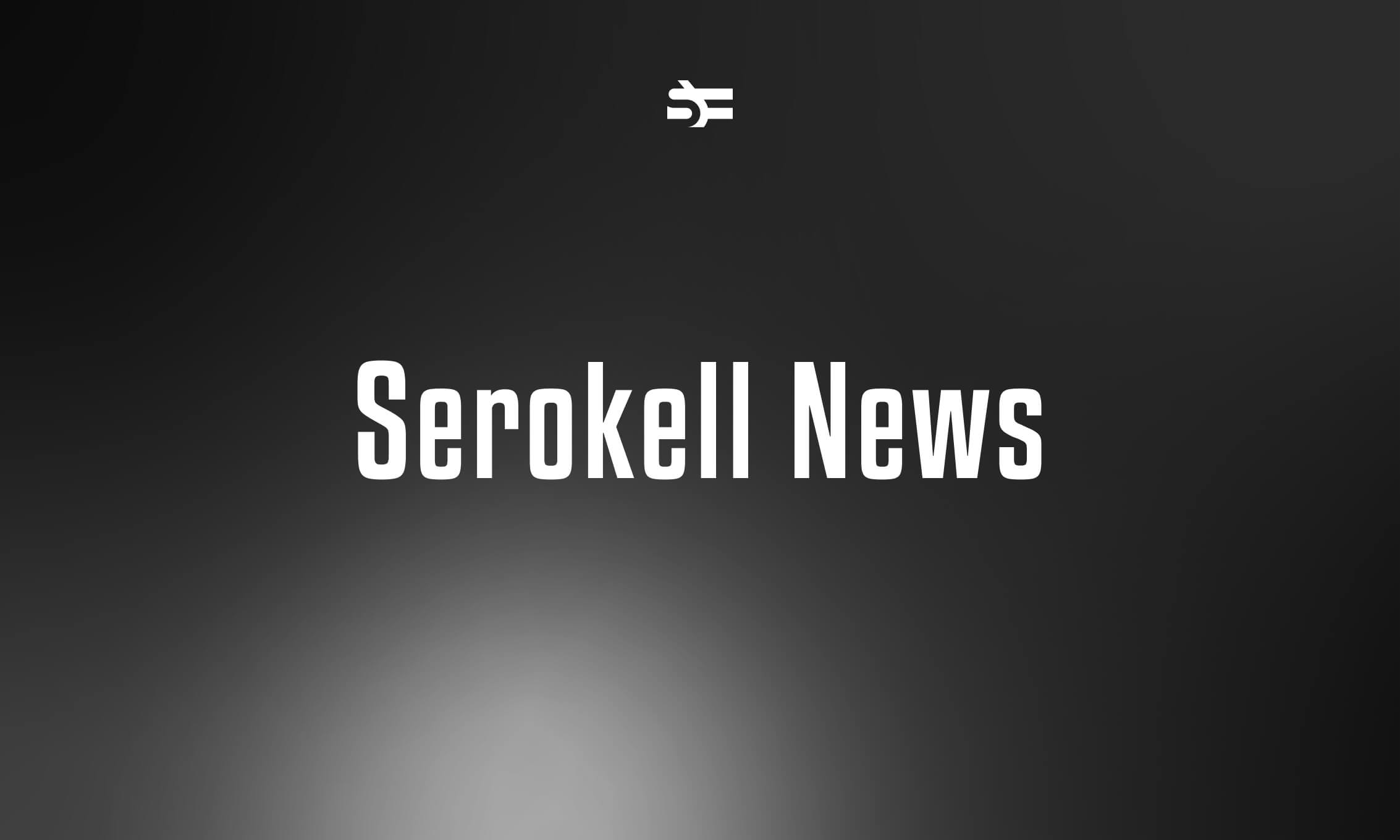 Serokell at AiML 2020
Advances in Modal Logic is one of the most popular conferences on modal logic. Read about the conference and Danya Rogozin's participation in it.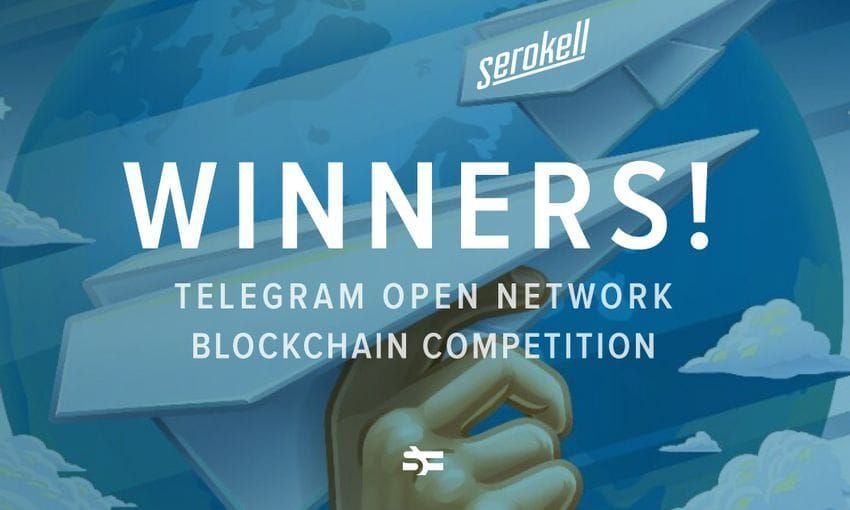 Serokell Takes First Place at TON Contest
The results of the TON smart contracts contest are out, and our team has got the largest cash award. In this article, we give a brief intro to our submission and talk about our experience during the contest.