Remote work is a revolution in the making.
Not in technologies we use, not in management strategies, but in the entire way we think about work.
At the moment of writing this, I am sitting in a hip café in the centre of Frankfurt, Germany. I don't live in Frankfurt, and neither am I on a vacation. Rather, I am just sneaking in some work between city hikes and the rain that reminds me of the Genesis Flood.
Although I am sorrowful about being a living, breathing stereotype, I couldn't be more thankful about working at Serokell. I love the job to pieces. Serokell has been remote from the very beginning. Our employees work from a diverse set of countries and time zones, yet the results are stunning.
Why did we choose to be this way? There are multiple, objective benefits to going remote. Supporting remote work helps you to hire better talent, make your employees happier, and decrease the operating costs. Based on my personal and corporate experience, I will outline these benefits in more detail. Here we go!
Recruit top talent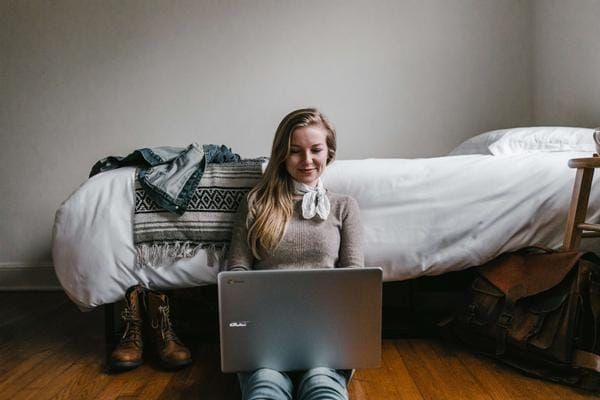 Vision, processes, technologies are all important. Yet, the small everyday interactions of human beings make a company.
If your line of work is rather specific like ours, top talent will be scarce in any single geographic location. Hiring remote workers enables to hire driven and knowledgeable employees that are also a great fit for the work culture.
Furthermore, hiring remotely enables to recruit teams that are diverse in their knowledge, skills, and culture. Diversity helps in multiple ways.
First, the technologies in the modern world change at a blistering pace. Diverse teams help to always have a headstart in the research of technology trends. In diverse teams, you always have someone eager to tinker with the potential "next great thing". Second, teams with members from different cultures enable to better understand the individual needs of clients and end-users.
People, from our brave CEO to each and every one of our inquisitive junior developers, are the most vital part of Serokell, and remote work is how we attract the best of them.
Delight your employees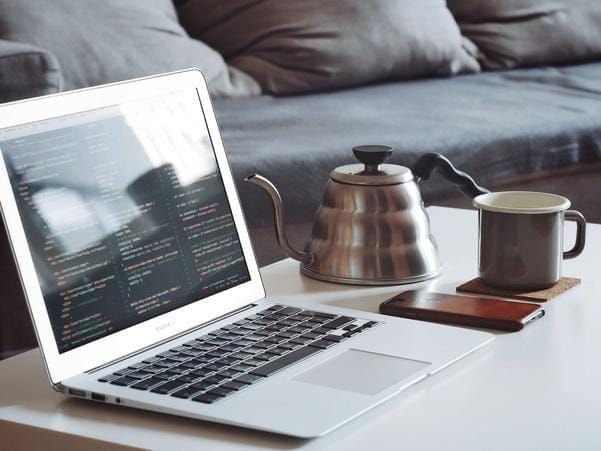 Studies show that employees are more satisfied and productive when doing remote work.
Autonomy (sense of control over events that happen in our life) is very important for the modern workforce, and luckily, essential to remote work. When to work, how to implement the small details, and other things that don't matter to the quality of the work being done are left to our employees. In exchange, we help them to achieve the best result they can, because that is what matters.
Remote work also enables employees to find a better work-life balance. We want to achieve a balanced, sustainable rhythm of work so that our employees don't burn out, so we allow them to choose when to participate and when to turn off their Slack.
Having the permission to work autonomously and work when they are inspired means that employees are able to unleash their creative and scientific potential. They feel at home not because of a cozy office, but because they are actually there.
Decrease your operating costs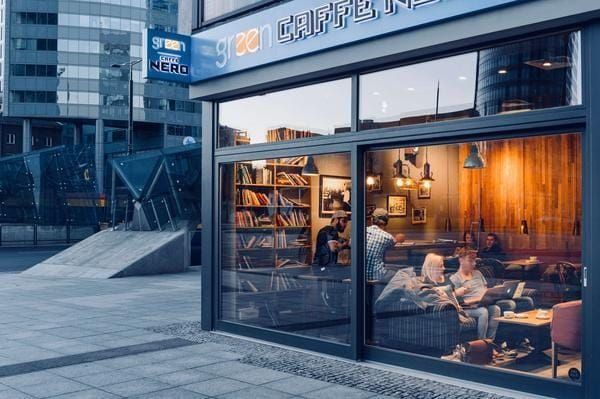 Remote is, quite frankly, cheaper.
Offices and their surrounding paraphernalia use up a lot of resources that could be better spent elsewhere. It doesn't really matter how much cash you spend on your office, ping-pong tables, and bean bags, it will still be an office, and your employees will still yearn freedom. And don't get me started on commuting.
Remote work has some operating costs as well — we have to pay for different software services, devices, and other benefits. Most of the resources, though, we can spend pursuing interesting and creative side projects, opportunities, and research that makes our employees more engaged with the work they are doing at Serokell.
It's all in the mindset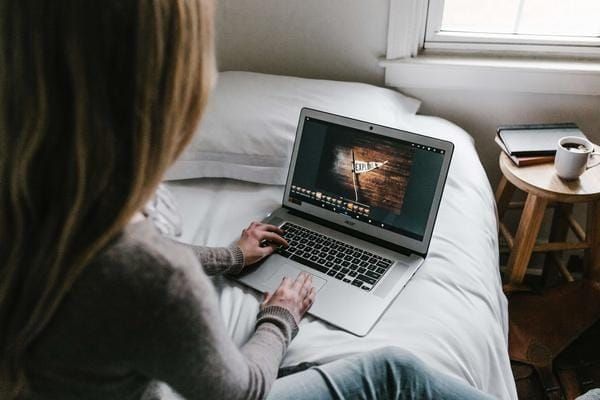 In the end, though, being remote isn't easy.
I don't want to paint an unnecessarily rosy picture. There are several problems a remote company has to tackle: productivity, friction in communication, inner group cohesion/employee loneliness, wrong incentives and faulty management leading to a blurred boundary between life and work.
Still, it is the way remote companies solve these problems (the issue trackers, the wiki's, the team-building events online and offline, the get-togethers, the funny emoticons in Slack, the design thinking applied to understand the individual needs of every single employee) that will make them prevail. Many of these problems are present in regular companies as well, but as they are not as pressing, they are usually not being solved at all. Working remote brings us closer to understanding the real nature of work.
All in all, remote work is creeping into our lives whether we want it or not. It's the outcome of technology making everyone more and more connected. If your employees are responding to emails in the Sunday afternoon, it is necessary to recognize that as productive work. And to properly do that, you have to put in place an infrastructure that is half-way ready to support fully remote work.
Whether to take the leap then, your choice, but your employees will thank you.
(As you might have read in the text, I work at Serokell. It's a wonderful company, and we create software using a bit braver (and better) technologies than your usual software vendor. One of our upcoming projects is a human resources management system for remote businesses. If you want to hear more about the project, software development, or just get news about the latest technologies and solutions in the field of IT, follow us on Twitter. Thanks, and have an amazing day.)