What Remote Workers Do in Their Free Time. Part II
In the previous post of the series, we started to talk about the hobbies of the Serokell team members. You already know that we like mountain biking, French language and high-quality reproduction of sound. Today we will talk about mind games – and cycling, again!
Our СTO Jonn Mostovoy finds his hobbies to be useful for improving his strategy skills and fighting with anxiety.
I'm fond of cycling, like Arseniy, but I prefer aggressive urban biking because there are no trails in the area where I live. Also, I watch MTB races to learn which skills I should work on and pick the routes in the urban environment that have lines resembling real trails. Since I suffer from anxiety, biking is often combined for me with exposure therapy to improve my mental state. Bike riding also teaches me how to react faster.
Biking is not the only way I'm spending my free time. When the weather is not suitable, or I just don't want to take my hardtail and go, I like playing Magic: the Gathering, which happens to be the world's most complex game, watching matches of the ancient board game Go and big StarCraft tournaments. MTG satisfies my passion for thinking, love for unique puzzles unfolding in front of my very eyes. It helps me to evolve my style of thinking. Watching Go and StarCraft reminds me of how important it is to be patient as well as and tickles my strategy-appreciation nerve.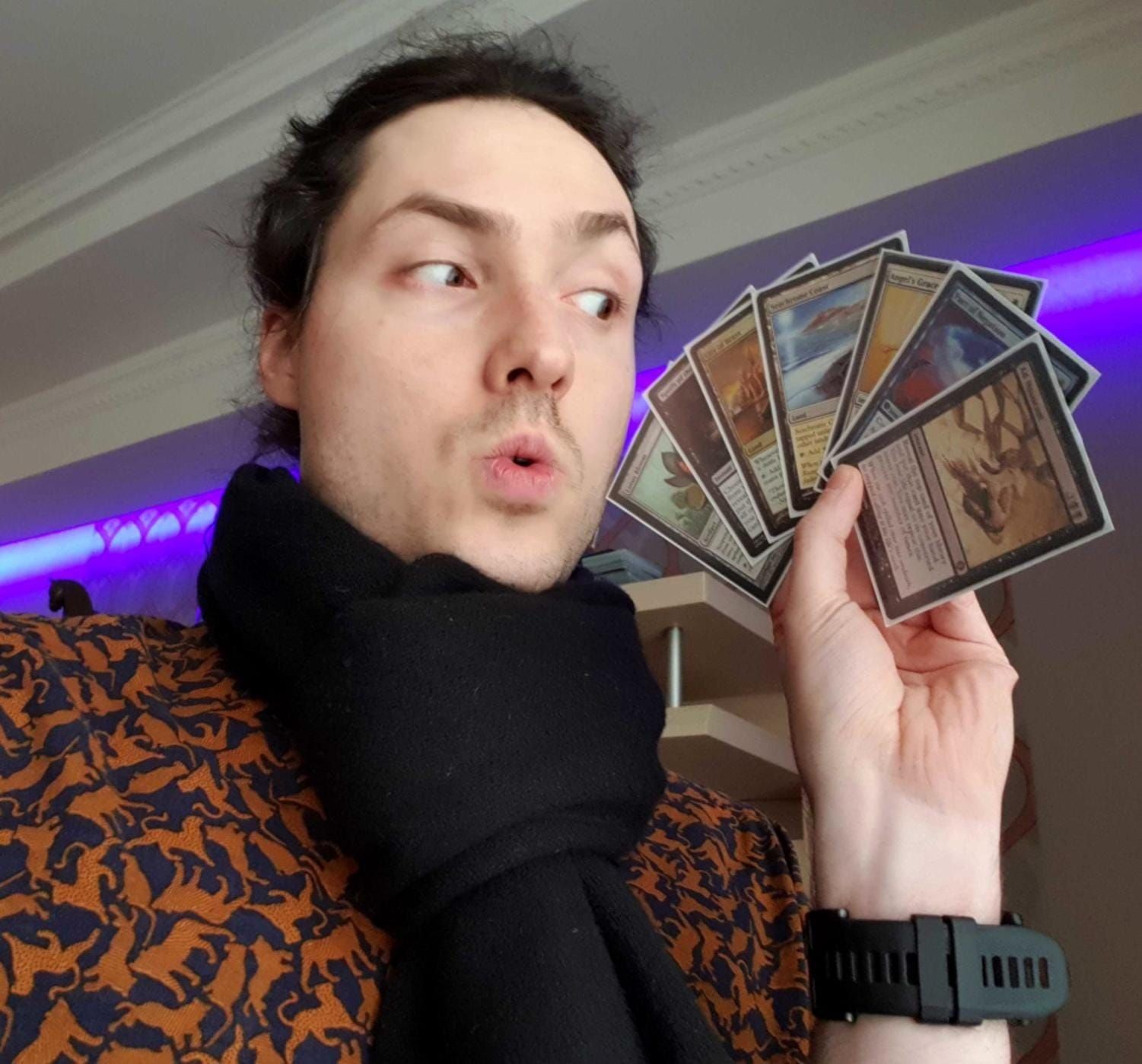 Jonn loves playing Magic
From my point of view, a hobby is something you're deeply passionate about, to an extent you spend a lot of your time on it without getting money. If a hobby earns you side money, it's not a hobby anymore. It is a job already.
Jonn Mostovoy
Chris Höppner is one of the Serokell team leads. He likes to play online games and get knowledge in different fields.
Like our CTO, I love playing StarCraft. Video gaming is fun, but in my opinion, it's crucial to deal with discipline and patience before starting to play. And of course, one needs a thick skin (welcome to competitive online gaming). StarCraft makes me feel accomplished through the slow acquisition of a specific skill set. I spend around 10 hours a week playing games, but I also have another activity I'd call a hobby.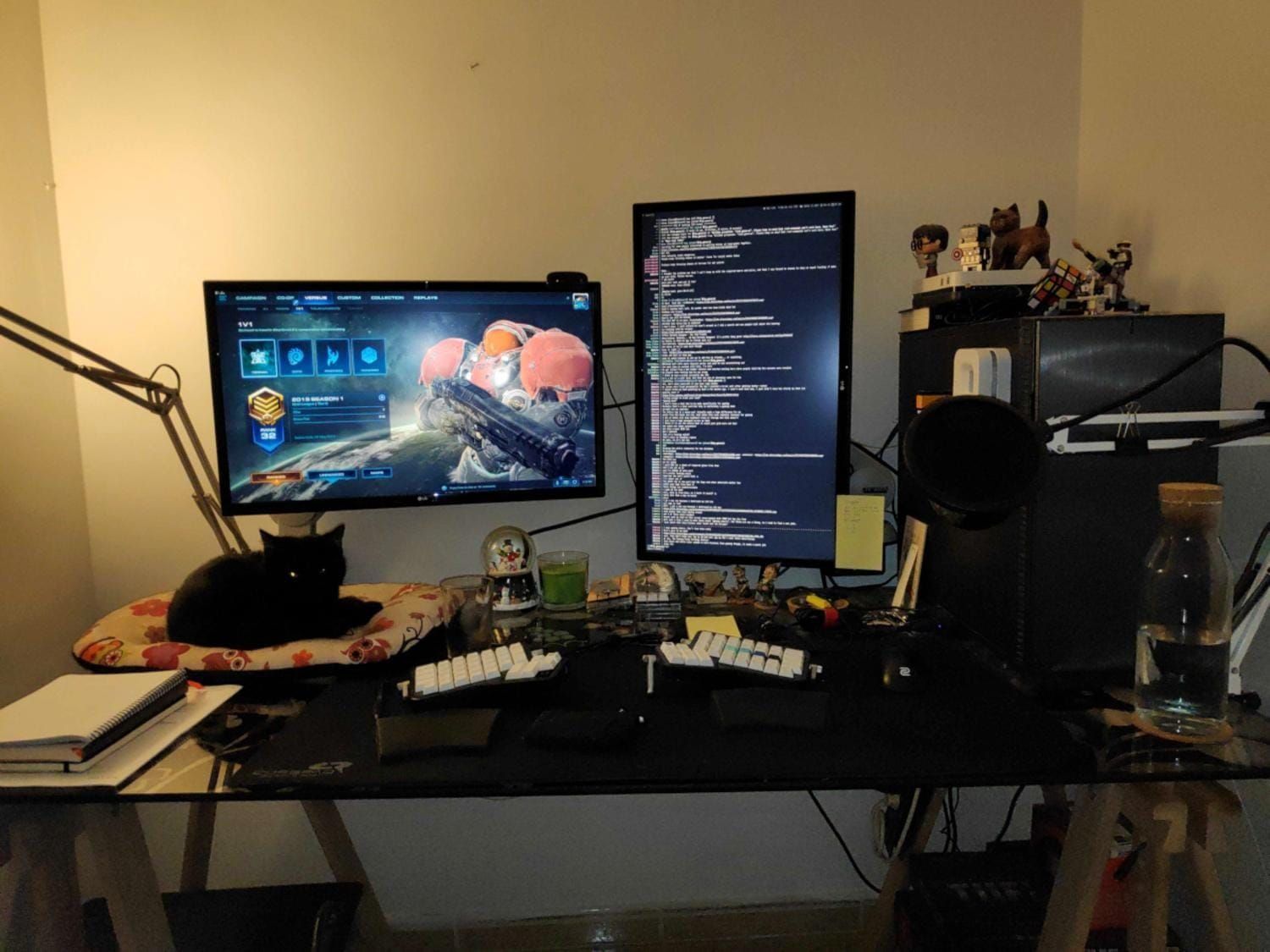 Gaming vibes.
My other hobby is talking to smart people and being astonished at all the things I don't know. For example, one PhD engineer in mechanics and aeronautics is currently lecturing me on why combustion engines are more efficient than electric ones on motorised vehicles.
I describe hobby as a leisure activity, something you do regularly in the spare time for the purpose of pleasure and entertainment. It becomes a job once other people start to rely on your continued performance of the named activity and there appears sufficient monetary compensation.
Chris Höppner
Hobbies may help cure many of workers' disorders, such as anxiety, stress and job burnout. Hobbies are also useful when it comes to socialisation: it is cool to join a group of people who do the same stuff as you. It is especially important if you're working remotely, as having the same hobbies with your teammates gives you a chance to know more about each other. At the same time, activities that you perform alone are perfectly suitable when you want to take a break from people and concentrate on what really satisfies you.
Hint: there's no need to chose between social and lonely activities. One can combine hobbies and get perfectly balanced results in terms of emotions. Hm, isn't it time to have some rest?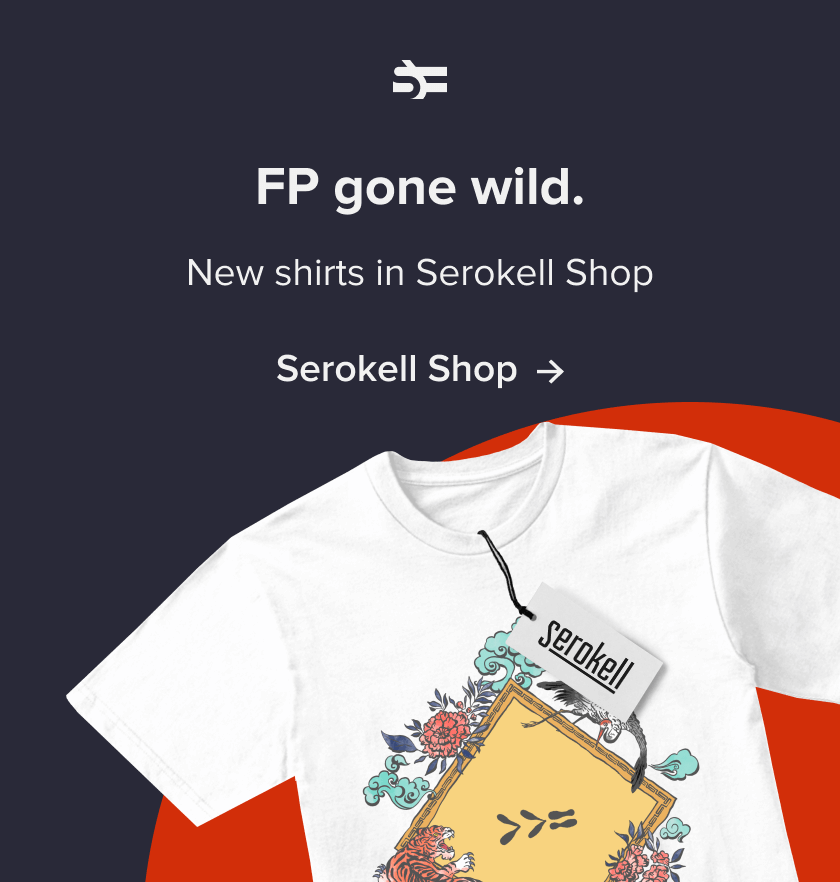 More from Serokell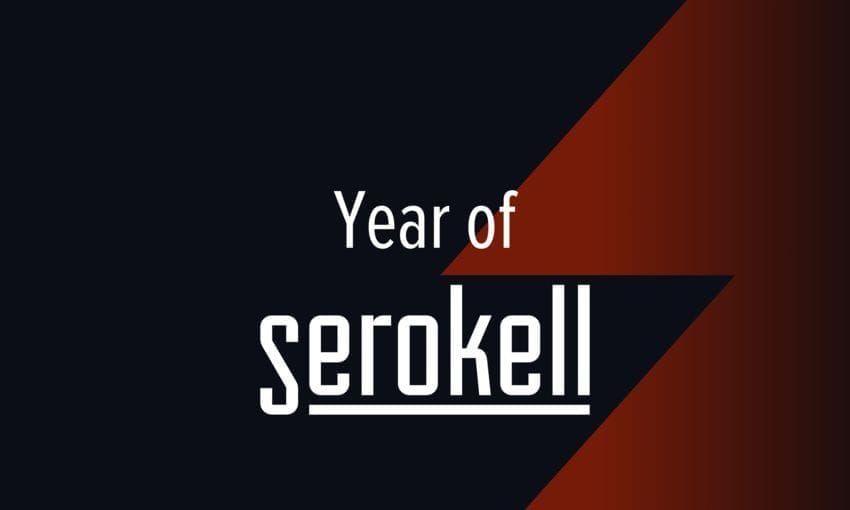 Year of Serokell
On the threshold of the New Year, it's time to finish the last issues and summarize the results of the year. While everyone is scurrying around, shopping, closing deadlines and preparing reports, we wil…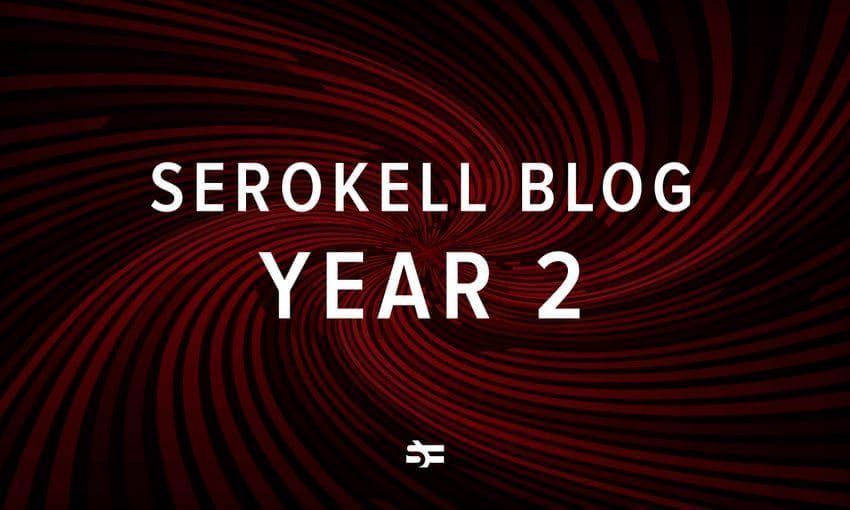 Serokell Blog: Year 2 in Review
Which posts were the most read during the second year of Serokell's blog? Discover awesome articles and read about the future of the blog in our yearly review.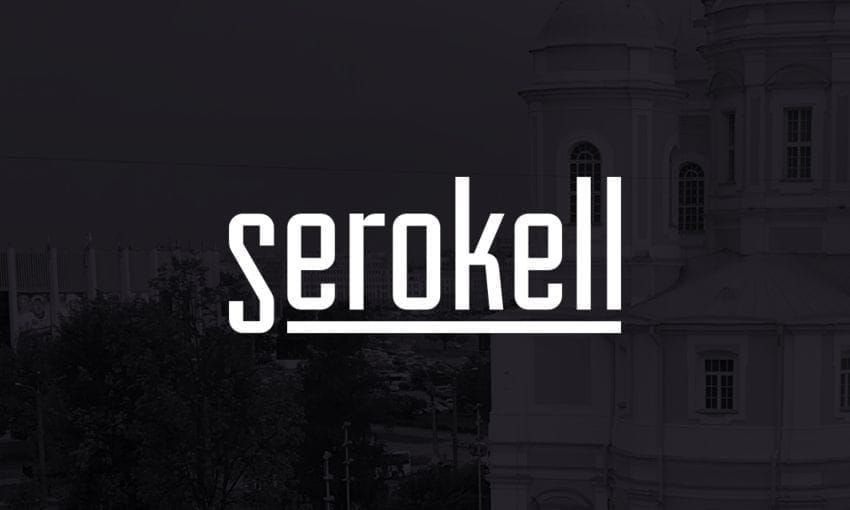 Welcome to Our Blog
The day has come.. I am pleased to welcome you to the first article of our blog. Cue the fanfarade, roll out the carpets, while I'll tell you about Serokell, how we conceived the idea to create our …