Taking Your Career to the Next Level with Jooble and Serokell
As a dynamic, fast-growing company, we are always looking for new talent. We regard all team members as equals who bring their creativity, energy, and skills to our projects in FinTech, EdTech, BioTech, and other cutting-edge industries. Our priority is to create an enjoyable workplace for our employees and help them grow professionally and personally. Besides offering opportunities for learning and advancement, we make a point of creating a psychological environment conducive to creativity and productivity of our fully remote team. Serokell is not only a team of professionals but also friends.
If you are passionate about working on novel solutions in functional programming, experimenting with unconventional technologies, and looking for challenging tasks, Serokell is the place for you.
Check out our careers section to see how we can work together. If you are a developer or designer, you could be the right fit for us.
Haven't found a job that suits you? No need to be disappointed! You can still send us your CV, which we will carefully review and get back to you. You can also search for your dream job on Jooble, an international job search website that we are happy to call our partner.
Jooble has more than 2 million jobs available every day from all over the world. Fifteen million people from 69 countries use it every month. Since 2006, the company has gone from a startup founded by two students to a global employment platform. According to SimilarWeb, Jooble is among the Top 10 most visited websites in the world in the Jobs And Employment segment. Whether you are considering relocation, a new career move, or a complete change in your professional life, this platform is a rich and valuable resource.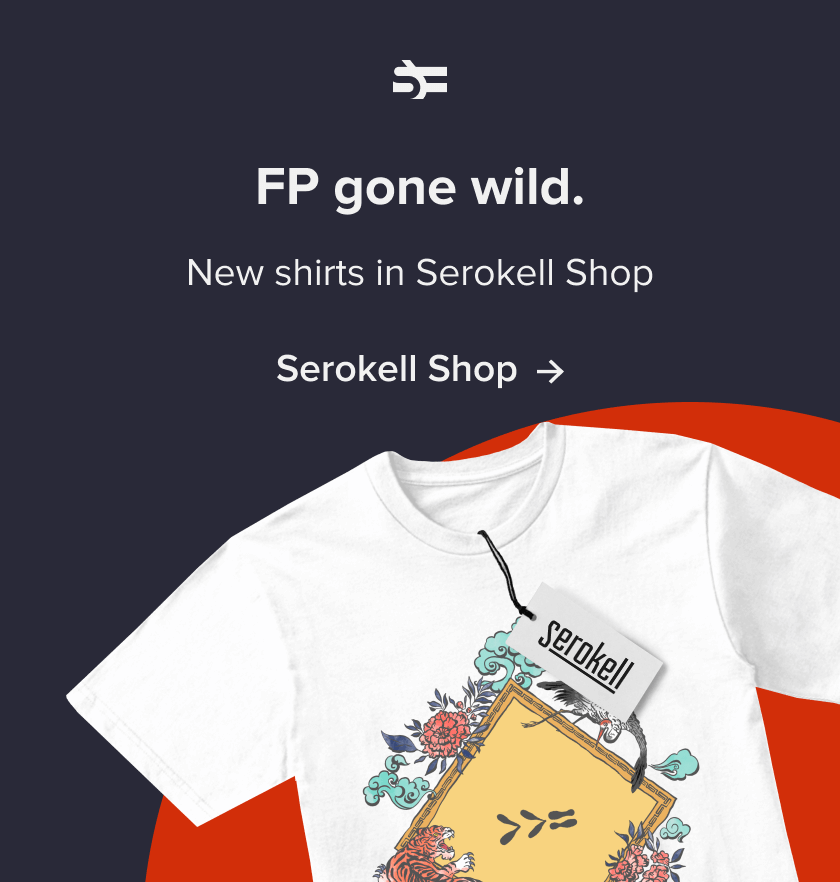 More from Serokell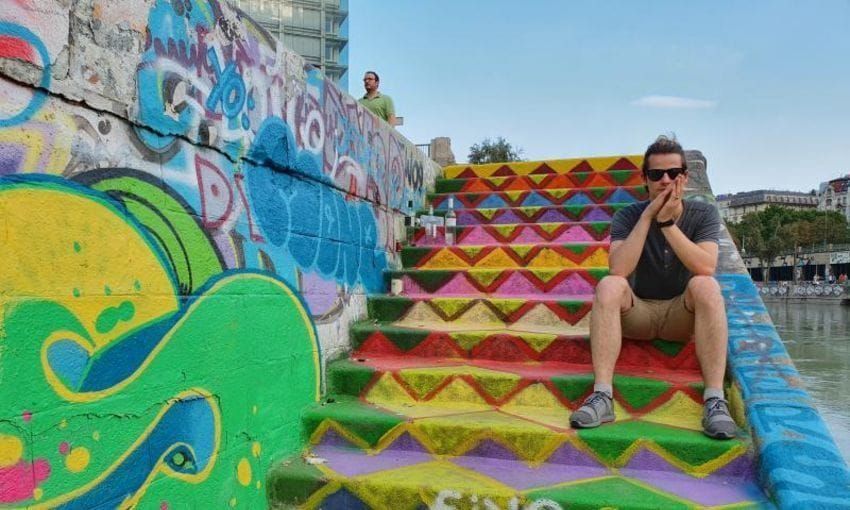 ITMO Interviews Arseniy Seroka
Our CEO Arseniy Seroka has recently been interviewed by one of our partners, ITMO. In the interview, he speaks about science, Haskell, and working remotely.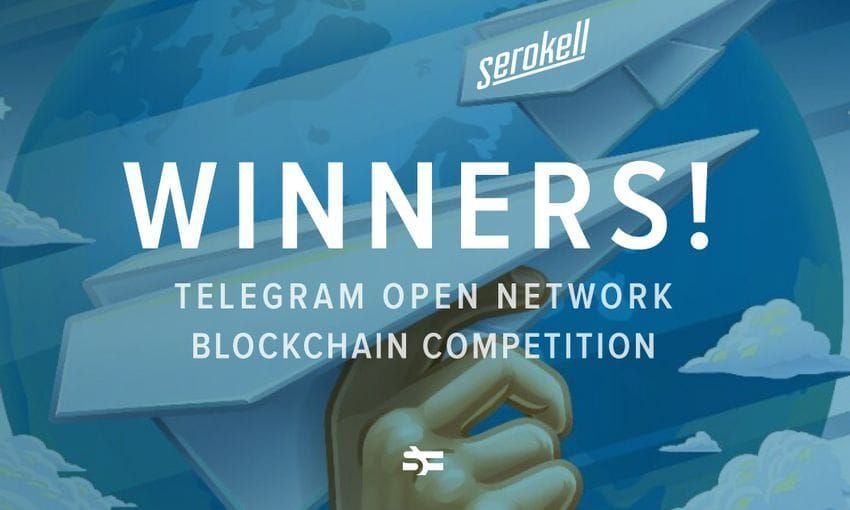 Serokell Takes First Place at TON Contest
The results of the TON smart contracts contest are out, and our team has got the largest cash award. In this article, we give a brief intro to our submission and talk about our experience during the contest.