We Are Hiring a Haskell Team Lead
Serokell is a fast-growing, fully-remote software development company that works on innovative solutions for complex problems in fields like biotech and data science. We're packed full of adventurous, curious, and inclusive folks that want to build cutting-edge software with modern technologies like functional programming.
We're seeking an experienced software engineer to supervise a team of Haskell developers. Our work is not only limited to Haskell development, so you will sometimes have to delve into and supervise other fantastic things, such as research, frontend, or packaging.
Duties
Your primary responsibility will be to be the leader of a Haskell devotee team; the person eager to review solutions, advise, and propose your own ideas.
As a team lead, you will be responsible for:
weekly status updates and monthly reports to the customer
reviewing PRs and modifying code if necessary
assessing every member of your team by providing fair feedback
helping team members achieve their career goals
evaluating top candidates in case of team expansion
supervising research in the project you're leading
Requirements
solid understanding of Haskell or a strong will to learn it
previous experience with managing software development teams
spine of steel for robust software development
capacity to review a lot of code
determination to manage issues
openness to new languages – be it Elixir, OCaml, or TypeScript.
Last but not least! We hope you like Nix as much as we do. We use Nix for plenty of things, although we do sometimes use other platforms like Docker too. Luckily, we have a dedicated team of Nix experts who are always happy to help.
By joining Serokell, you'll become a part of a warm community of ingenious engineers, computer scientists, designers, marketing experts, and other inventive people. You will be able to take part in ambitious projects that work on building the next generation of computer software, try out crazy initiatives unhindered by bureaucracy or judgment, and have fun in our Slack channels that range from #music to #butthurt (did we mention the huge custom emoji set?).
If you're ready for the adventure of your life, contact us via email: jobs@serokell.io.
More from Serokell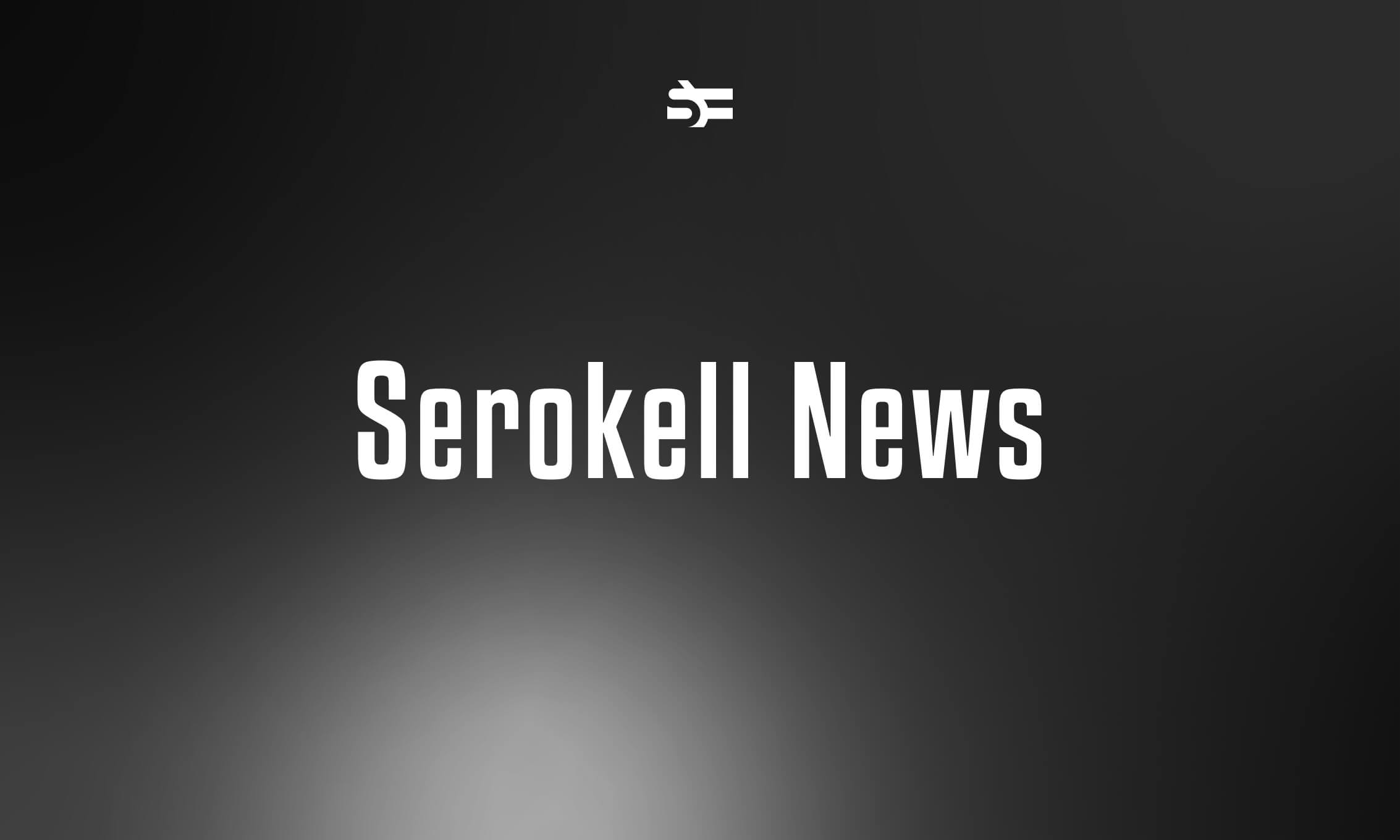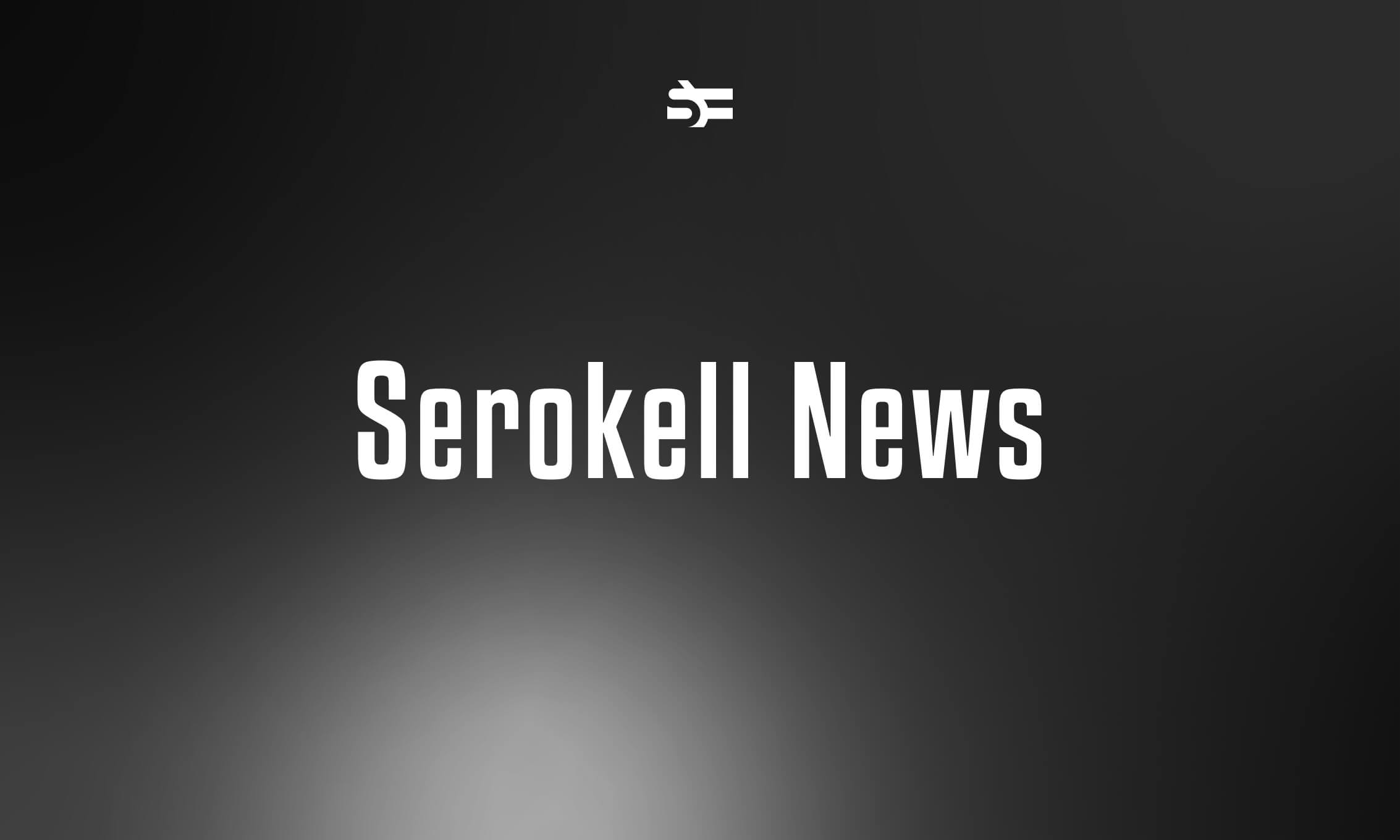 Serokell at ZuriHac 2021
Last weekend, we participated in ZuriHac 2021. Read more about our participation and talks presented in this article.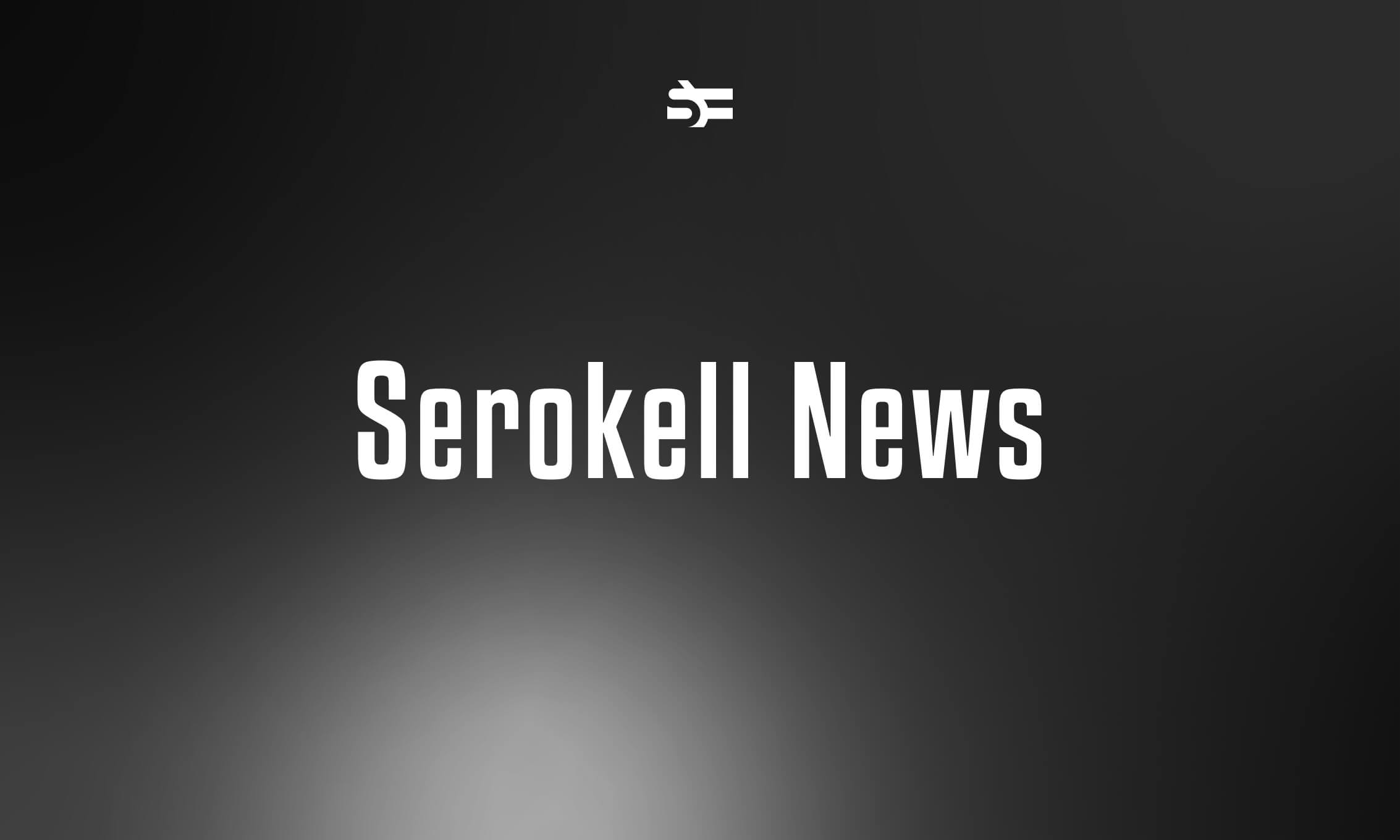 Serokell at ZHF Hackathon
Last Friday, some of Serokellers participated in a hackathon in Moscow. Read about the hackathon and their experience in the article.