Serokell at ZHF Hackathon
Last Friday, some of Serokellers participated in a semi-physical Zero Hydra Failure Hackathon in undefspace, Moscow.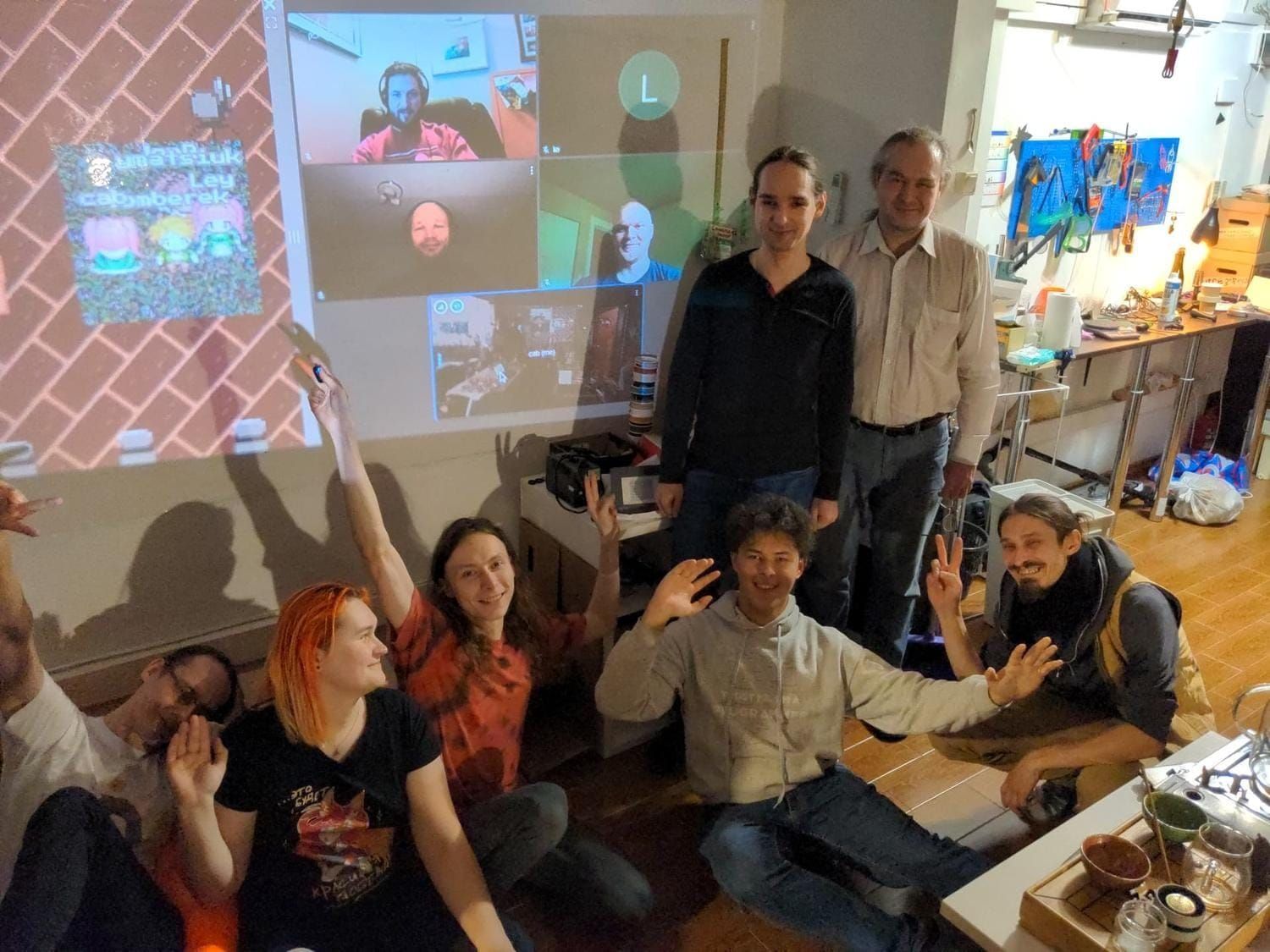 Together with other attendants, we managed to push more 6 PRs in less than 8 hours and fix a lot more packages (due to a fix of openjfx by our site reliability engineer Alexander Bantyev).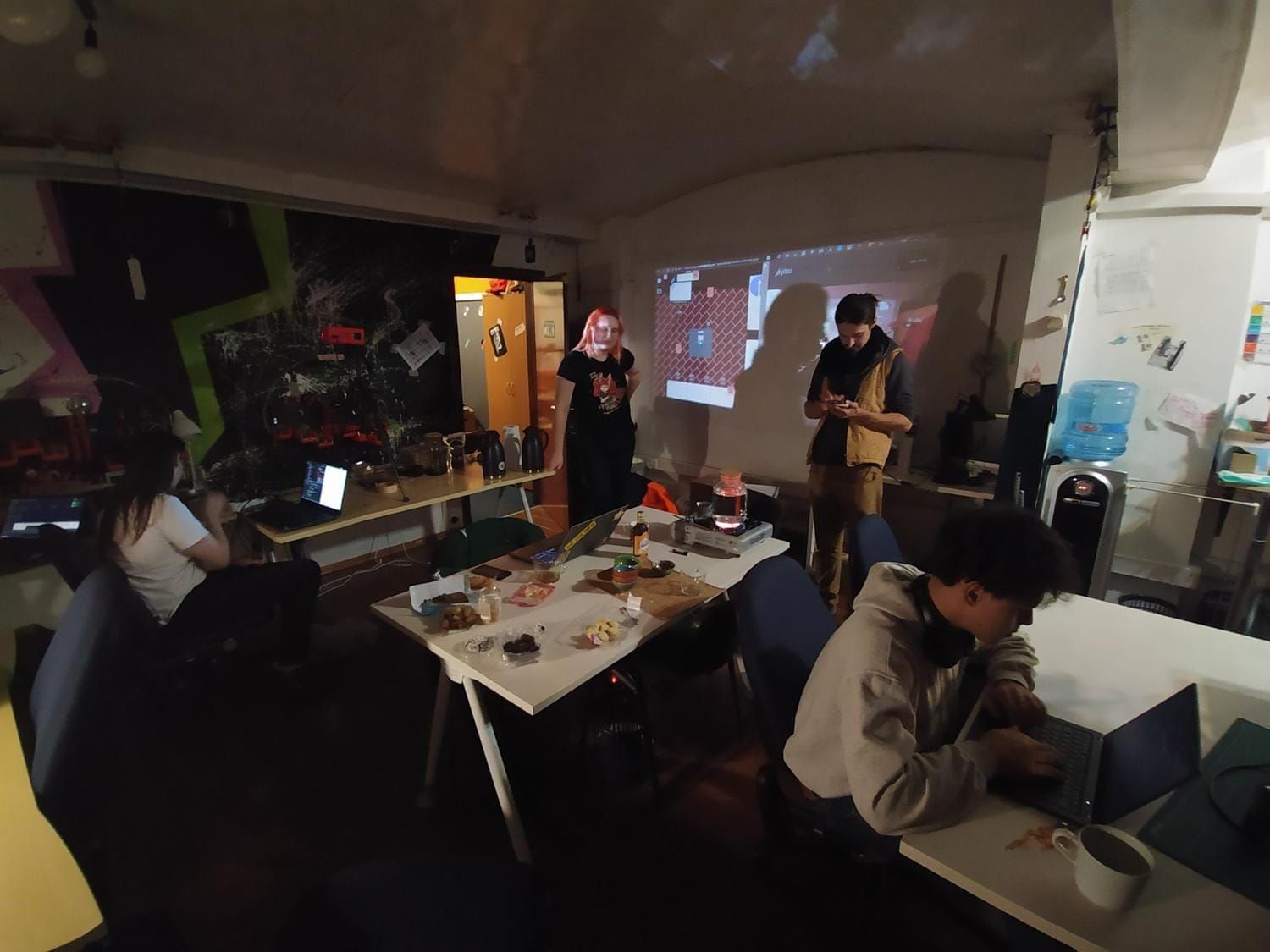 If you want to learn more about the event, you can read a short writeup on the NixOS Discourse.
More from Serokell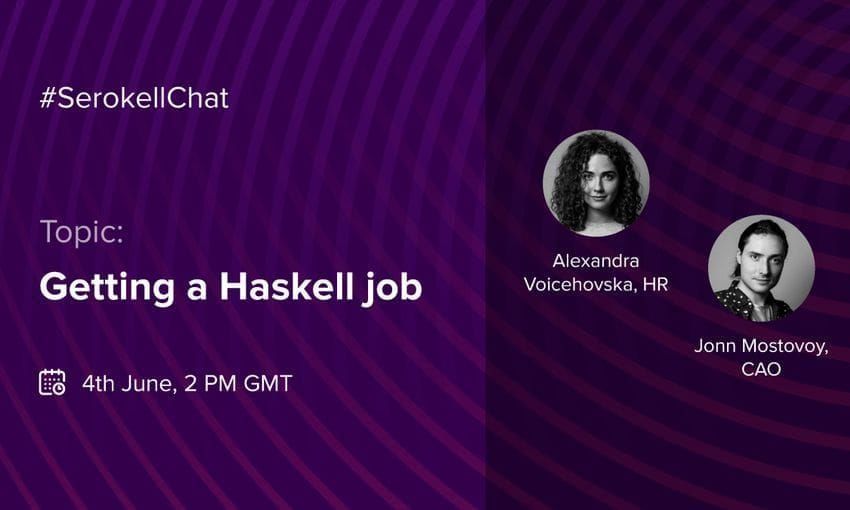 #SerokellChat on June 4th!
Learn tips and strategies to use when applying for software jobs, and which parts of Haskell are necessary to know to work in industry.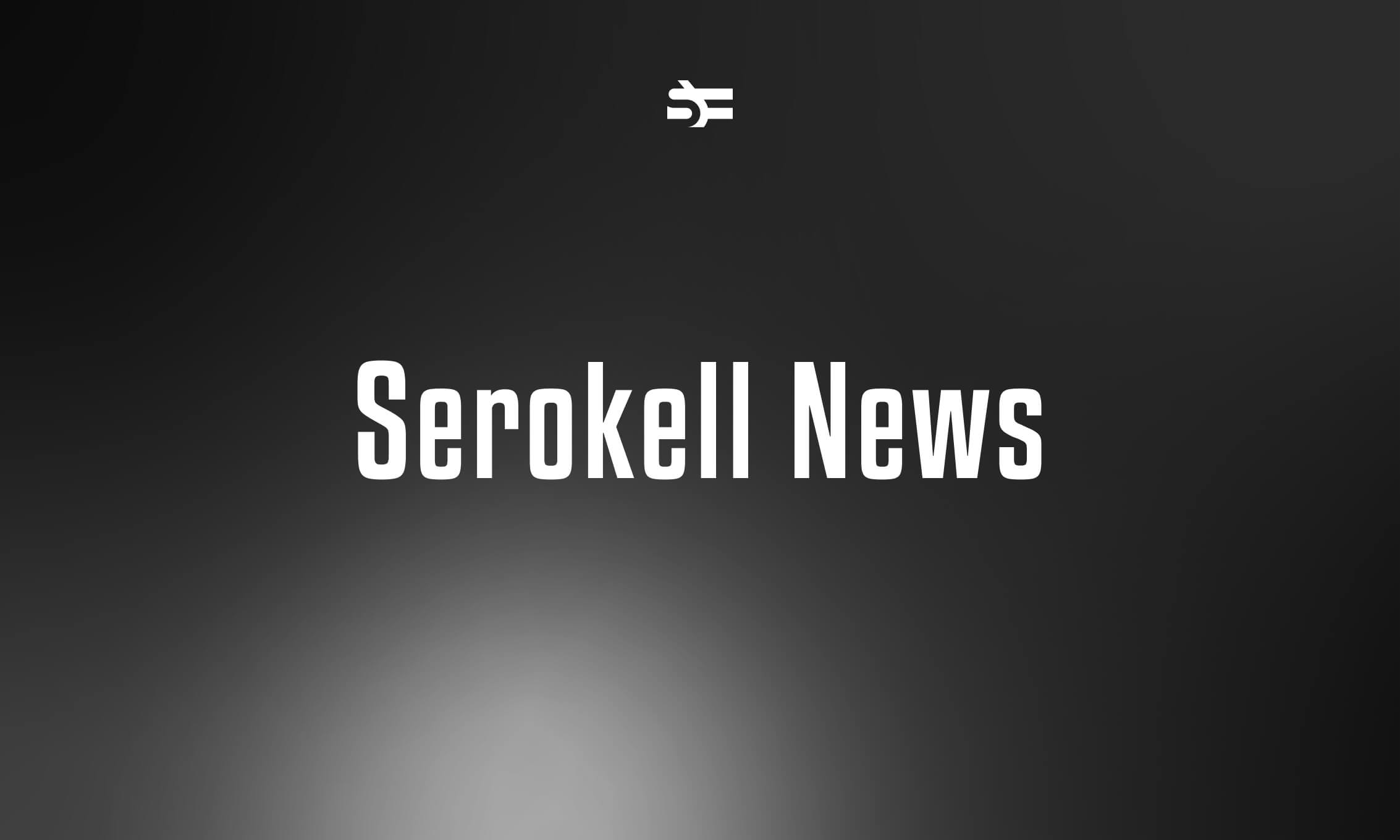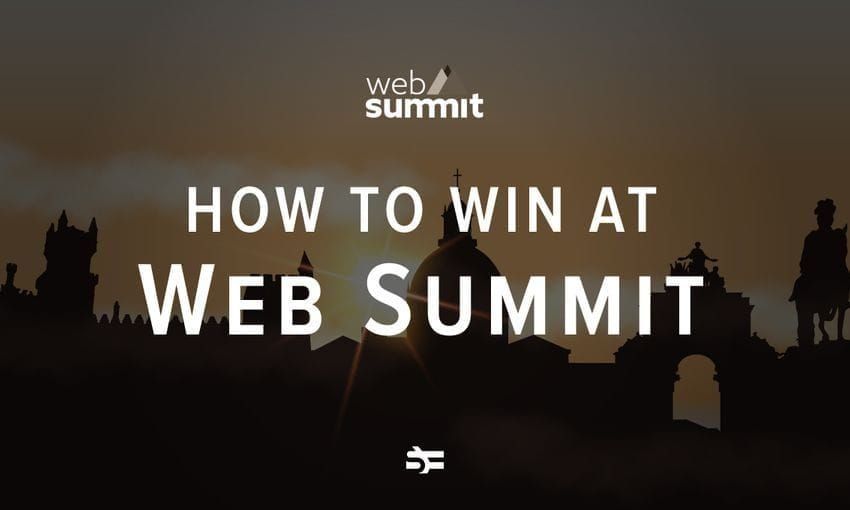 How to Win at Web Summit
Web Summit is huge. According to official statistics, in 2019 it was attended by 70 469 people. It is an experience of its own kind. In this article, Roman Alterman gives tips to survive and thrive in large conferences like that.