Serokell Recognized as One of the Top AI Companies by TopDevelopers
Serokell has been named as one of the top Artificial Intelligence companies by TopDevelopers. The platform has carefully curated a collection of highly skilled AI developers in the rapidly advancing field of artificial intelligence. All the companies have been verified and recognized for their exceptional skill sets and innovative approaches, which are crucial for developing AI applications.
The team at TopDevelopers.co evaluates companies based on various criteria, including expertise, quality of work, reliability, customer feedback, as well as certifications and awards.
Serokell is delighted to be acknowledged and included in this ranking, highlighting our services' quality.
We leverage Python to develop custom machine learning models for tailor-made applications that enable our clients to effectively manage their data, make accurate forecasts, create lookalike audiences, and streamline their operations. This programming language is especially suitable for developing flexible and scalable ML solutions. With Python's versatility, we can create software tailored to various industries, such as fintech, insurance, e-commerce, and retail. Python is widely recognized as the go-to language for implementing behavioral analysis, personalized ad campaigns, and AI-powered trend predictions. With seven years of experience working with this language, Serokell is well-equipped to deliver fast and seamless product launches.
Our ML solutions include computer vision, natural language processing, business intelligence, recommender systems, chatbots, and more. We assign a dedicated team of developers with specific expertise to each project. Additionally, we offer the flexibility to rapidly expand our clients' teams as needed, ensuring timely and efficient execution.
We take great pride in being acknowledged as leaders in the field of artificial intelligence project development by the esteemed independent experts at TopDevelopers.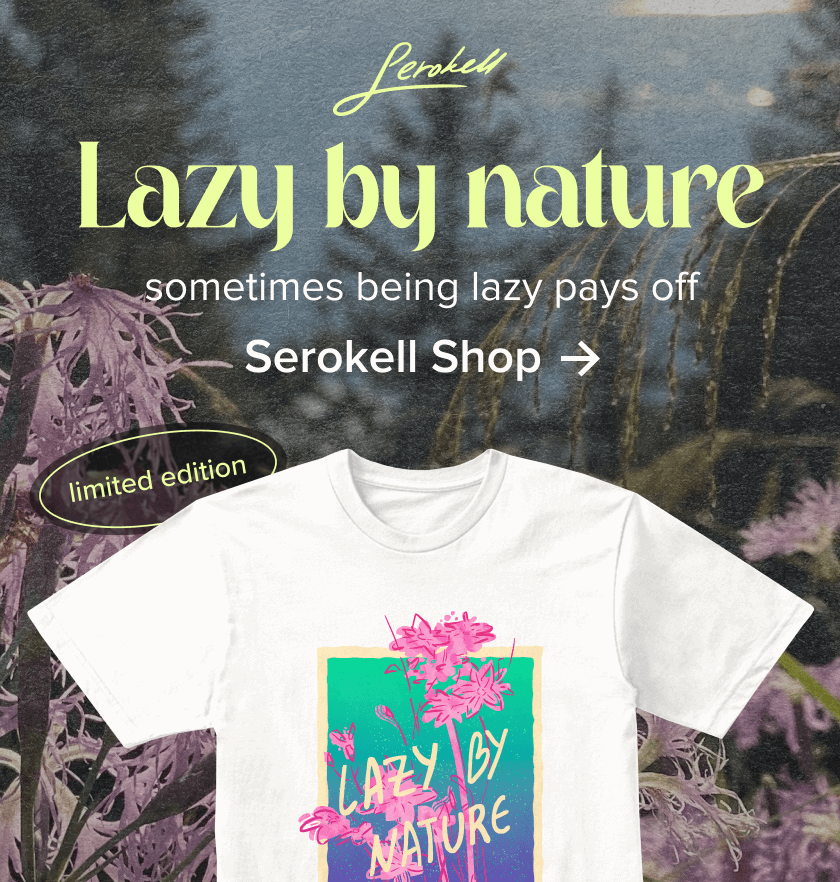 More from Serokell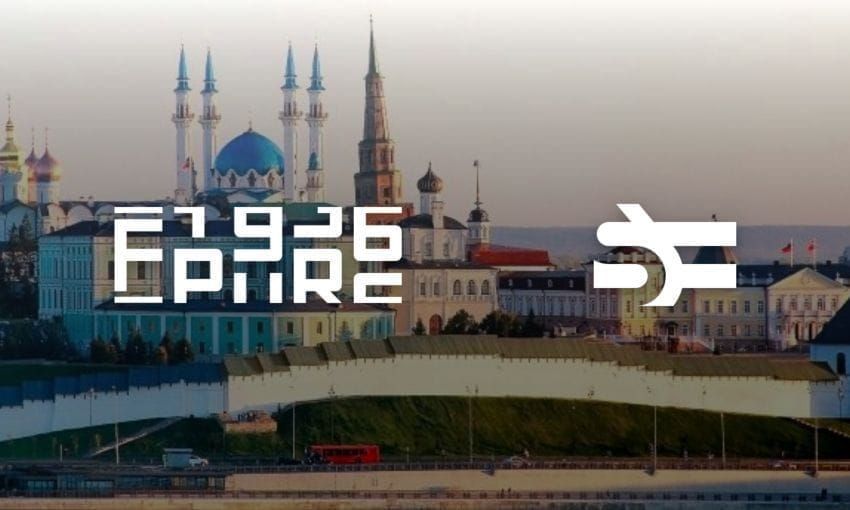 Serokell at FPure 2019
After the FPure conference in Kazan, we selected the most interesting Twitter reactions and summarised them here.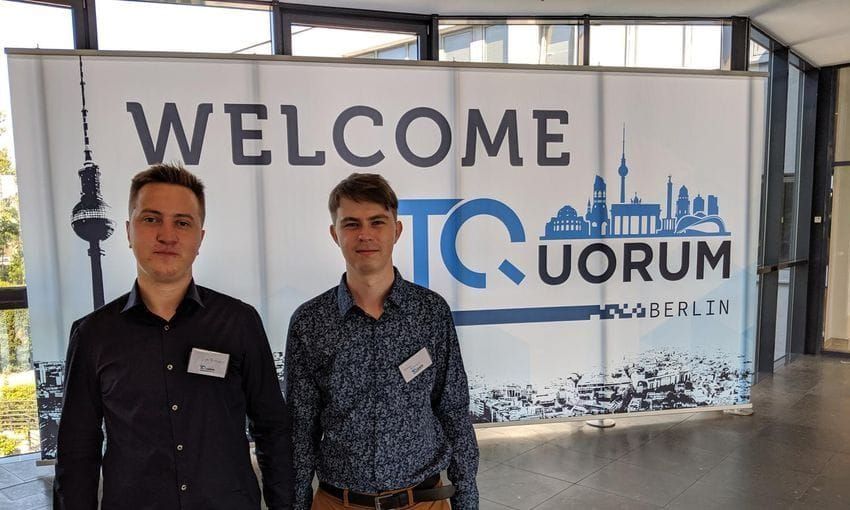 Serokell at TQuorum Berlin
At the end of August, our team participated in the Berlin edition of TQuorum, a global gathering of Tezos developers and enthusiasts with a strong focus on building on Tezos..